Turn 27 Days of Annual Leave into 62 Days Off in 2023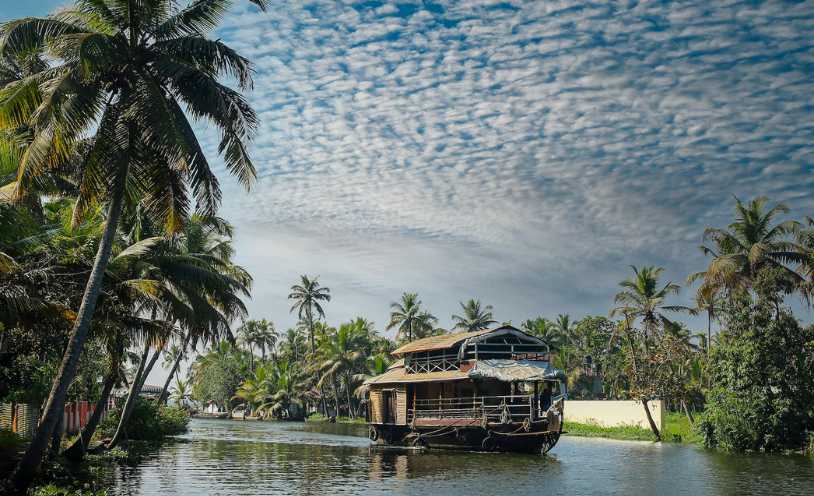 We're all about maximising those wondrous days 'OOO', and as 2023 looks set to bring a full year of travel opportunities, we got our thinking caps on and quickly discovered that you can set that out of office for longer than you might think. Taking an average annual allowance of 27 days of leave, we've created a travel calendar that gives you a magical 62 days off.  Working around Bank Holidays, weekends and a few days out of the office too, here's a month-by-month breakdown of how to turn 27 days of annual leave into 62 of adventure in 2023, with adventure inspiration at every turn.
January
In January 2023, the New Year's Day bank holiday has been substituted to Monday 2nd January. So, book the 3rd until the 6th of January and it'll give you nine days off in total, including two weekends.
Book off work: 3rd – 6th January (4 days). 
Days of adventure: 9
Adventure Inspiration – January
🇿🇦 Hop in the car, sunnies on and drive along South Africa's Garden Route, the 200 km stretch of coast connecting Mossel Bay to the Storms River Mouth, tasting the region's incredible cuisine and a vino or two whilst staying in beautiful boutique hotels along the way.
🇲🇽 Explore folklore and traditions in the birthplace of Tequila and kick back on the peaceful beaches of Mexico's pacific coast.
🇮🇳 Glimpse leopards, wander through pastel-hued palaces and go off the beaten track in India's state of princes, Rajasthan.
April
Ah, the joys of spring! April brings with it two bank holidays, so take off four days either side of the long Easter weekend and you've got a two-week period for which to plan an epic adventure. Check out some of our favourite places to travel in April, it's the perfect time of year for a long-haul escape.
Book off work: 3rd – 6th April (4 days) and/or 11th – 4th April (4 days)
Days of adventure: 16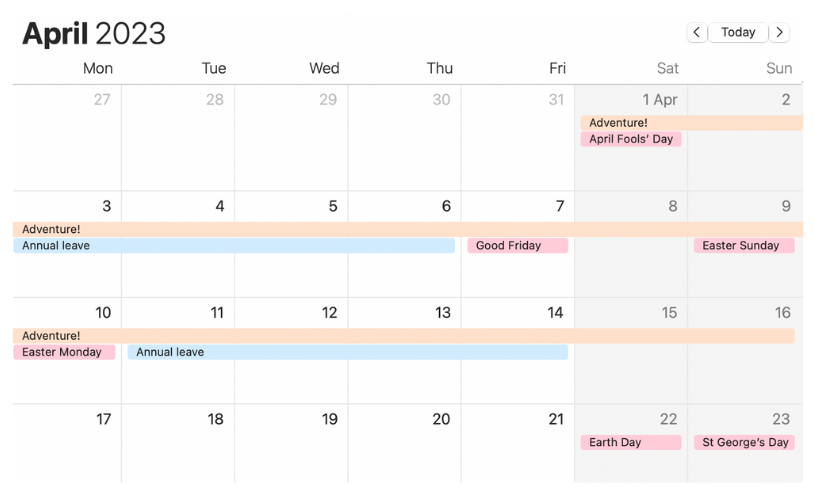 Adventure Inspiration – April
🇵🇹 Yearning for a city break? Lisbon has it all, during April, you can benefit from slightly cheaper rates and smaller queues for your pastéis de nata. Add a stint in Comporta or Alentejo alongside and you've got an idyllic week away.
🇯🇵 With Japan's striking sakura season gracing our Instagram feed every year, we'd be remiss to leave Japan's Cherry Blossom season off of this list. It's the perfect time to explore the country's fascinating history and majestic landscapes that surround Mount Fuji.
🇨🇷 Fly through Costa Rica's rainforests on a zip-line, or soak in a thermal infinity pool overlooking the magnificent Arenal Volcano. Costa Rica offers adventure in abundance, and April offers long sunny days and balmy evenings with next to no rainfall. Pura Vida indeed!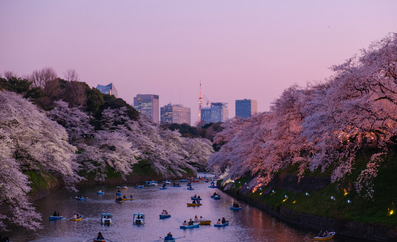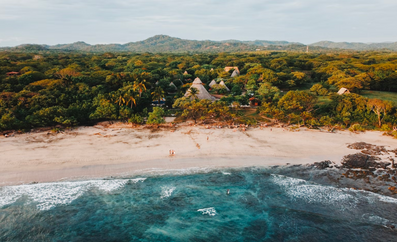 May
As we ease into the summer months, two more bank holidays in May provide ample opportunities for travel. The crowds have yet to arrive and rates are still on the side of shoulder season; now is the time to get out there and explore! Take two stints of four days out to the office and you've got two entire weeks away.
Book off work: 2nd – 5th May (4 days) and/or 30th – 2nd June (4 days)
Days of adventure: 18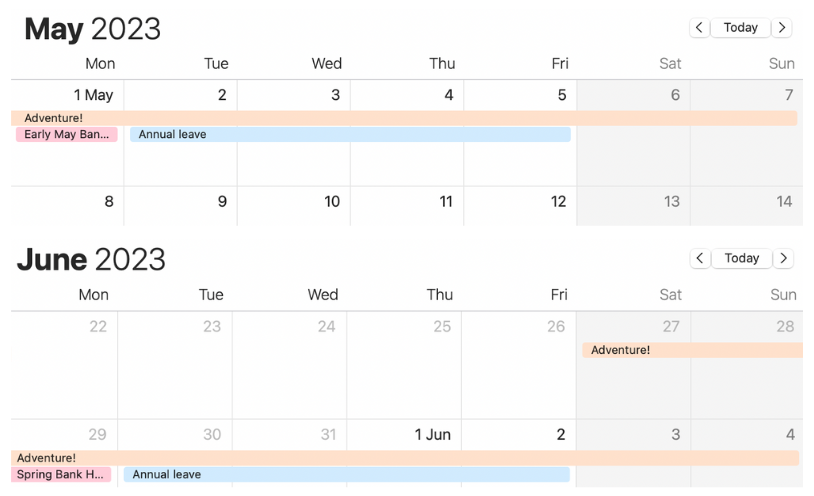 Adventure Inspiration – May
🇮🇸 The Icelandic countryside begins to come out of its winter hibernation and start to bloom in May, perfect for hiking across wild-flower-strewn fjords and discovering the incredible, unique produce on offer in Reyjkavik's restaurants.
🇧🇼 It's the dry season in Botswana, the best time of year to see the great Okavango Delta in flood. Shoulder season means fewer jeeps crossing your path too, so you can observe the wealth of wildlife in awe-inspiring serenity.
🇲🇦 Just before the heat rises to a summer blaze, Morocco's mountains entice with Berber-led treks and the desert dunes call travellers to immerse themselves in the Bedouin culture as they ride camels across the sands.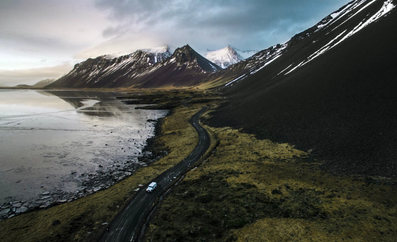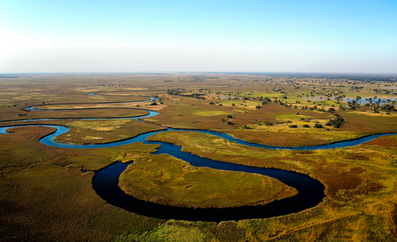 August
Long, lazy days are delightful, but we're thinking of something a little more adventurous than ice-creams on the pier. Some of our favourite destinations are at their best in August, so plan ahead and take advantage of the final summer bank holiday.
Book off work: 29th August – 1st September (4 days)
Days of adventure: 9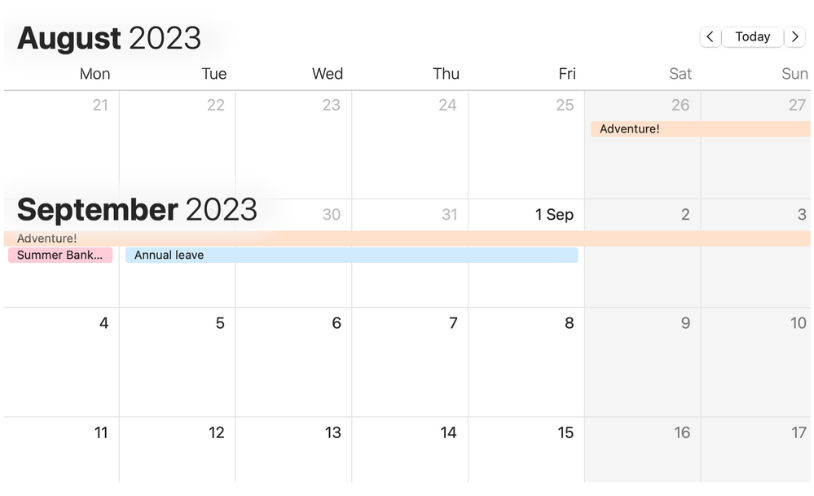 Adventure Inspiration – August
🇰🇪 Thinking of a summer honeymoon? Kenya is the ultimate beach and safari adventure, with wildlife-packed plains and a white-sand coastline. It's the time of the great migration too, a chance to glimpse one of the world's most incredible wildlife phenomena.
🇬🇷 Looking for a European adventure without the crowds? The Peloponnese and Deep Mani, two relatively unexplored parts of Greece, are two of our favourite places to escape. It's time to befriend local fishermen and spend lazy days in the deep blue before retiring to one of our favourite hideaways.
🇨🇴 There's really no 'bad' time of year to visit Colombia, but we love it there in August. Take to the dance floor at Medellin's world-famous flower festival, explore colourful Cartagena and relax on the stunning surrounding islands.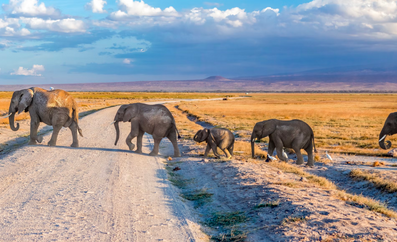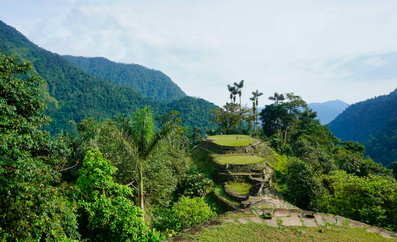 December
Now we all enjoy a cosy Christmas, but, with three bank holidays to play with, December is a no-brainer for travellers. Whether you fancy roaming with gorillas in Uganda or exploring India's Golden Triangle, December is ripe for adventure.
Book off work: 27th – 29th December (3 days)
Days of adventure: 10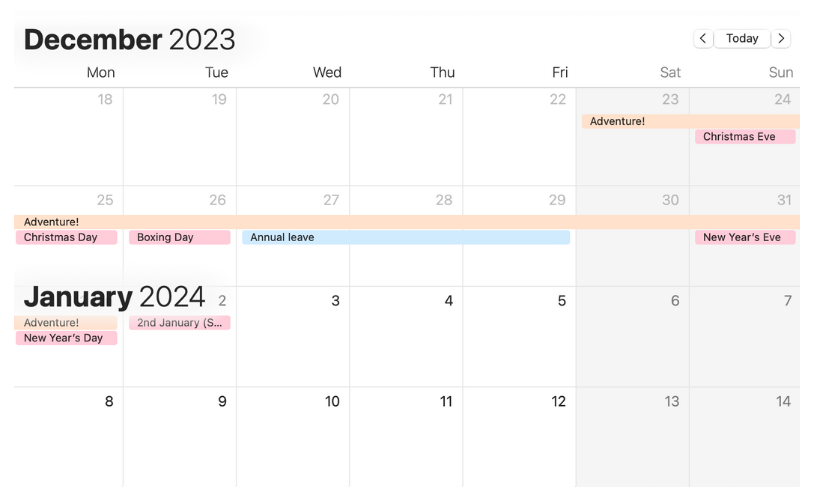 Adventure Inspiration – December
🇺🇬 December is a popular month to travel to Uganda for good reason: rains have reinvigorated the landscapes and the now-dry weather makes for ideal conditions to track gorillas and other incredible primates.
🇲🇻 Fancy a fly-and-flop trip? The Maldives are the place to be. Our collection of boutique Indian Ocean escapes offers everything from immersive rejuvenation experiences to world-class scuba-diving, and those soft sands are only ever a few steps away.
🇮🇳 Kerala enjoys beautiful weather in December with only a few drops of rain. So you can comfortably explore the verdant spice plantations, kayak down the backwaters and explore historic fort towns.