Positive impact. That's what it's all about! Making a real difference to the world around us and the country we're travelling to. From Nemo HQ in London and across all of the amazing destinations we work in, we are constantly striving to be a planet-positive business. It's something we have been weaving into the fabric of what we do since day one and it's at the forefront of our future plans. Here's how we're doing it…
Protecting our wildlife
Animals should be viewed in their natural habitat, living in the wild. We only choose partners that share this mindsight and don't encourage any activities that do otherwise.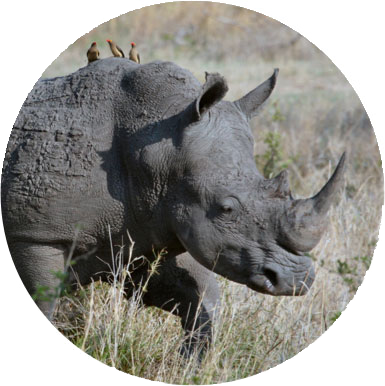 Supporting Fellow Humans
When done correctly, tourism can sustainably change lives, even whole economies. We are aware of the duty we have to protect the people who call our destinations home.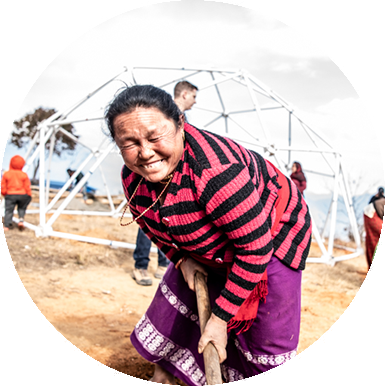 A Clean Land, Sea and Air
There's a bigger picture, and that's to protect the environment. It's a problem with no easy solution, but we at Nemo promise to do our bit and encourage others to follow suit.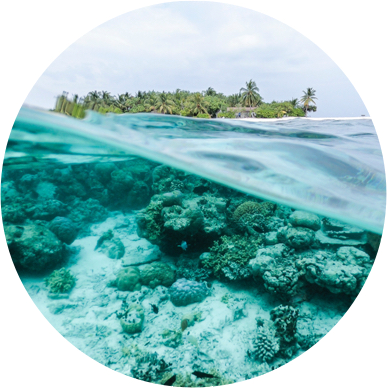 1% of all profits go to our chosen charity
We are proud to work with Hello World, an amazing charity that connects severely marginalised communities with the modern world. Through solar powered, community-built internet hubs, Hello World is providing education to some of the planet's most impoverished adults and children. Watch the video or follow the link to learn more:
projecthelloworld.org
The Nemo Promise
Our passion runs deep to our core.
Hotels
We do our best to work with those that are both sustainably minded and committed to local employment.
Carbon Offset
We offset our business practices and give you the opportunity to offset your trip.
Guides
Our local guides are heavily vetted so that responsible travel comes first.
Plastic
It's a strong word, but we hate the stuff. There are no plastic bottles in our office and we do what we can to make sure it's used less when you travel.
Paperless
It's the 21st century and there's no need for endless vouchers and travel documents anymore. Our app has all the info you'll need.
Tree Planting
For every Nemo trip, a tree will be planted. Simples.