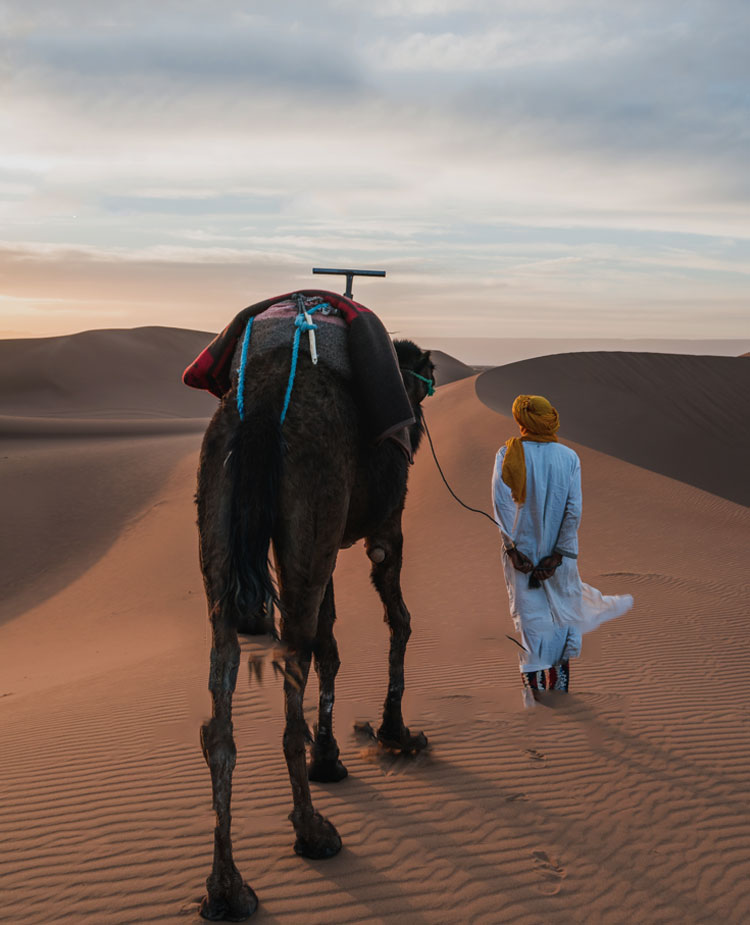 Summary
These Booking Conditions are a summary of our full terms and conditions. Please contact [email protected] for more information.
Privacy
Your privacy is important to us and we will never share personal details unless it is necessary for the delivery of your trip. We also operate under GDPR regulations and will not store any of your information without prior permission.
Payment and Refunds
We offer full transparency with all of our trips and pride ourselves on flexibility. Every trip is fully bespoke and therefore have different cancellation policies. The terms laid on with your quote will be honoured and carried out by the team.
Changes
Now more than ever, we understand how important flexibility is. That's why we've removed all change fees and you can make as many edits to your trip as you'd like right up to the day you fly home. Our team is on hand 7 days a week and we work efficiently with our partner hotels to find you the best solutions.
Insurance
It is a condition of booking that you have or arrange adequate insurance cover for personal liability, medical and holiday cancellation to be valid from the date when the contract between us comes into existence until the holiday is completed. When obtaining travel insurance you must ensure that the insurer is aware of the type and destination of travel and any activities which you plan to undertake that may be considered high risk such as skiing, scuba diving, white water rafting, travel by light aircraft, paragliding, kite surfing, windsurfing, safaris, mountain trekking and so on.
Documents
We always advise on the necessary documentation needed to travel but it's your responsibility to obtain these and we cannot be held liable if you are refused entry from a country or destination. This includes all visas and COVID documentation.
Damage to Properties
While we are sure you are all the most graceful of travellers, you are fully responsible for any damage to any of our partners property.
Risk
We always make sure you have the best guides, staff and knowledge going into your trip. However, some trips are always going to carry a health risk and we cannot be held responsible for any injury or force majeure. You may also be required to sign an additional waiver at certain hotels or by activity partners.
Flights
You are responsible for making sure you check-in on time for your flights and that you make your connecting flights. If you have any issues with your airline and require a refund, you must contact them directly.
Independently Booked Items
For any element of your trip that you have booked independently, you are fully responsible and must contact the provider directly.
Product
We are always striving to keep hotel, activity and transfer information on our website up to date, but things change quickly and we are not liable for any discrepancies or human error.