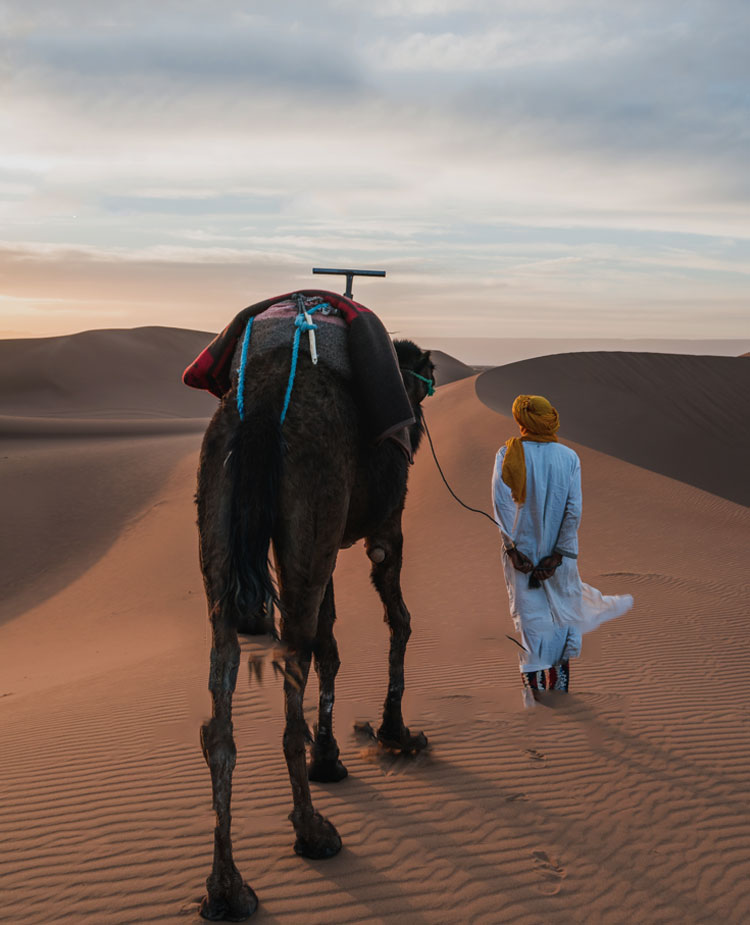 Summary
These Booking Conditions are a summary of our full terms and conditions. Please contact [email protected]el.com for more information.
Protection
Nemo Travel Ltd is a UK registered company, all our holidays are financially protected in case of our insolvency. For air inclusive packages you are protected under ATOL 11603 and for other holidays under our FFI Policy.
Privacy
Our client's privacy is important to us and we will never share personal details unless it is necessary for the delivery of your trip. We also operate under GDPR regulations and will not store any of your information without prior permission.


Quotation
The price attached to this document is a quotation and we will honour this price for 72 hours. Whilst we always aim to deliver our trips exactly as outlined in this document, the itinerary is subject to change until you receive a final confirmation document upon deposit.
Deposit
30% of the total cost of your trip is required as a deposit and this can be paid through our payment portal or by bank transfer. We do not charge CC fees for the deposit and once made you will receive a confirmation document outlining the payment structure going forward. We aim to be as flexible as possible with our deposit scheme so please do contact us if you have any special requests.
Final Balance
3 months prior to your departure date, you will be required to pay your remaining balance. If you wish to pay your balance before this point, that is no problem, the same steps apply. Bank transfers are the preferred method and there is no additional charge, proof of payment is required on payment.
Changes
We understand that circumstances and personal requirements change and we are more than happy to assist where possible. In certain cases, we will have had to pay a non-refundable deposit for the confirmation of your flights, hotel or activities. There will be a £50 charge per amendment made once the booking confirmation invoice has been issued.
Cancellation
In the unfortunate event that you need to cancel your trip, we again will do all we can to recover as much of your funds as possible. The deposit is non-refundable as this is due to payment being made to suppliers and our partners on the ground. If cancelling within 3 months of departure, the full cost of your holiday will be due.
24/7
If you have any issues whist travelling, please first contact our local partners listed in your final travel documents, they are on the ground and ready to help. Then contact us on +44 7880878607 / [email protected] com immediately and we will get back to you as soon as possible.
Product
By giving you the power to choose your own itinerary, hotels and activities, we believe we are giving you the ultimate transparency on what is to come on your Nemo trip. We are always striving to keep all the product information on our website up to date, but things change quickly and we are not liable for any discrepancies or human error.