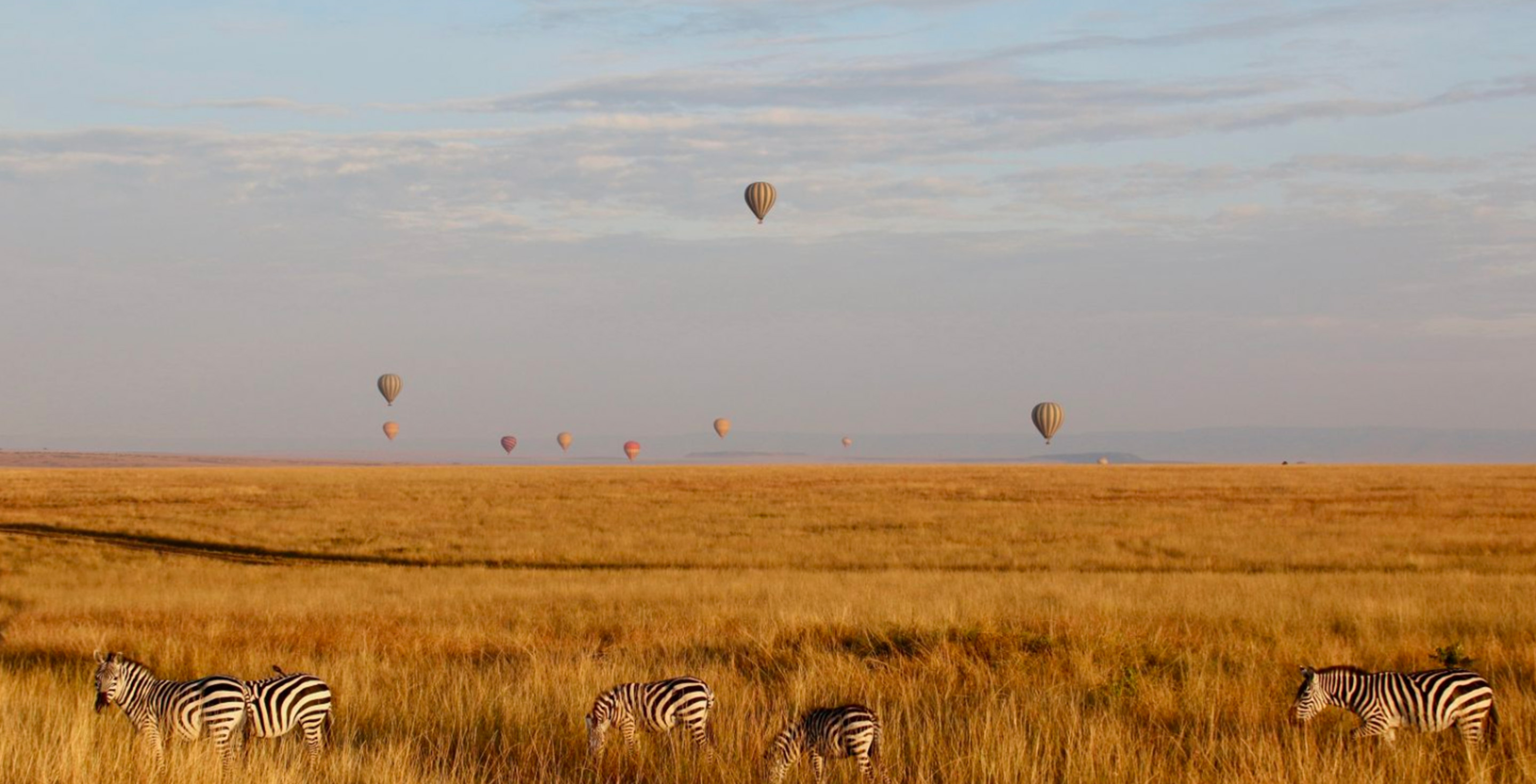 Exceptional trips
made easy
"nemo is your personal travel guru"
SUITCASE MAGAZINE
Hot right now
Dive into our most popular trips, ready for you to customise and explore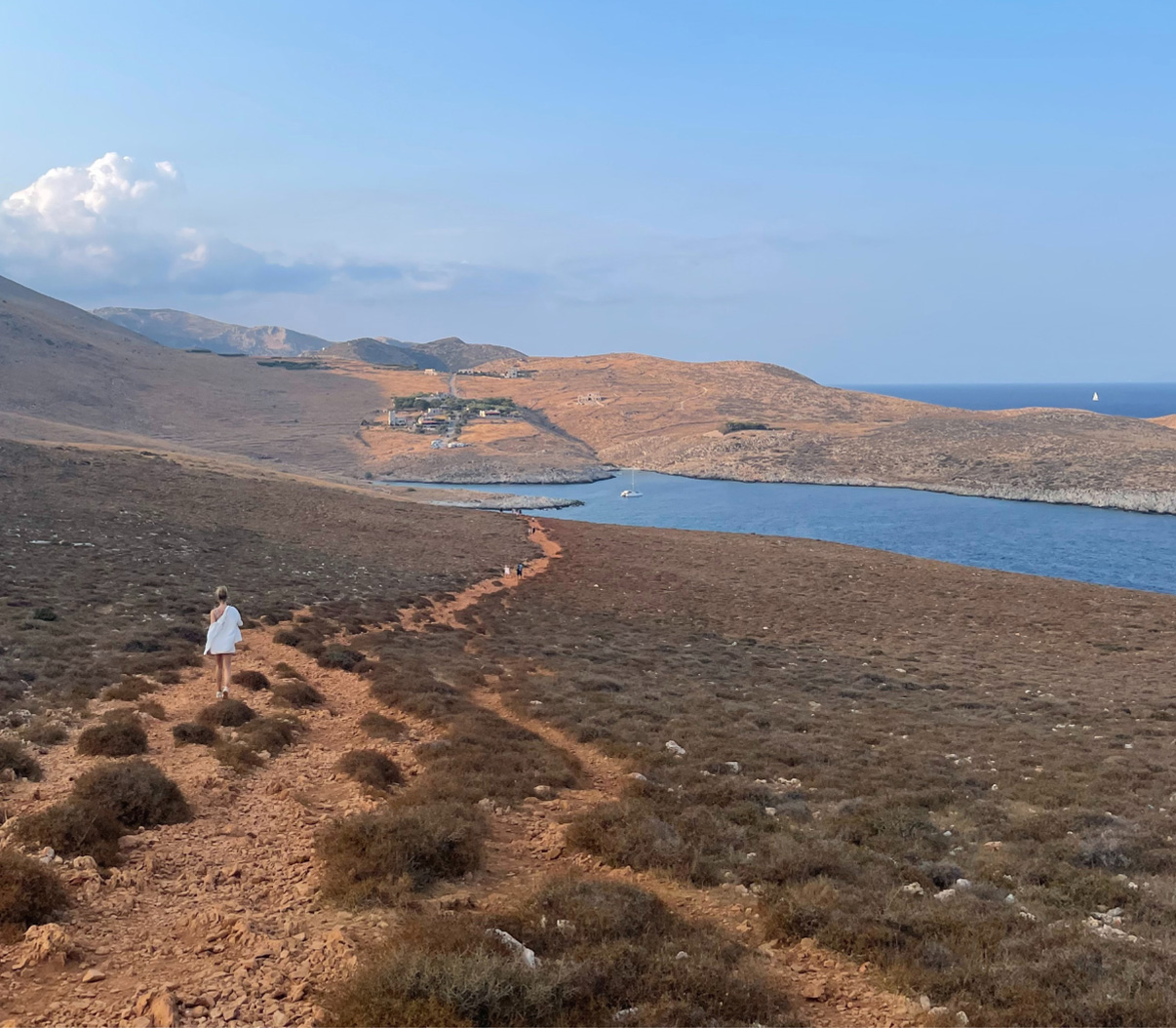 Find your ideal stay
Exceptional adventures, every time. Start designing your dream trip today.
Bespoke Trips for Modern Travellers
Our unique itinerary builder gives you the power to design your dream trip. Backed up by a team of passionate travel experts, every element is carefully curated for you. This the future of bespoke travel.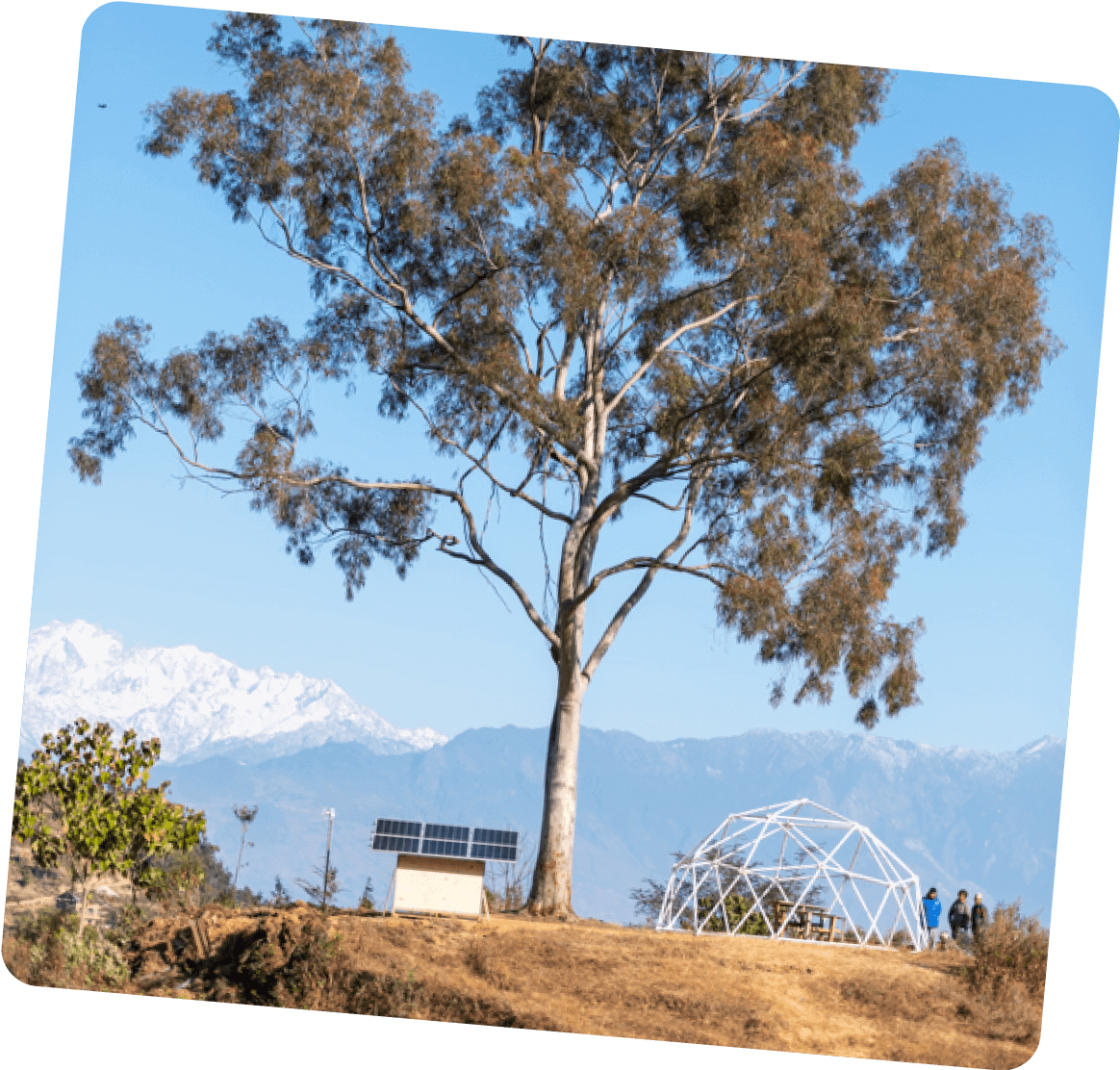 We're giving back with each nemo trip
1% of every trip's value is donated directly to our charity partner, Hello World, giving you a trip to be proud of! By building solar-powered internet hubs in marginalised communities, they are changing lives through connectivity and education. Read more about our ethical values and partners here.
Travellers' corner
Stories from our community of happy travellers.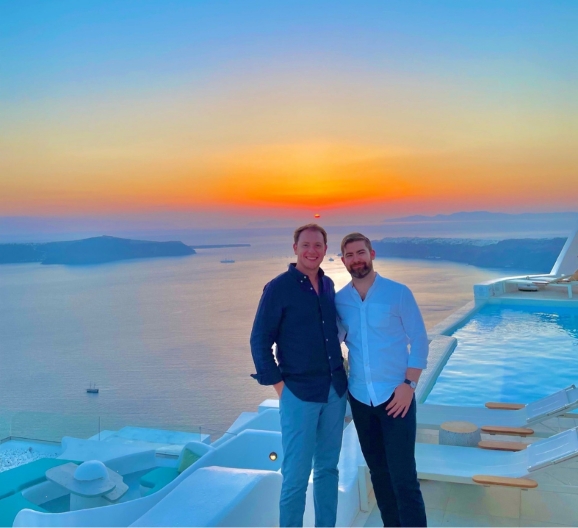 Sean & Scott
Santorini Proposal
Made our engagement truly special
The team at nemo are superb for helping plan trips for big events, they are incredibly passionate and knowledgeable and I'll definitely be using them again.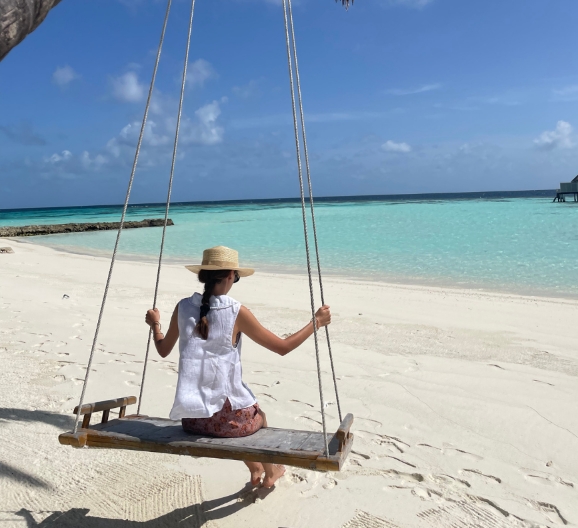 Tom & Charlie
Sri Lanka & Maldives Honeymoon
Will use them again and again
Every single piece of the nemo experience has been amazing, a great team with awesome local knowledge who planned the honeymoon of a lifetime.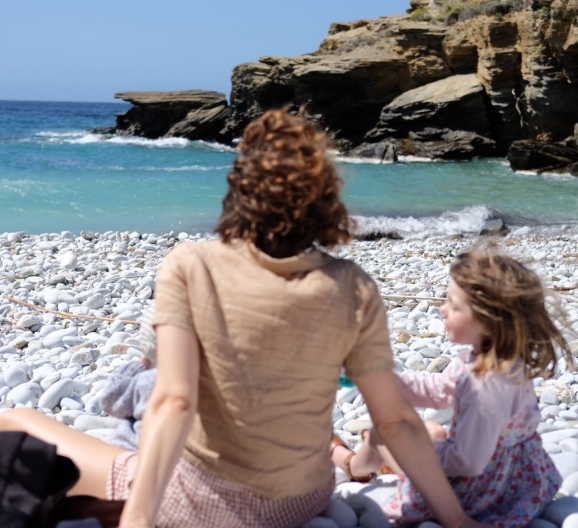 Harriet & Family
Greece Family Adventure
Flawless trip to Greece
I couldn't fault nemo if I tried! Friendly, attentive, professional and the most fantastic curators of the most gorgeous places to go. They put together a flawless trip to Greece for us, and it couldn't have been better.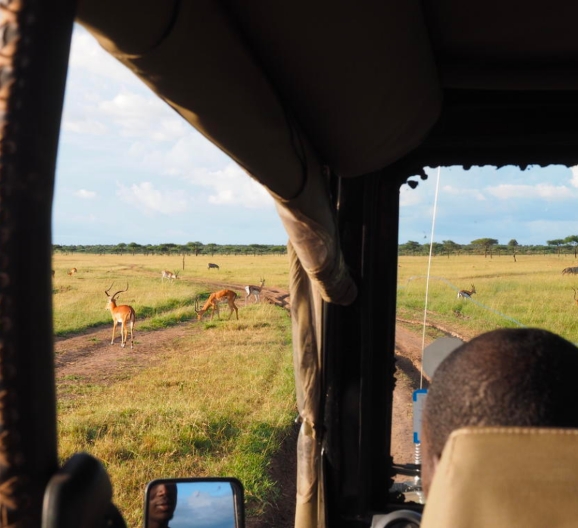 Abi & Edward
Kenya Safari Honeymoon
Super knowledgeable and friendly
nemo had brilliant advice about Kenya including when to go, where to visit and where to stay. They even added lovely touches to make our honeymoon super special.
Tight on time?
Start your nemo experience by browsing our curated portfolio and designing your dream itinerary. Expect advice is just a click away.