A 'new-age' travel agency
We are transforming travel planning. By combining years of expertise with an easy-to-use and interactive website, nemo gives you control over your itinerary. No nasty add-ons and sales pitches here, just honest advice and the tools to design your dream trip.
You've got the power
One click, two click, three click.. soar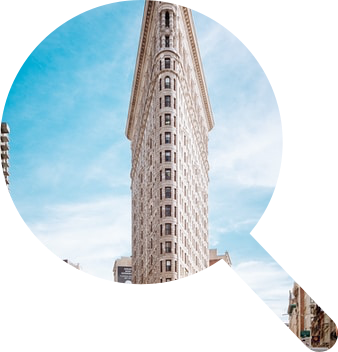 Select your criteria
Choose where you want to go, what you want to do, and when you want to go.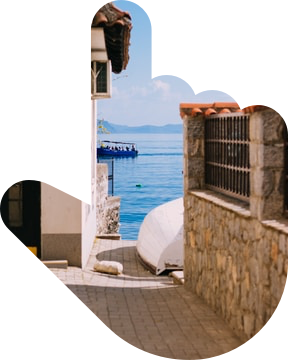 Design your trip
The ultimate travel planning tool. See live price updates as you curate your dream itinerary.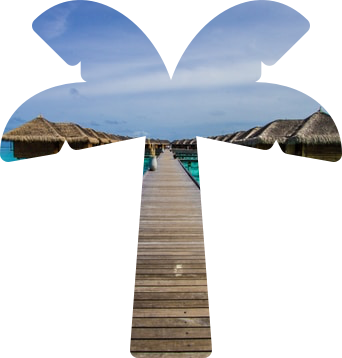 And you're off!
Your personal Travel Expert will arrange everything for you and all that's left is to enjoy an incredible holiday.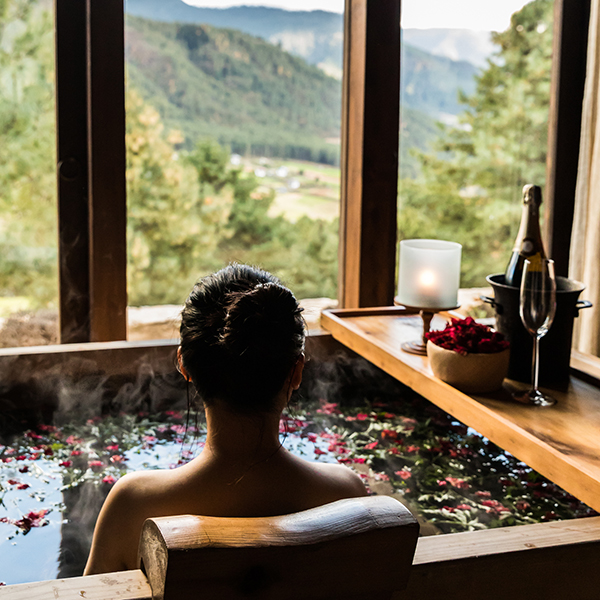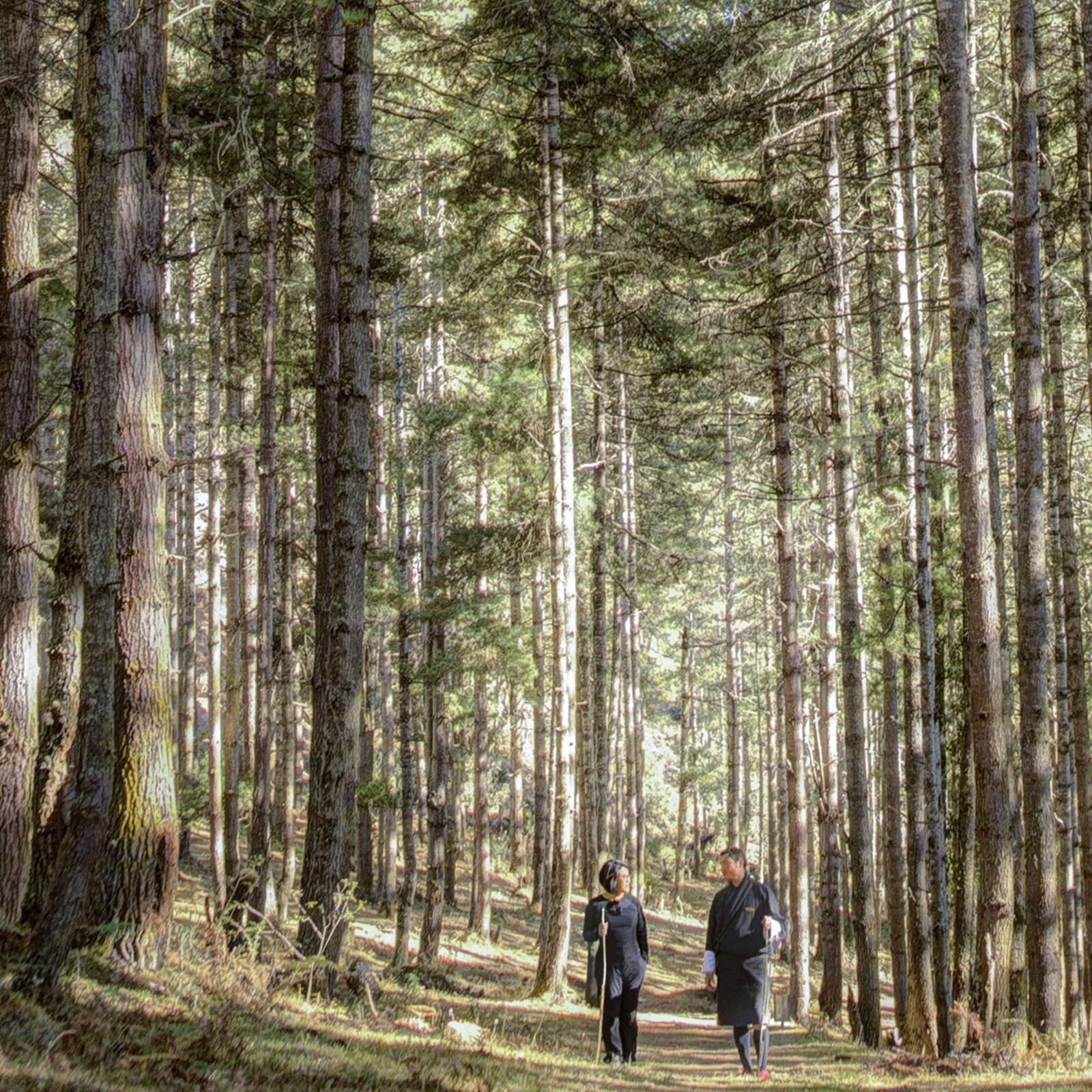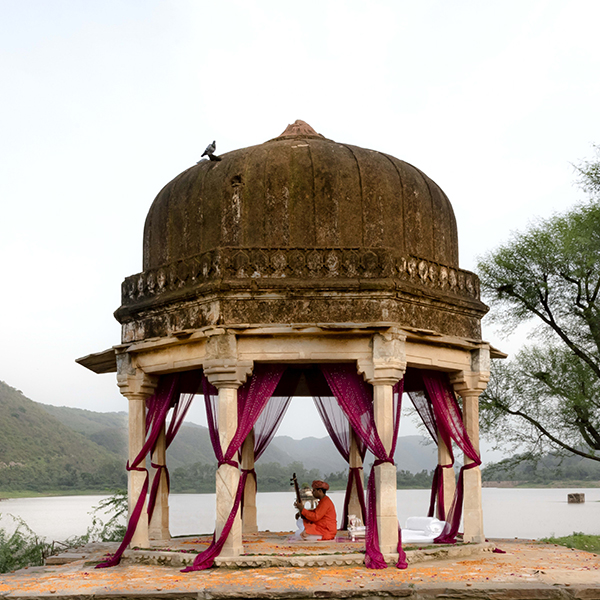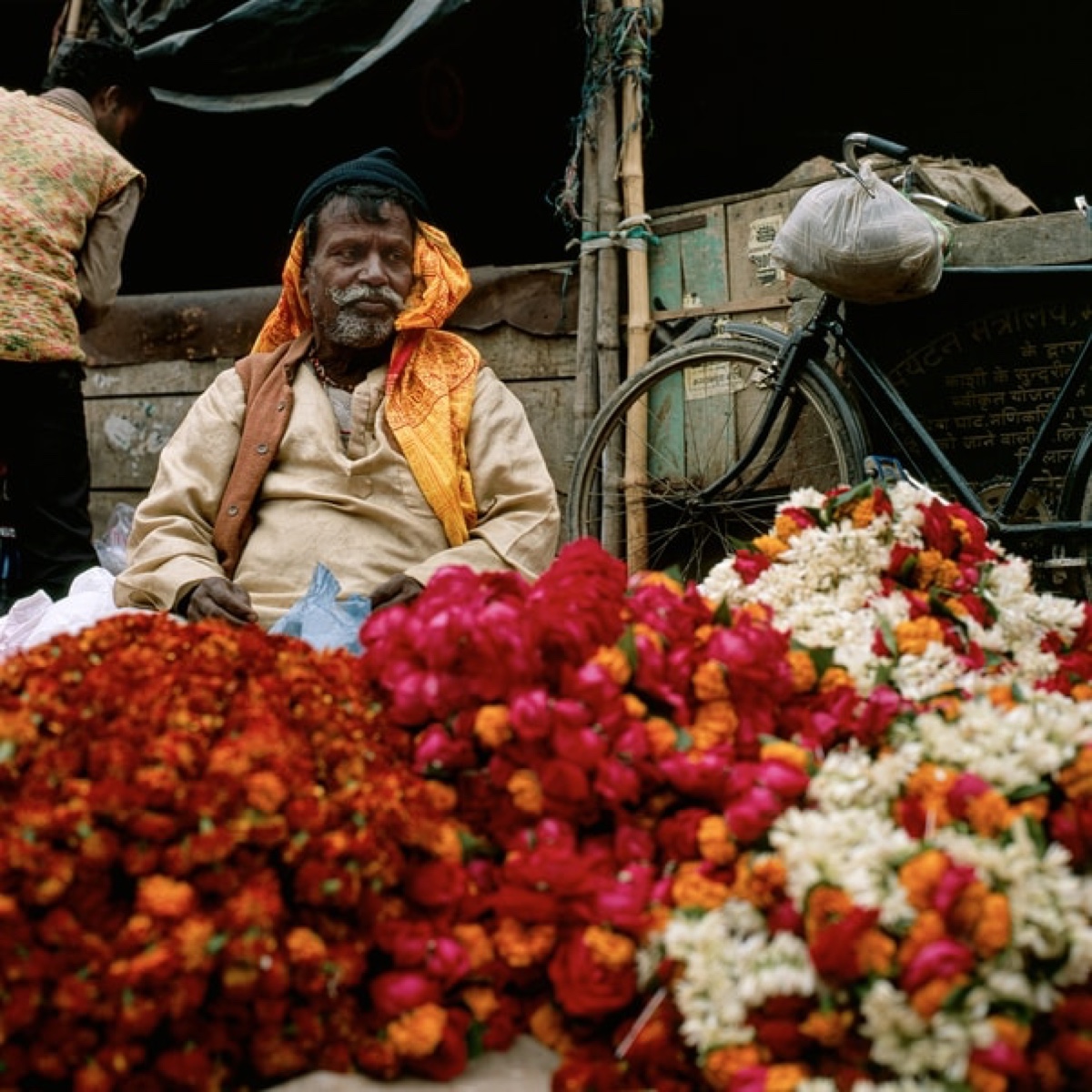 One-to-one consultation
Everything we do is bespoke and you will be assigned with your personal Travel Expert to make sure your trip is perfect. We won't bombard you with sales calls and emails - our platform is built around you taking the driving seat and we are here when you need us.
Transparent pricing
We don't hide anything from you and will break down every part of your quote, only adding extra costs where we are adding extra items to your trip. You don't deserve to be ripped off.
Low and flexible deposits
We work with each traveller to find the right deposit and payment plan for them. In light of the coronavirus outbreak, travel is changing and we are leading the charge into the digital, flexible era.
Exceptional post-booking service
Nemo is much more than a booking platform. Your personal Travel Expert will ensure you have an exceptional holiday experience from start to finish with recommendations, concierge services and a few extra treats along the way.
Why you'll want to book with us every time.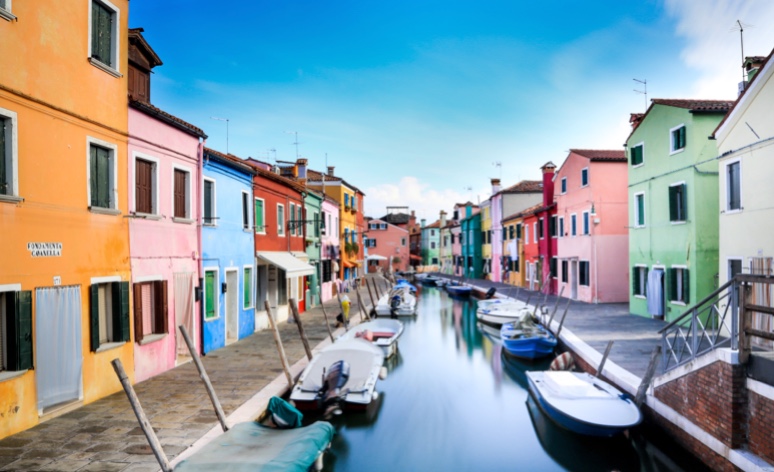 The Nemo Promise
We select our hotels and activities with three core values in mind. Sustainable practices, authentic experiences and local empowerment.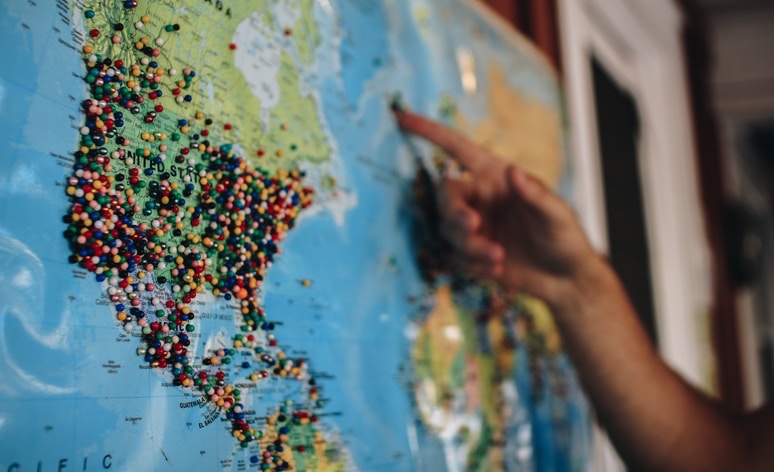 We are experts
We have years of experience building and delivering incredible itineraries. This is not our first rodeo and we are on hand to assist from the moment you visit the website right up until you land safely home.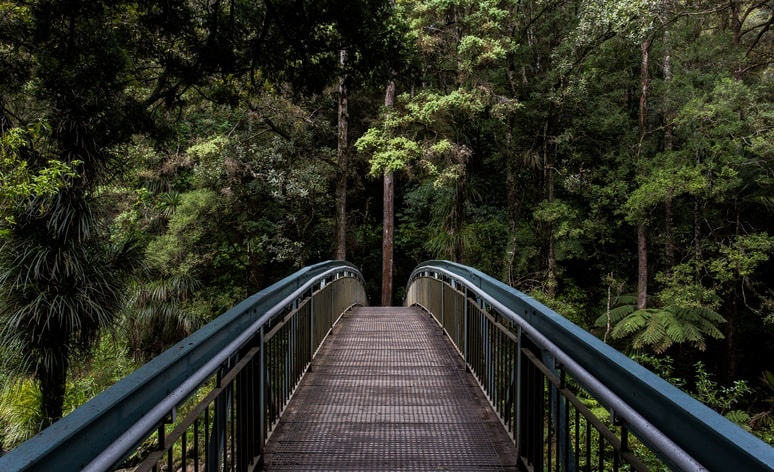 Giving back
Ethical travel is at the heart of everything we do. We are committed to planting a tree for every trip and give a percentage of all our profits to Hello World, our inspiring charity partner.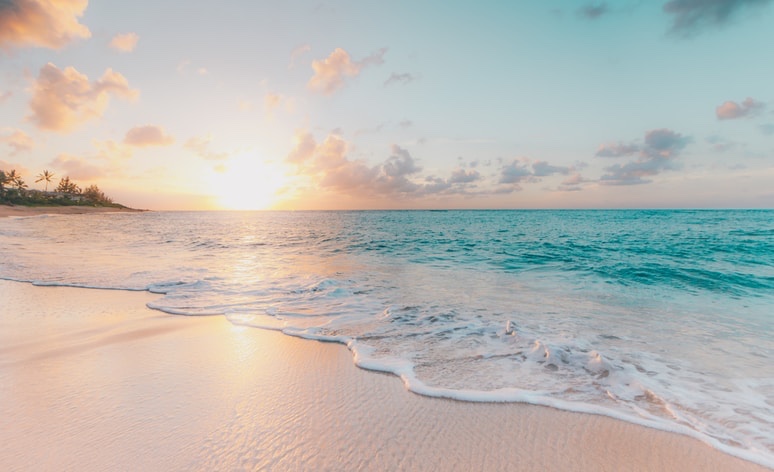 The extra mile
By forging incredible relationships with our partners we are constantly striving to get you value for money through additional add-ons. From a bottle of your favourite wine to a complimentary yoga class, everyone gets a Nemo treat!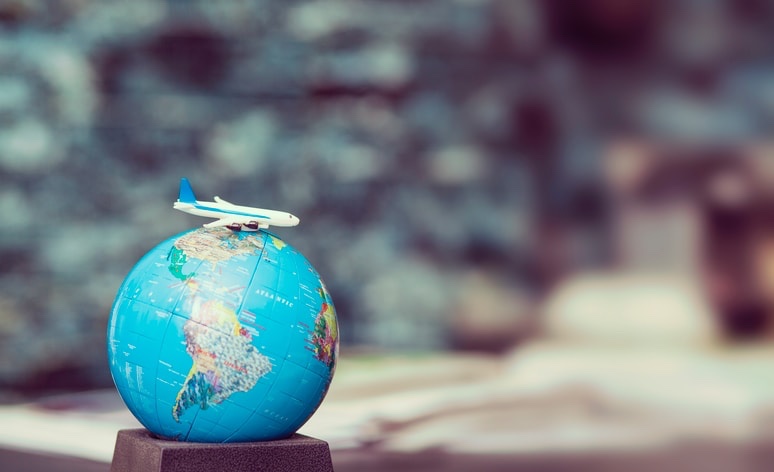 We have grand plans
This is just the start and we're incredibly excited about what the future holds. There are plenty of ideas in the pipeline which we can't wait to share with our growing community of modern travellers.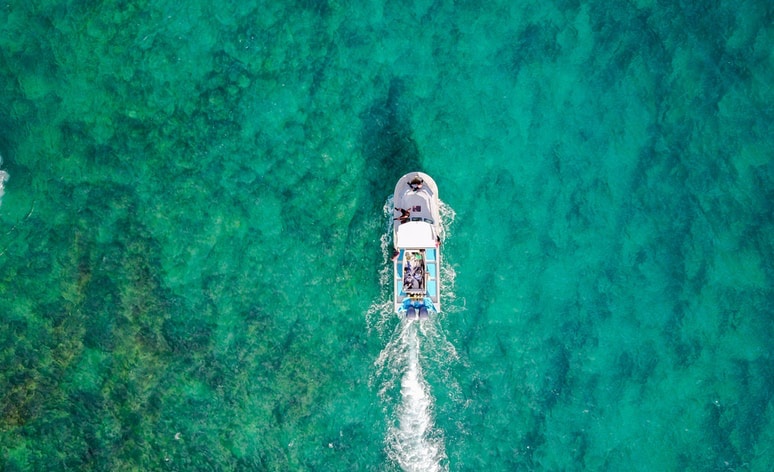 We listen
Your feedback is everything at this stage and we are constantly innovating to improve our clients' experience. If you have any thoughts or comments, please do get in touch, we're all ears.