Take control of your holiday!
Our goal is to change the relationship between travel agents and 'clients'. We want to put the fun back into travel planning and have built an easy to use website that combines technology with expert advice.
Select your criteria
Choose where you want to go, when you want to go, and what you want to do.
Control your trip
The details are in your hands! See live price updates as you build your trip.
Enjoy yourself!
Once you are happy with your trip, we do all the work and you enjoy your holiday. It's that easy!
Here's why you will want to book your travel with us every time.
We have some big goals here at Nemo Travel and whilst some might not be ready quite yet (Virgin Galactic, where you at?), we are well on our way to achieving them. Ultimately, we are here to make a difference and change perceptions on bespoke travel, welcome aboard…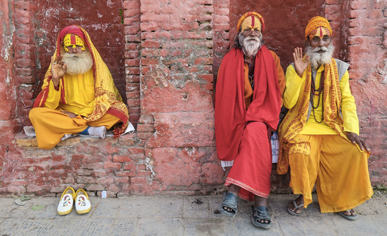 We listen
Your feedback is everything at this stage and we are constantly innovating to improve our clients' experience.
+ tell me more
- Minimize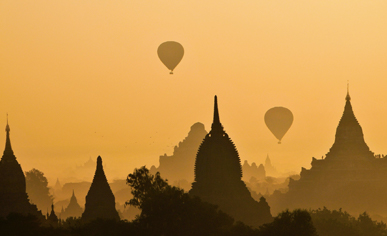 Unique itinerary builder
We have developed a wonderful, clean way for you to design your own trip and, after a lot of testing, we are delighted to share it with you.
+ tell me more
- Minimize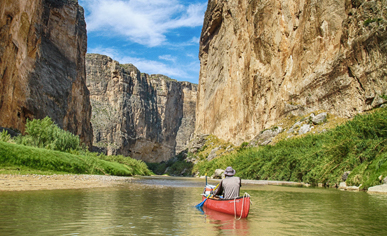 We are experts
We have years of experience building and delivering incredible itineraries. This is not our first rodeo and we are on hand to assist from the moment you visit the website right up until you land safely home.
+ tell me more
- Minimize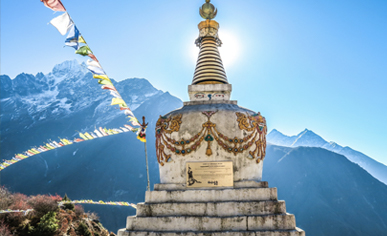 Inspiration
Our innovative search tool aims to inspire you to new destinations and experiences. You may think you want the Caribbean but have you heard of Mozambique…
+ tell me more
- Minimize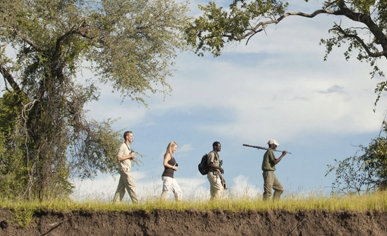 The Nemo Promise
We have handpicked our partners on the ground to ensure you are guaranteed the very best service from start to finish.
+ tell me more
- Minimize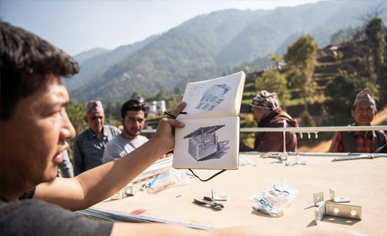 Giving back
Sustainable travel is at the heart of everything we do. We select hotels based on their ethical practices, plant one tree for every trip, have a paperless policy and give 1% of all our profits to Hello World, our inspiring charity partner. Hit this link for more information. www.projecthelloworld.org
+ tell me more
- Minimize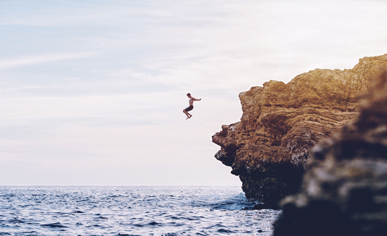 You got the power!
Take control of every aspect of your trip and get involved as much, or as little, as you wish. Need us to take the reins and want some extra advice along the way, give us a shout, we're all ears.
+ tell me more
- Minimize
Love those little extras
By forging incredible relationships with our partners we are constantly striving to get you value for money through additional add-ons. From a bottle of bubbles to a complimentary yoga class, look out for your Nemo treat!
+ tell me more
- Minimize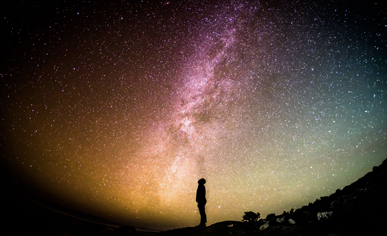 We have grand plans
This is just the beginning and we're incredibly excited about what the future holds for Nemo. There are plenty of ideas in the pipeline which we can't wait to share.
+ tell me more
- Minimize
We're not just a machine creating awesome trips, we're real people… promise!
After years of working in luxury travel across the globe, we understand that moment when you arrive at your destination and it is just perfect. We also know exactly how it feels when something is missing. 'I thought we had a sea view', 'Where is the pool?', 'I told my travel agent I was allergic to peanuts!'… Our mission is to help you build your dream trip and we will do everything we can to make it happen.
MEET OUR EXPERTS