Enhance your travel story
We exist to empower passionate and modern travellers. By giving you the keys to a curated portfolio of hotels and experiences, this is the space to design and book your dream trip. Connect with our experts, join a community of like-minded voyagers and unlock the world's greatest travel experiences.
Take control of your trip
Get inspired, plan with experts, travel better
Sparks Fly
Browse our carefully curated platform and connect to our experts to find your perfect match.
Design Your Trip
With the help of our experts, we give you the tools to create and elevate your dream itinerary.
And You're Off!
Embark on your unique experience with confidence, safe in the knowledge that our team are always on hand.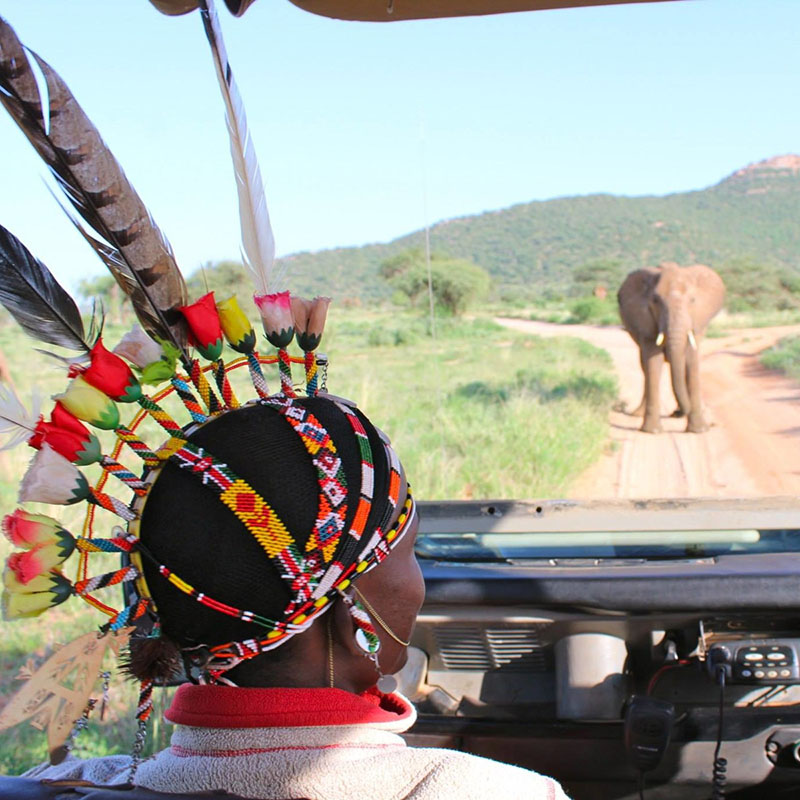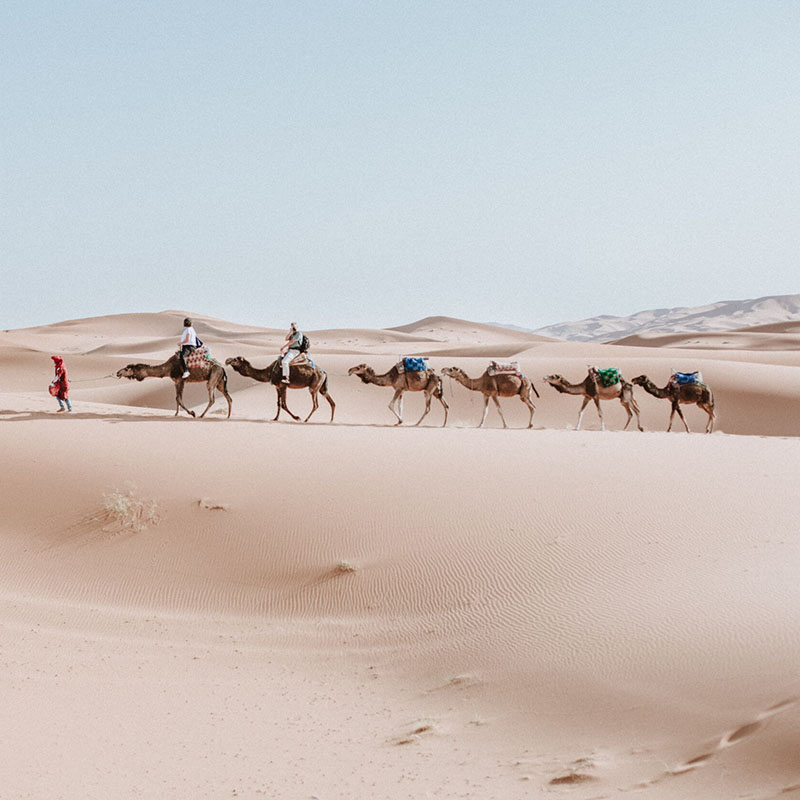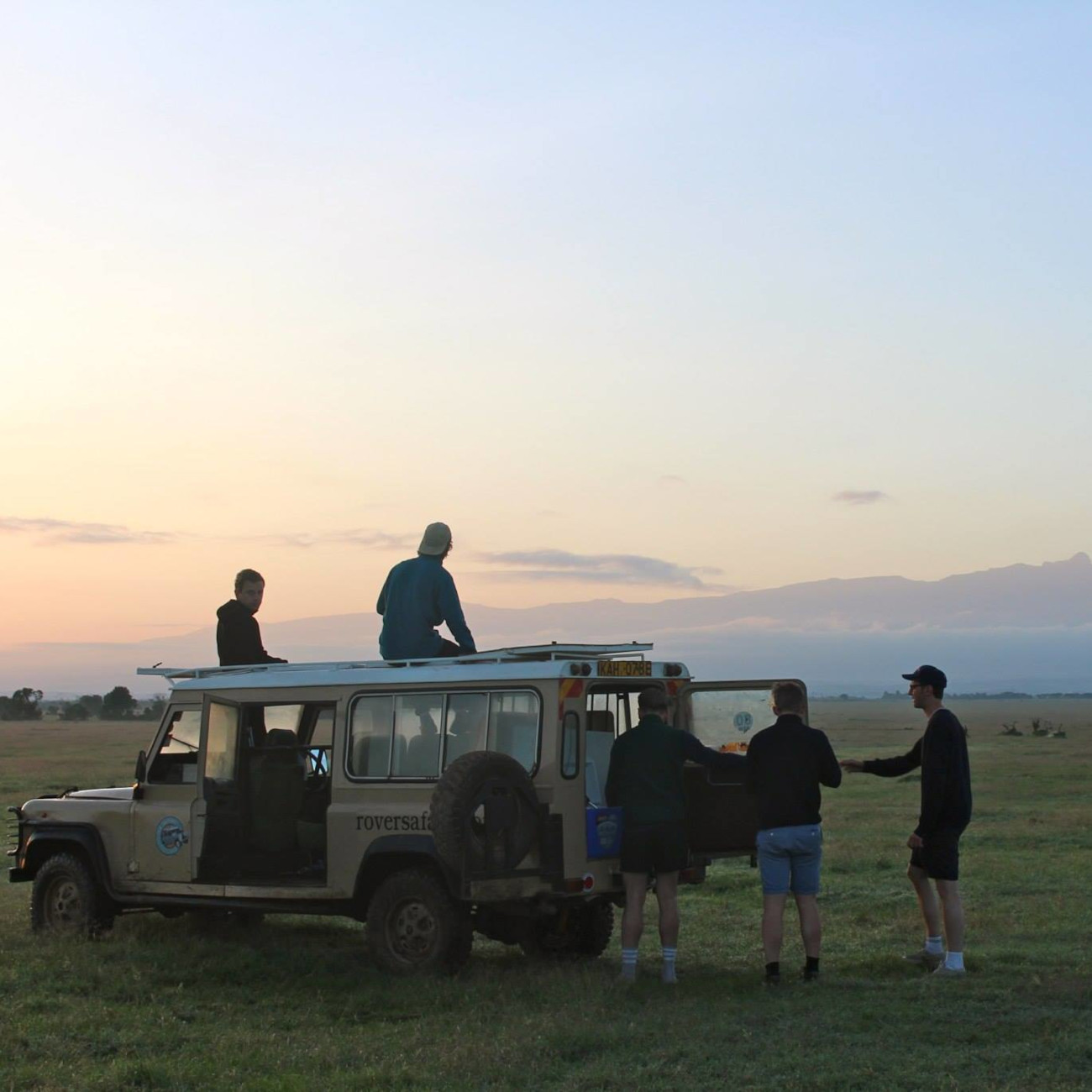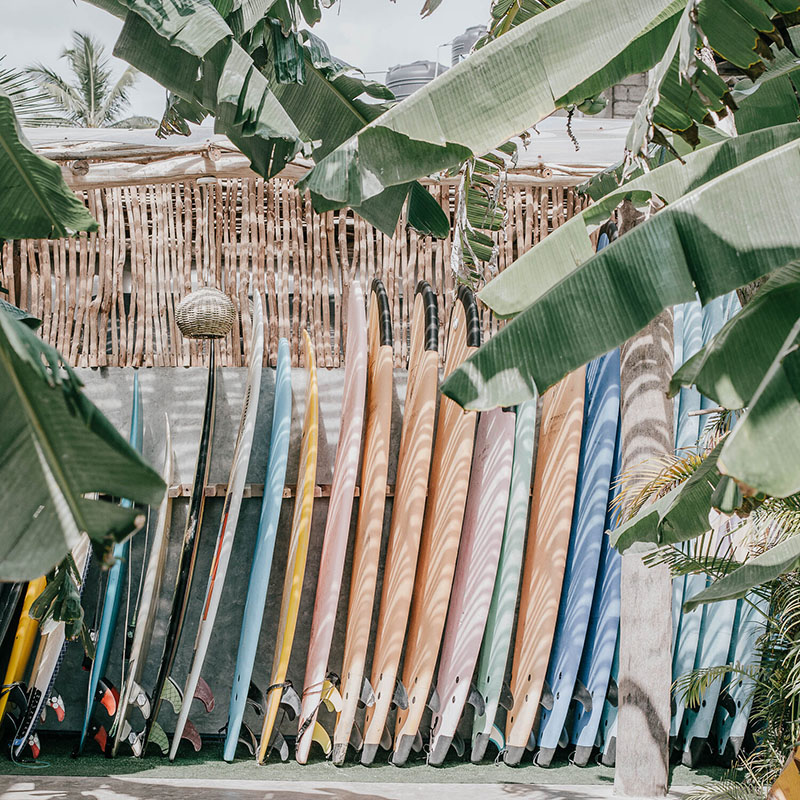 WE'RE DIFFERENT
Friendly advice
See us as your very, very well-informed personal travel guru. We will learn how you love to travel, match you to the perfect experience and deliver an exceptional trip, every time.
Nothing to hide
You don't have time to scour the internet for better rates or break down a packaged quote. We are fully transparent in everything we do, offering clarity and peace of mind.
We're very flexible
On and off the yoga mat. We work with every traveller to create a personal deposit plan and will offer the exact same cancellation policies as our partner hotels would directly.
The magic dust
The experience only just begins when you've booked your trip. Our concierge team is the best in the game and will do everything in their power to elevate your experience. From personal restaurant suggestions, to nemo treats along the way, prepare to be wowed.
Once you find us, you'll never look back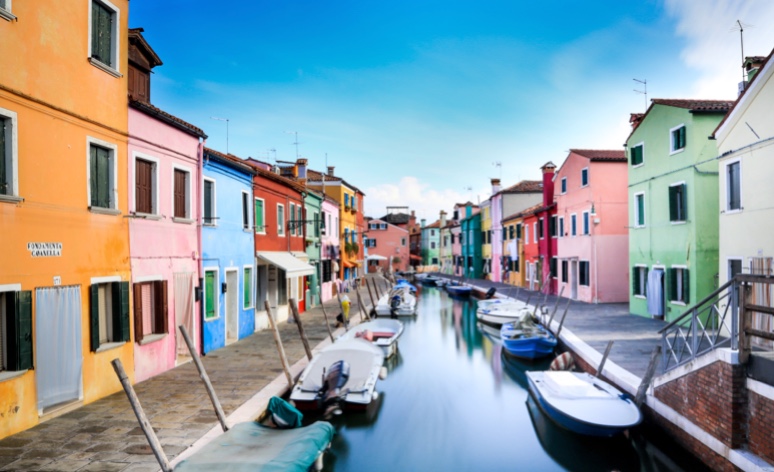 The Nemo Promise
We select our hotels and activities with three core values in mind. Sustainable practices, authentic experiences and local empowerment.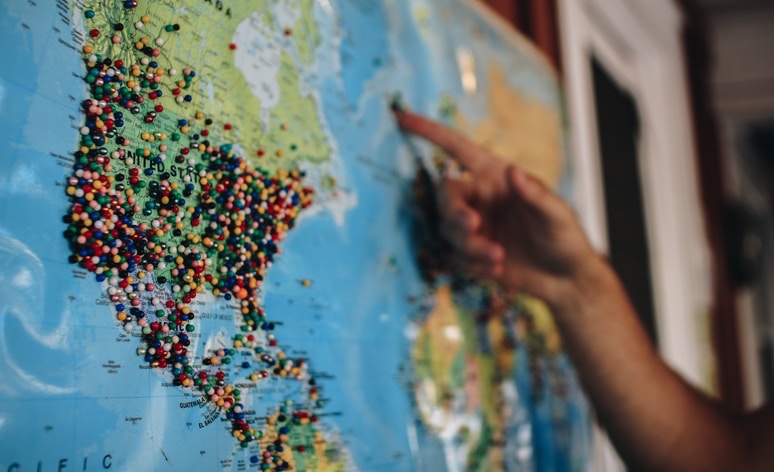 We are experts
We have years of experience building and delivering incredible itineraries. This is not our first rodeo and we are on hand to assist from the moment you visit the website right up until you land safely home.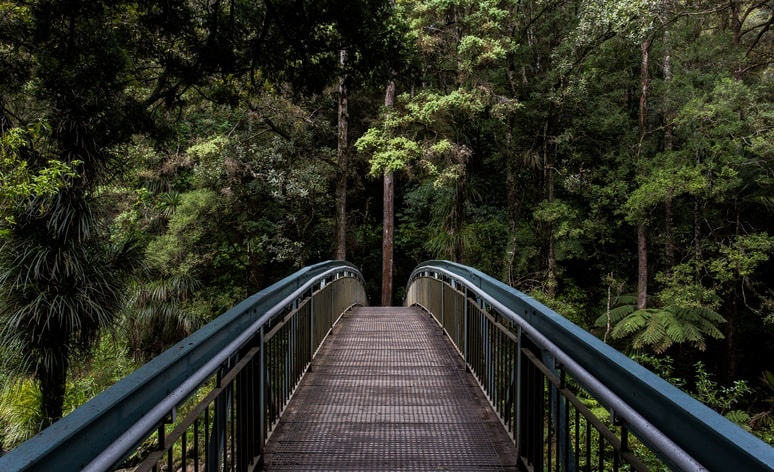 Giving back
Ethical travel is at the heart of everything we do. We are committed to planting a tree for every trip and give a percentage of all our profits to Hello World, our inspiring charity partner.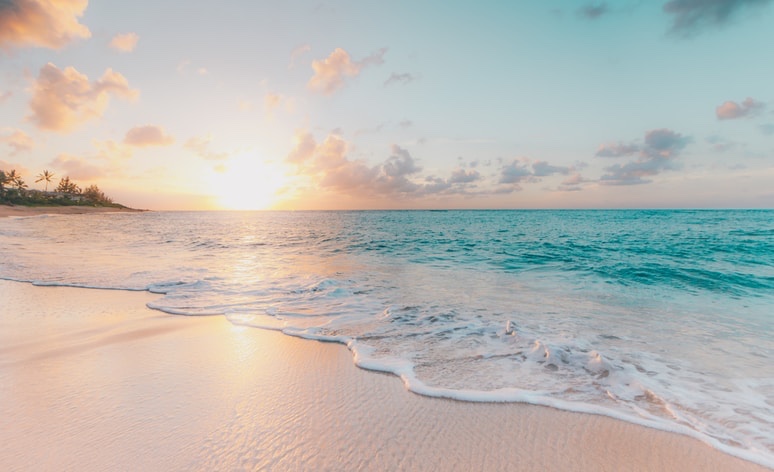 The extra mile
By forging incredible relationships with our partners we are constantly striving to get you value for money through additional add-ons. From a bottle of your favourite wine to a complimentary yoga class, everyone gets a Nemo treat!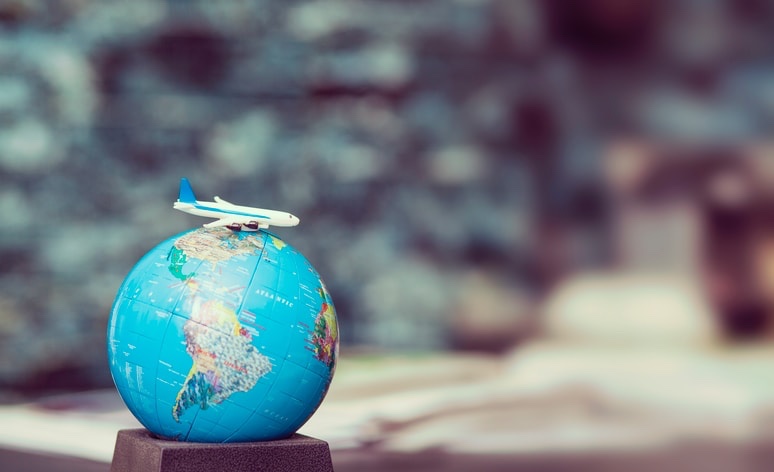 We have grand plans
This is just the start and we're incredibly excited about what the future holds. There are plenty of ideas in the pipeline which we can't wait to share with our growing community of modern travellers.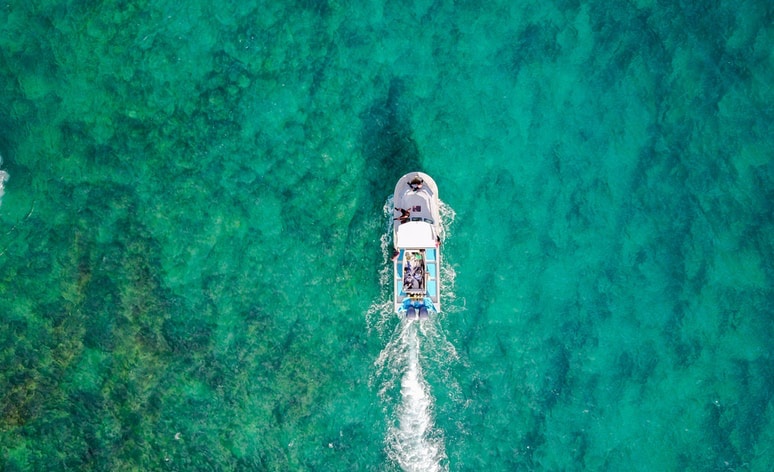 We listen
Your feedback is everything at this stage and we are constantly innovating to improve our clients' experience. If you have any thoughts or comments, please do get in touch, we're all ears.