Meet The Team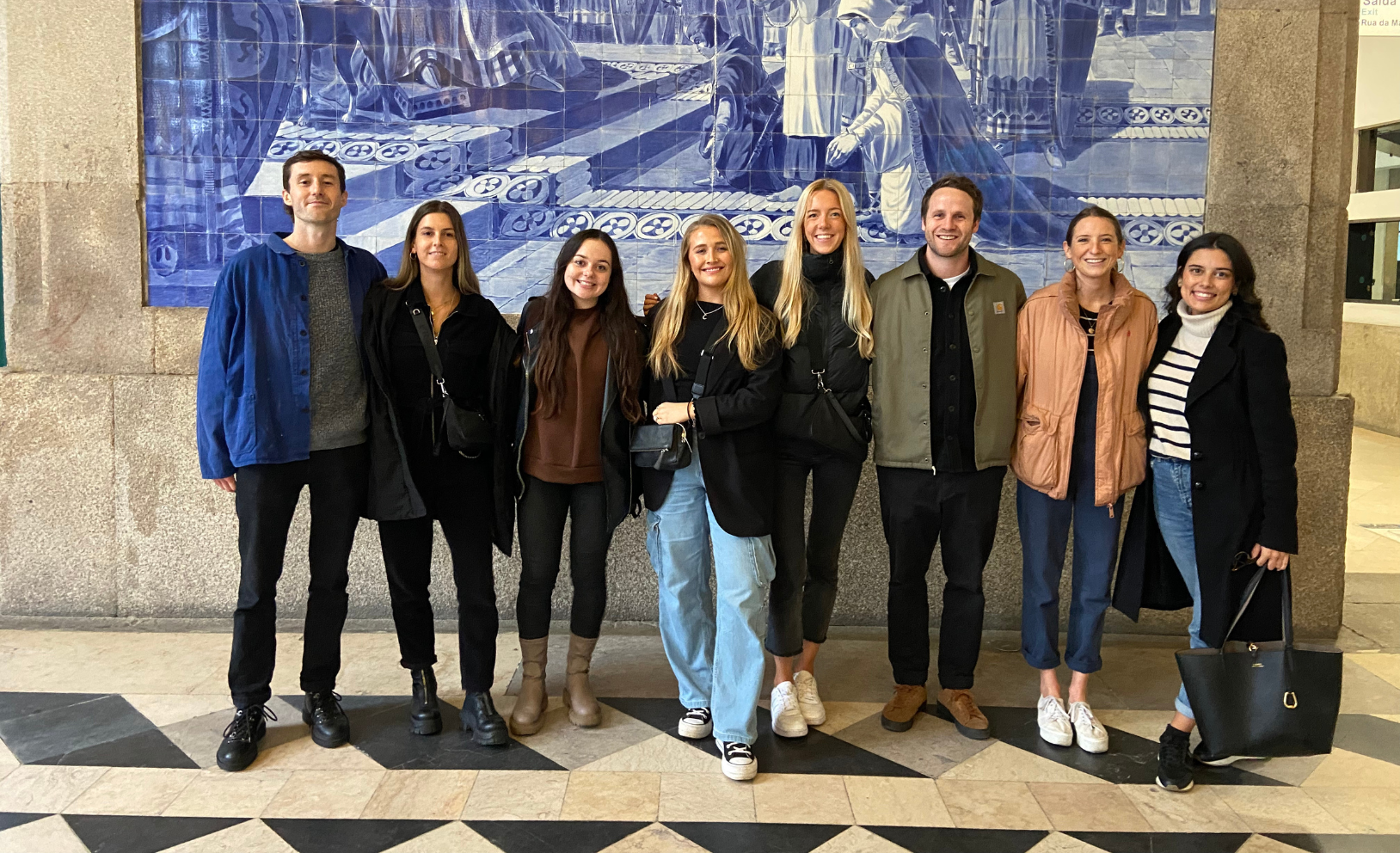 We thought it was high time we gave you a 'formal' introduction to our ever-growing team, whose bases range from the boroughs of London to Bristol and Portugal. So, we collected everyone's fave travel snaps and got them to unpack the story behind each one and wow, do our team have some stories to tell! From being stranded on Easter Island to dancing at Himalayan festivals, obsessions with Peshwari naans and smashed avo and eggs to memories of swimming in a volcanic pool (we'll let you get to that one), read on to get the juicy goss and meet the nemo team.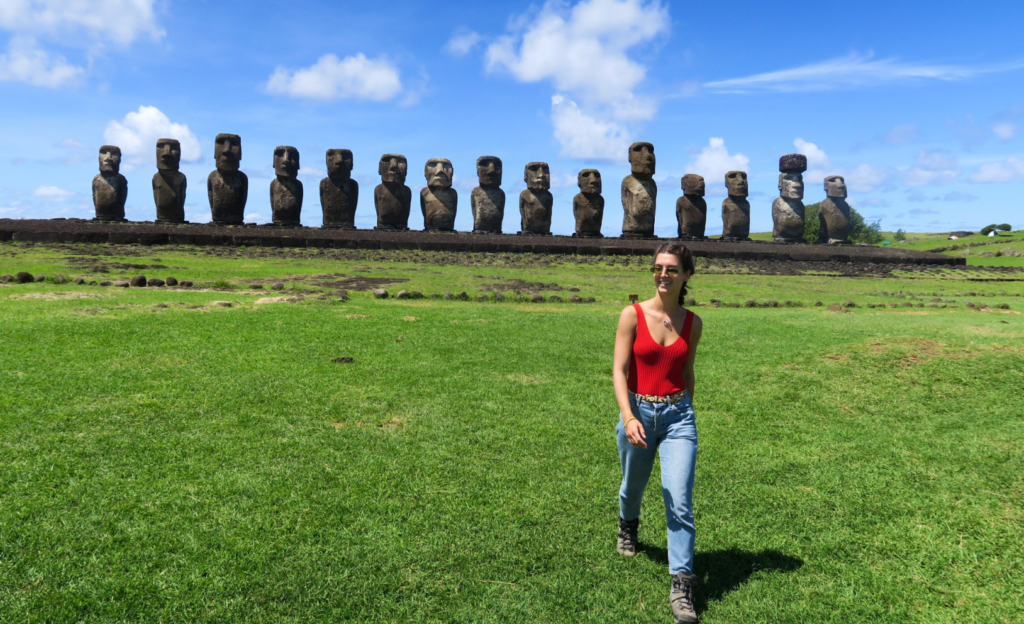 Venetia: Latin America & Europe Travel Expert… She really, really loves Colombia.
Unpack the story of your snaps: I had an unforgettable solo trip for 2 months in January 2020 which took me from the Colombian Amazon to Easter Island via Bolivia, Chile and Paraguay. I'm proud to say I have been to the "Least Visited UNESCO Site" in the Americas, almost got stranded on Easter Island due to the COVID lockdown, got caught up in a riot in Santiago and ticked off the Salt Flats from my bucket list, amongst many other once in a lifetime experiences.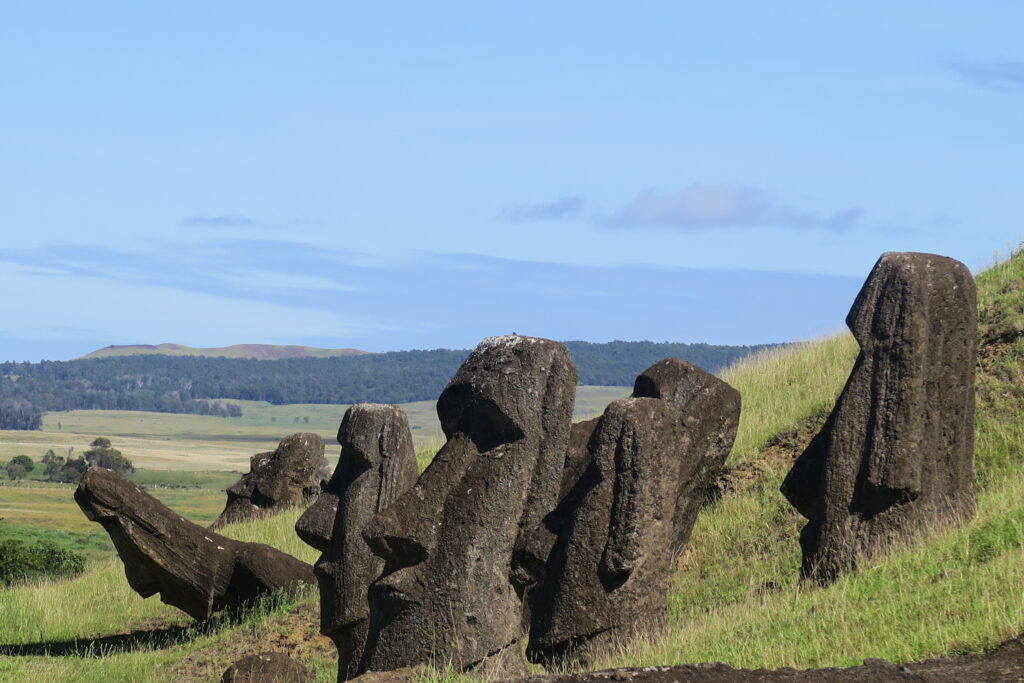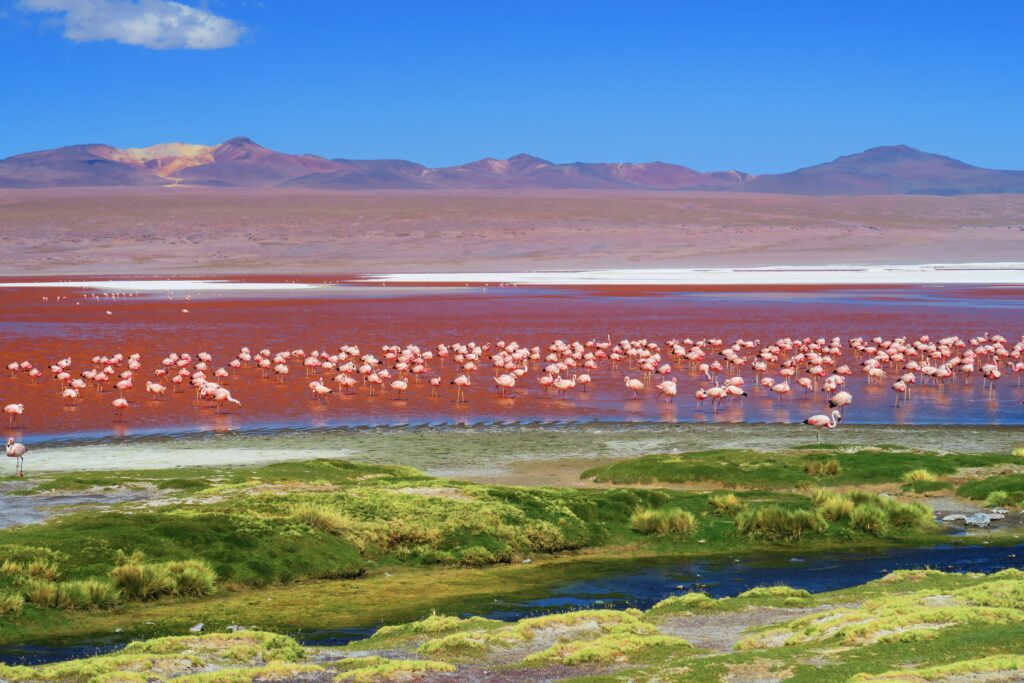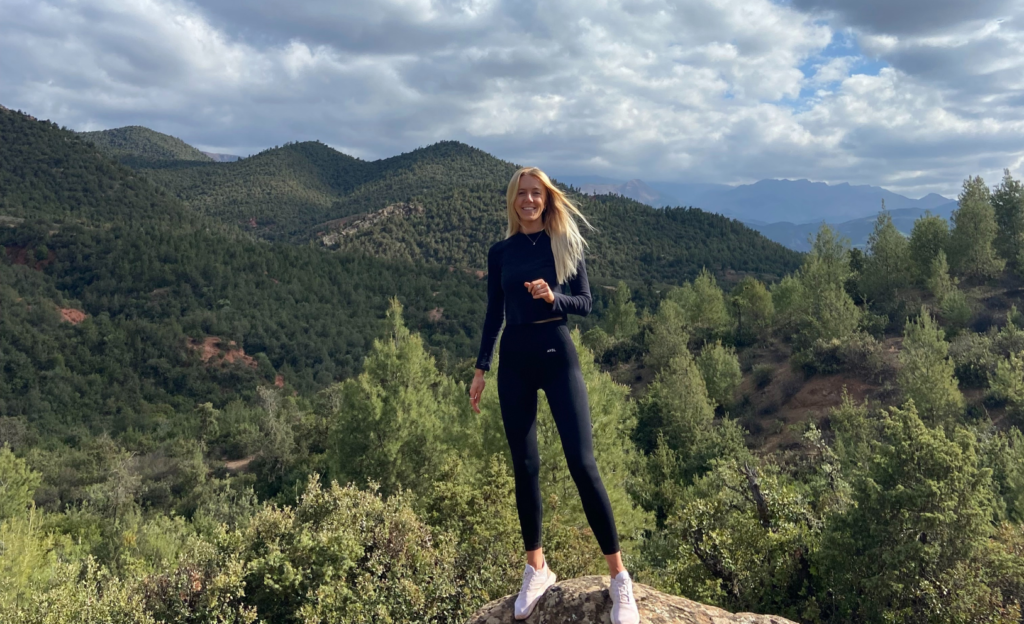 Sarah: Marketing Exec. Surf-obsessed Bristolian and most likely found filming a TikTok.
Unpack the story of your snaps: I recently got back from a late summer stint in Corfu, an island that has officially stolen my heart. Our days revolved around the sea, whether that meant hiking down to hidden coves, snorkelling in unbelievably clear waters, or kayaking along the rugged coastline… One thing was for sure, every experience was fuelled by eating our body weight in souvlaki and Greek salad at the most authentic of local tavernas (having befriended the local fishermen as they brought in their catch). Catch me retiring there and living my best Durrells life in years to come!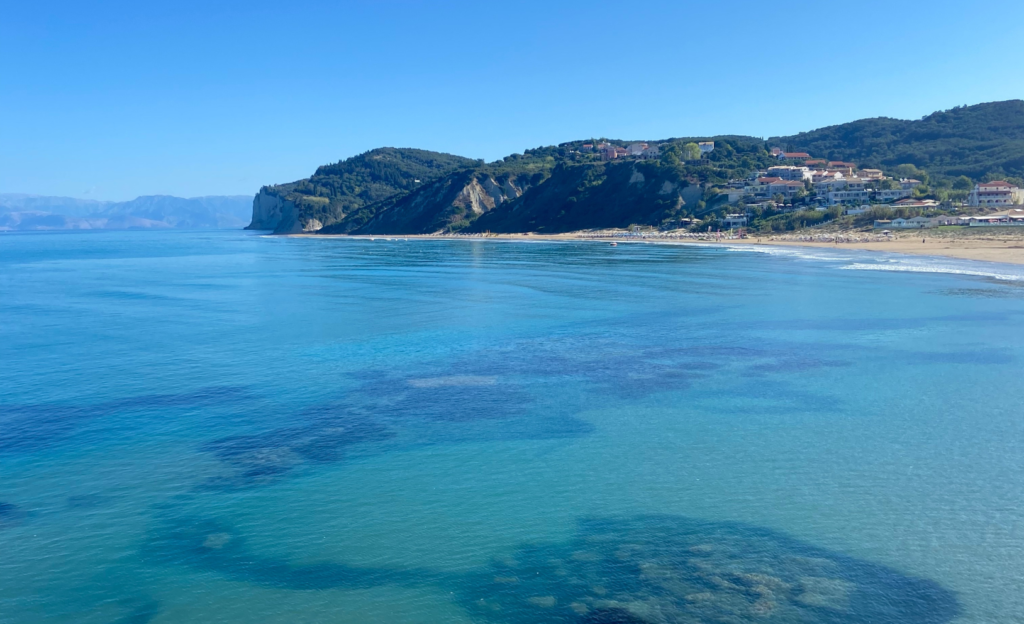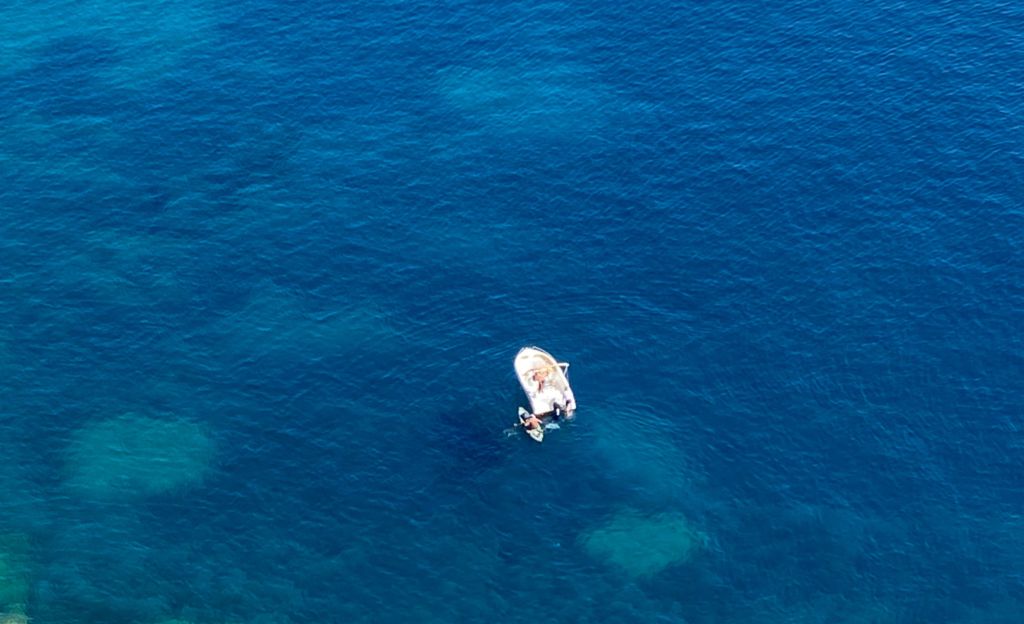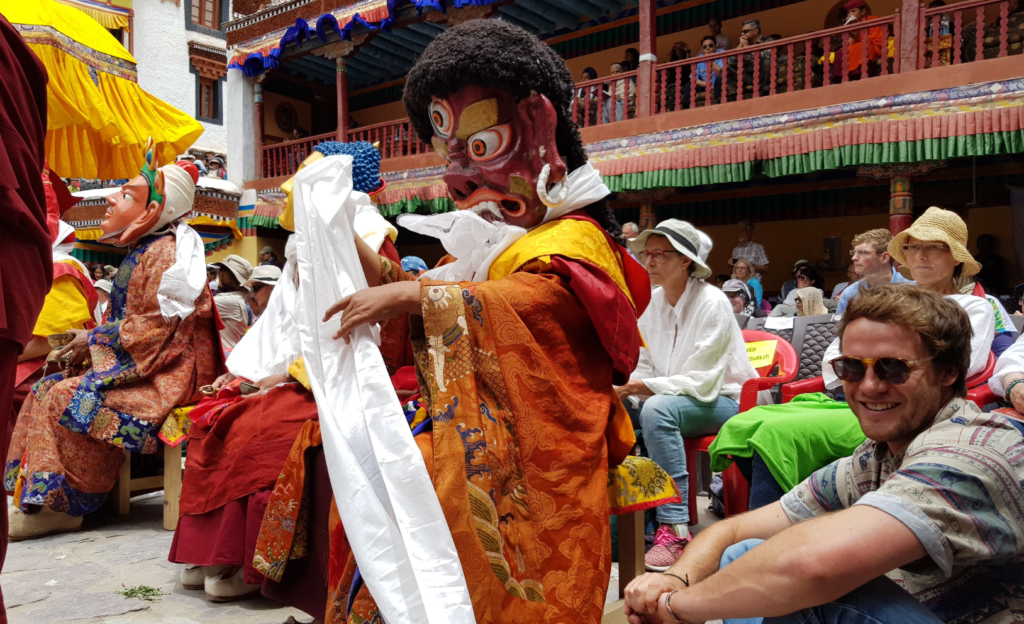 James: Co-Founder. Heads up the Travel Expert team, adrenaline junkie, just don't ask about the snowboarding injury…
Unpack the story of your snaps: All three of these snaps were taken during an adventure with my sister to Ladakh, in North India. My friends and family will say I bore them with how much I talk about India, but this place, in particular, is probably the most beautiful place I've ever seen with my own eyes – where lush green valleys sit below the high Himalayas, providing the most epic vistas. We just so happened to be there during a festival at one of the monasteries (which is that crazy costume you see in one of these pics). It was one of the most amazing things to witness, these colourful masked dancers twirling around in circles to hypnotic drum beats with the monastery and mountains as their backdrop. I think my sister cried 3 times on that trip – all happy tears of joy of course!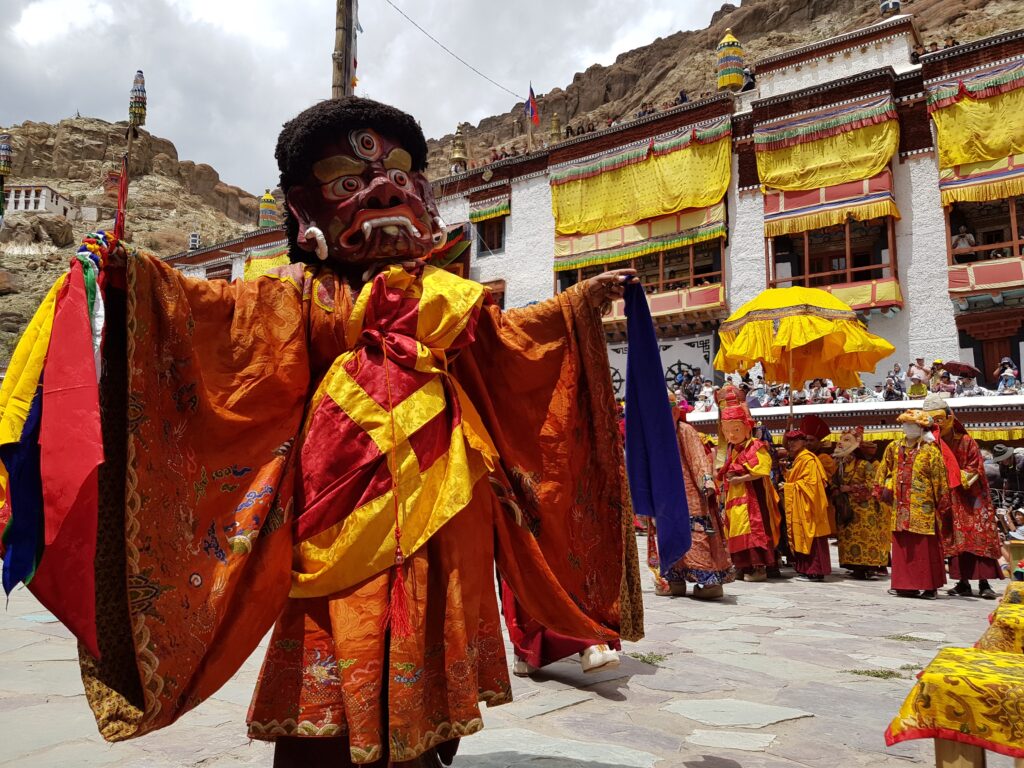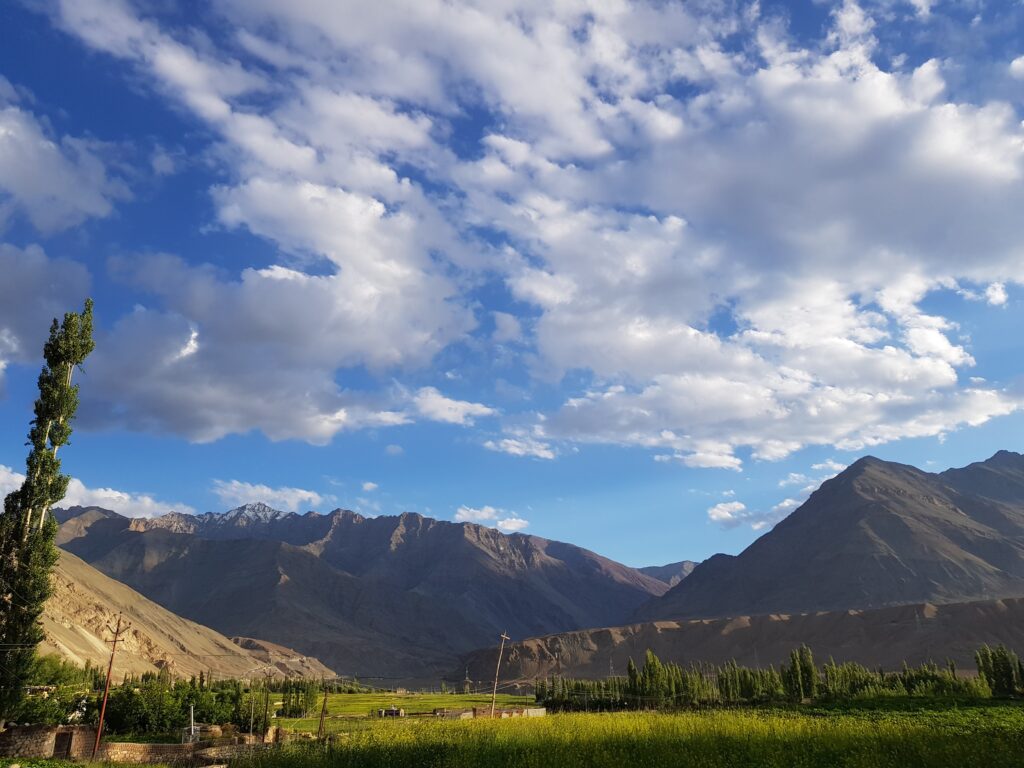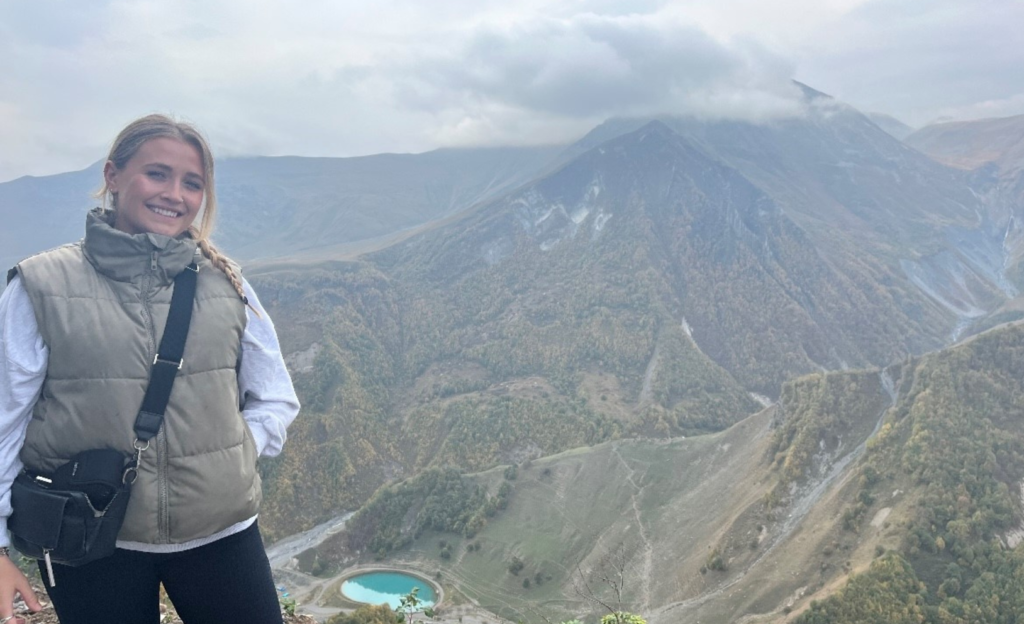 Sophie: Head of Delivery and proud to be the go-to girl for London's top food spots!
Unpack the story of your snaps: My most recent nemo recce had me flying over to Georgia, an area of the world I'd seen all over my Insta feed and was desperate to explore for myself. Safe to say, it exceeded my expectations. The food, scenery, culture, energy of the people and incredible toasts made at each feast, were simply unmatched. The country and trip really reignited my love for travelling and seeing raved-about destinations around the world through my own eyes. Georgia now has a much-loved place in my heart.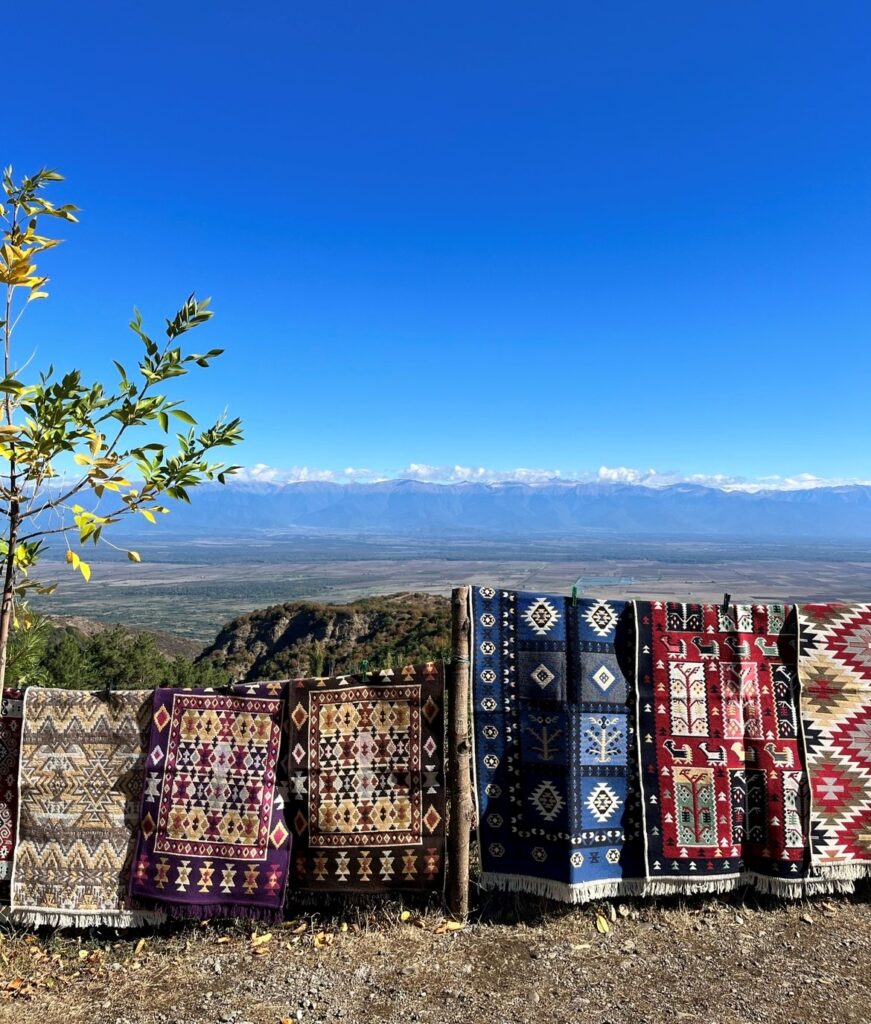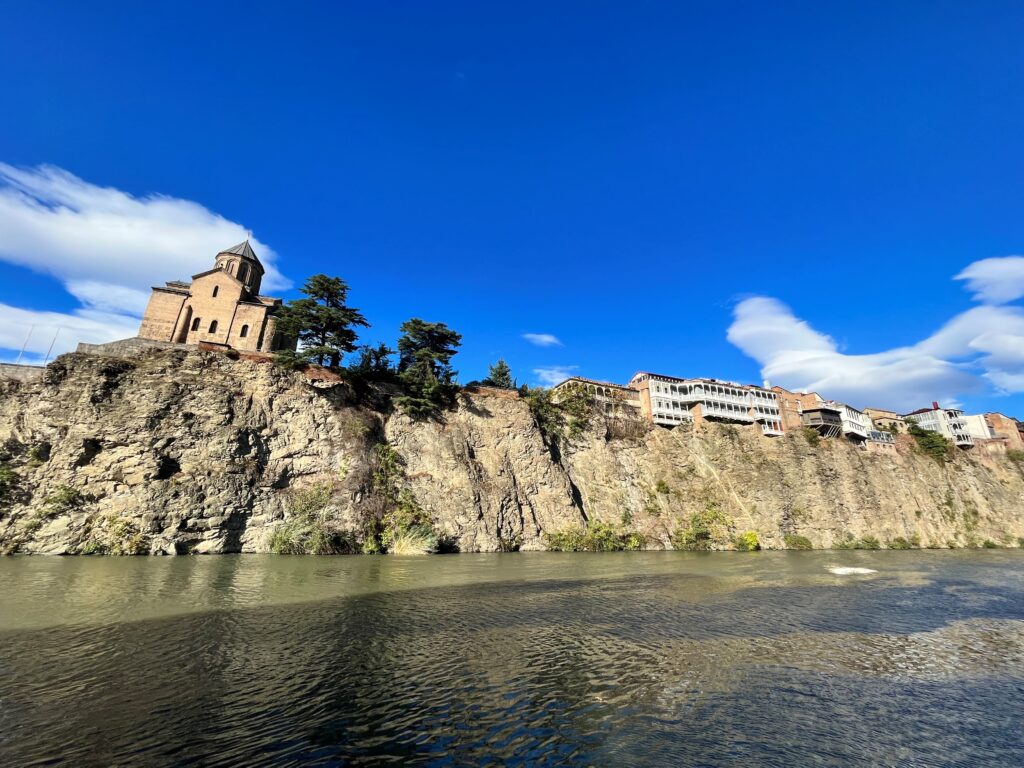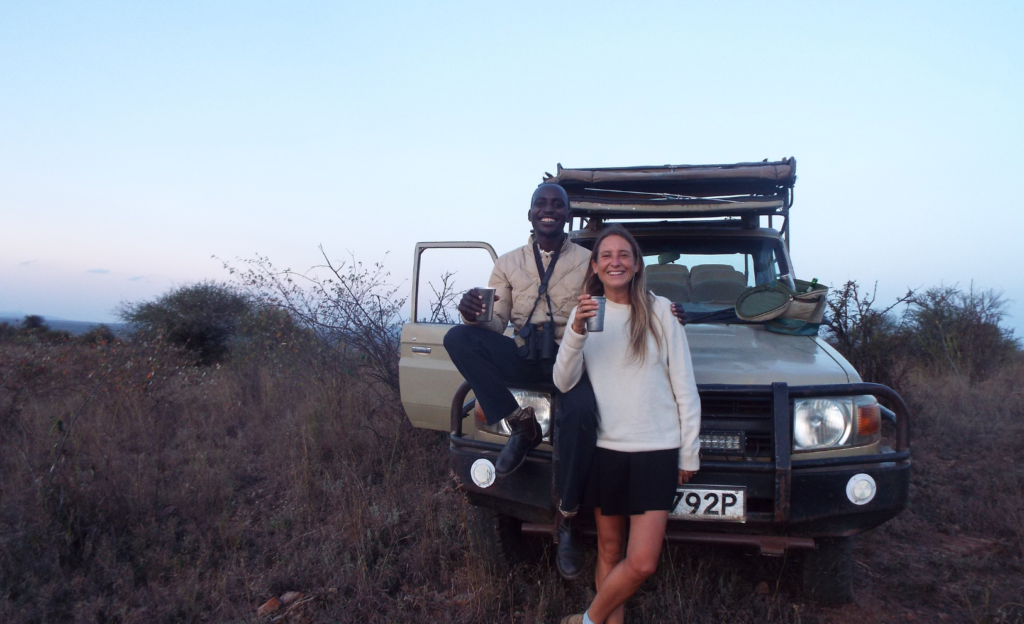 Laura: Senior Africa Travel Expert and a safari nut, test her on wildlife… We dare you!
Unpack the story of your snaps: I spent most of 2020/21 in Kenya and Tanzania, two countries I'm pretty obsessed with and I was able to do a lot of re-visiting of favourite places and reuniting with beloved people from years before. The pelican snap below was in Lake Tanganyika in 2015 at Greystoke Mahale, an otherworldly camp everybody must get to once. The ostrich on the Serengeti plains was taken back in 2021, so many friends and family told me it was a comfort to see this one, when restrictions and news coming out of the world were bleak, a good reminder that the wildlife played on unfazed!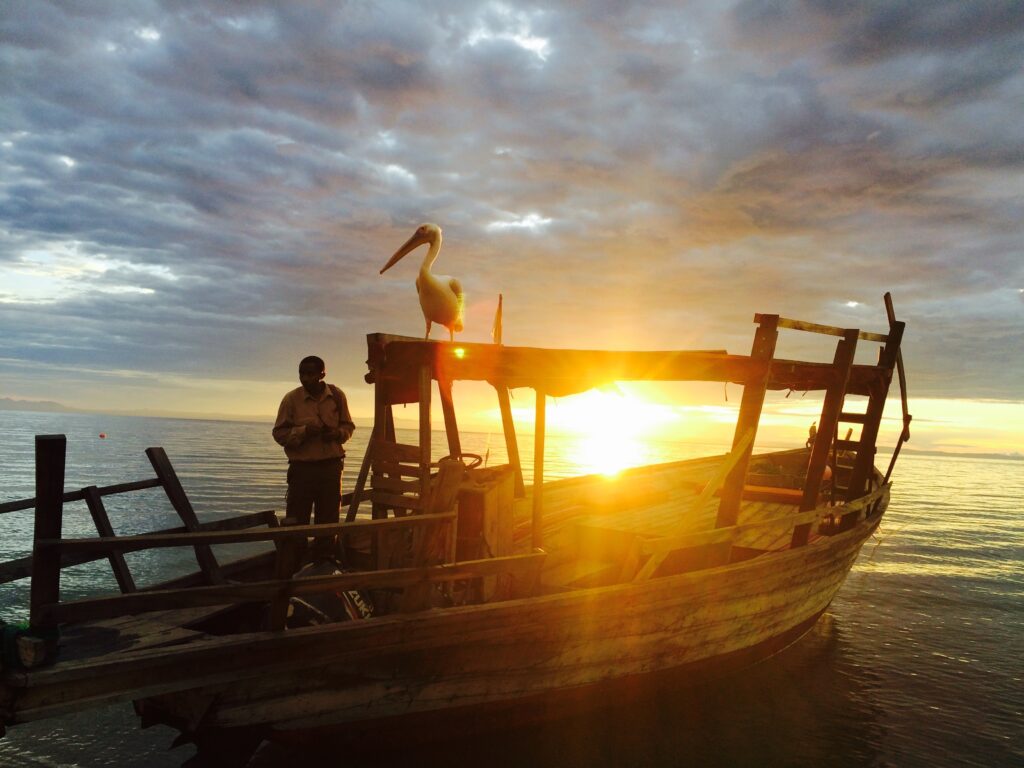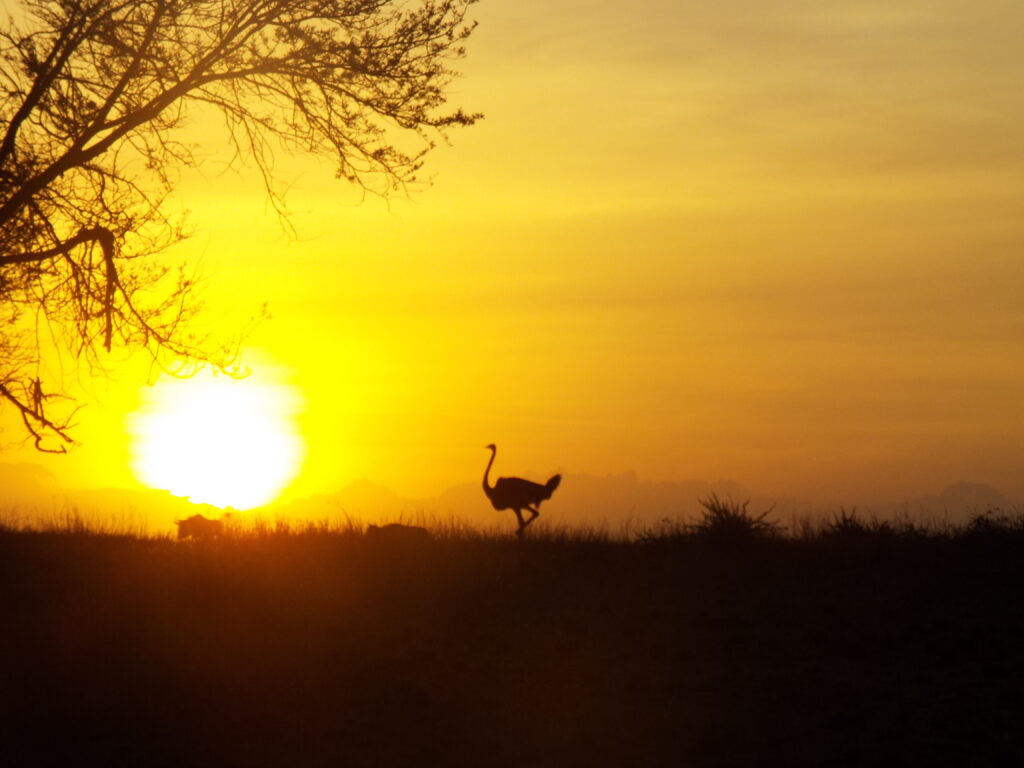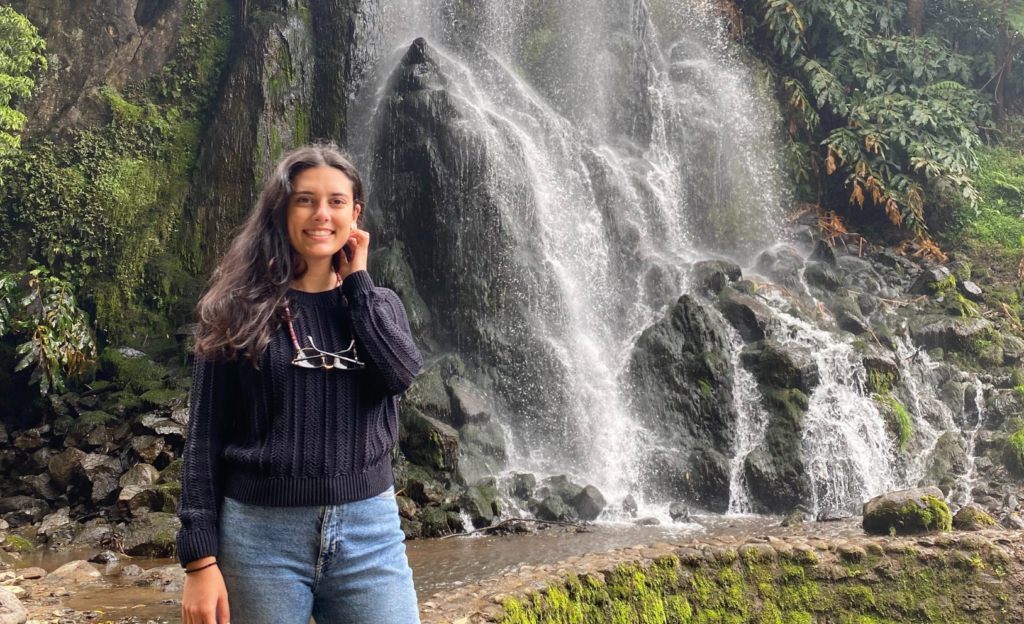 Beatriz: Our Concierge Wonder woman and Portugal-residing pottery-lover.
Unpack the story of your snaps: I took these during an incredible trip to the Azores, an archipelago of 9 breathtaking islands far off the coast of Portugal. It's like Europe's version of Hawaii, with all the gorgeous tropical vibes and beautiful boho retreats, minus the super long plane journey! We spent days exploring the most amazing natural parks, discovered beautiful waterfalls and swam in a warm ocean pool, heated by the volcano. 
What drink are you ordering on arrival? A glass of sangria for sure!  
Where's next on your bucket list? Croatia.
Tom: Co-Founder. Wild swimmer, energy on tap and safari fanatic.
Unpack the story of your snaps: Kenya has always held a truly special place in my heart, having lived there for 2 years managing safari lodges and being lucky enough to go on some amazing family adventures as young as 6 years old. The blurry family photo from the '90s… Probably the weirdest travel story of all time as it features my wife Tess (bottom right) and me (centre in Mum's arms) in Sardinia, in June 1994… lost in the archives until 2018!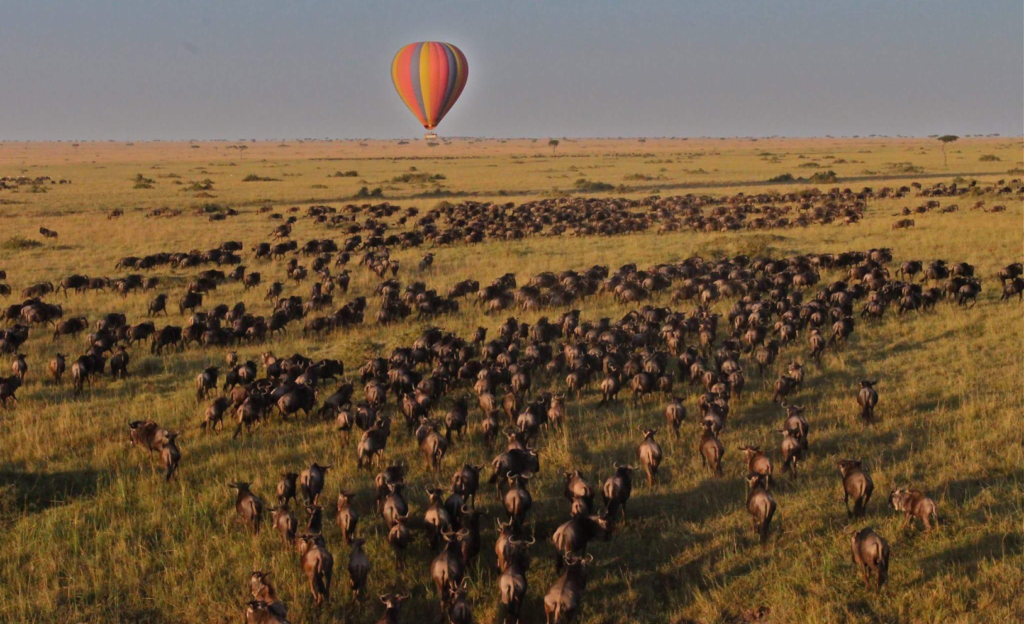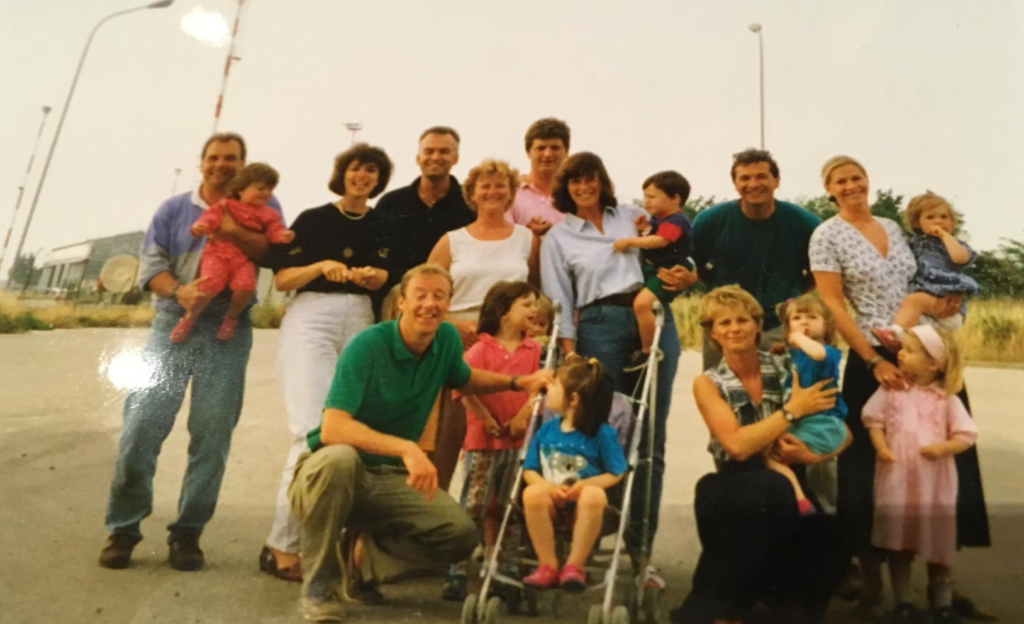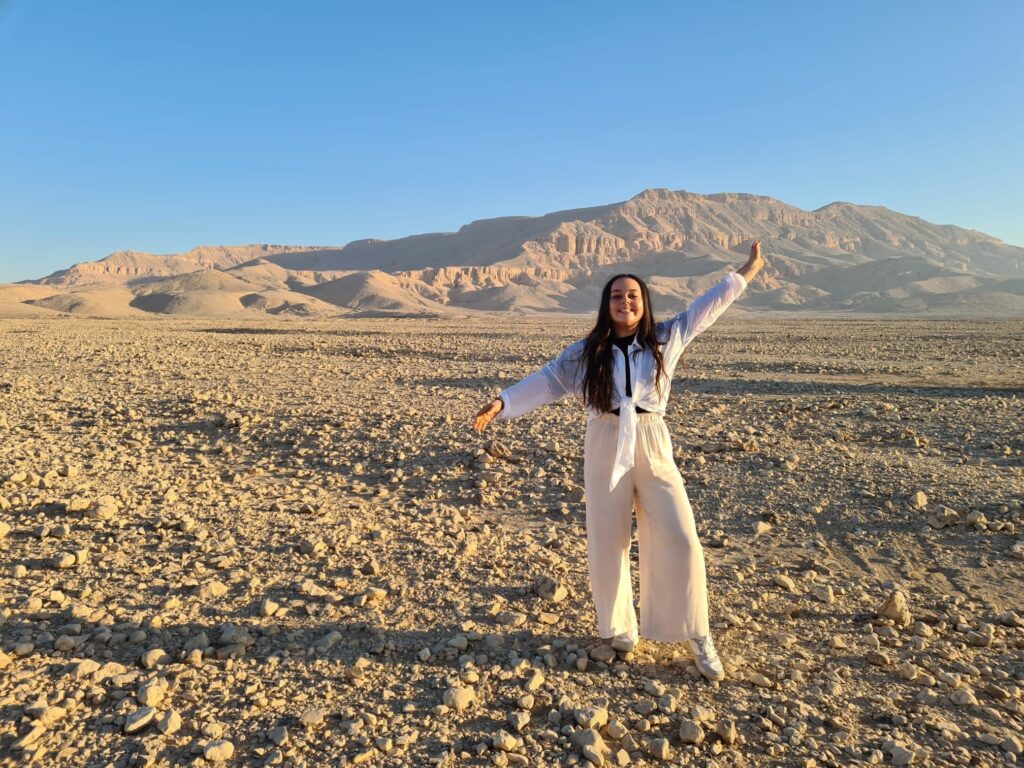 Beth: Travel Expert, gym-obsessed 'Diary Of A CEO' fanatic, way to her heart is via a Peshwari naan.
Unpack the story of your snaps: The bottom left snap was taken at sunrise over the Valley of the Kings from a hot air balloon. Our guide wanted to go as high as possible to beat the other balloonists, which gave us an incredible view, even if my legs did feel like they disappeared from beneath me! Once we landed we were greeted by the groundsmen with drums and songs and we danced away – it was such an exhilarating way to start the day (the top snap was taken after safely returning from the hot air balloon, enjoying the sunrise on terra firma!).  The snap on the right was one of my most memorable moments because I was able to see all three Pyramids with no large crowds, which is so rare. Very much a pinch-me moment seeing the Pyramids up close and personal!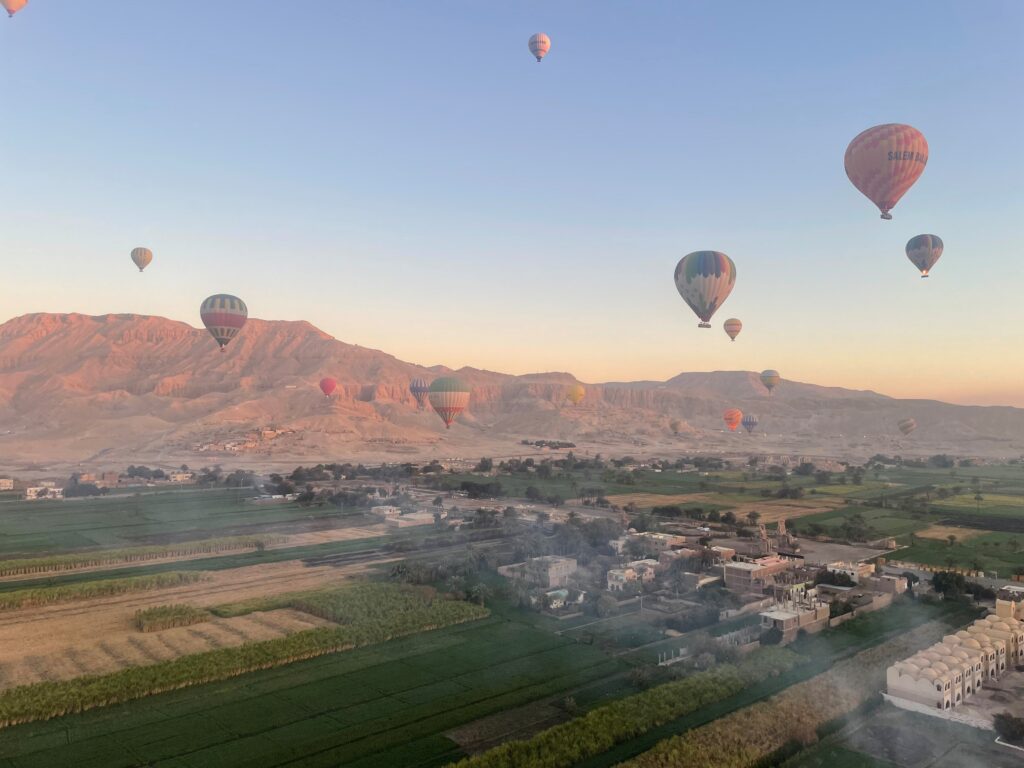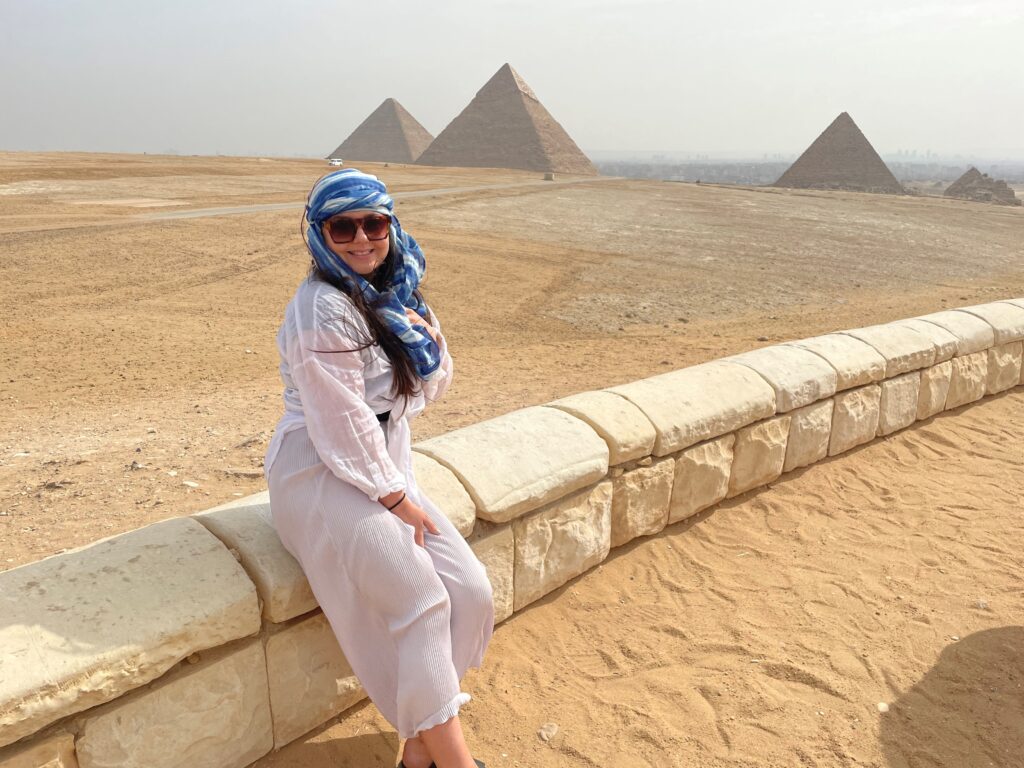 What book are you thumbing through when you're chilling by the pool? Probably a good self-help book like 'How to be Confident' by James Smith.
What does travel mean to you? For me, travel is more than pretty beaches and a pause in day-to-day life. It's immersing myself in local culture, tasting new flavours and really getting beneath the surface of what a destination has to offer.
Where's next on your bucket list? Costa Rica.