Why We Love Oman…
With awe-inspiring mountains, beautiful wadi's, enticing caves, dazzling souks and date producing palm trees – Oman is full of hidden gems. And with friendly locals, incredible heritage and culture and unique cuisine, there's plenty to explore.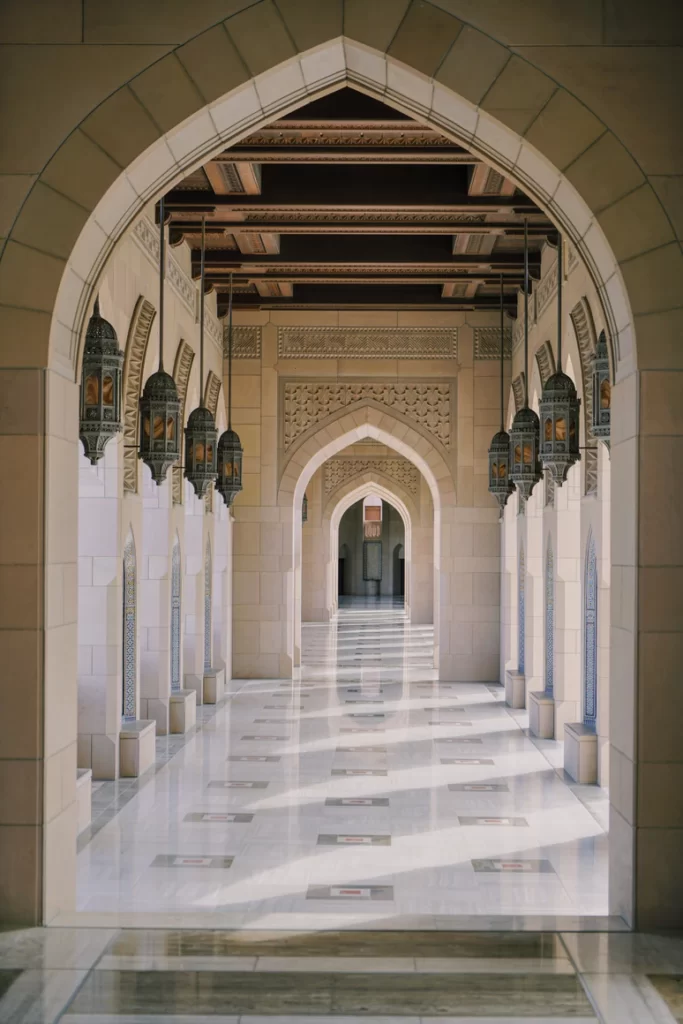 Entry Requirements
Visas
British nationals can visit Oman without a visa if:
– your stay is less than 14 days (no extensions);
– you have evidence of a confirmed hotel booking
– you have health insurance to cover your stay
– you have a return ticket
For other types of visits, British nationals need a visa to enter Oman. Tourist visas are available on arrival at the airport, however, it is recommended that you apply for a visa before you travel. 
Your passport should have at least 6 months validity remaining on your date of entry to Oman.
US nationals are required to get an e-visa prior to arrival via this website.
Please note if you require a multiple entry visa or a visa that cannot be obtained online or on arrival, please ensure you look into applying for the visa at least one month prior to departure
Please check out your local travel advice and let us know if you're travelling from a different territory.
Covid-19 Rules
Please see the British Government information here.
You don't need to provide your vaccination status for entry to Oman.
Please check the Government guidance if you are entering/returning to a different country, and do get in touch with our concierge team with any questions.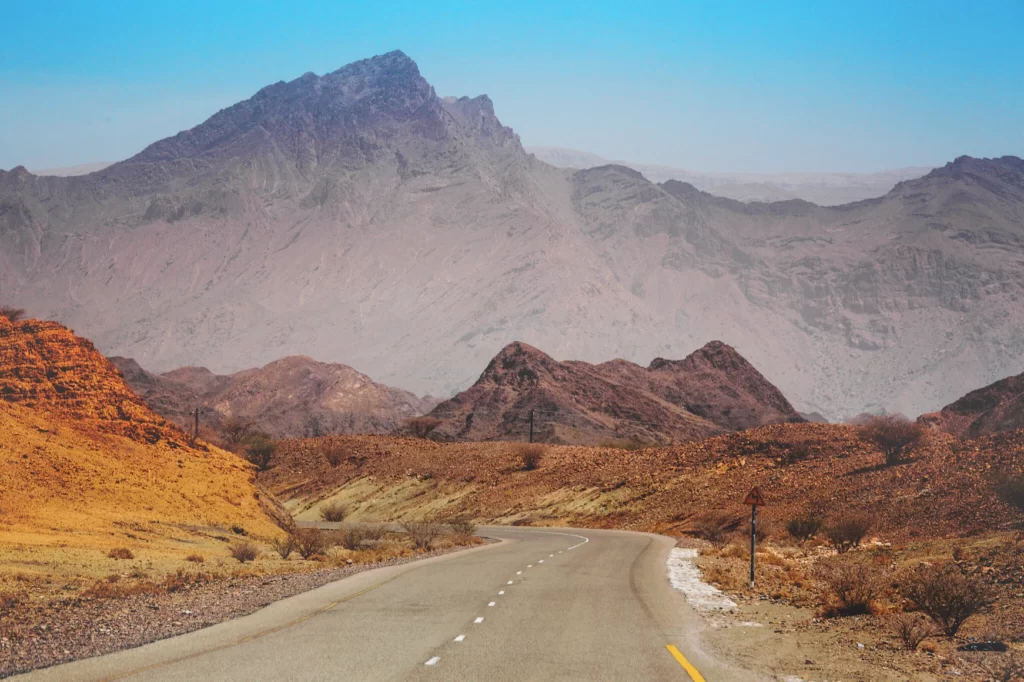 Transfers
We're able to arrange your transfers for you, just let us know your flight number, and we'll plan the route and let you know the cost! For multi-stop trips, we can also arrange your transfers between hotels/regions.
Car Hire
There's nothing quite like hitting the open road on your big trip. If you're interested in hiring a car, our concierge team will advise on the best hire car companies to use and where to collect/drop-off.
Climate
In Oman, the climate is tropical desert across most regions, but you'll find some summer rains in both the northern and southern mountain areas.
Laws and Customs
It's important to be sensitive to Omani customs when visiting, so please take a look at the full list of Laws and Customs on Gov.UK here, we've summarised a few key points below:
– Oman is an Islamic country. You should respect local traditions, customs, laws and religions at all times.
– During Ramadan, Muslims fast from dawn to sunset. Eating, drinking, smoking, playing loud music and dancing in public places during daylight hours of Ramadan is strictly forbidden and punishable by law, including for non-Muslims. 
– Carry a copy of your passport at all times for identification and keep the original document in a safe place.
– It is possible for tourists and visitors to buy and drink alcohol in licensed venues, such as hotels, restaurants and clubs. 
– It is a punishable offence under Omani law to drink alcohol in public or be drunk in a public area.
– You should dress modestly in public areas including shopping malls. Clothes should cover the tops of the arms and legs (below the knee), and underwear should not be visible. Wearing tight-fitting clothes is likely to attract attention, and you should not wear swimming attire in public areas, except on tourist beaches or at swimming pools. Please note, cross-dressing is illegal.
– It's against the law to share the same hotel room with someone of the opposite sex to whom you aren't married or closely related.
– Homosexuality is illegal in Oman. See Gov.UK's information and advice page for the LGBT community before you travel.
Plug Type
Oman uses the same plug-type as British plugs, which is plug type G. The plug features three rectangular pins in a triangular pattern.
Currency
Omani rial (OMR).
Tipping
Tipping is not customary in Oman, but visitors can do so at their discretion. We recommend carrying cash if you are to tip.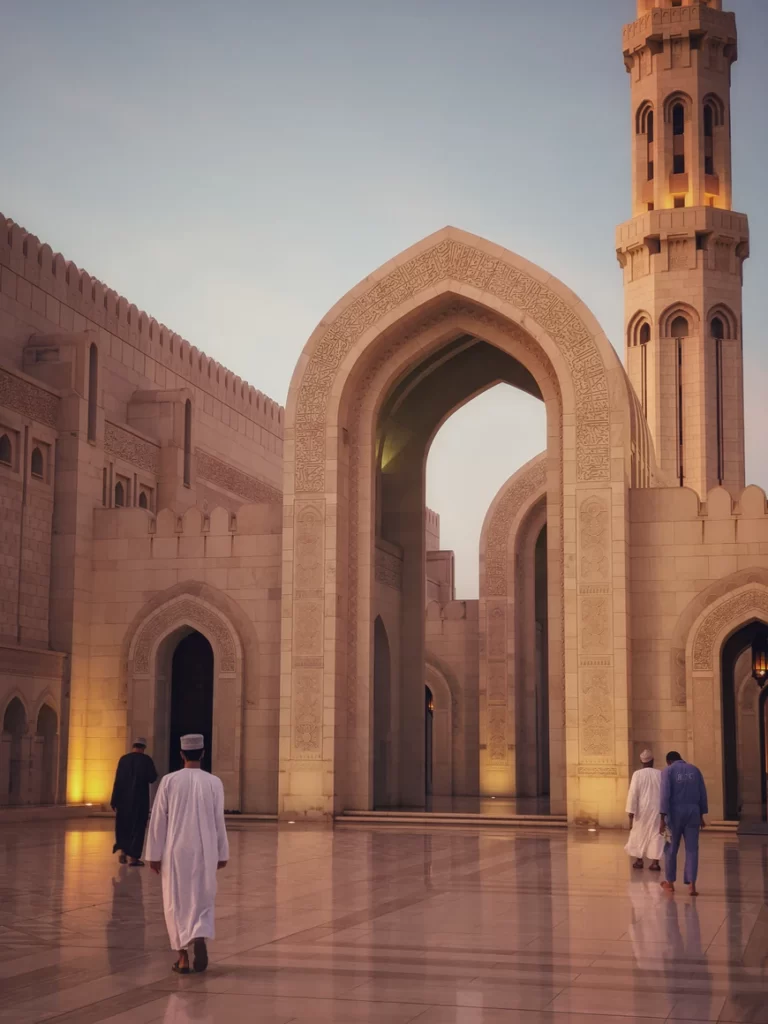 Vaccinations
We aren't certified to give medical advice so always recommend you consult your doctor or a travel doctor, as they will know which vaccinations you have had already and any additional ones necessary for your trip. You can also take a look here for travel vaccination information and advice on bringing medication into the country.
Flights & time zone
The average flight time from London, UK to Oman is just over 7 hours.
Omans time zone is GMT + 4.
Language
Arabic is the country's official language. The main dialects are Arabic Oman, with 45.9% of the population speaking it.
Food
Omani cuisine is truly unique, with their staple cuisine being made up of curry, meat, vegetables and rice (cooked in an array of ways!) but the cuisine varies within different regions. Dinner is normally lighter fare, with the main meal being consumed at lunch.