Sri Lankan Adventures for Every Type of Traveller
The Pearl of the Indian Ocean
It's not hard to see why Sri Lanka is often referred to as the Pearl of the Indian Ocean. With its lush landscapes, pristine beaches, diverse wildlife and plethora of world heritage sites – there really is something for everyone! This heart-warming and greatly varied little island is a definite nemo favourite, and our team have some great memories from their time spent there. Read on and get inspired with four of our favourite Sri Lankan trips, alongside the team's favourite memories from Sri Lankan adventures past … whether you're a beach bum or a history buff, there's something here for you!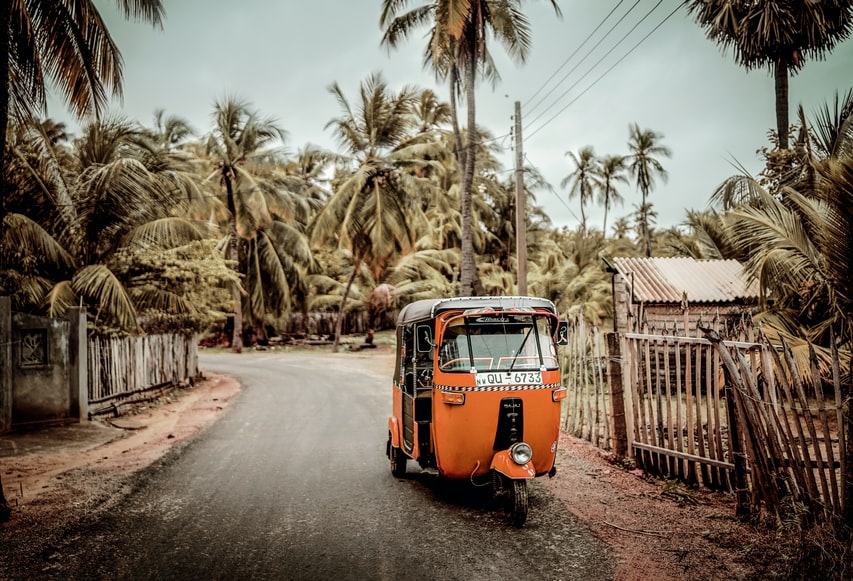 Travel Memories – Sri Lanka
James: "Where to start! I've got so many amazing memories from this little island. As a history buff I loved exploring the Buddhist caves in Dambulla, or climbing the ancient steps of Sigiriya, but some of my best memories are the little things – string hoppers by the side of the road, bombing along in a little tuk-tuk, or watching the sunset after a day of (attempting) to surf, cold beer in hand."
Hannah: "I headed straight to the South Coast, where the wild and unruly jungle creeps onto golden sand beaches – the perfect place to hangout for a week (or two!). You'll come to know and love the fact that the sound of Beethoven's "Für Elise" indicates the bread tuk-tuk is coming… Perfect for a post-surf snack! Inland, rolling hills turn to dramatic mountains, and there's lots of exploring to be done, arrack to drink and roti's to be eaten."
No matter what kind of traveller you are, we'll match you to the perfect hotel within our curated collection and plan an incredible bespoke trip, just for you.  Here are four of our favourite Sri Lanka trips, tailored to four different types of travellers – which one is your favourite?
The Sun Worshipper
With long stretches of palm-lined, white sand beach, the Sri Lankan coastline is the perfect playground to get your fix of vitamin sea. Moreover, the country's south coast is at its best between November and March, making it the perfect winter sun destination. But it's not all sunbathing and cocktails – Sri Lankan beaches are also some of the best in the world for beginners to pump up the adrenaline and put your wave riding skills to the test.
In our Unwind in South Sri Lanka trip, you can max out on beach time in the colonial town of Galle, have the opportunity for whale watching in Mirissa, and partake in your own wildlife safari in the Yala National Park.
Check out some of our favourite hotels on the Sri Lankan coast: The Sandhya, Cape Weligama, Karpaha Sands.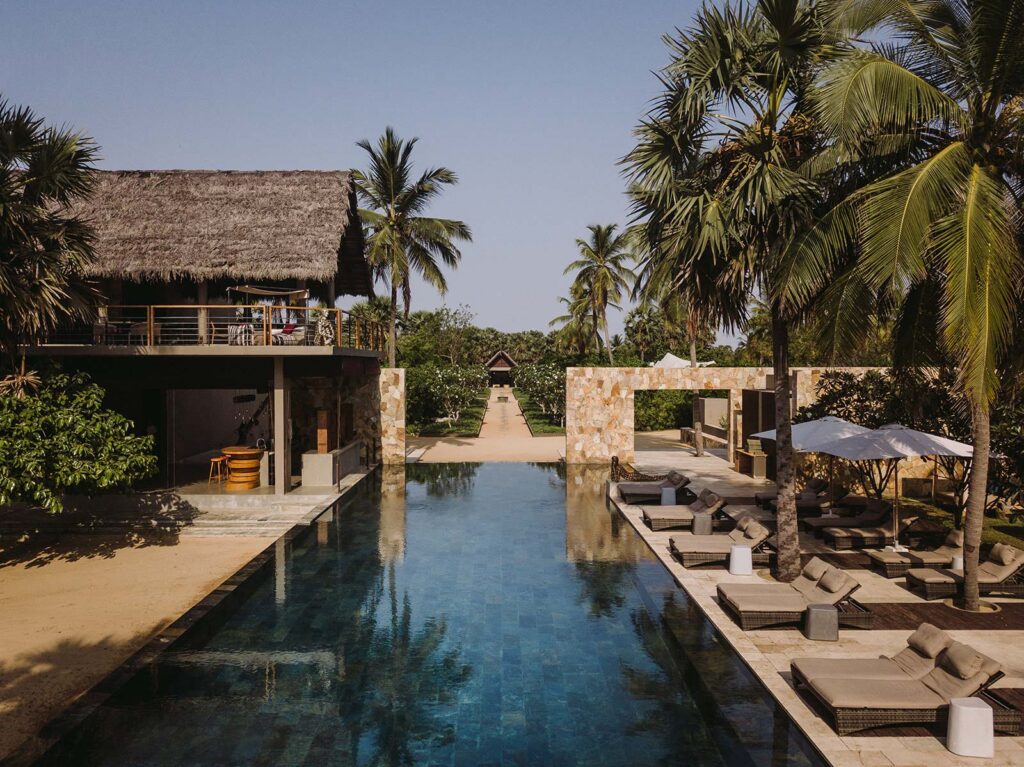 The Zen Seeker
Sri Lanka is home to the Buddhist religion, known for celebrating calmness, peace, and being at one with your surroundings … so what better place to leave your modern-day stresses behind and re-connect with your inner self? With long strips of exclusive beaches, and endless hills of rolling tea plantations, you can always find yourself a peaceful area to disconnect and find your Zen.
Sri Lanka is also home to a plethora of wellness resorts, nature retreats and spas, and we'll find the perfect one for you with our Back to Nature in Sri Lanka trip. Choose from health treatments, yoga and meditation sessions, countryside walks and bike rides, organic cookery classes – or even design your very own bespoke wellness and rejuvenation program!
Check out some of our favourite wellness retreats in Sri Lanka: Santani, Tri Lanka, Aarunya Nature Resort & Spa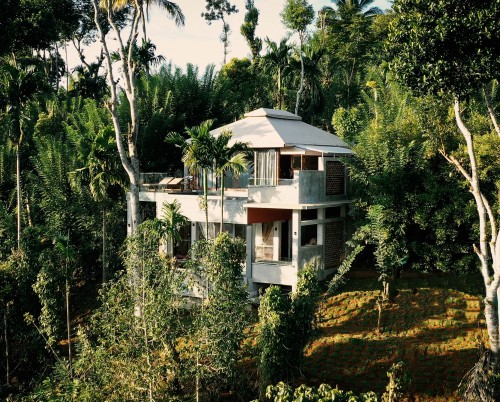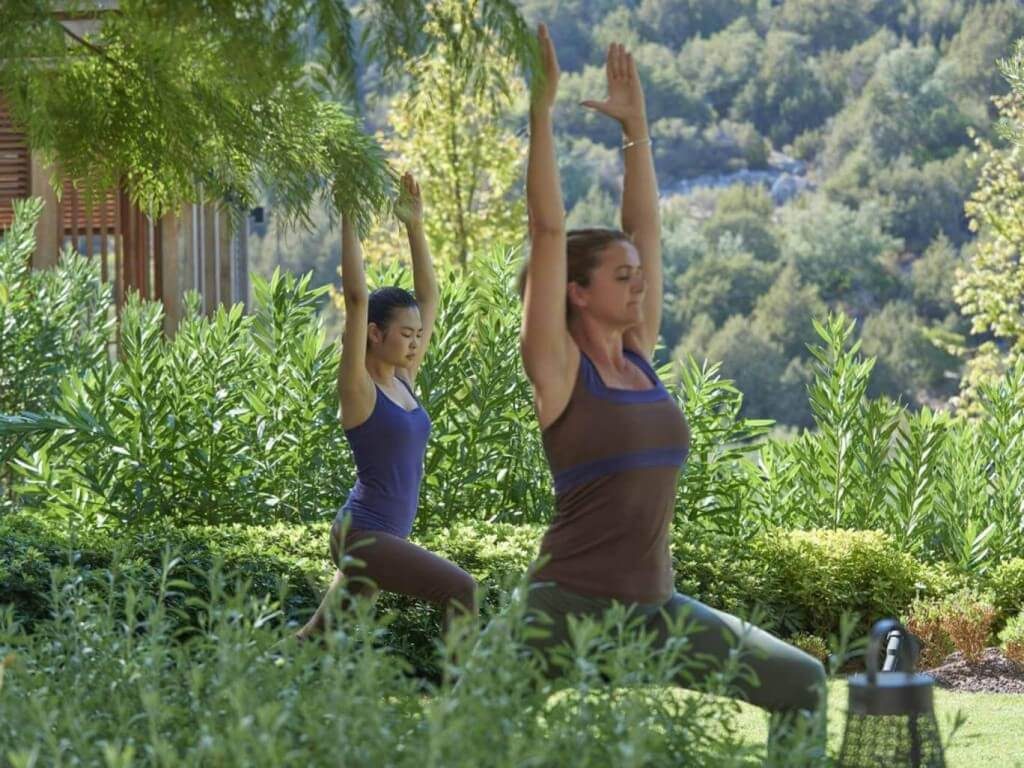 The History Buff
For those wanting to immerse themselves into a totally different way of life and set of traditions, Sri Lanka certainly hits the spot. With 2,000-plus years of culture to explore, the country is overflowing with stunning ancient monuments, towering Buddhist temples and age-old music and dance traditions – which are still very much valued in Sri Lankan society today.
Enjoy local secrets and fascinating insights from your own chauffer guide throughout our All Out Sri Lankan Adventure trip, where you'll visit – among other places – the ancient monastery of Sigiriya, the historical hub of Kandy, and the colonial tea plantations of Hatton.
Check out some of our favourite hotels in Sri Lankan culture hot spots: Kings Pavilion, Ulagalla, Fort Bazaar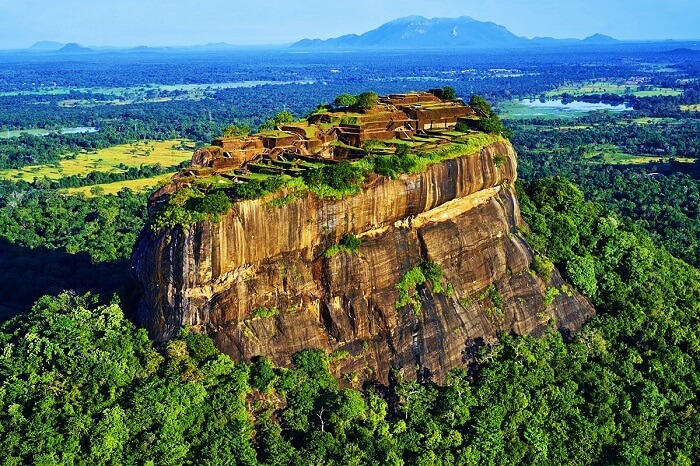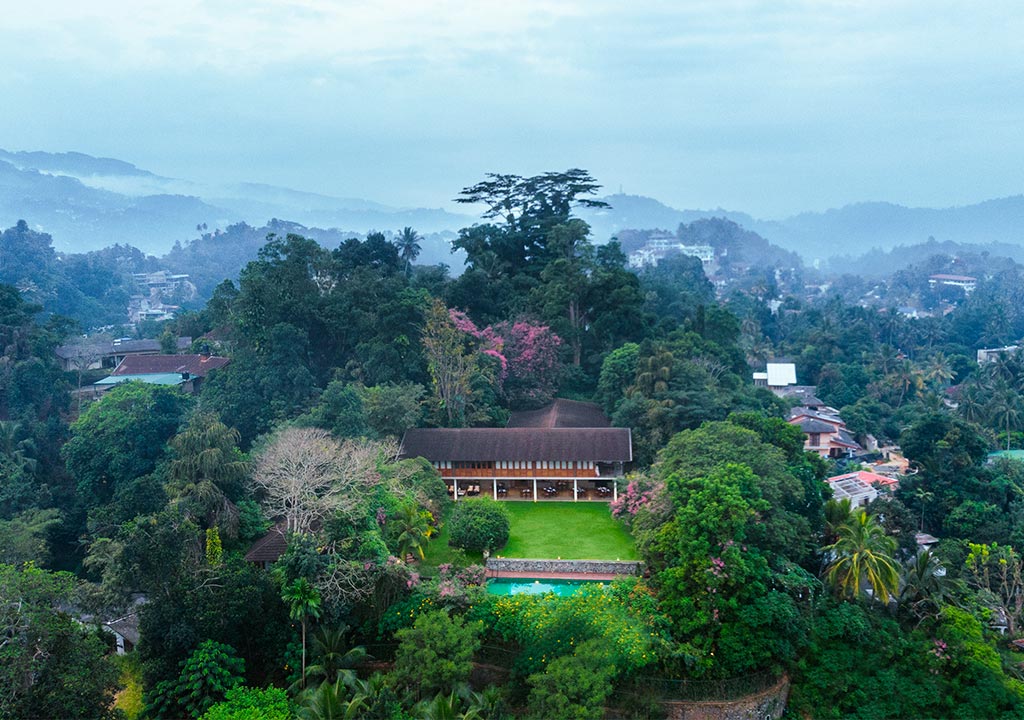 The Romantic
Looking for the perfect romantic escape with more than a hint of adventure? Sri Lanka is the place for you. Whether you want to pack in the action and go totally off the beaten track, or take things slower and simply enjoy some quality relaxation time together, Sri Lanka fits the bill. What's more, Sri Lanka is just a two hour flight from the turquoise-water island paradise of the Maldives … and what better way to celebrate love than sipping on champagne whilst watching the sun set in your own private cabin?
Our Indian Ocean Dream Duo trip combines the two – offering romantic marvels such as the scenic train journey from Kandy to Ella, and one of the largest elephant migrations in the world in Yala national park, and finishing with a spot of indulgence in a Maldivian resort.
Check out some of our favourite romantic hotels for couples in Sri Lanka: Goatfell, Wild Coast Tented Lodge, Baros Maldives.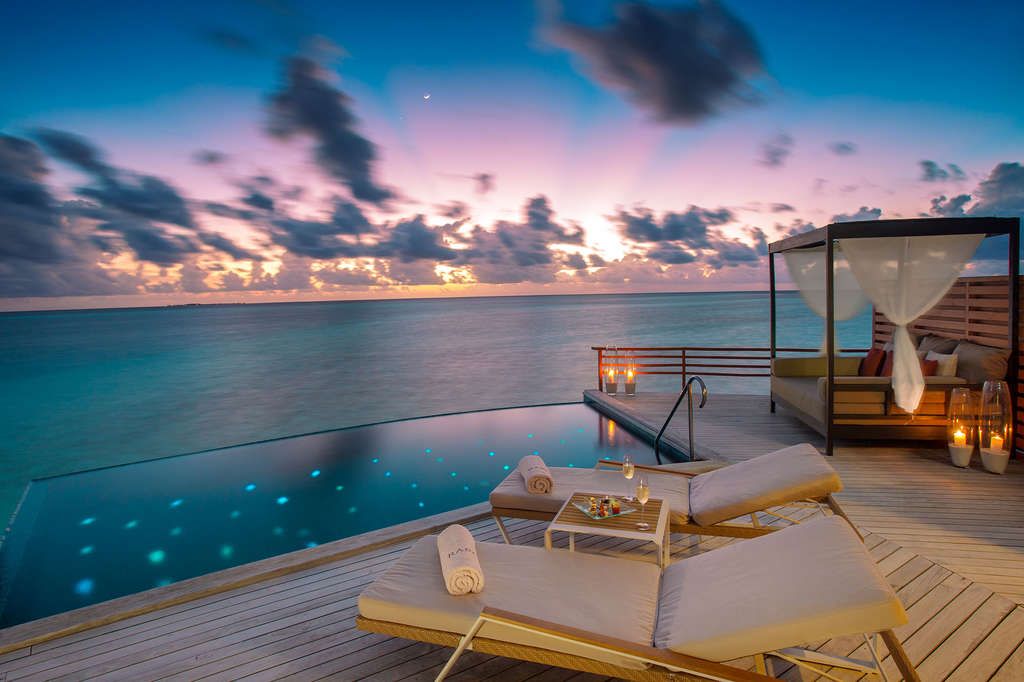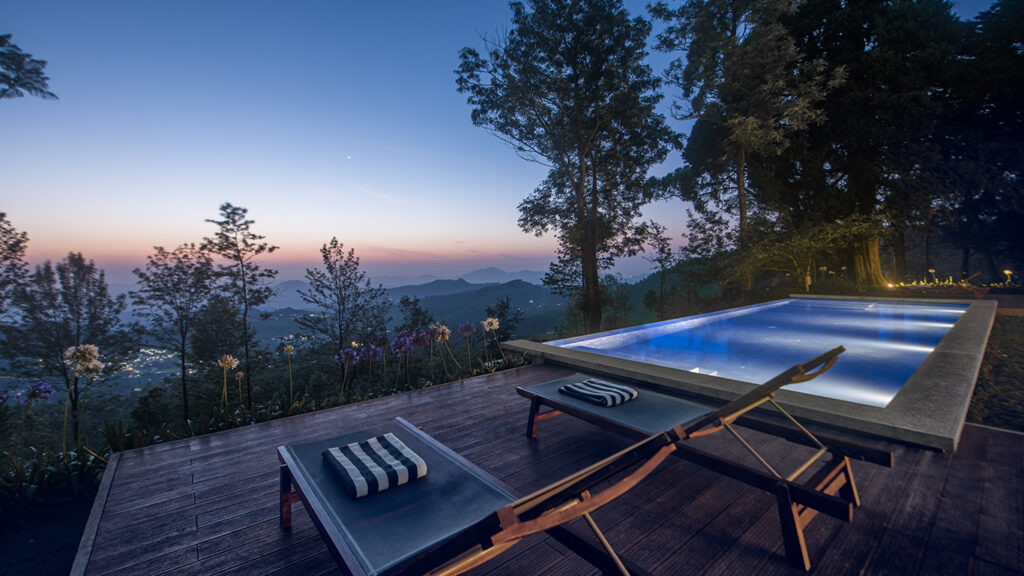 So which of these sounds like you? We'd love to know which one's your favourite so get in touch and let us know! Fancy getting some more Sri Lankan adventure inspo up your sleeves? Head to our trip designer and get creative … an exceptional trip is always just a click away!