nemo's 2022 Bucket List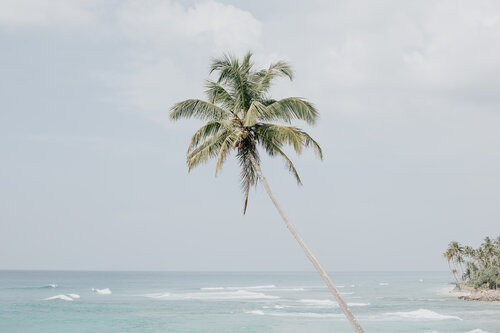 Bucket List Destinations
From lush rainforests to rugged mountain ranges and bustling cities – there's a whole lot of world out there to be explored. Unsurprisingly, we're passionate about getting you out there to enjoy the delights travelling has to offer. But where to start? Below, we've rounded up our top 8 destinations to explore in 2022 … which will you add to your bucket list?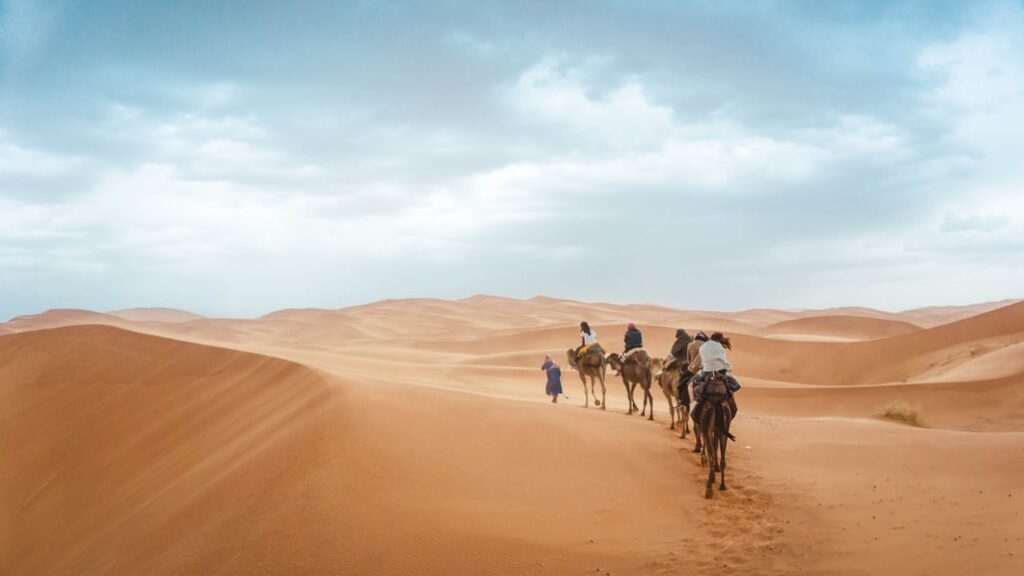 Greece – Hidden Coastal Treasures on the Greek Mainland
Whitewashed buildings, local tavernas, fragrant flora and Grecian sunshine – it's a country we keep going back to, and it certainly never disappoints. Island-hopping the Cyclades will never get old, and our itineraries feature the best Greece has to offer, but this year, we think the secret sauce to a well-rounded Grecian escape is exploring the mainland. Soak up the history in Athens, before treating yourself to a sunset drive to the legendary Peloponnese and Deep Mani. Here you'll find olive studded hills and gloriously clear seascapes, it really is Greece at its finest.
Add to my bucket list … Driving the Peloponnese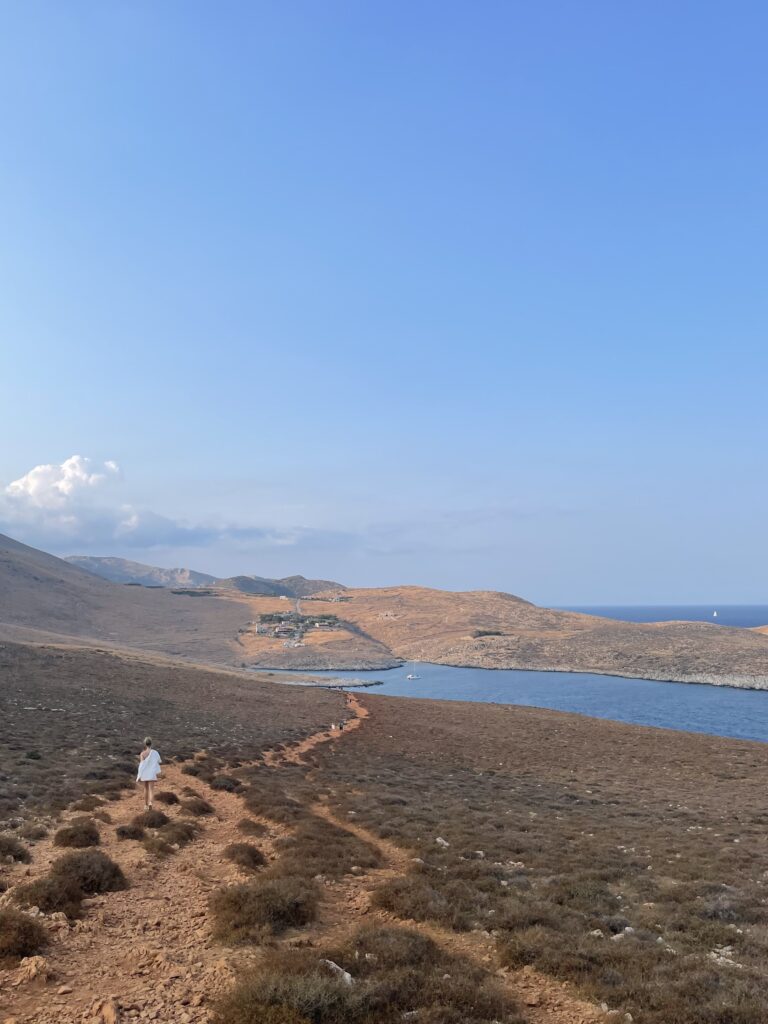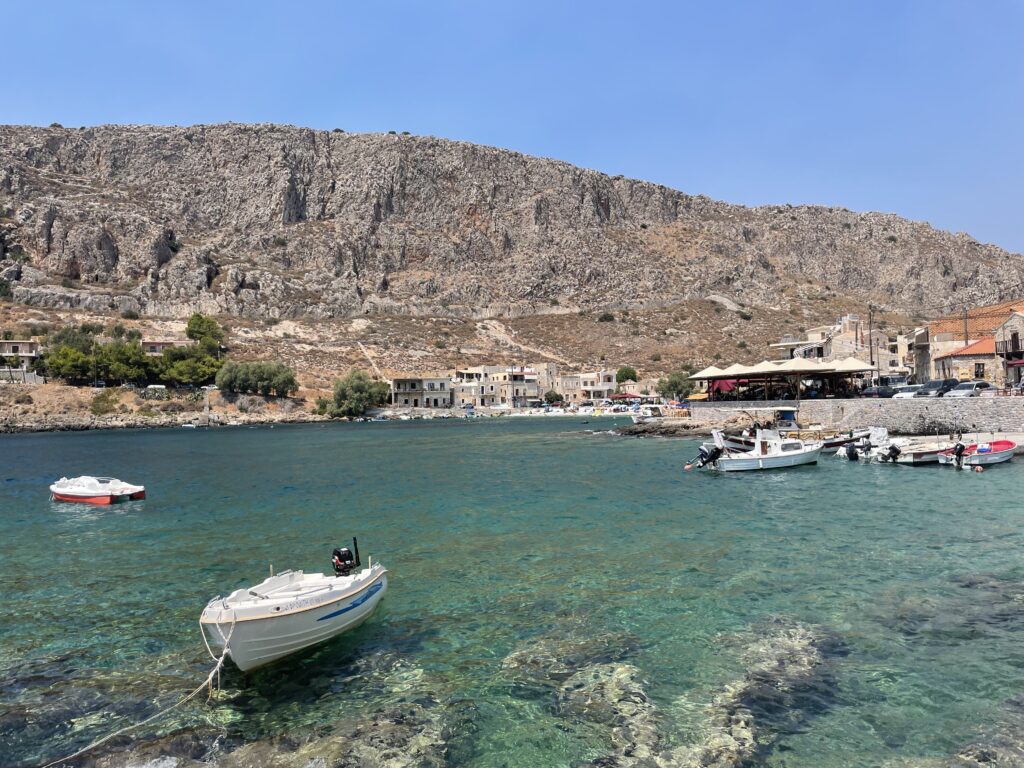 Croatia – Adventure Away From The Crowds
One for the honeymooner's looking to get a little more out of their honeymoon than the classic sun and sand break (no judgement here)! But there's an adventure to be had on the Adriatic Coast … Explore the mediaeval city of Dubrovnik and Split's Old Town, before traversing a national park for some much needed time in nature. Inland not really your speed? Why not head to the islands and drink in the glorious seascapes, hopping around white sand beaches and diving into dazzling clear waters. If you are not tied to the Summer Holidays, head out between May and June or September to October to beat the crowds – the weather's still glorious!
Add to my bucket list …  Exploring Croatia's Adriatic Coast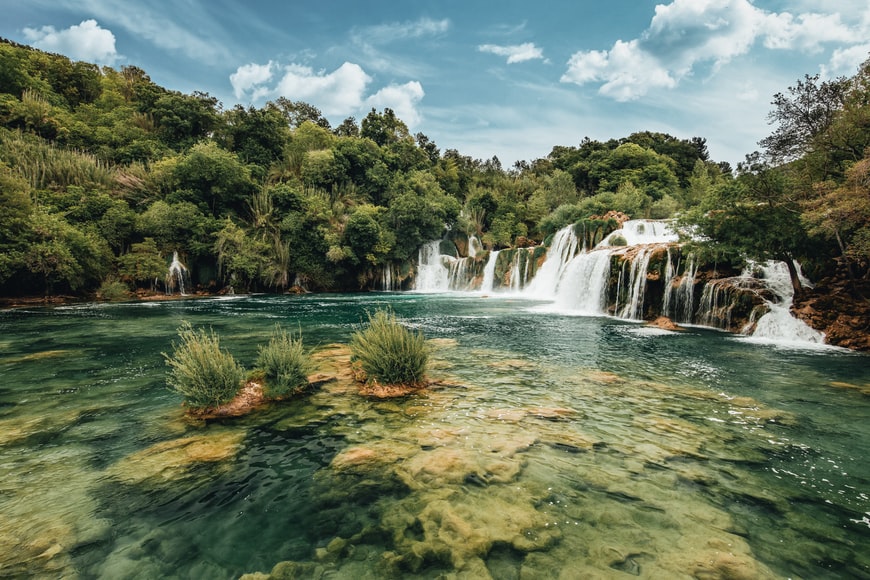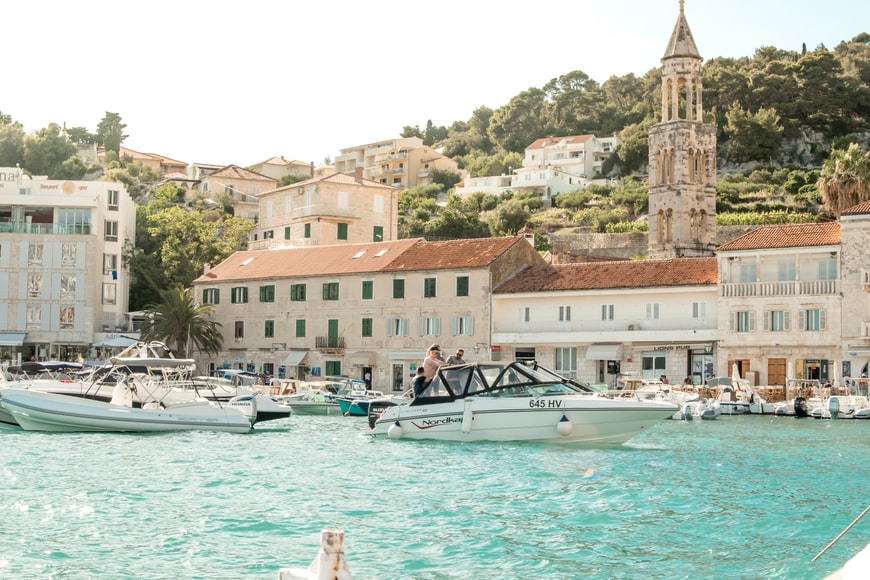 Kenya – Magic Multi-Generational Moments
The past couple of years has meant more time apart from our loved ones, and we feel a multi-generational trip is on the cards for 2022. Enter Kenya, which offers a whole lot more than an iconic safari. Serving up a variety of activities for all the family, from camel safaris in Laikipia and sleeping under the stars, to kitesurfing lessons on the coast, to the gems that Nairobi has to offer – the whole family will be thrilled with this adventurous escape!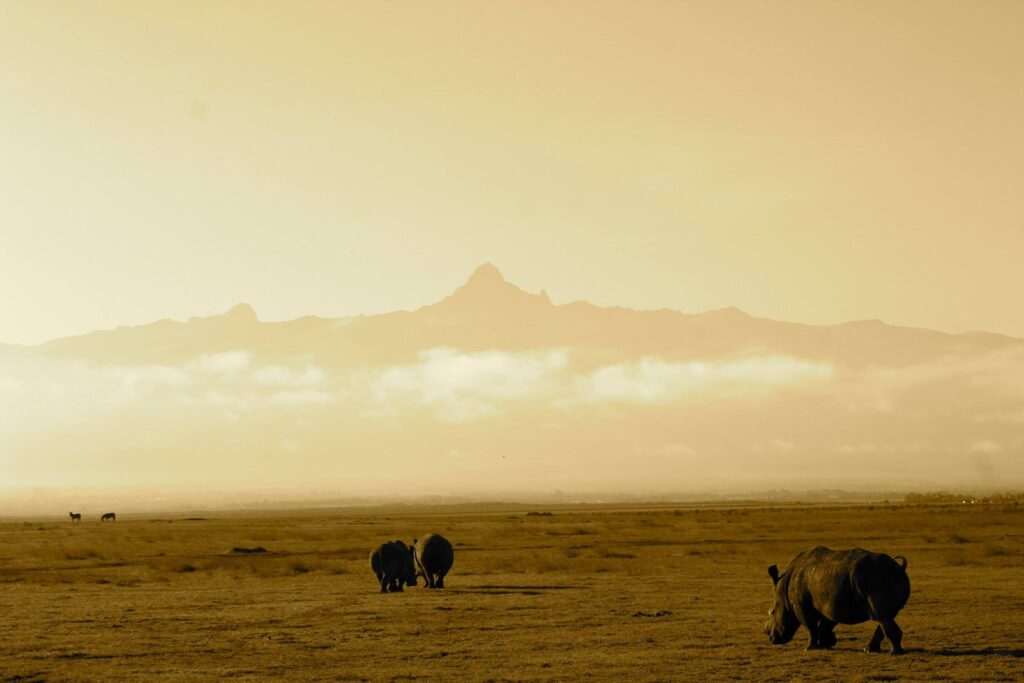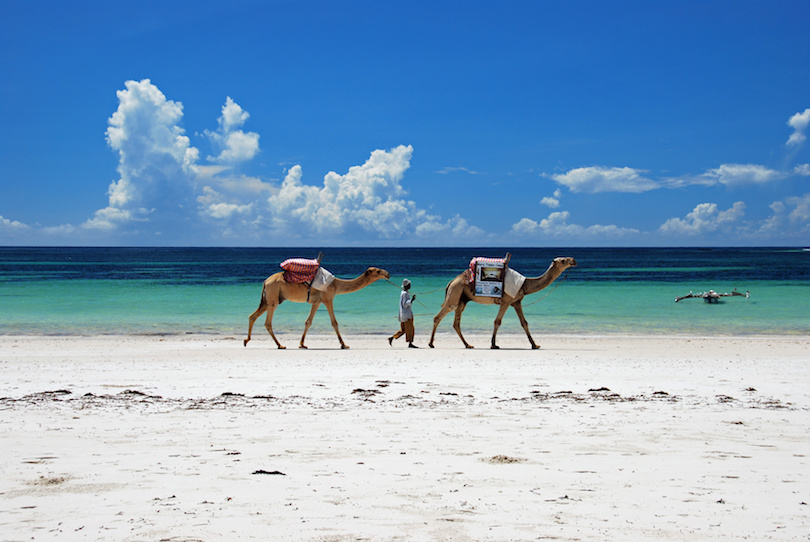 The Maldives – The Big Switch Up – Tropical Edition
Why not swap the rain saturated pavements for a golden sand beach, exchange the sound of cars for lapping waves, and trade the supermarket queue for a sunset dinner under gently swaying palm trees? The Maldives offers the ultimate immersive tropical escape, and the opportunity to truly disconnect from it all. Comprising over 1000 islands in the Indian Ocean, and with new breeds of design hotels cropping up, there's something for everyone here. So grab your sun hat at SPF, the only thing you'll have to worry about is what cocktail to order to your sun lounger.

Add to my bucket list … Patina Maldives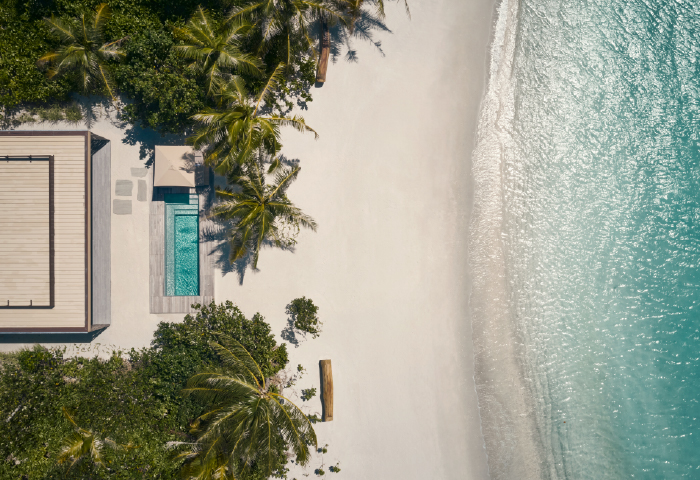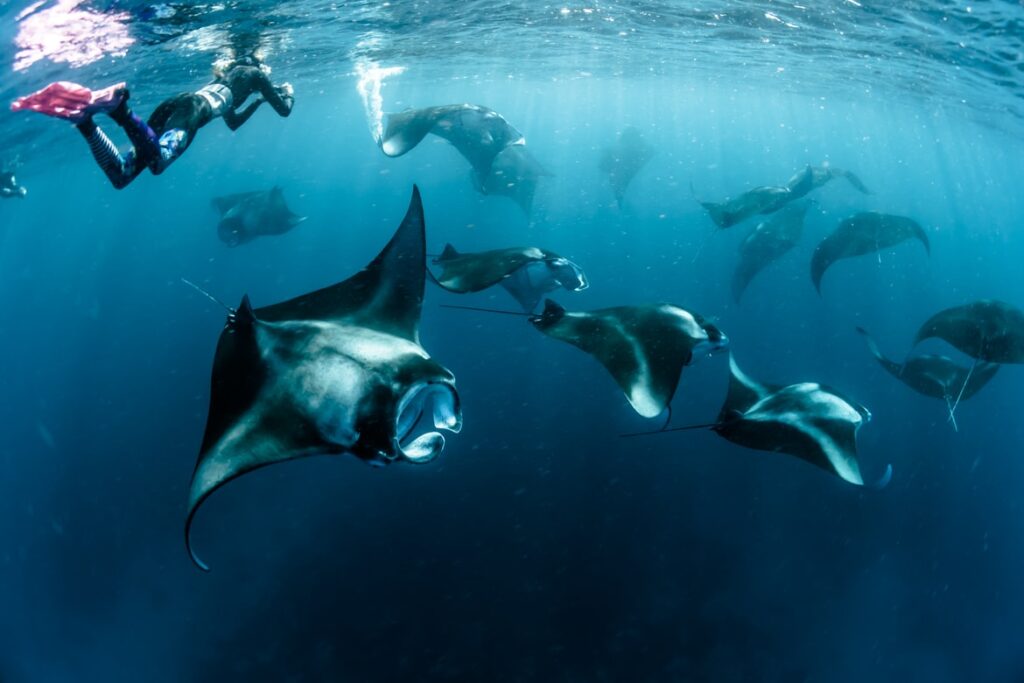 Sri Lanka – One Trip Wonder
It's not hard to see why Sri Lanka is often referred to as the Pearl of the Indian Ocean. With its lush landscapes, pristine beaches, diverse wildlife and plethora of world heritage sites – there really is something for everyone! Whether you fancy trekking through untouched nature, trying your hand at riding the waves, or fancy exploring some sites steeped in rich history – this fantastic island can offer it all in one trip!
Add to my bucket list …  Sri Lanka in the Summer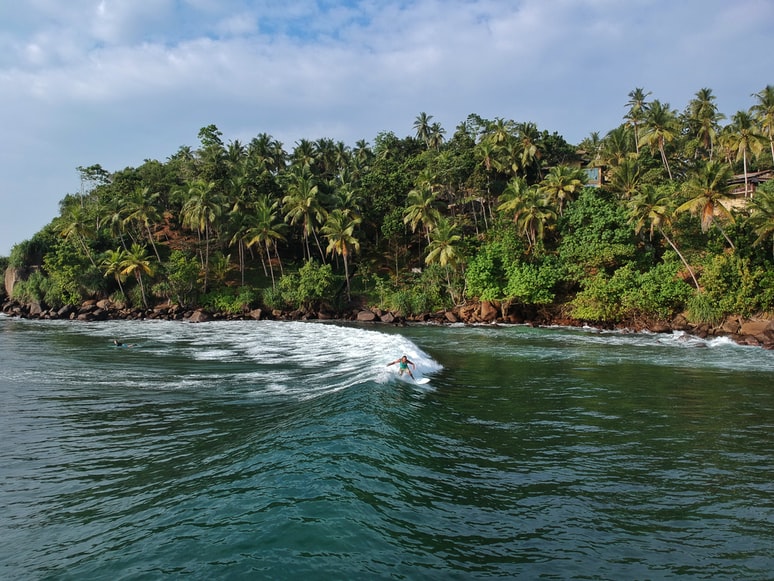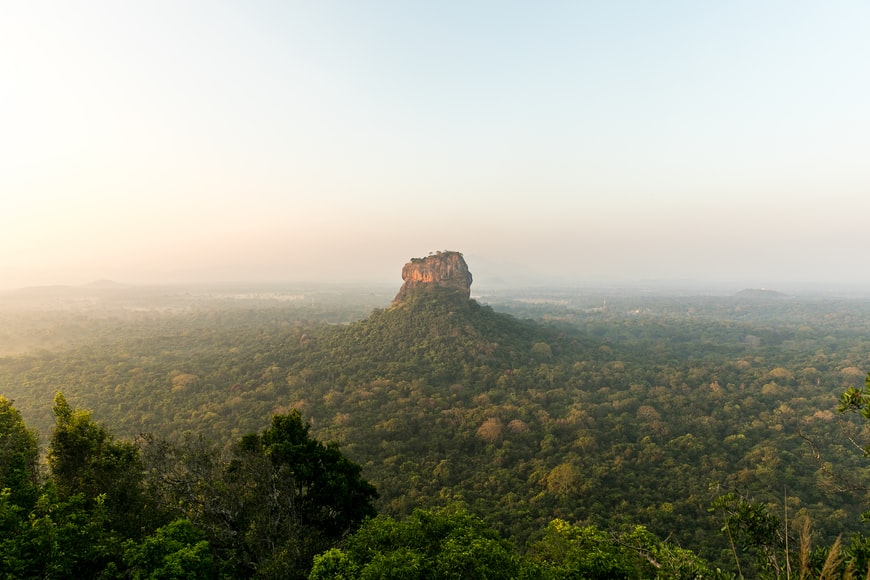 Portugal – On The Road Again 
Portugal; a country that incites wonderment from even the most seasoned travellers. From clattering trams in Portugal's buzzing cities to relaxed beaches (with epic surf), beautifully still valleys and villages with picture-perfect facades, it's no wonder Portugal entices travellers back again and again. Why not explore Portugal by wheels? The obligatory shades on, a warm breeze on your face, and a well-curated playlist accompanying the glorious scenery. Re-fuel after an adventurous day, delighting in the fresh seafood, or indulging in a farm-to-plate dish – all washed down with a glass of wine from the Douro Valley, of course.
Add to my bucket list … Portugal Road Trip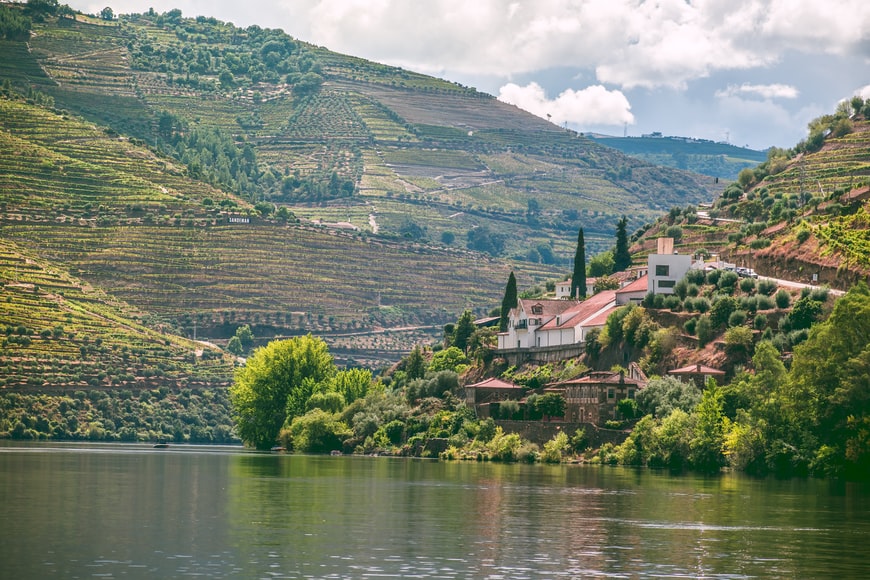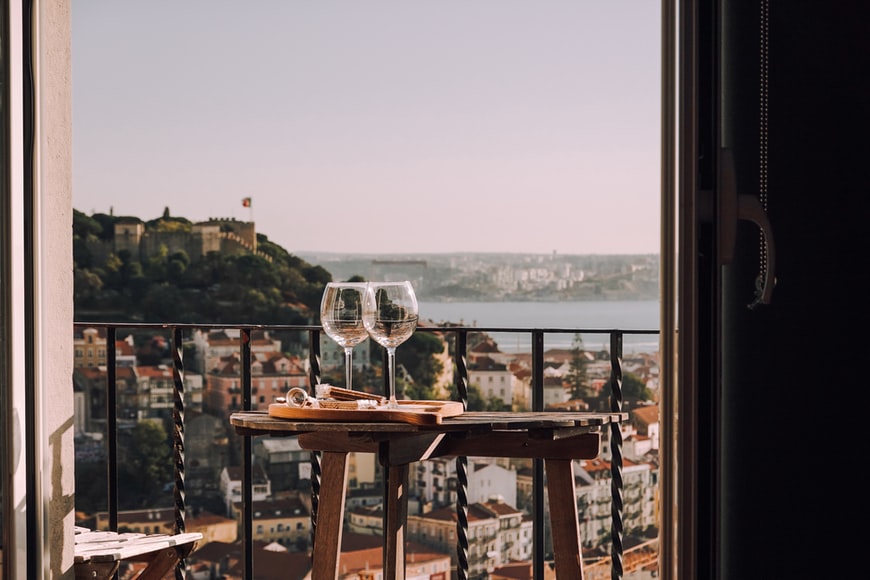 Morocco – The OOO Optimiser 
Looking for an adventure, but don't have lots of annual leave to play with? Turn on your OOO and in just one short 3.5-hour flight away (blink and you'll miss it) and you could find yourself breathing in fragrant spices in the bustling souks of Marrakech, sipping a deliciously sweet mint tea, riding a camel through the dunes, or hiking in the Atlas Mountains. For those looking for a beach break, Morocco can offer that too – the possibilities are endless, and you don't need to use a lot of your precious leave days.
Add to my bucket list … Marrakech, Mountains and Sea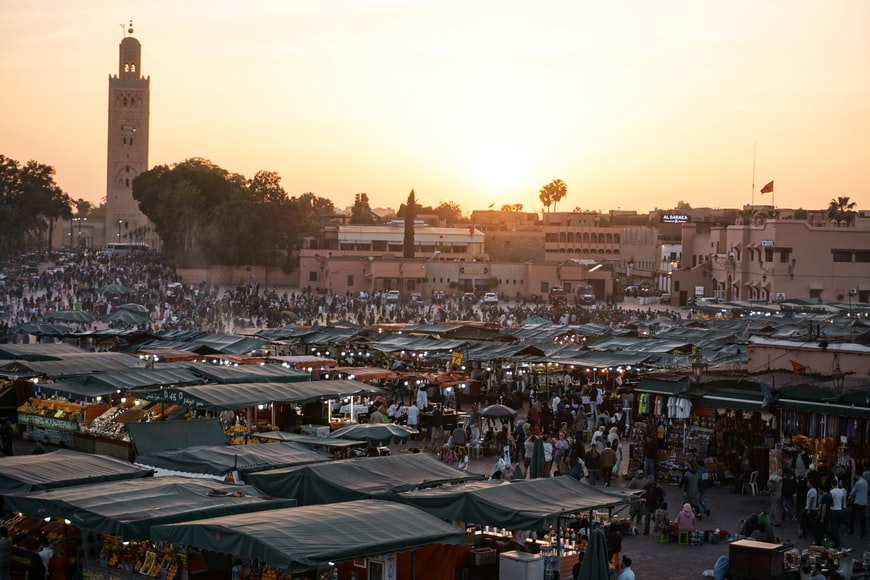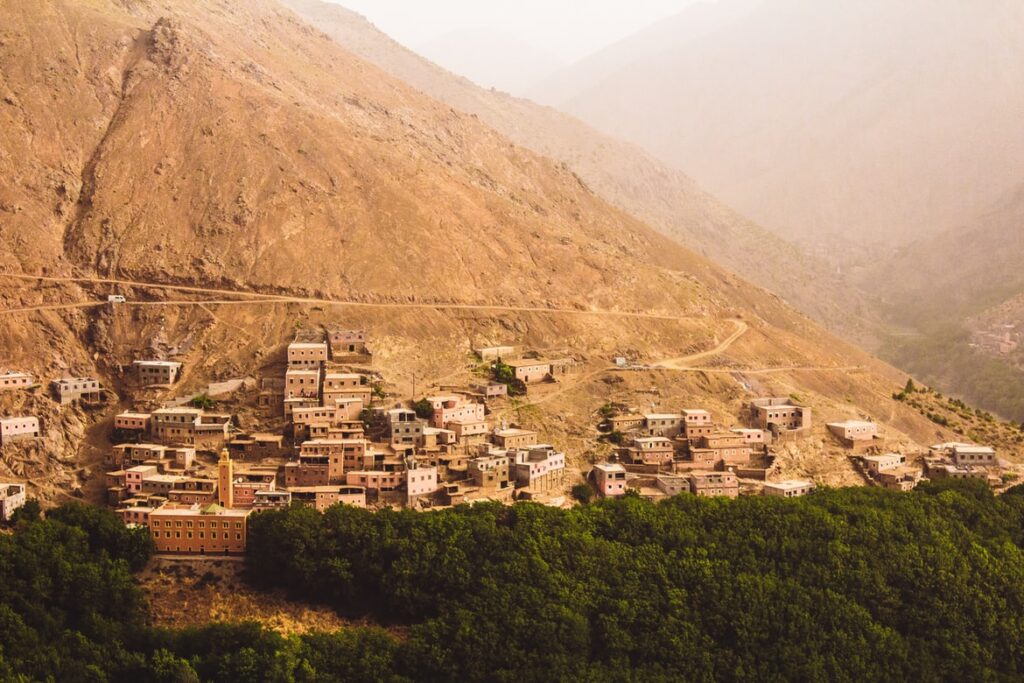 Iceland – The One With The Northern Lights
You'd be hard-pressed to find someone at team nemo who doesn't have 'see the Northern Lights' on their bucket list, and Iceland is the perfect destination to try and catch a glimpse of the coveted natural spectacle. But there's so much more to be explored in the land of fire and ice, wander the streets of Reykjavik (it's the most northerly capital in the world), take a road trip to breath-taking lagoons, feast your eyes on awe-inspiring landscapes and tantalise your taste buds with Icelandic food – we could go on, but there's certainly more than one reason to visit this ethereal destination.
Add to my bucket list … Land of Fire and Ice