As the July sun warms the sea and sands of some of our favourite corners of the world, summer is in full swing… school might be out but if family-friendly breaks aren't your thing then fear not, our experts will guide you away from the giddy crowds with ease and take you to the tranquil spots that only the locals know about (and they've kindly let us in on their summer secrets). From Cartagena in Colombia to Zambia's South Luangwa and the Peloponnese, it's time to head on a summer adventure and get off the beaten track, here's where you should escape to in July.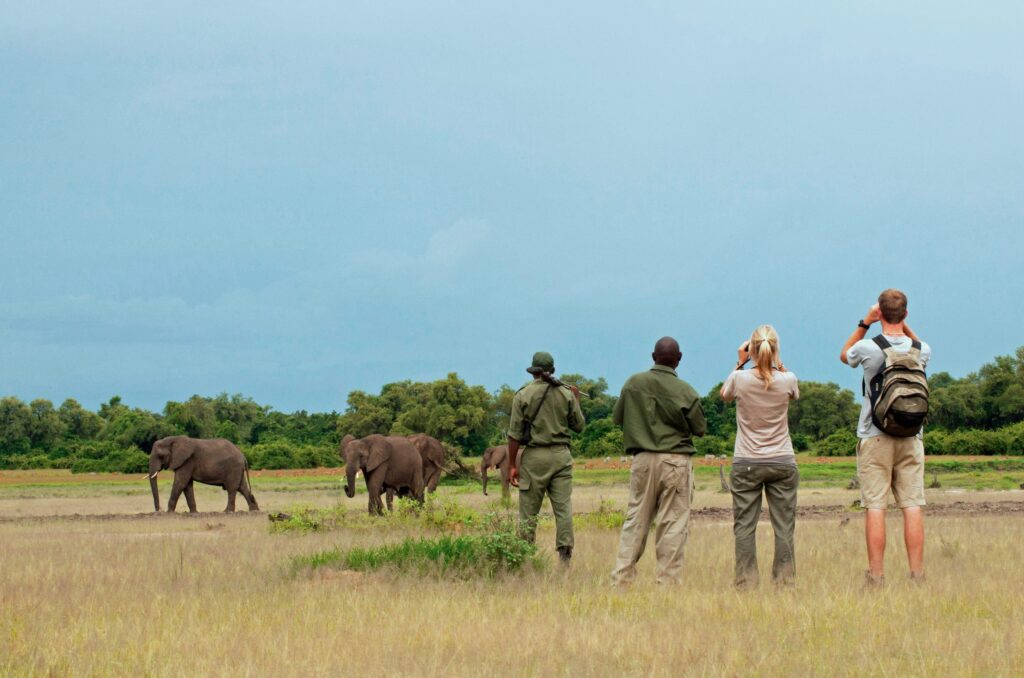 South Luangwa, Zambia
The home of the walking safari, South Luangwa is known to be one of the greatest wildlife sanctuaries in the world and is our new Africa expert Laura's top pick. July marks the start of the dry season and you'll watch as herds of elephant and buffalo flock to the Luangwa River's dusty banks and its oxbow lagoons to quench their thirst. This is the ultimate safari experience for the adventurous traveller. Plenty of our favourite lodges still have good availability, from the traditional, remote bush camps with open-air facilities to luxurious lodges with panoramic view plunge pools – the warm Zambian hospitality is a given at all.
Add to my bucket list… Walk on the Wild Side | Zambia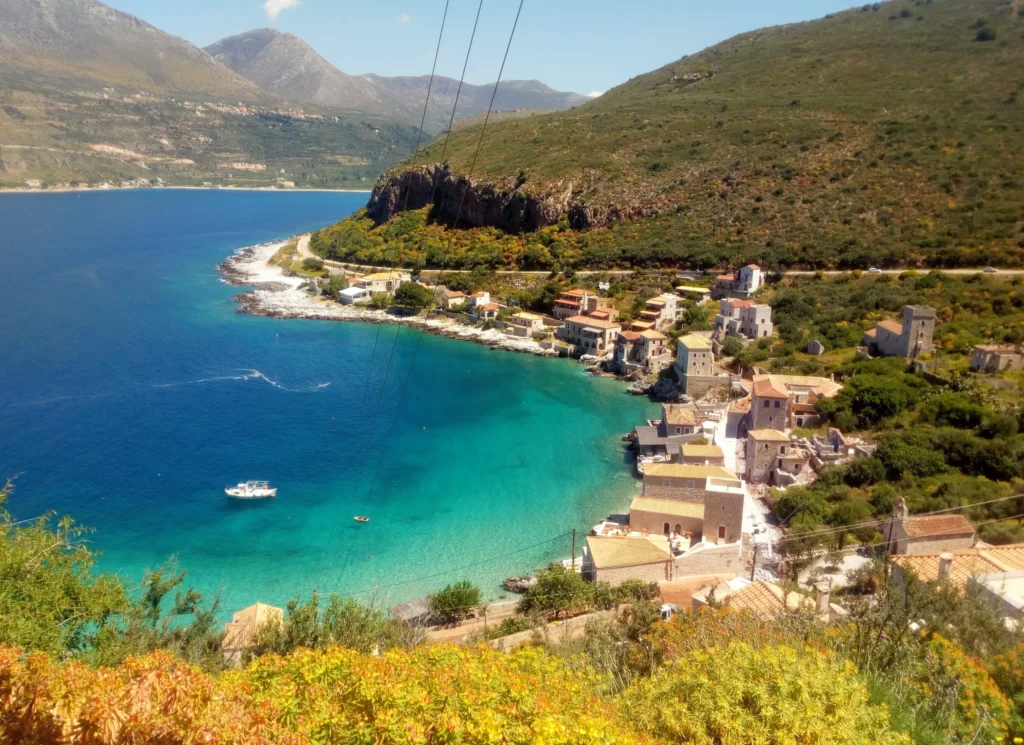 Peloponnese & Deep Mani Greece
July is one of the hottest (both literally and metaphorically) months to travel to Greece, as the crowds gather at Santorini's sunset spots we suggest heading away from the masses and discovering the lands that the Greek gods chose to call home. A real low-key vibe for Europe, the Peloponnese and Deep Mani regions have a lovely local vibe, incredible history and fantastic food, served in tumbling, bougainvillaea adorned tavernas.  Hotels here range in style from the luxury villas and private beach clubs of Amanzoe to delightfully rustic, remote setting of Kyrimai, where co-founder Tom spent a couple of weeks last summer befriending local fishermen and growing gills after so much time in the big blue.. There's a reason the locals are so proud to call this stunning region home, discover it for yourself this summer!
Add to my bucket list… Driving the Peloponnese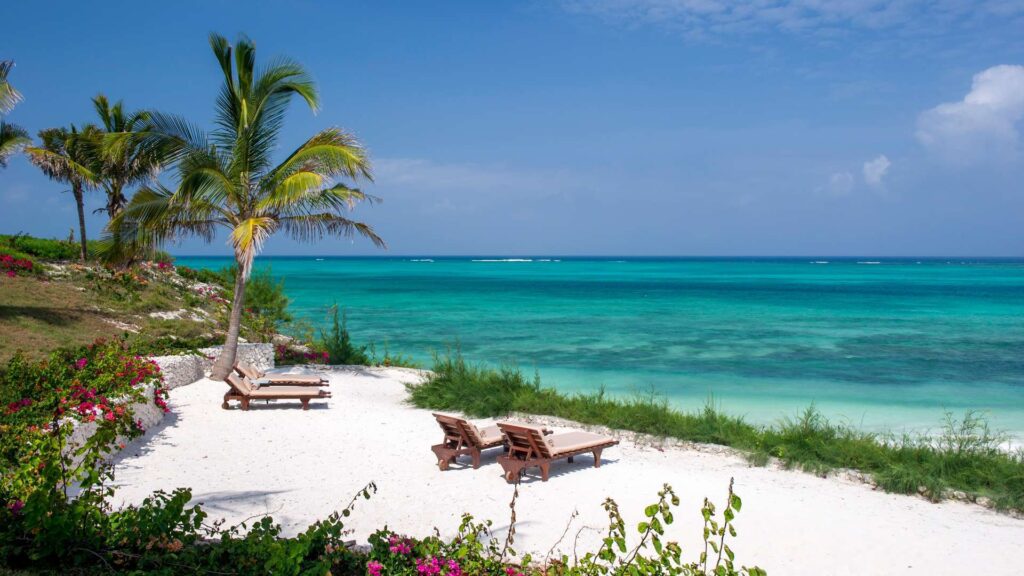 Zanzibar, Tanzania
July is the start of Zanzibar's dry season, the perfect time to travel and enjoy balmy temperatures (28°C and 34°C ) and endlesss sunshine. This stunning archipelago's allure is well founded, with crystal tropical waters, palm fringed shores and the melting pot of culture and history that is Stone Town providing a heady backdrop; it's the perfect end to a Kenyan or Tanzania safari. Enjoy early morning spice tours of bustling markets, explore sites steeped in history, watch as Arabic dhows sail silhouetted against sunset skies,  or try your hand at kitesurfing… all is possible here, and more! Where to rest your head? Check out a few of our top properties on the archipelago: Zuri, Zawadi or Mnemba.
Add to my bucket list… Tanzania's Migrations and Tropical Shores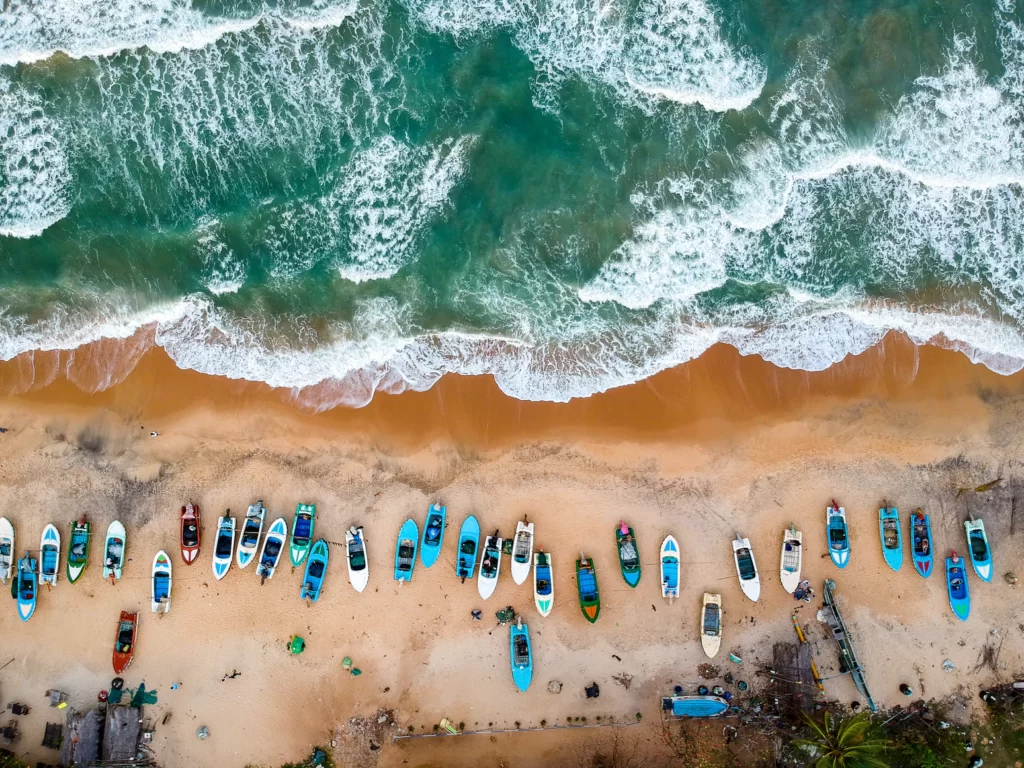 East Coast Sri Lanka
Searching for something authentic? Sri Lanka's East Coast is largely untouched by mass tourism and July is one of the best months to visit, with largely dry weather, unbeatable sunshine and calm seas – and you might even have the beach entirely to yourself. It's also quickly becoming one of world's top diving destinations, with July being one of the best times to spot marine wildlife, from reef sharks, sea turtles and giant rays, don't be surprised to spot great whale and dolphin pods just offshore either! The food here is next-level too, you've got to try the thosai (lentil pancakes). Where to rest your head? Check out Karpaha Sands or Uga Bay.
Add to my bucket list… Sri Lanka in the Summer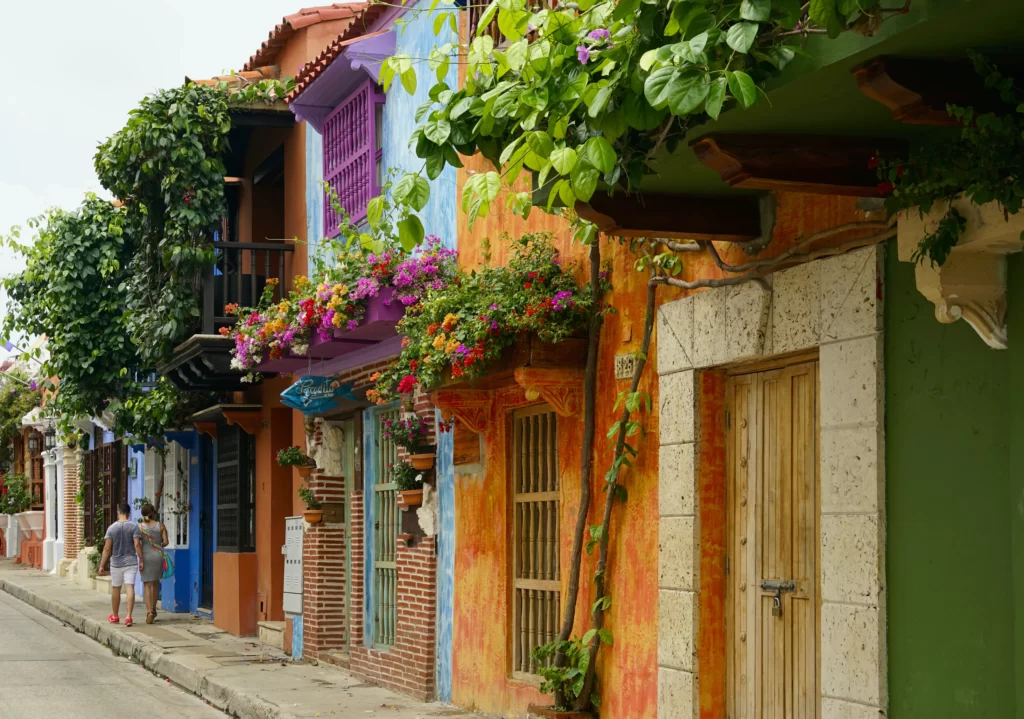 Cartagena, Colombia
With its tropical Caribbean climate, colourful colonial architecture and rich Afro-Colombian culture, Cartagena is considered the jewel in Colombia's crown. July is a fantastic month to visit, it's dry season for much of the country so you'll enjoy the summer sunshine with barely a raincloud in sight. Feeling peckish after a day of exploring? Our Colombian expert Venetia suggest heading to Alma restaurant at one of her favourite hotels – Casa di Augustín, for some of the best food in the city. Make time to visit the city's surrounding islands too, with their crystal clear waters and white sand beaches, for spectacular nature and exotic wildlife – kayaking in the mangroves anyone?
Add to my bucket list… Lo Mejor de Colombia