Top Honeymoon Destinations for 2023
Wedmin pushing those dream honeymoon plans to the bottom of the pile? Too many options, not enough time, can't agree on a destination… We've heard it all. Time to stop scrolling and read below to discover our top honeymoon destinations for 2023, then take control of your big trip by exploring and customising our exceptional minimoon and honeymoon itineraries, packed with handpicked boutique hotels and authentic experiences. Our travel experts will be on hand every step of the way, listening to your every need and curating the perfect trip for both of you. 
📸 All images used below are from happy nemo travellers' honeymoon albums.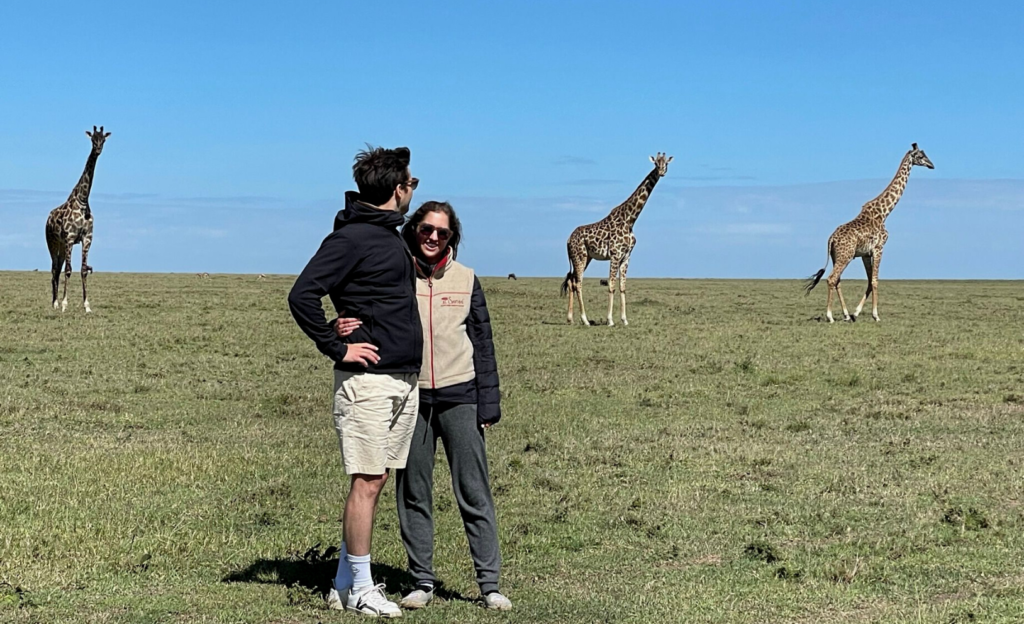 Kenya Safari & Beach
Kenya is the honeymoon OG, with landscapes as showstopping as the wildlife that resides within and the laid-back Indian Ocean coastline, it offers all the cliches that deliver for a romantic honeymoon. Sip a G&T under an African sky, watch a pride of lions play in the late afternoon and relax on a beautiful beach with a candlelit seafood dinner awaiting. This is a country that truly favours honeymooners, its beautiful camps and lodges often offer amazing honeymoon specials, bringing that top-end experience well within reach. How to get there? Kenya's wildlife-peppered plains are only an 8-hour flight away (there's next to no time difference either) and with nifty light aircraft planes that zip you from door to door –  it's a far-flung adventure that's seamless from the outset. You'll be in the thick of the experience in no time.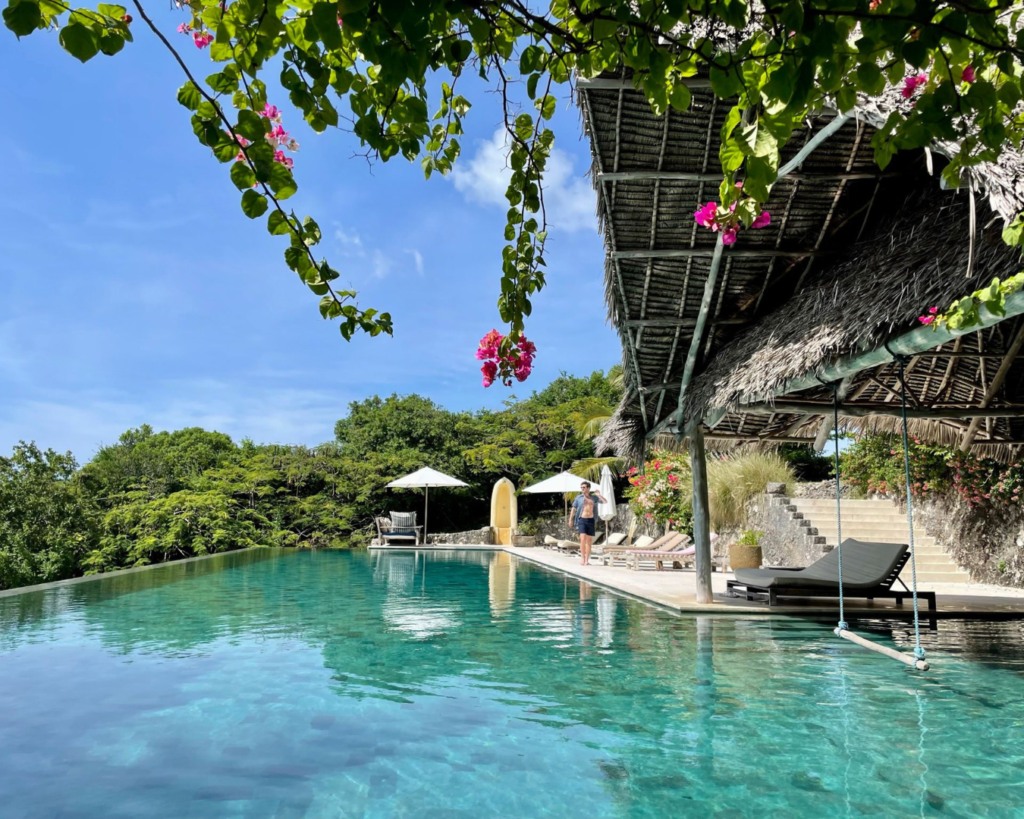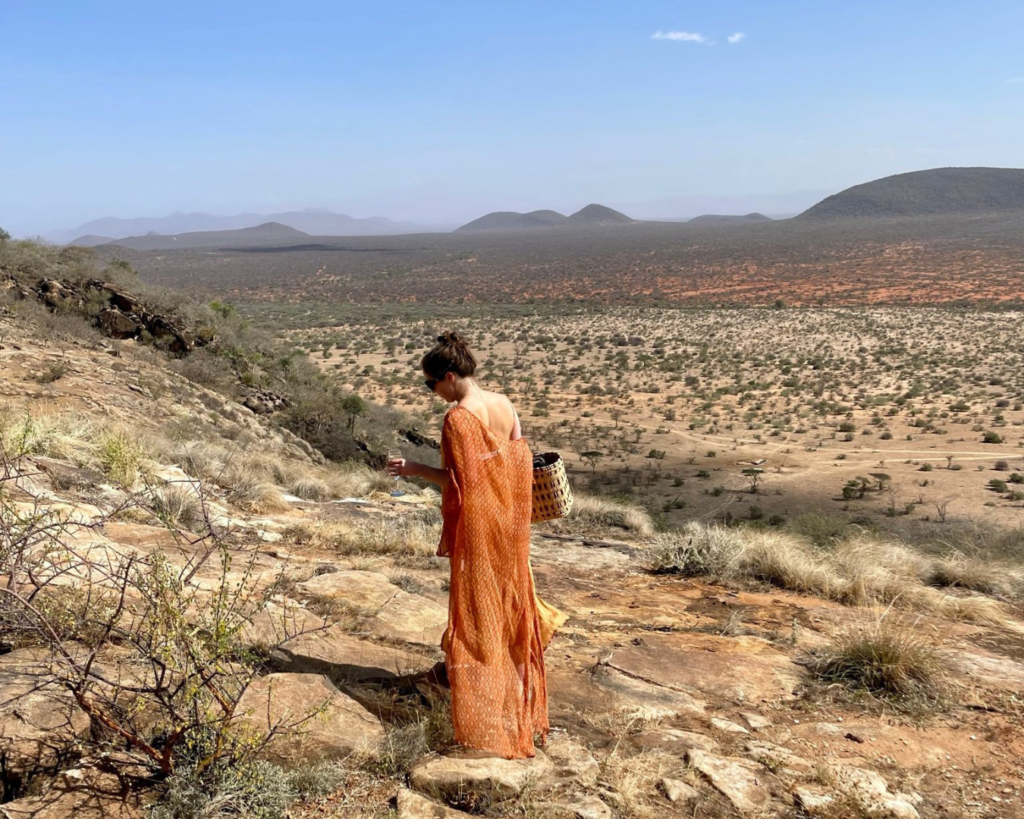 The Moroccan Minimoon
Few countries match Morocco's exotic offerings after just a three-hour flight (blink and you'll miss it). You'll soon be spending romantic nights in Marrakech's opulent riads or luxe beachside retreats, before wandering the intoxicating markets of Jemaa el Fna and hiking trails that follow thundering rivers in the Atlas Mountains. We'll take care of everything, from sidecar tours around the medina to Berber-led hikes in the Ourika Valley and booking hidden rooftop bars for those all-important sunset cocktails. The icing on the cake? Morocco offers great value, your money goes a long way here to experience the finger things in life. Hammam for two anyone?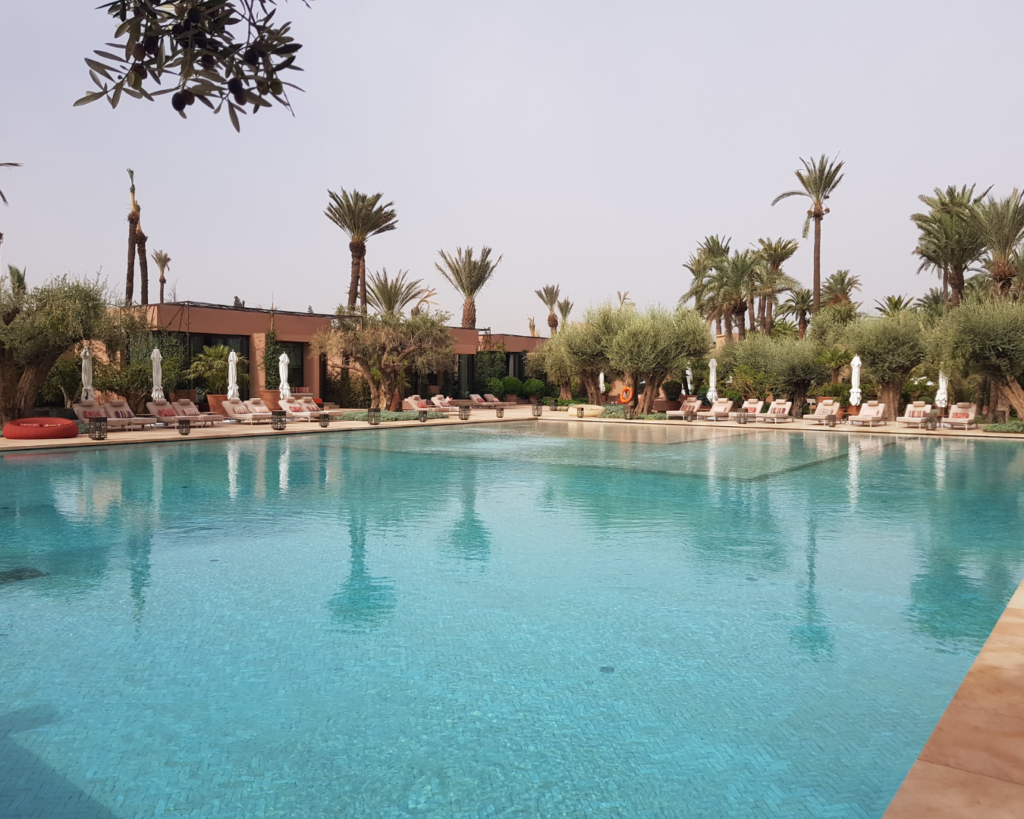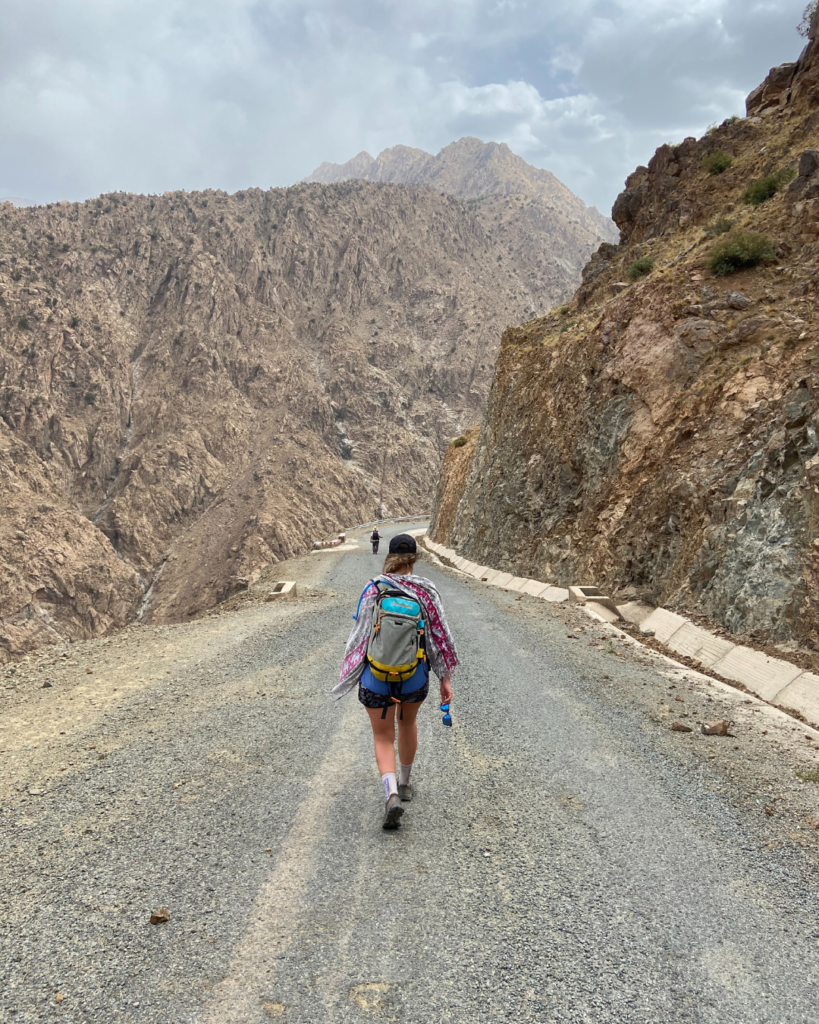 Colombia's Cities, Coffee and Coasts
Rising in popularity for good reason, Colombia is perfect for travellers who want a honeymoon that's as romantic as it is adventurous! Think city salsa classes and jungle trekking, nights spent in design-led rainforest lodges from which you'll glimpse the Amazon's breathtaking wildlife before scuba-diving along the Caribbean Coast… the stuff of honeymoon dreams that we can turn to reality, so let your imagination run wild! This is far more of an adults-only adventure, so there'll be no tiny travellers putting you off those laidback romantic vibes.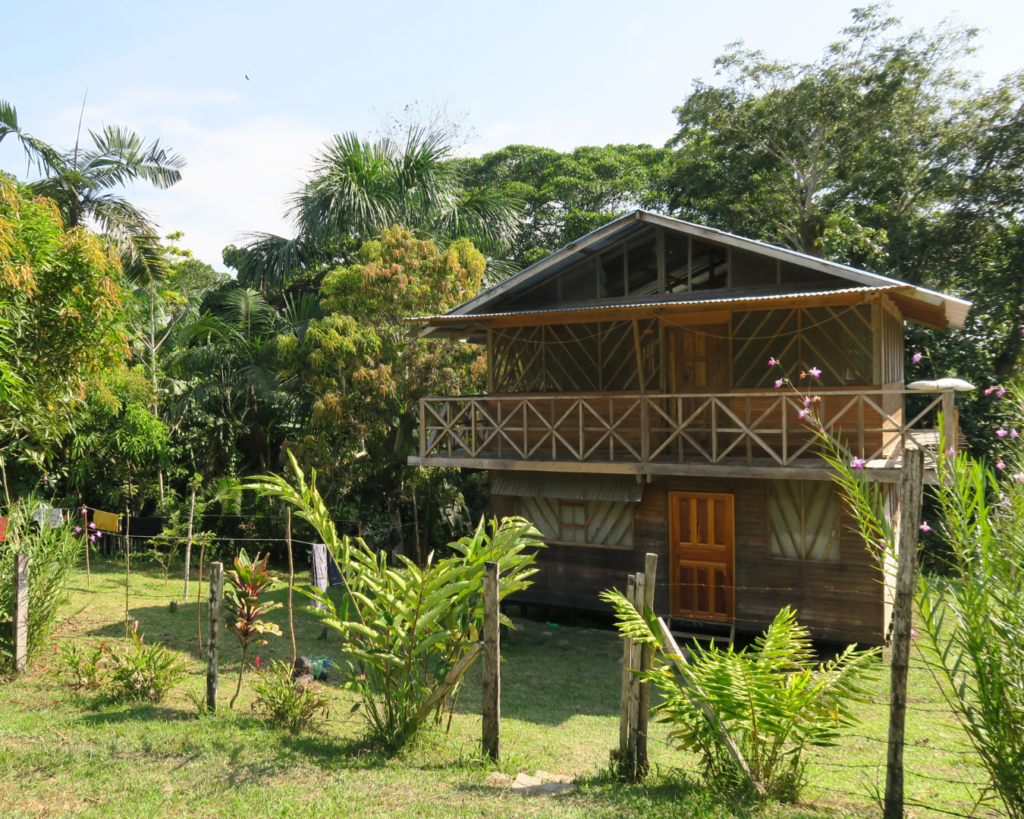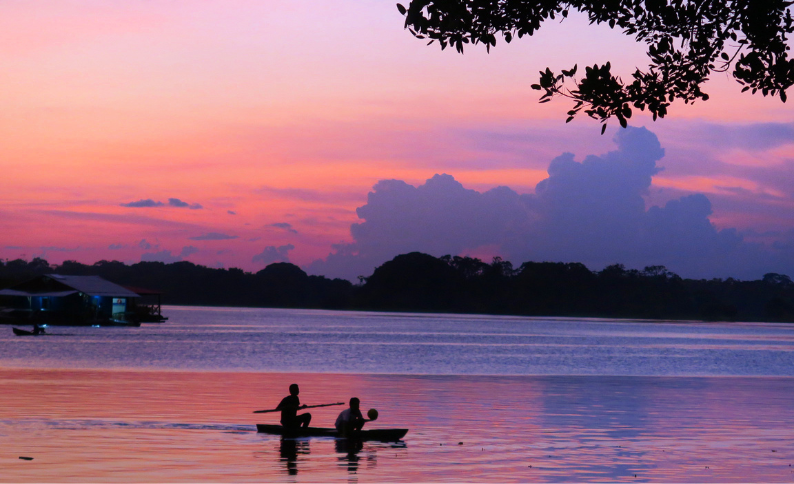 Off The Beaten Track in the Cyclades
European summer honeymoons needn't conjure images of crowded beaches and rammed restaurants, our Cyclades Off The Beaten Track trip offers a serene escape to lesser-known Greek islands, well away from the crowds. Expect beautiful boutique hotels, authentic island life, superb local cuisine and seamless logistics taken care of by our team of experts. You'll explore the islands on a private boat trip, stopping off for lunch in a local harbour town and diving into the Aegean's sparkling waters. Plus, it can easily be turned into a minimoon for an abbreviated escape that's as romantic as the real thing.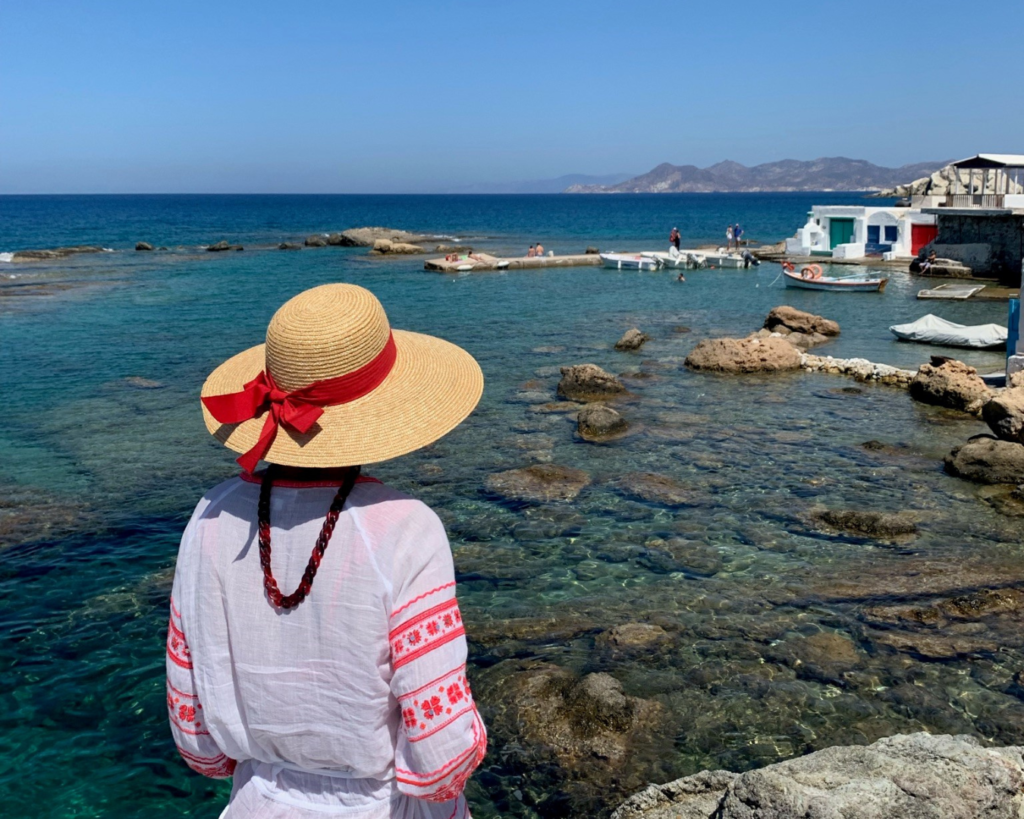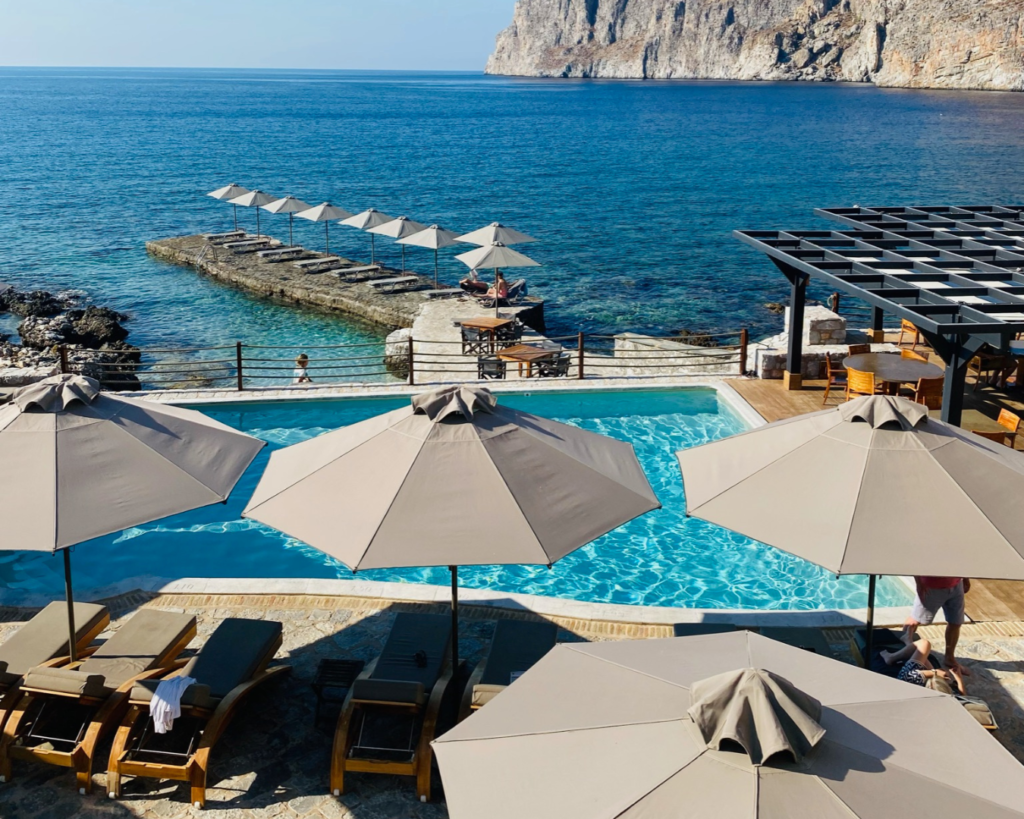 Sri Lanka
We couldn't list our top honeymoon destinations for 2023 without mentioning Sri Lanka. It's long since been a top choice among our honeymooners and after a tough time in recent months, this beautiful country is back. Perfect for couples undecided on their desired level of adventure, here one of you can surf or trek all day and the other can kick back on the beach with a cocktail, it's easy. One thing's for sure, your nights will be spent in some of the most beautiful hotels in the world, and rest assured that private pool isn't going to break the bank. Sri Lanka's romantic offerings are possible year-round, so it'll be ready and waiting whenever you're planning on tying the knot – why not add the Maldives in at the start or end for the ultimate hit of beachside R&R too?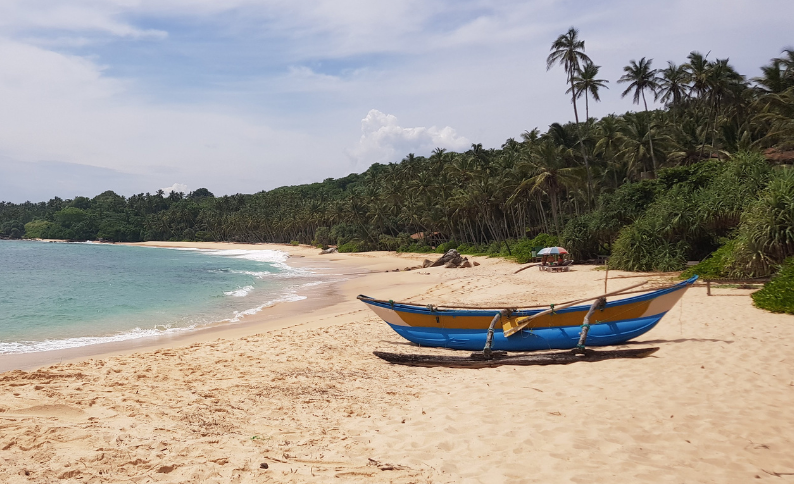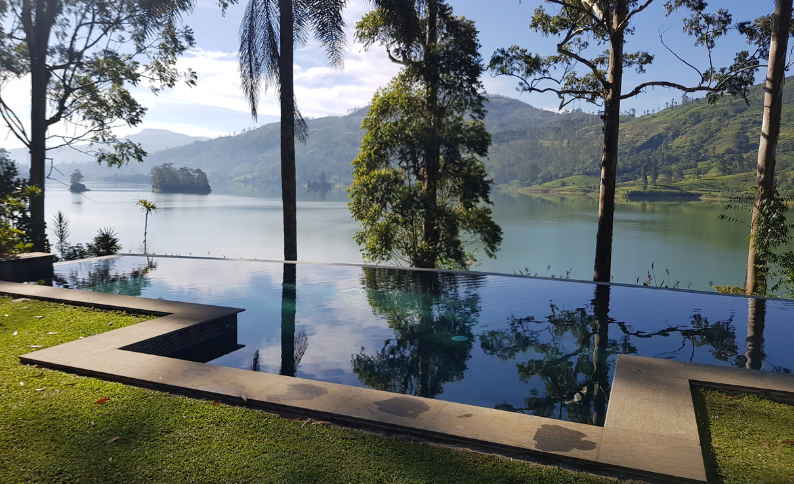 Feeling inspired by our top honeymoon destinations for 2023? We've curated a host of additional iterations of these trips to suit every type of traveller, from wildlife lovers to tequila aficionados and every history buff in between. Not sure where to start? Simply get in touch, our travel experts are on hand to guide and advise, curating the perfect trip for both of you.