The Art of Travelling with Kids
Seeking an unforgettable family escape?
We're firm believers that having little ones in tow shouldn't mean sacrificing your travel style, or the types of trips you like to take. In fact, we think seeing the world through your children's eyes opens you up to even more curiosity and wonderment as you explore somewhere new together. Having spoken to and booked some incredible nemo trips for families, we know travelling with children often presents its own set of questions, needs and forethought, and the idea can sometimes seem daunting. Our travel experts are finely attuned to the needs of families looking to explore. If you can dream it, we can make it happen, and no query is too big or too small – we're here to make your family trips perfect, every time.
Our portfolio of destinations and hotels considers all types of travellers, and accommodating travelling with kids is no exception. From ensuring your child's amenities are in place at the hotel pre-arrival, so you can relax the moment you place your luggage down, to handpicking hotels where the food for both kids and adults-alike is local, fresh and delicious, to researching the best local family-friendly adventures to be had in the destination you're journeying too – we'll have just the thing for you. We love crafting your trips, saving you time and energy (we know you have a lot on your plate) – so you can relax from the moment you reach out.
Read on for some of our favourite immersive, family-friendly destinations matched to your travel style.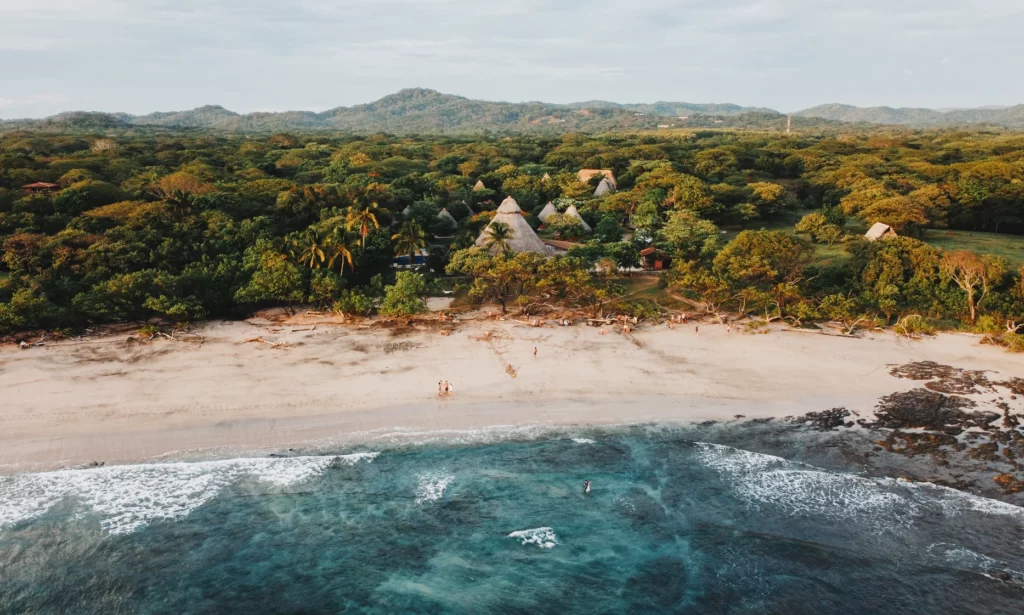 The Adventurer
For those with an adventurous streak, a holiday is a fantastic time to do something active and show your kids what's possible by pushing them slightly outside their comfort zone, all whilst spending some quality time together. Enter Costa Rica, with its kayaking, surfing and hikes – there's something for all the family. Select some of the incredible hotels in our portfolio so your kids (and you!) can enjoy some downtime relaxing by the pool and chatting about the magical adventures you enjoyed together that day.
Start building your Jungle to Beach trip here.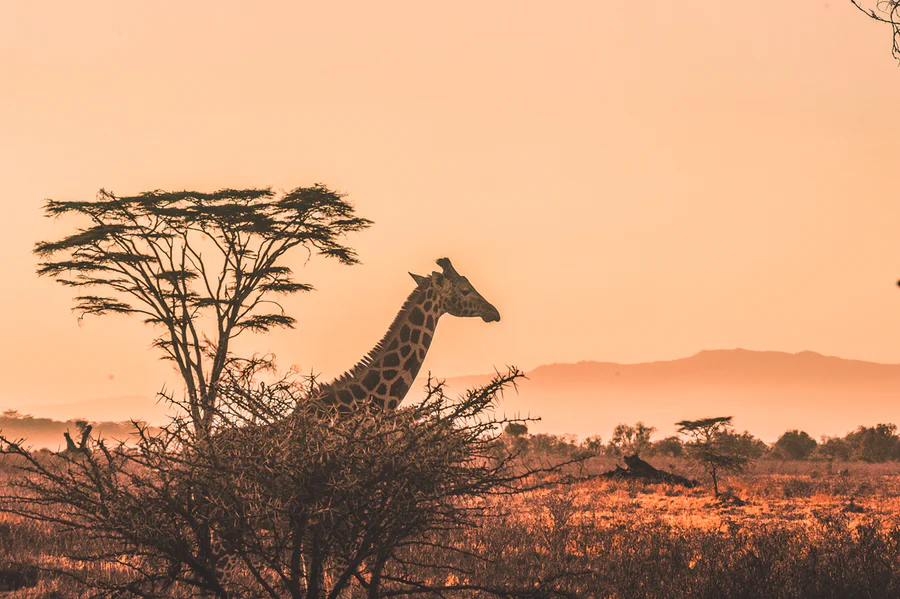 Into The Wild
Perfect for those looking to introduce their kids to the unbelievable beauty of planet earth from a young age. Now, more than ever, the next generation needs to learn to protect our wonderful planet, and we reckon the best way to do that is to show them all that this world has to offer. Sounds appealing? Head to Kenya – timed right and you'll see the Great Migration, and you and your little ones will have incredible memories to chat about years from now.
Start building a Kenyan Safari trip to remember here.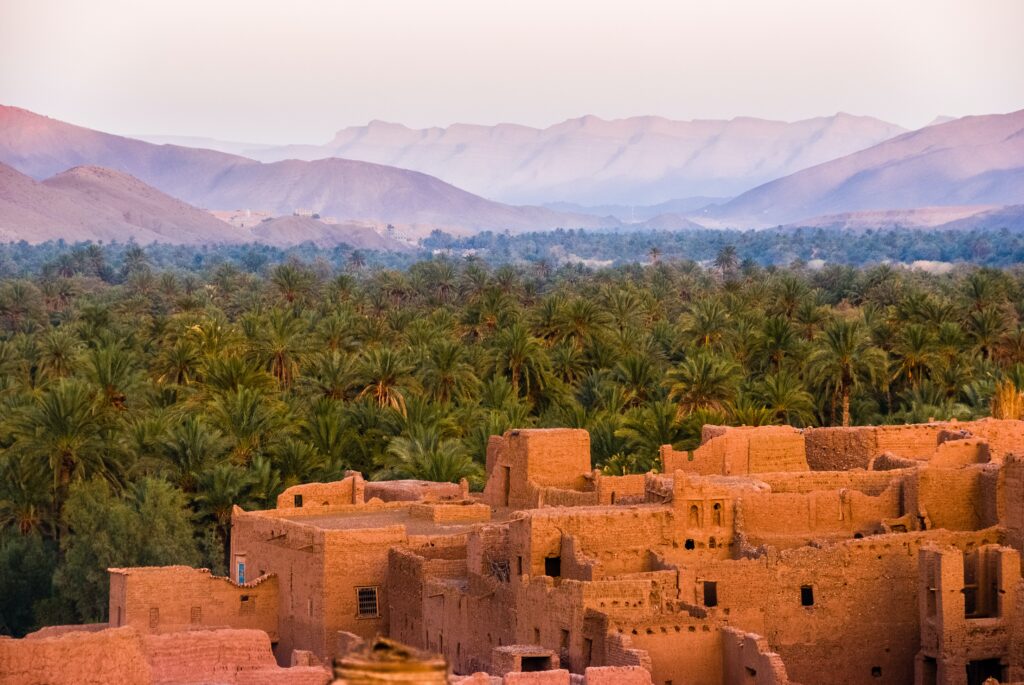 The OOO Optimiser
What to maximise your holiday allowance? If you want to pack a lot into the limited time you have off work, we've got you. With a flight time just shy of 4 hours from the UK, you'll arrive in a whole new world, minus the jet lag. Blending vibrant Souks with peaceful desert and mesmerising mountains, you and your offspring will be delighted by the diverse terrain and incredible experiences Morocco has to offer – it's guaranteed to provide wonderment for you and the little one(s) at every turn.
Start piecing together your Morocco itinerary here.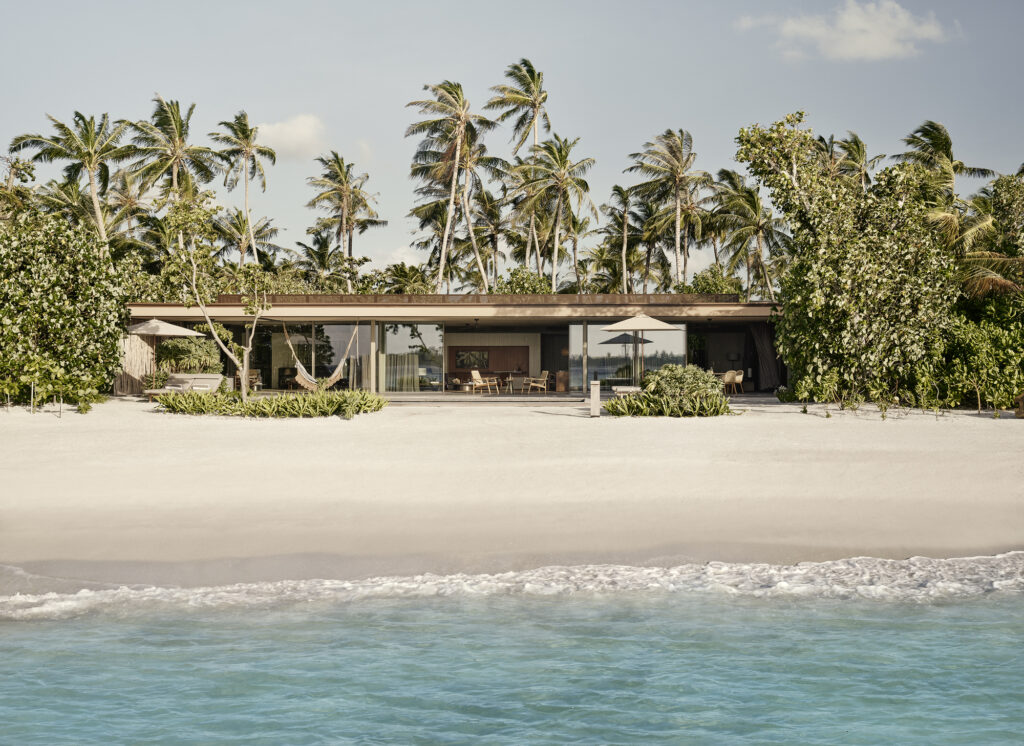 The Ones Seeking A Design-Led Haven
For you, nothing beats good design and a bit of barefoot luxury to unwind, find calm and fully switch off from the day-to-day. With lots of fantastic hotels to choose from, swapping the busy every day for a week (or two!) in the Maldives will work a treat, and the journey to your final destination from Male International will be sure to be an experience in and of itself for you and the little ones. If you can drag yourself away from the sun lounger, there are some incredible Watersport activities to do together.
Browse our Maldives hotel collection here.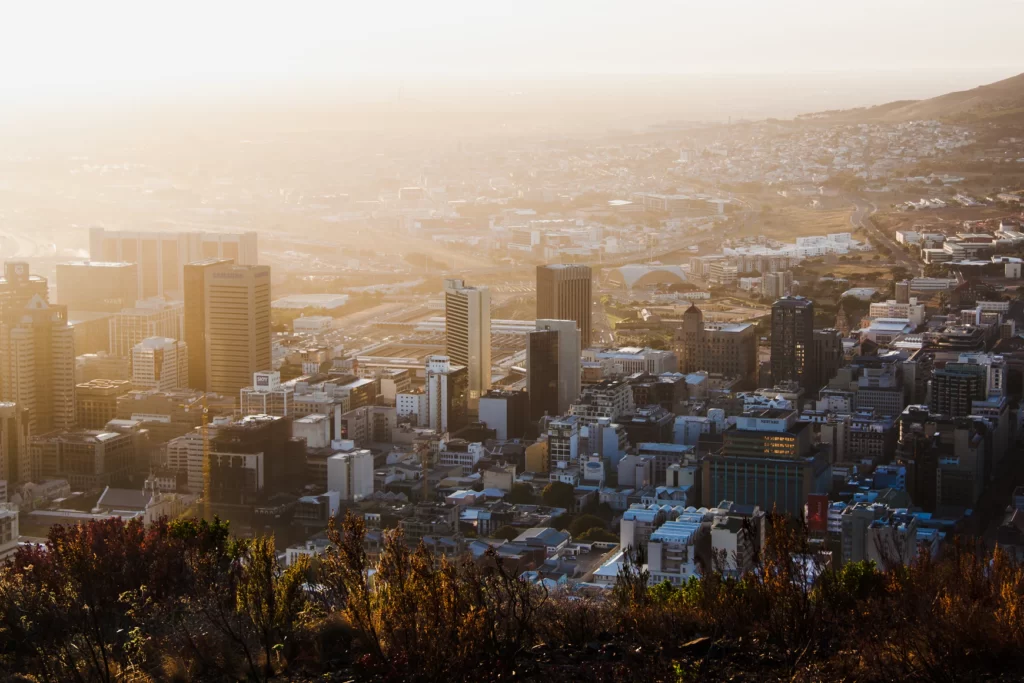 The City Explorers
If you're looking to soak up a buzzing atmosphere, Cape Town might just be the one for you, with its incredible restaurants, art galleries and proximity to nature. Situated besides some mountains and on a beach, where you can see penguins and seals in their natural habitat (perfect for wildlife-intrigued kids), Cape Town perfectly blends the vibrancy of a city with calm surroundings of nature, so you and your offspring are sure to be delighted by what's on offer.
Start building your trip to Cape Town here.
Island Hoppers
For those that want to explore as much of a country as possible – why not head on an island-hopping adventure with your little ones? If they're not yet in school, heading to the Greek islands earlier or later in the season is the perfect time to explore hidden coves, beautiful beaches and the whitewashed towns of the islands without the crowds.
Fancy some time under the Grecian sun? Check out our island-hopping adventure here.