Why We Love Kenya…
Kenya offers one of the most densely populated wildlife areas in the world, providing an excellent chance of spotting the Big 5, and with beautiful beaches overlooking the crystal clear Indian Ocean, you can enjoy adventure and relaxation in one trip, what's not to love?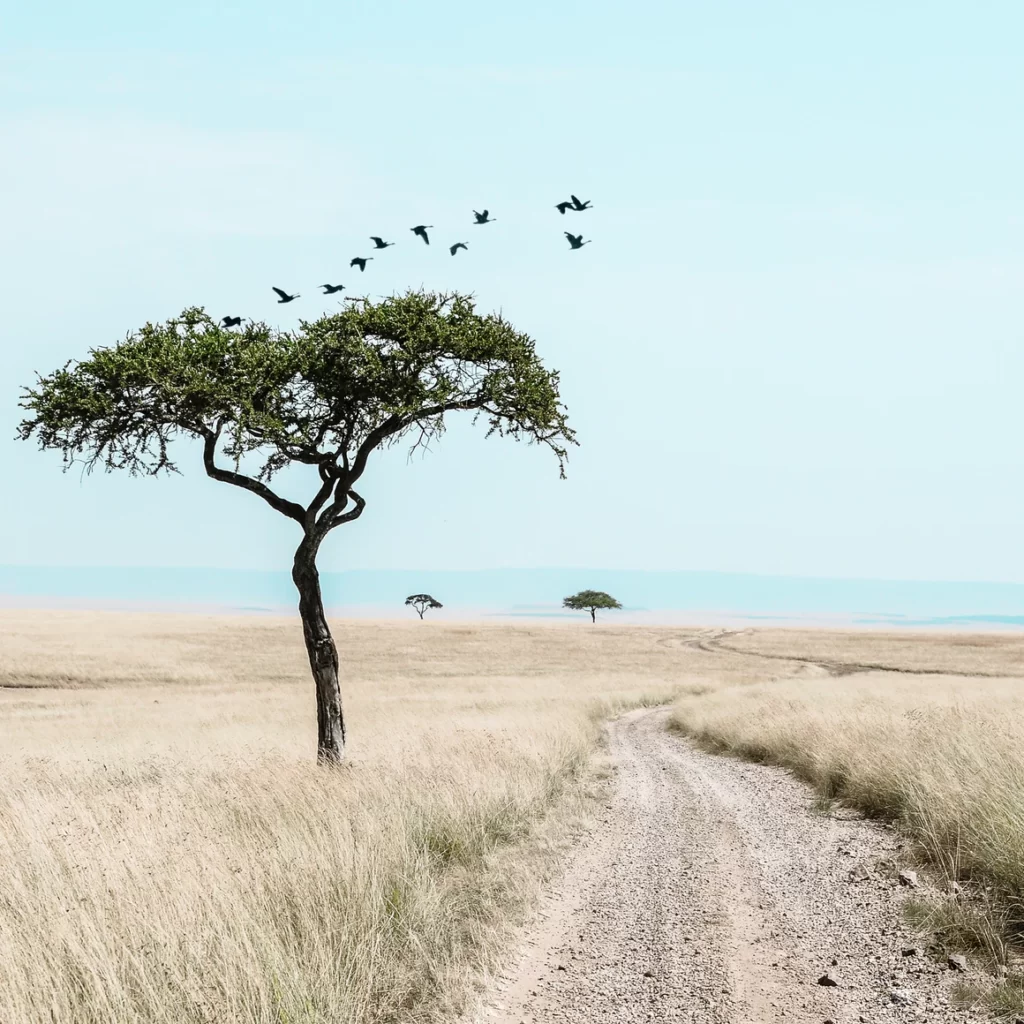 Entry Requirements
Visas
If you are a British or American passport holder visiting Kenya, you will require a Visa for entry. This is done as a single-entry e-visa and can be easily completed on their website. Your passport should be valid for 6 months or more, and you should have two blank pages in your passport.  
Please note if you require a multiple entry visa or a visa that cannot be obtained online or on arrival, please ensure you look into applying for the visa at least one month prior to departure
If you do not hold a British passport, the rules for entry may be different, so please let us know and we can look into whether the requirements differ.
Covid-19 Rules
Please see the British Government's advice here.
From 9 May 2023 the Government of Kenya no longer requires proof of either COVID-19 vaccination or a negative COVID-19 PCR test for entry into Kenya.
There are no requirements for return to England. 
Please check the Government guidance if you are entering/returning to a different country, and do get in touch with our concierge team with any questions.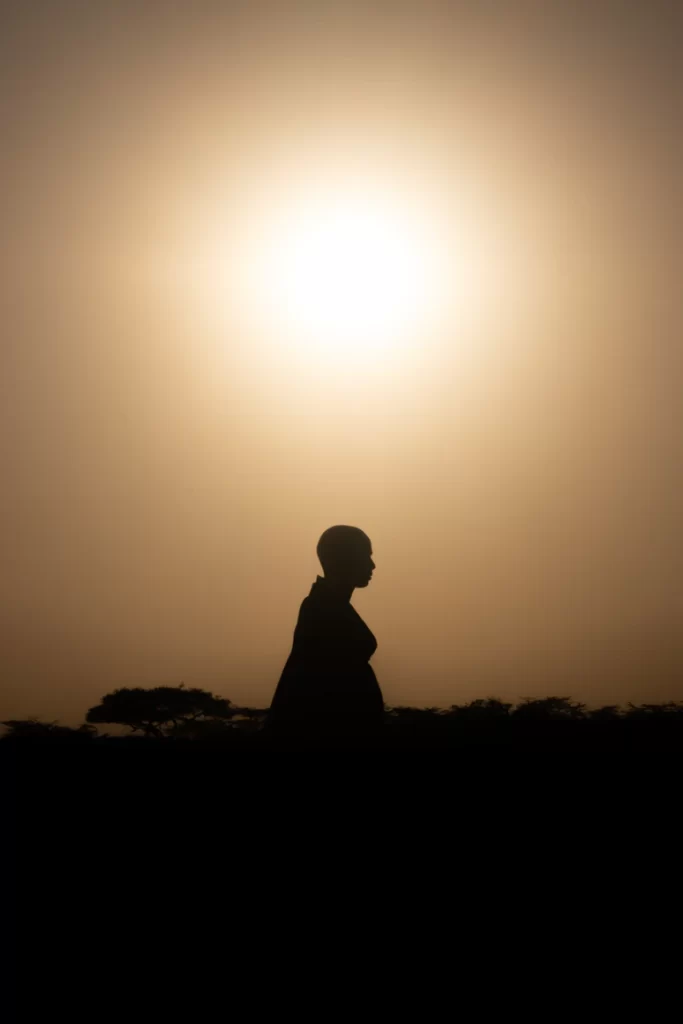 Transfers & Luggage Allowance
There is a luggage allowance of 15kg total per person inclusive of hand luggage on all scheduled and chartered light aircraft flights in Kenya which is strictly enforced. It is essential you take soft-sided squashy bags – lighter than suitcases and easier to stow in the hold of a light aircraft.
We strongly recommend that you carry overnight essentials and any prescribed medication in your hand luggage on international flights, particularly if connecting to an onward destination.
Most lodges and camps will offer laundry services, with a 24 hr turnaround but it's worth noting that almost all do not do women's underwear due to cultural reason.
Please note that the use of plastic bags is now illegal in Kenya and carries a stiff penalty. Please dispose of any plastic bags which you may have, once you have cleared and before boarding the plane. Liquids in bottles of up to 100ml may be taken on board, but not in a plastic bag.
Meet & Greet
Our team on the ground will meet you as you disembark and fast-track through airport security.
Climate
Kenya is known for having three different types of climate; depending on the location and time of year you visit. Along the coast, it tends to be hot and humid. Neither hot nor cold in the western region and mainly hot and dry in the North. May to March are the months known for high precipitation and June to August are very low rainfall.
Laws and Customs
Take a look at Kenya's laws & customs here.
If you are visiting an area that is not touristy, we advise you to dress conservatively, especially during the months of Ramadan. Smoking is not prohibited in public, unless in designated areas. Plastic bags are banned, photography is not allowed in airports or important buildings and you must not destroy their currency. You must always carry a form of identification around with you, the physical version is best.
Plug Type
You do not require an adaptor, the sockets in Kenya are Type G, the same as in the UK. 
Currency
Kenyan Shilling, also known as KES.
You should take Kenyan Shillings or US Dollars in cash with you. For ease, it is advisable to take dollars, especially in small denominations and there is no need to change any money into local currency as US dollars are an accepted currency. US Dollar notes are not accepted with smaller heads on them i.e. the older notes so please check your money when you get your dollars.
Credit cards are also accepted in a number of hotels and lodges, but not in the bush camps – Visa and Mastercard are the most useful but you will usually be charged a fee of approx 5% for using them.
Tipping/Gratuities on Safari
We recommend travelling with USD in cash. For a couple, the guideline is $25 per day for your guide and the same again for the combined lodge staff – so around $50 per day total. The camp manager is always on hand on the ground if you have any questions.
What To Pack
For advice on what to pack for a safari adventure, please head to our What to Pack on Safari blog.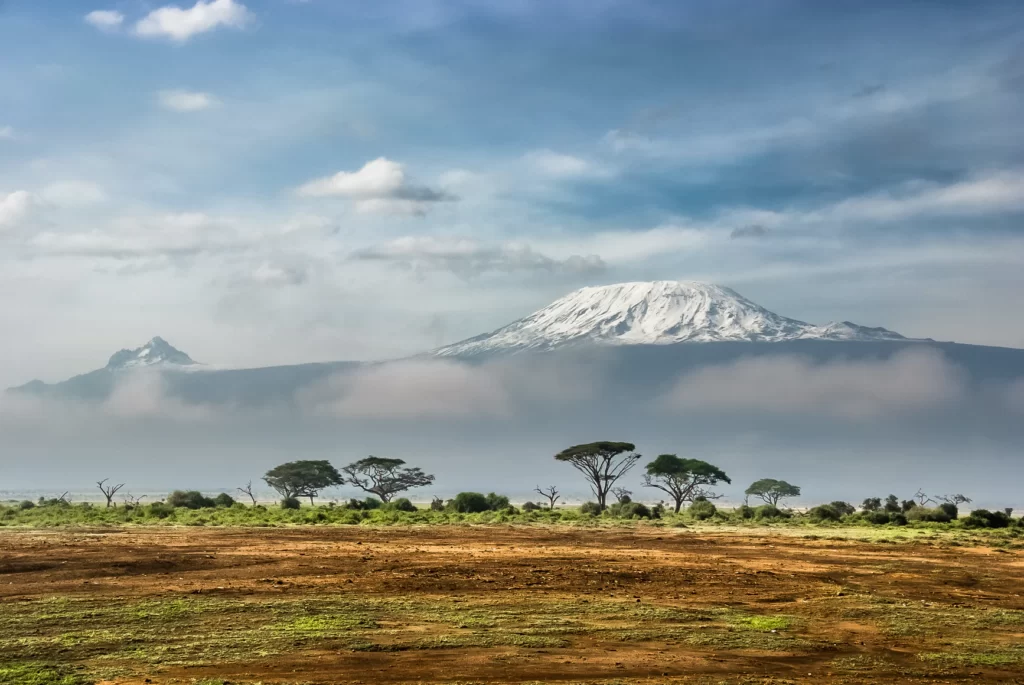 Vaccinations
We aren't certified to give medical advice so always recommend you consult your doctor or a travel doctor, as they will know which vaccinations you have had already and any additional ones necessary for your trip. You can also take a look here for travel vaccination information and advice on bringing medication into the country.
It's worth noting that Yellow Fever Vaccinations are mandatory when coming from a country which has a risk of yellow fever transmission. More information on this can be found on the above link.
Flights & Time Zone
Flights to Kenya are around 8.5 hours from the UK.
Time zone is GMT + 3.
Language
Swahili and English.
Food
Expect fantastic fresh salads, great meat and amazing produce from the Rift Valley served by top chefs at some of our safari lodges, whilst you can expect delicious seafood and curry whilst by the beach, there's a unique Swahili style of cooking on the Kenyan coast that combines Arabic, African and Indian cultures.