The great African safari is many travellers' bucket list dream, but once that trip is booked the next thing on the agenda is what you should be packing. This can, at first, feel intimidating, but fear not for our African experts have many years of safari adventures under their belt and have compiled their safari packing tips into one handy guide. 
Let's get straight to it, if you're wondering what to pack before you board that flight into the African wilderness – read on!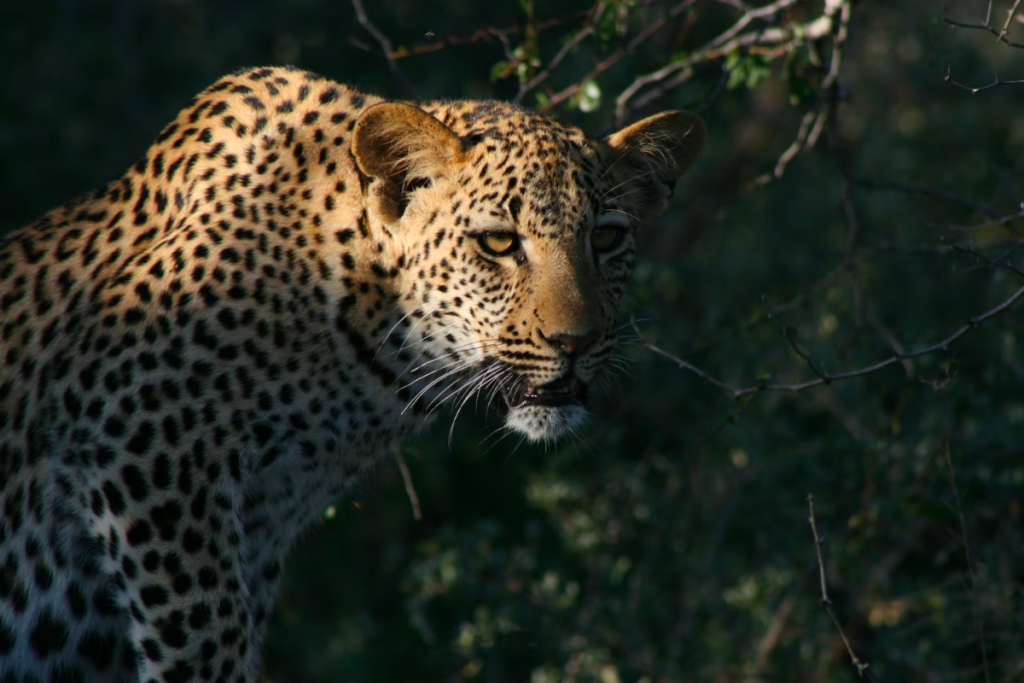 What To Pack on Safari
 – Long-sleeved shirts/T-shirts
 – Long trousers (jeans are fine, or comfy trousers/safari trousers)
 – Shorts/skirts
 – Warm jumper/fleece/jacket
 – Swimming costume/trunks
 – Hat or cap
 – Good walking shoes (sturdy trainers are fine or walking boots)
 – Flip flops/sandals
 – Sunglasses
 – Sun cream/insect spray (sunscreen is often not widely available, so please bring plenty of your own, most camps will have insect spray but it's worth packing some just in case)
 – Basic medical kit containing your personal medication and general ailment relief (paracetamol, antacids, antihistamines, anti-malarial pills etc) 
 – Toiletries
 – Small torch + batteries
 – Camera + spare memory cards/batteries/charger/lenses
 – Binoculars
 – Chargers + plug adaptor
 – Lightweight backpack – useful extra for carrying during the day/on bush walks
 – Lightweight waterproof jacket – useful extra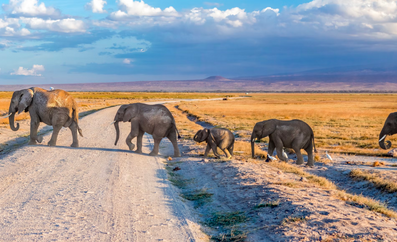 Country Specifics – Uganda and Rwanda Primate Trekking
Some National Parks can have tetse flies, which are not harmful, but do have a stinging bite. Tetse flies are naturally attracted to buffaloes so avoid wearing "buffalo colours" on safari, mainly dark blue and black.
 – Boots or a strong pair of hiking shoes
 – Socks to wear with the above footwear, long enough to tuck the bottoms of your trousers into (if you own a pair of "gators" then these are even better, but not essential)
 – Long trousers
 – A light waterproof jacket
 – A cheap pair of gardening gloves or similar to protect your hands from stinging nettles
 – A small backpack/rucksack to carry your personal items
 –  If you can obtain one, a small waterproof bag to go inside your backpack to keep things like your cameras/phones dry in case of a downpour
Laundry
Most lodges do offer a laundry service (some may charge for the service), however keep in mind that clothes will need to dry naturally so do allow 24 hours for your clothes to be washed and dried properly.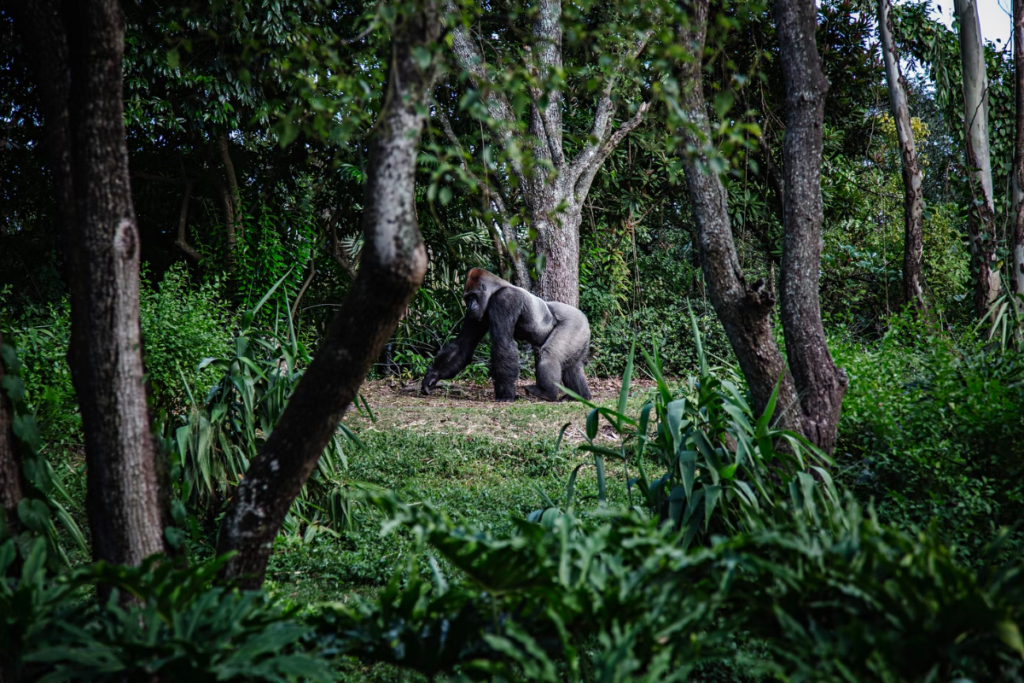 Luggage Allowance
There is a strict luggage allowance on all light aircraft flights in Africa of 15kg per person, which includes all hand luggage and camera equipment. Luggage must be packed into soft-sided (squishable) bags, rather than hard suitcases. Duffel-style bags are ideal. If you think you will need additional luggage, please let us know in advance so that we can purchase an extra seat for you on the flight.
What to Leave at Home
Kenya and Rwanda are polythene-free countries. For environmental reasons, plastic bags are illegal and have been banned, the customary plastic duty-free bags included. For liquids in hand luggage, we recommend you empty these back into your toiletry bag once you've been through security in the UK and leave the disposable bag there. 
Whilst it might not be an issue in the bush, we recommend you don't bring camouflage clothing for travel in Southern African countries. Camouflage or military-inspired clothing is prohibited when travelling in certain countries, such as Zimbabwe.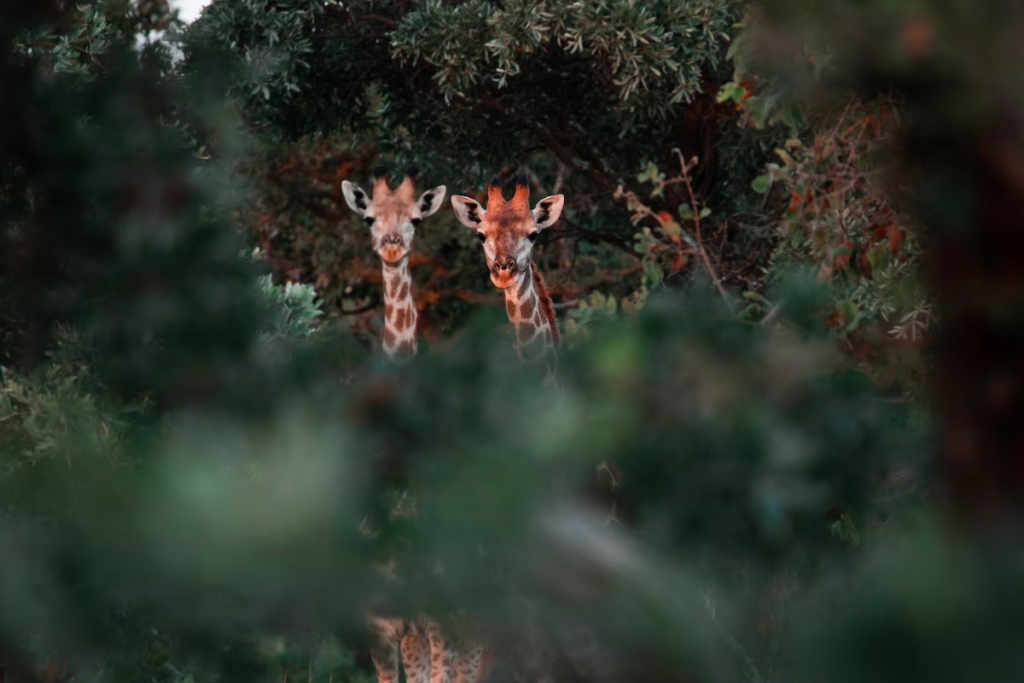 Our Africa expert Laura's top tips
 – Prime game drive time is during the early morning and early evening, which can be very chilly so it's best to bring a couple of really warm layers. Once the sun rises, the day quickly heats up so a variety of layers that you can take on and take off again is always a good idea. In the evenings, you'll often sit around a campfire under the stars before dinner, so a good jumper, trousers and even thicker socks are great and only add to the cosy fireside ambience.
 – Khaki-coloured clothes aren't a necessity for safari activities, but we do recommend avoiding bright colours where possible (particularly important for bush walks), as they stand out and are known to make the wildlife shy. Muted colours that blend into surroundings are best and can be required when out on bush walks. 
 – There's no need to head off and purchase lots of new clothes, your usual garments will likely more than suffice. I'd suggest some general summer clothes for chilling out during the day, including a few more subtle colours when out in the bush and as you don't need to be smart in the evenings, normal clothes or whatever you've been in during the day is fine.
– Most camps and lodges include laundry services, taken and returned the same day which really helps with luggage allowance.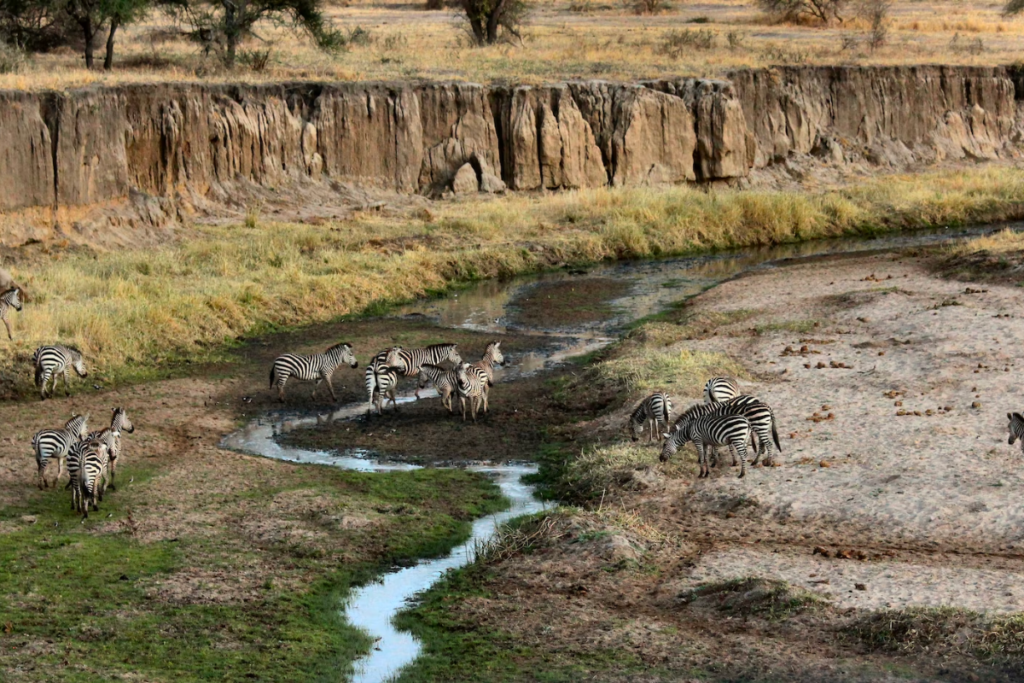 Feeling inspired by all things wildlife and adventure? Explore our lodges and unique safari experiences here.