Kenya E-Visa Guide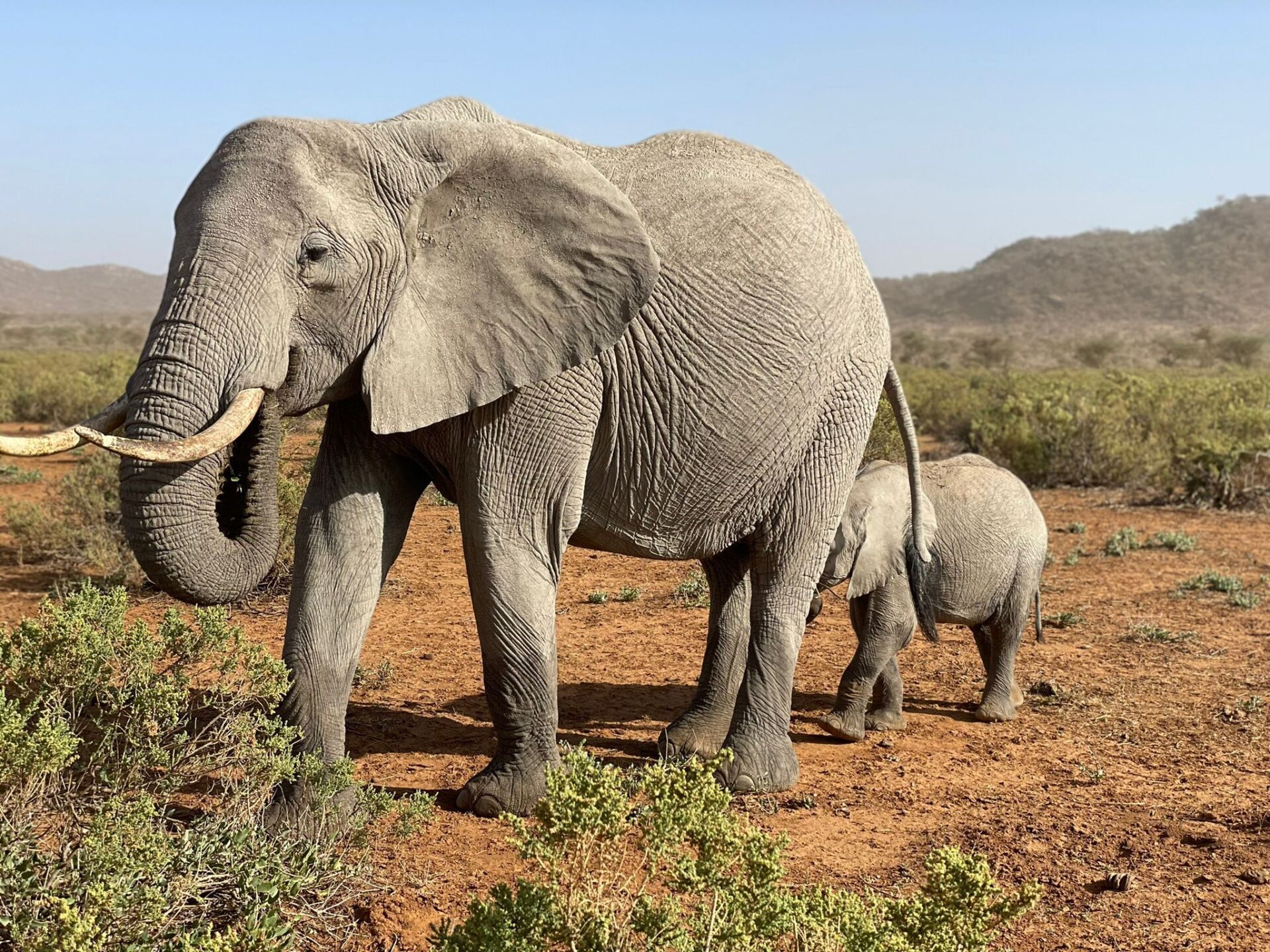 Your step-by-step guide to the Kenya e-visa application
To save you from the mind-boggling Kenyan E-Visa application process, we have created an easy, step-by-step guide to help you tackle the task. Kenya now no longer allows visas to be bought on arrival so all international guests arriving into Kenya need to apply for a visa in advance, online.
The process
Our concierge team will reach out to you around 2 months beforehand, prompting you to begin the e-visa application. This is because they will need to provide you with a 'Visa Letter' which shows you are hosted and supplies accommodation details and your itinerary.
Don't stress, you will have time to complete the application as it's recommended to have it completed at least two weeks before you fly.
Before you start, make sure you have the following documents:
– A photo of yourself – don't worry if you don't have an official passport photo, you simply need a clear image of yourself against a plain background.
– A photo of the outside cover of your passport
– A photo of the ID page of your passport
– A photo of your international flight tickets
– A photo of your itinerary
Please make sure you save the photos as small JPEG files, as they will only accept images maximum size of 293KB.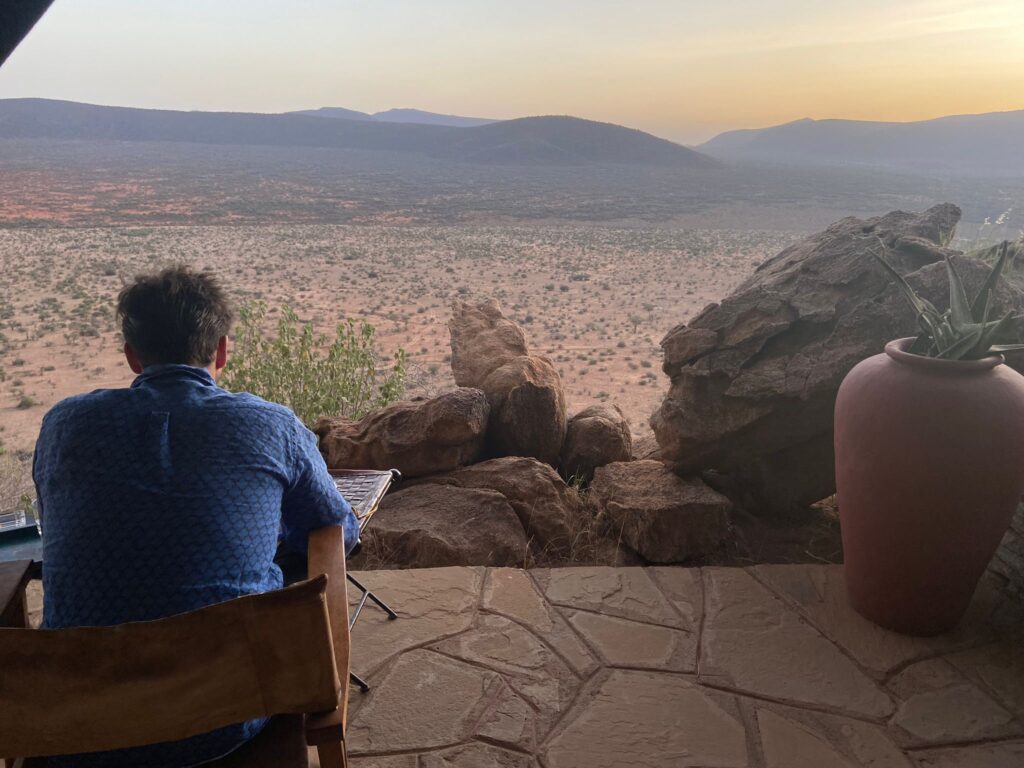 Right, now it's time to begin
Note, the application will be saved as you go along, so you can start it and come back at another time.
1. Head here – you should be directed to the official Kenya e-visa website.
2. Click on the green tab – create an account and fill in all the required fields.
3. Next, click on the Directorate of Immigration Services (this is for new applications).
4. You are now creating an online profile – click on eVisa application
5. You must complete every page, at the bottom of each page click the NEXT button to move the process forward.
6. You will be buying a single-entry visa for $51
7. For Question 8A: Reason for Travel – please answer Tourism
8. For Question 8D: Host Details – please answer Firm
9. For Question 8E  – answer Cheli & Peacock Safari's; Block E1, 1st Floor, Peponi Plaza, Nairobi, Kenya, 00517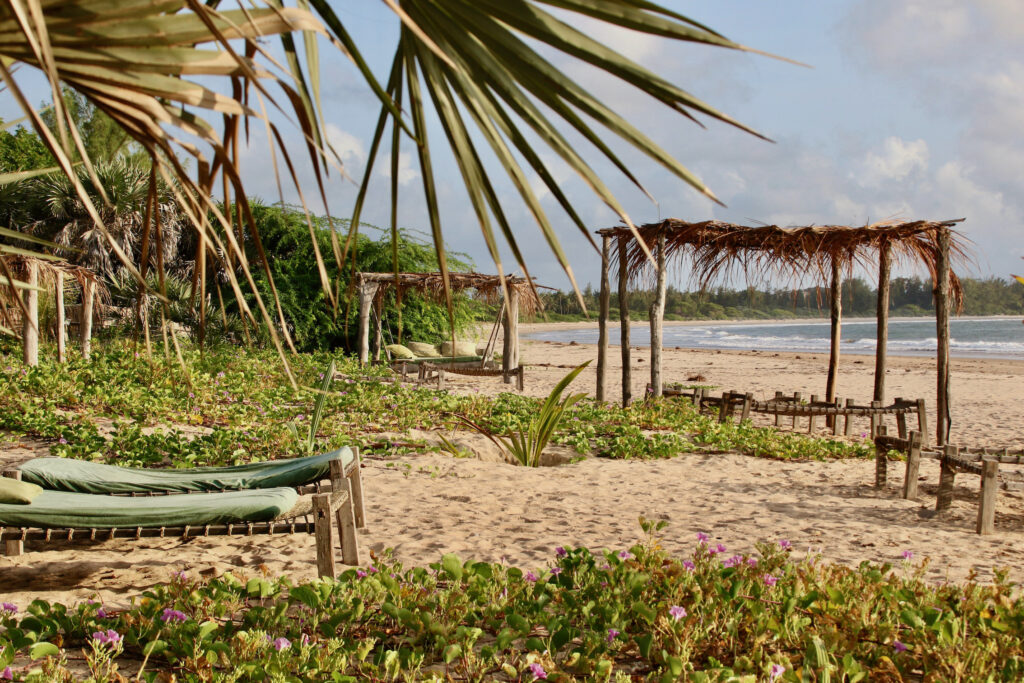 Continued…
10. For Question 8F – 0758705187 (the system doesn't like the + sign or spaces between numbers)
11. For Question 8G – [email protected]
12. For Question 8H – Arrives by – Air
13. For Question 8I – please answer JKIA Nairobi
14. For Question 10 – Your photos – remember that they can only be JPEGS under 293 KB in order to be accepted.
15. For Question 10A – please upload a small photo of your face in front of a plain background
16. For Question 10B- please upload a photo of the front of your passport
17. For Question 10C – please upload the photo of the ID page of your passport
18. For Question 10D – please upload a JPEG photo of your itinerary (you can use the Visa Letter we send you for this).
19. You are nearly there! You just need to pay for the e-Visa online. To do this select: Submit – click Pay for Service – your Ref should start with SEV
(You can pay using a credit card but just a heads up, it sometimes triggers a fraud alert!)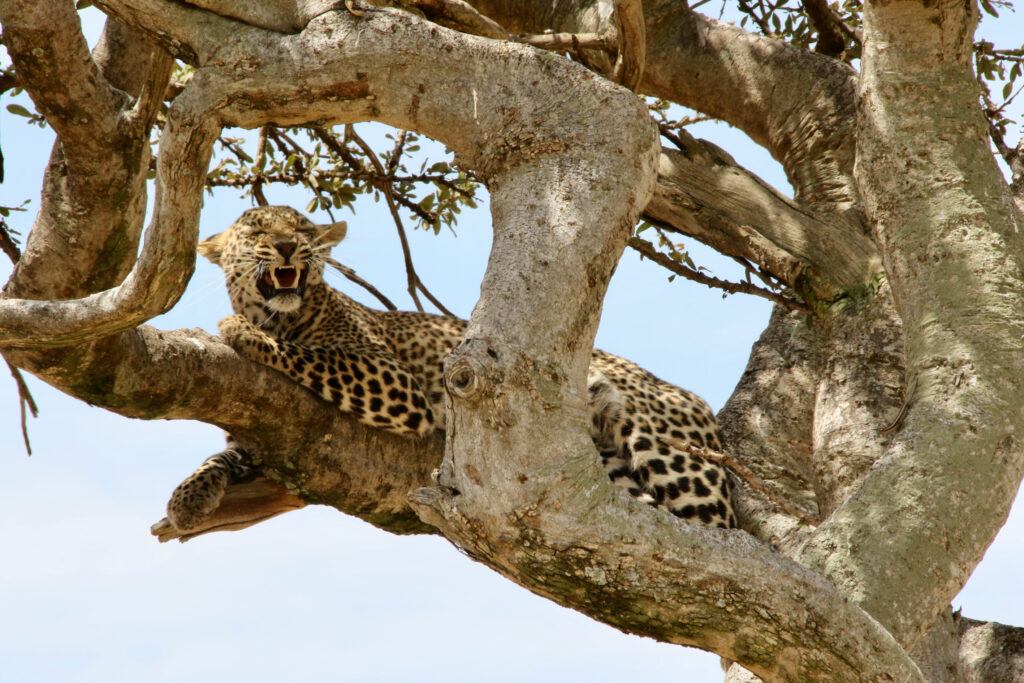 That's it!
It should take a few days to process (but can be up to 1-2 weeks). If it doesn't appear in your inbox, you may need to log back in to download the visa within the system on the website.
To do this, you will need to log back into your online profile and you should see a green box saying 'Issued', which should appear under the application number. Click on the e-Visa number and you will see a box on the left saying 'Download', click this link, and a form with your photo will appear: this is your official e-Visa,
please print this in colour and bring it with you on your trip!
eVisa Customer Care: +254 202 222 022 or [email protected]