nemo hacks: get more time off this easter
nemo hacks.
This is our way of helping you beat the system and maximise your holiday experience. 
Think of us as your go-to cheat manual to skip the line, escape the crowds and travel with confidence. 
First up, maximising your days off over Easter 2021. 
Thank us later. 
With a growing frustration over lockdown 2.0, we're experiencing a welcome increase in enquiries and there are some epic trips being planned to all corners of the world.
To help you plot your next getaway, our experts have handpicked four destinations to maximise the days off around Easter.
Let's start with long haul. Check out this road trip around Namibia or an adventure in Oman. Two incredible destinations begging to be explored and a chance for pure escapism.
Best of all, you can enjoy 16 days away with only 8 holiday days.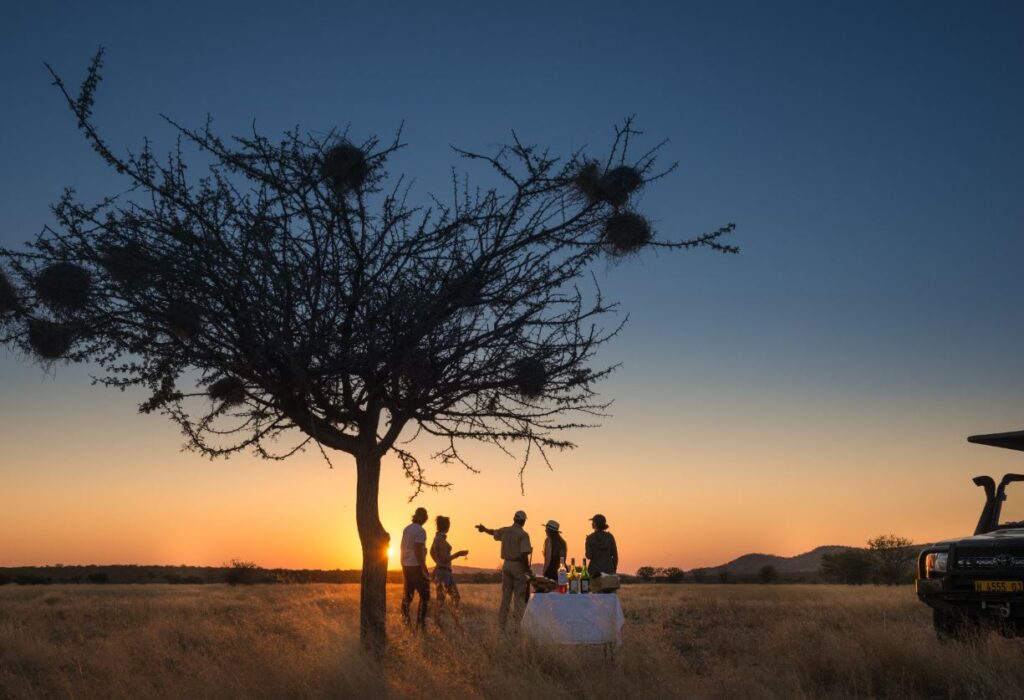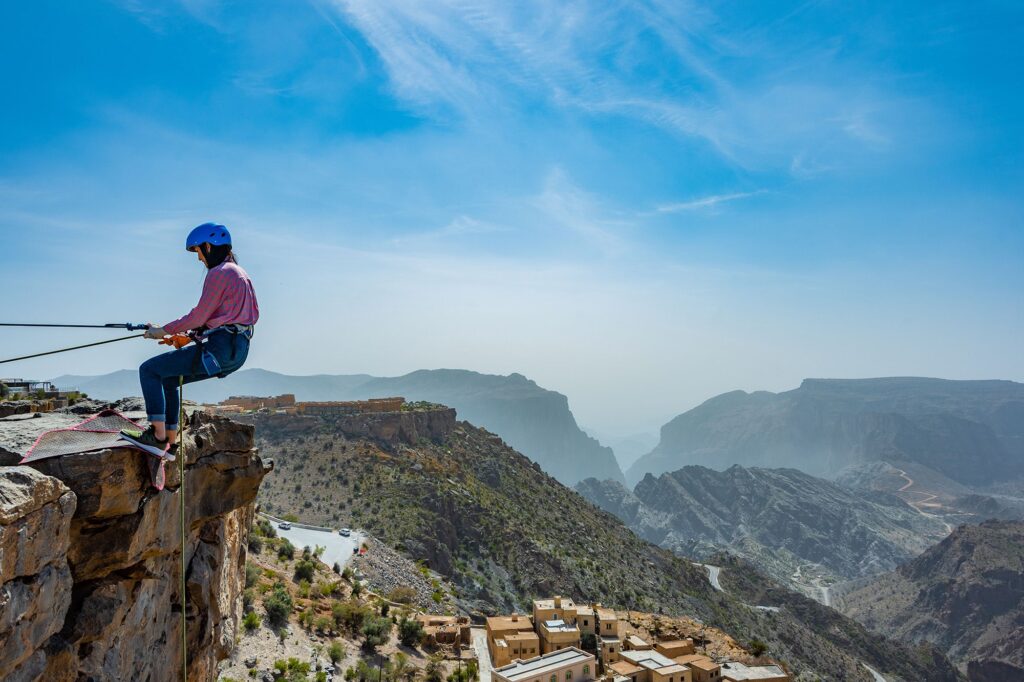 Next, the ultimate long weekend. We've suggested São Lourenço do Barrocal in Alentejo, Portugal or Kasbah Bab Ourika in the Atlas Mountains, Morocco.
There's still availability over Easter weekend and you can experience five days off taking only one holiday day. Winner.
2021 is going to be huge for travel and we're here to help you every step of the way. Built for the modern traveller, we don't cut corners and we don't sell trips, we design them with you. Get in touch to start your journey.