Where to go in … September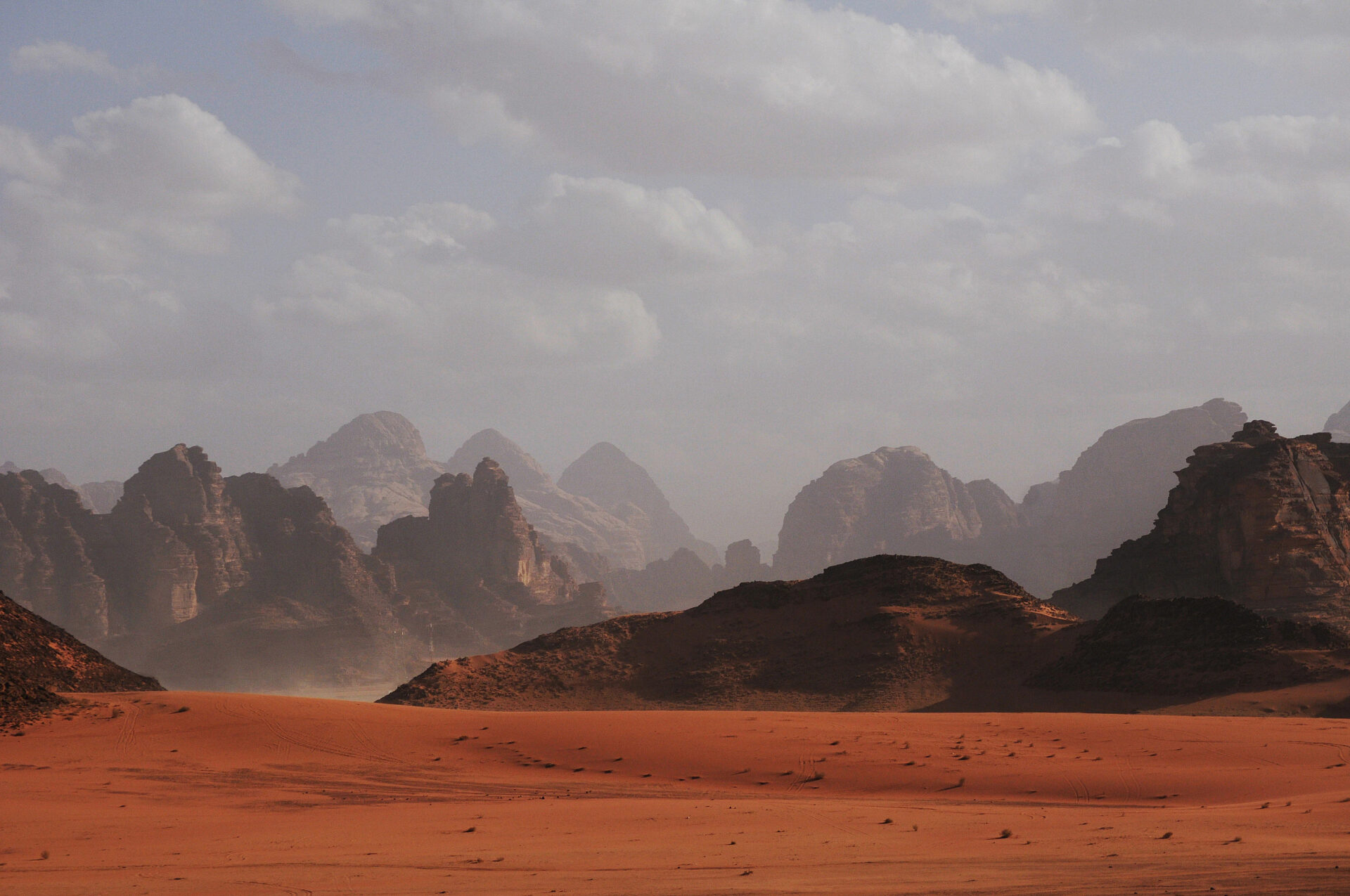 As summer's final rays glance over us and autumn's fiery-hued vistas slowly make a return, the arrival of September might mark the end of dog day adventures but for those of us not tied to school holidays, it brings a new season that's ripe for exploration. 
The summer hoards have ebbed away, temperatures are balmy rather than searing and prices start to dip to shoulder season rate, making that early-autumn escape all the more appealing. Whether you fancy whale watching off the coast of Mozambique, sleeping under the stars in the Wadi Rum or simply spending lazy days soaking up Sifnos' laidback island vibes; Read on to discover our favourite places to visit in September then head to our platform to start designing your sun-seeking trip today.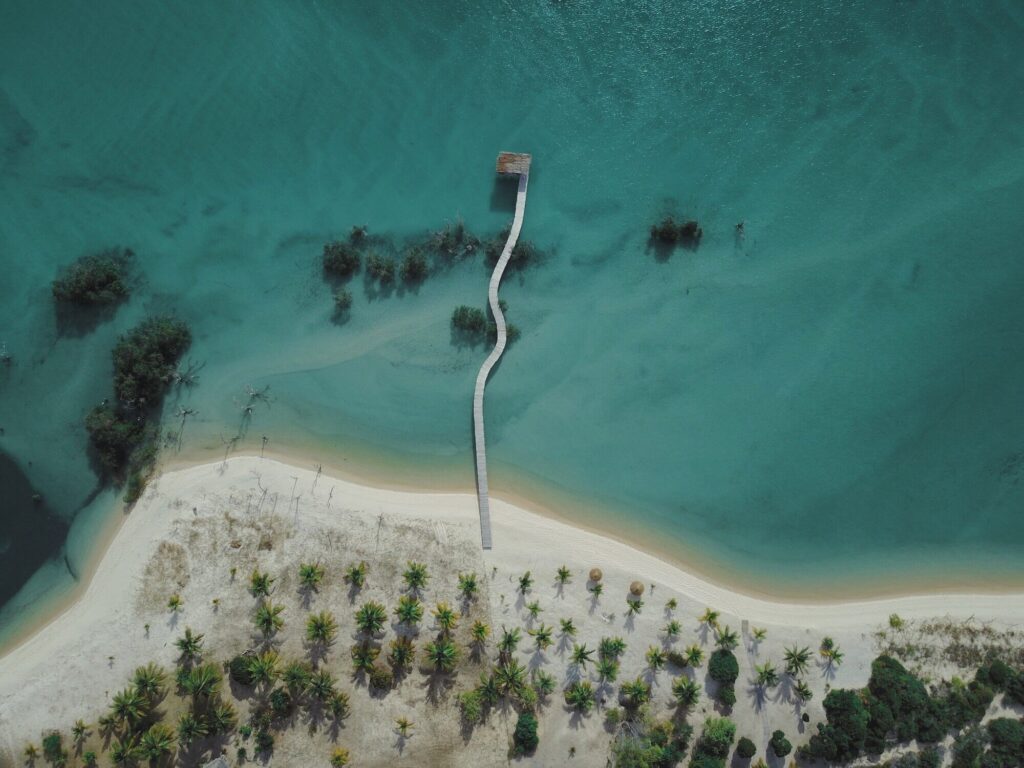 Escape the crowds in Sifnos, Greece
Ah, Sifnos, the culinary heart of the Cyclades. This under-the-radar island is responsible for growing the ingredients used in many of the islands' traditional dishes and home of 20th century chef Nikolaos Tselementes, the forefather of modern Greek cuisine. Bring an oversized straw hat and a well thumbed novel and spend your days flitting between beautiful sandy beaches and traditional tavernas. It might be a little breezy this side of the summer, but with the reward of uninterrupted sunbathing, crowd-free restaurants and balmy weather that would be unheard of just a month prior… It's well worth it.
Add a stay in Sifnos as part of your island hopping trip.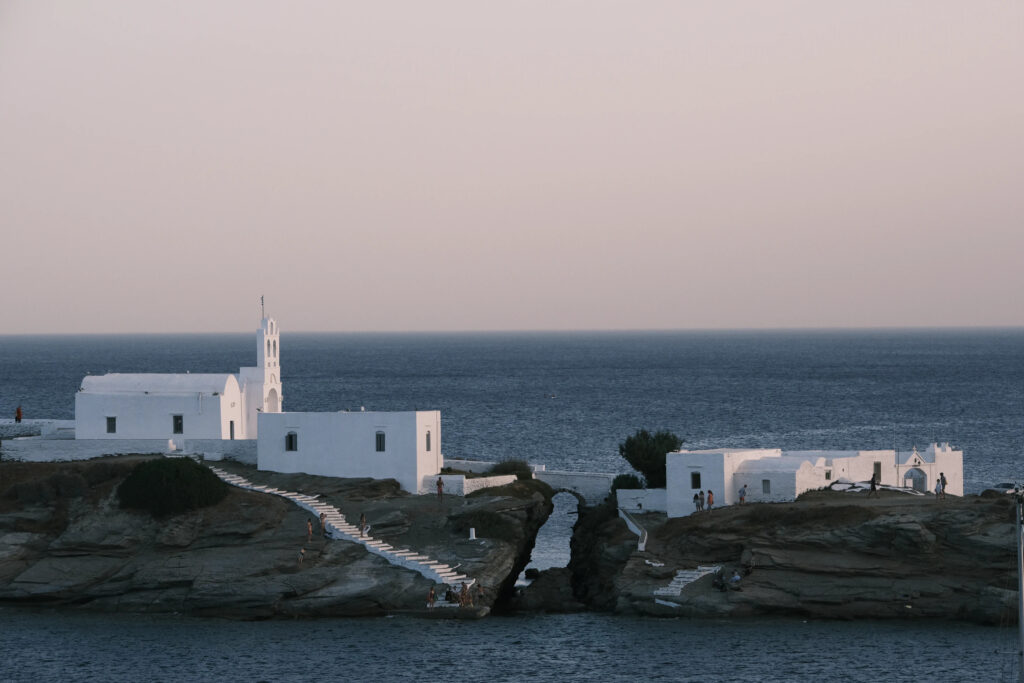 Intrepid adventures in Northern Kenya
One of the world's last great wildernesses, this off the beaten track region offers jaw-dropping landscapes rich in history and cultural heritage as well as incredible opportunities to witness Kenya's thriving wildlife. From horseback safaris and spotting black rhino to stargazing beneath the seemingly endless night sky, Northern Kenya's immersive offerings are the ultimate choice for travellers seeking a truly wild adventure. It's the dry season in September so you'll enjoy bright, warm days with temperatures ranging between 23ºC and 28ºC, a welcome relief from the baking mid-year sun and the perfect weather for a safari.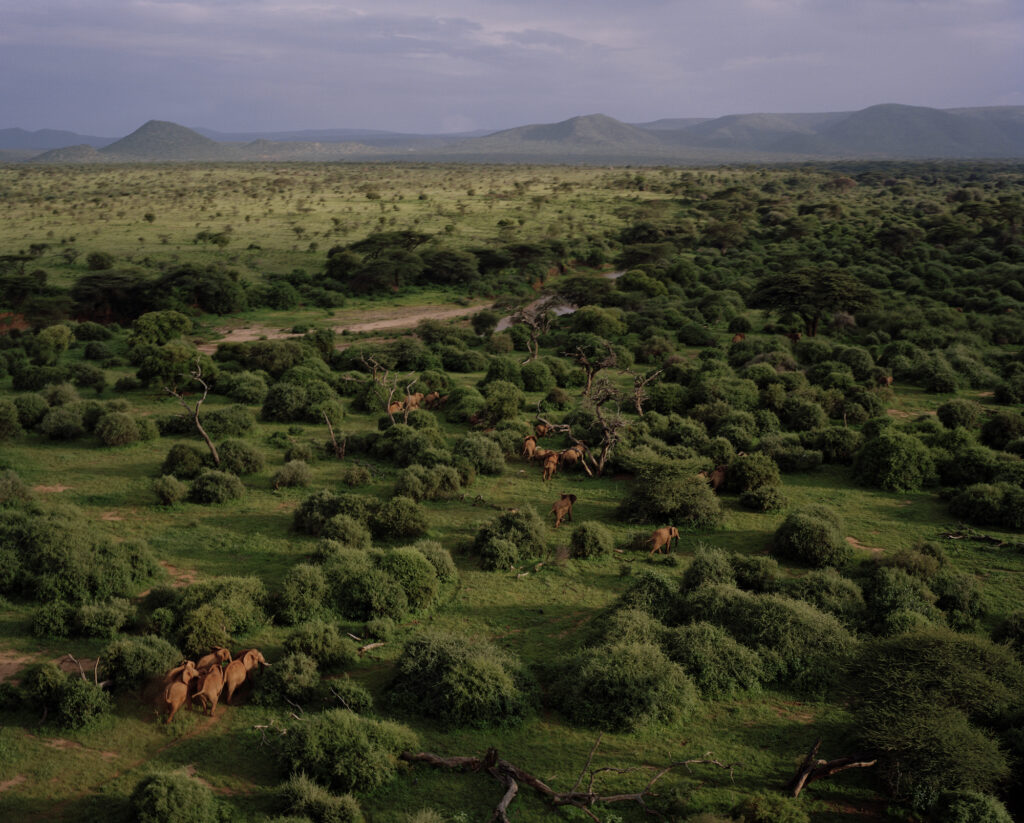 Slow travel at its finest in Alentejo, Portugal
Just a couple of hours south of Lisbon lie the captivating landscapes of Alentejo, lushly dotted with olive groves, beautiful mediaeval villages and vineyards as far as the eye can see. September's mellow days here are spent cycling around ancient estates, swimming languid laps in your chosen bolthole's outdoor pool and dining al fresco whether on a picnic rug or appropriately rustic farmhouse table covered with delicious autumnal produce that's at its best at this time of year. This is a land that lends itself in its entirety to slow travel, and we're utterly obsessed.
Head on a road trip to remember through Portugal's rolling hills.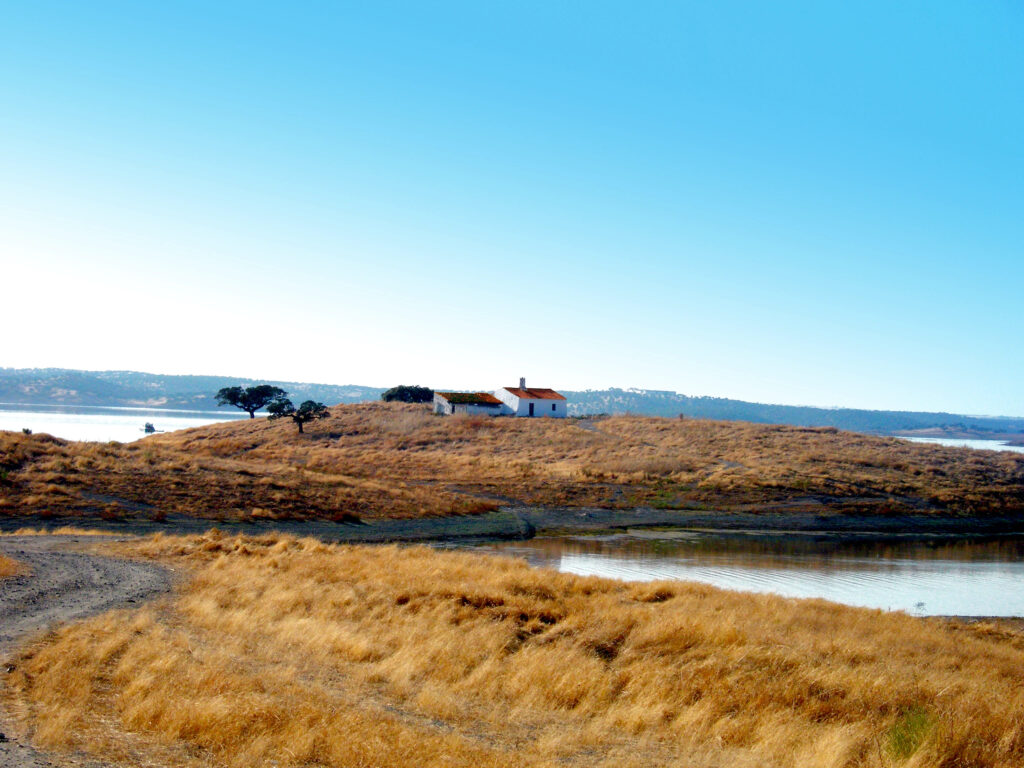 To the tropics! Mozambique's Coast
A beautiful juxtaposition to its safari-famed neighbours, Mozambique's pristine turquoise waves and powder soft sands offer a postcard perfect finale to many a Southern African adventure. September is whale migration season so you'll have the chance to glimpse a stunning array of marine life from humpbacks and manta rays to whale whale sharks as they travel from the icy Antarctic to Mozambique's warm waters. Or simply while away the days sunbathing, just make sure you head on a sunset dhow cruise… You can thank us later.
Add a stay in Mozambique at the end of your Southern African safari…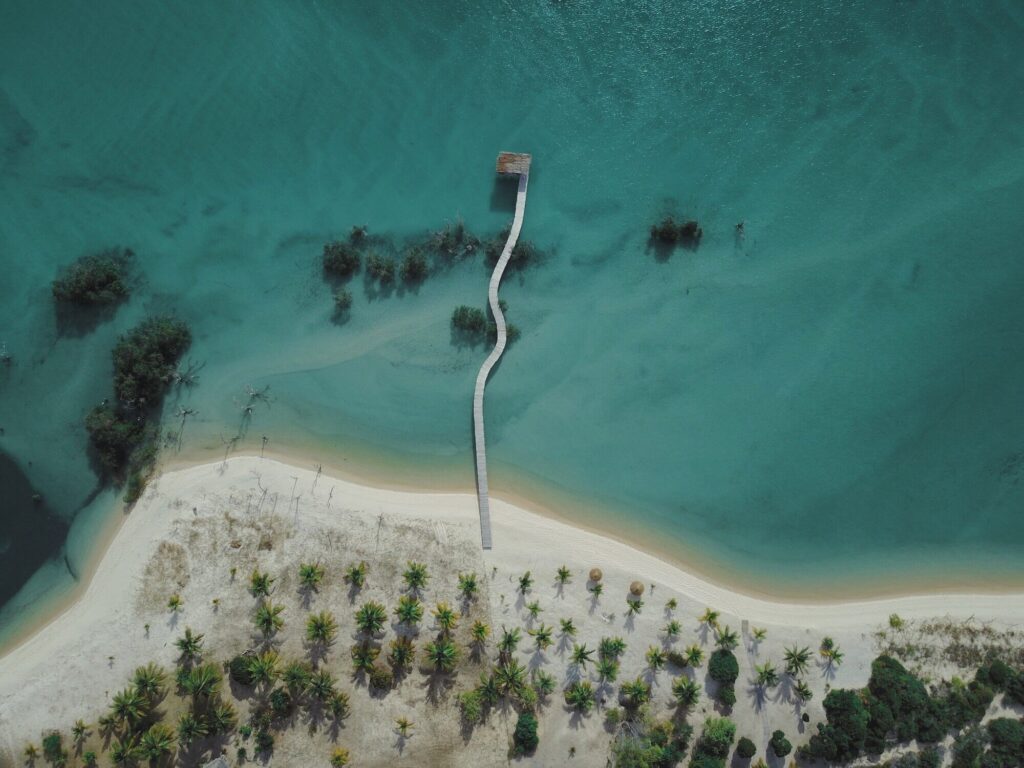 An otherworldly escape to Jordan's Wadi Rum
For those of us not quite yet able to book a ticket on a certain newly launched Galactic space tour, the Wadi Rum is the next best thing. September is one of the best times to visit too, as the scorching desert temperatures dip to a palatable level and the rains are a way off still, perfect for hopping on a camel and seeing the 'Valley of the Moon' through the eyes of your nomadic Bedouin guide. Then, take respite from the sunburnt sands in one of our favourite desert camps, where al fresco dining takes on a whole new meaning and is enjoyed beneath a blanket of stars. Dust the sand off with a dip in the Dead Sea to finish off your trip and you'll come back with tales to pass through generations. 
Explore all that Jordan has to offer this autumn.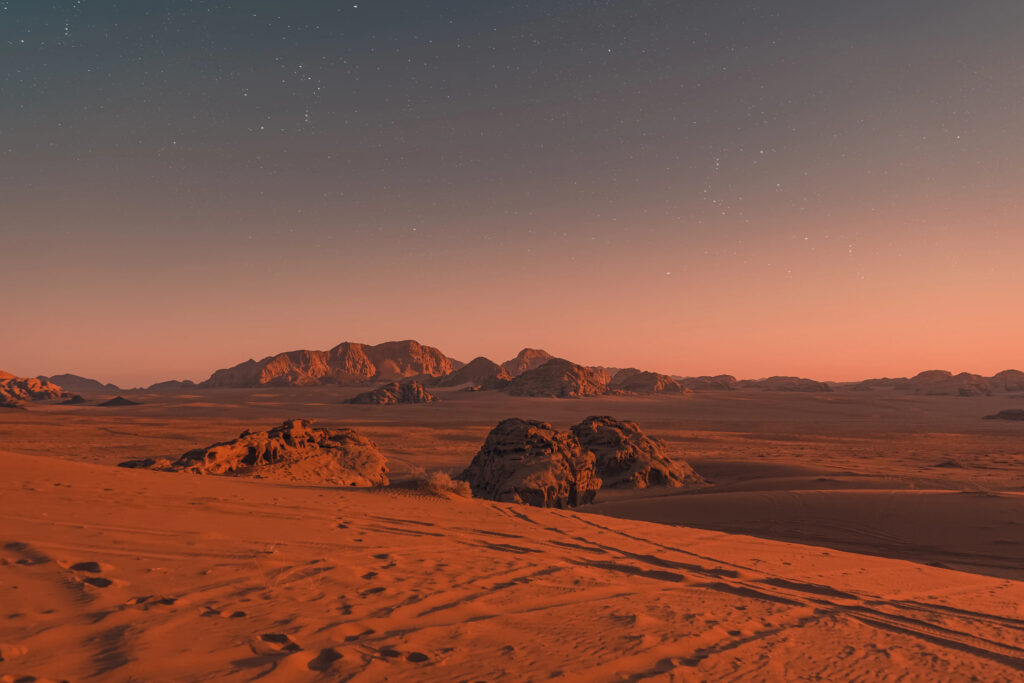 Feeling inspired? Curated by experts, designed by you. Hit the 'Design Your Trip' button on our itinerary pages to start piecing together your dream escape. Need some guidance/fancy chatting it through? We're only an email or call away.