Jordan: Petra, Wadi Rum and Dead Sea
This simple, two-stop itinerary of Amman and Petra introduces you to Jordan's fascinating history and is achievable over a long weekend.
📍 Amman > Wadi Rum > Petra > Dead Sea
Float in the lowest place on Earth
Float in the lowest place on Earth
A legendary place that needs no introduction
A legendary place that needs no introduction
Why we love it
"Part of our short breaks range, this trip is perfect for a 5-day adventure with Jordan being just a 7-hour flight from the UK. You'll start in Amman and wander the ancient citadel with our local guide, add in a day trip to the Dead Sea for some serious (if not unusual!) pampering before heading to the awe-inspiring Rose-Red City of Petra and enjoying a candlelit nighttime spectacle. We've kept this one short on purpose, but there are plenty of amazing add-ons with the Wadi Rum and longer stints by Dead Sea offering unique, adventurous experiences on tap."
TRIP INCLUDES
🎁 A nemo treat on arrival
🎗1% donation to Hello World
🎪 All accommodation
🐘 Top guides for your chosen activities
📲 Access to nemo app
🚗 All local transfers, ferries, flights
🦸‍♂️ Our post-booking concierge
Design your trip 🪄
Choose from our curated range of unique accommodation and experiences
7 NIGHT TRIP
We add a 5% service fee to piece your trip together, plus exclusive access to our post-booking concierge.
Total price of trip
£4,011
Chat to us
Plan Trip
Chat to an Expert
Epic destinations
We recommend 2 days
Amman
The sprawling capital of Jordan with historical sites and a laid back, genuinely Middle-Eastern feel. We recommend spending a few days in the city and enjoying one of many day trips on offer before moving to the countries' better-known sights. Due to its international airport, Amman is also a good combination with Israel or Egypt.
Added to this trip
We recommend 1 days
Wadi Rum
Undoubtedly one of the most spectacular natural landscapes in the Middle East, arriving in the heart of Wadi Rum feels like you've set foot on the moon. Spend a night under the stars in some spectacular unique accommodation and explore the desert on safari jeep or, if you really want to go for it, hot air balloon.
Added to this trip
We recommend 2 days
Petra
A place that needs no introduction, Petra is the largest archaeological site in the world, covering an area of 100 sq km. It's a sight that simply has to be seen to be believed, and we recommend splitting your visit over two days for the best overall experience. Hotel qualities vary, so we've picked the most consistent for you to use when exploring this magnificent wonder of the world.
Added to this trip
We recommend 2 days
Dead Sea
The lowest place on Earth, the Dead Sea is a wonderful stop on any Jordan itinerary. Often referred to as the worlds' largest open-air spa, it's a lovely place to float on the lake, learn about ancient history in the area, and generally soak up its natural beauty. We've handpicked a few hotels for you to choose from, and you can place the Dead sea whatever you like in an itinerary.
Added to this trip
We recommend 3 days
Jerusalem
Israel's largest city is also the spiritual centre of the Jewish, Muslim & Christian religions. Its 3,000 years of history make it a truly unique destination and its architecture is remarkably well preserved for an area ravaged by conflict, invading armies and the passing of centuries.
Available on request
We recommend 4 days
Tel Aviv
This bustling city is one of the most vibrant destinations in the world, and rightfully so. With its mouthwatering cuisine, world-class nightlife and UNESCO recognised architecture, we're not surprised that Tel Aviv is a must-visit destination for many adventurous travellers. In a day you can experience the city's rich music scene, practice your haggling in the flea markets and soak in the sun on one of the beaches before unwinding with some rooftop cocktails. With an international airport and central location, it's a great place to dive in and explore everything this incredible region has to offer.
Available on request
We recommend 2 days
Dana Biosphere Reserve
Jordan's largest nature reserve, located in south-central Jordan. You can find both sand dunes and mountains here along with an impressive amount of wildlife. Great for travellers who love to hike and get out in the wilderness.
Available on request
Choosing nemo has its perks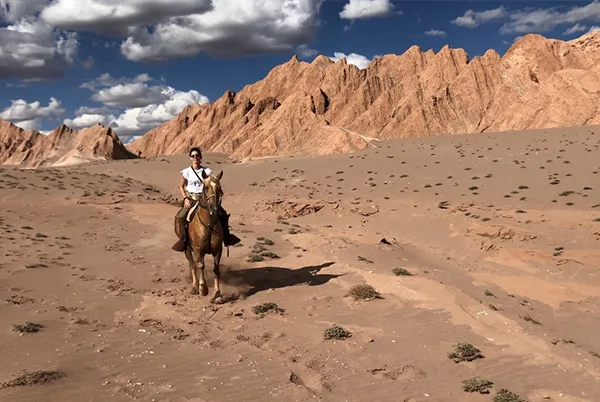 Handpicked by experts.
Each hotel and experience is carefully selected by our Travel Experts and vetted by our trusted partners around the world.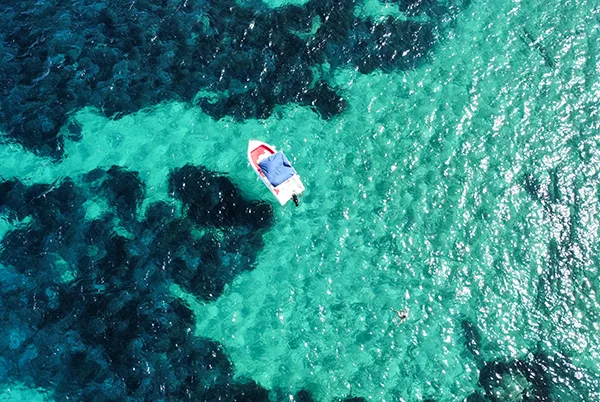 Designed by you.
Our platform gives you control. Design and book your dream trips, with no hidden costs.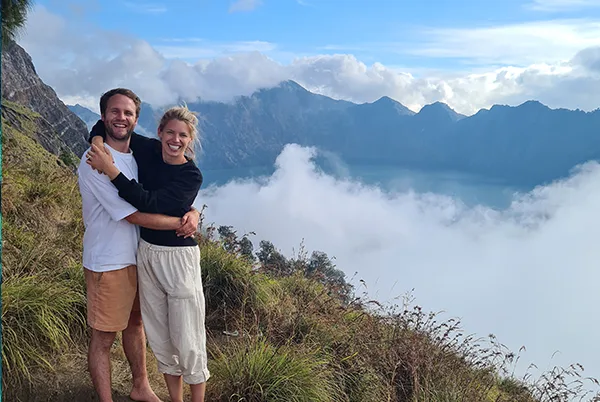 Everyone is a VIP.
We offer personalised advice and concierge services from the moment you land on the website, right up until you return home.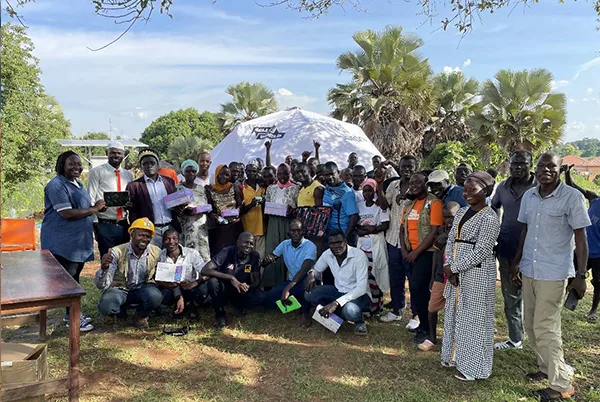 We give back with every trip.
1% of every trip is donated to Hello World, our incredible charity partner.
Looking to go a bit off-menu?
No problem. Fill out this quick and easy form, our Inspirations team will work their magic.