Where to go in … May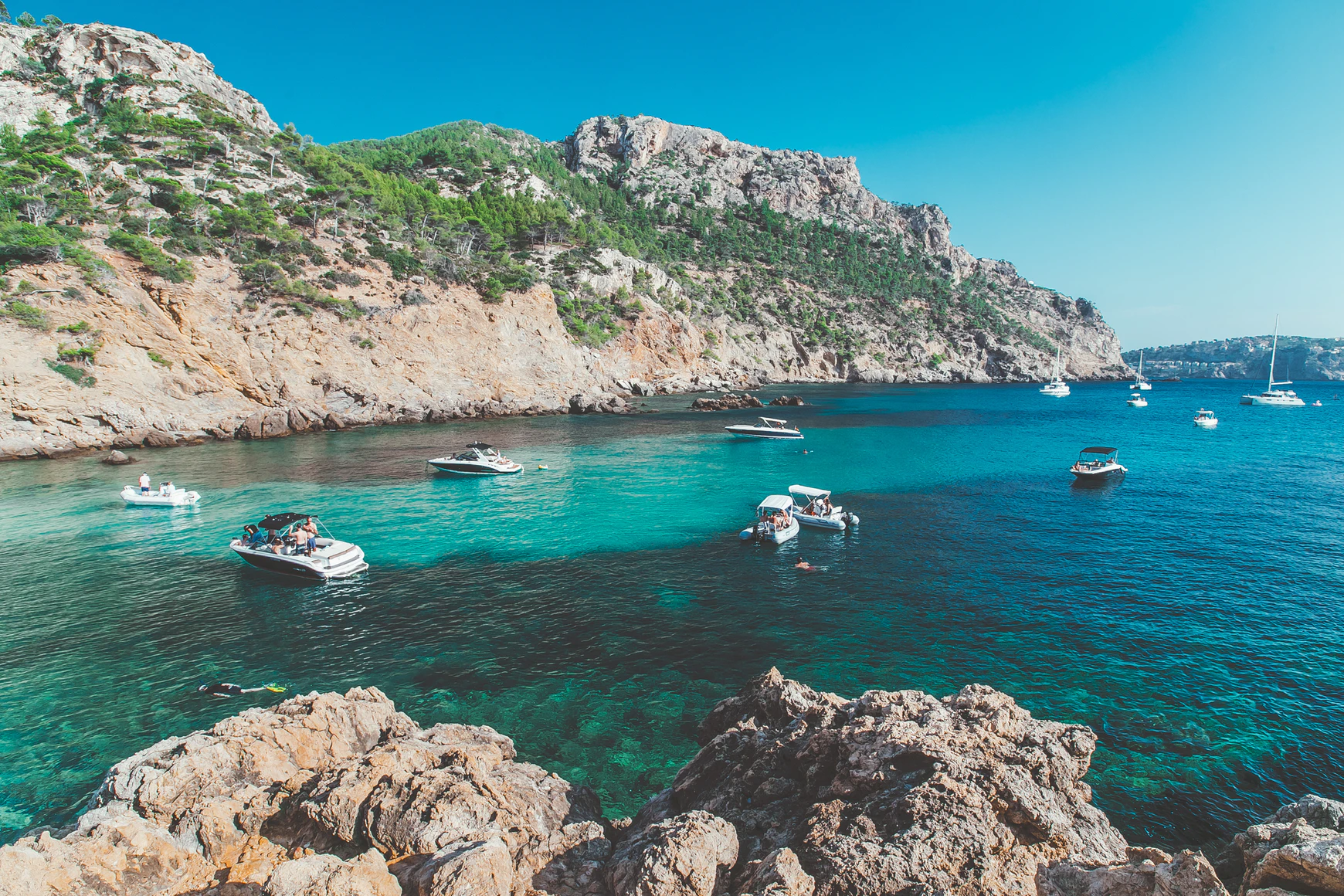 Offering longer, brighter days, mainland Europe is hotting up in May but is still cool enough to get out and explore… This is why it's one of nemo's favoured areas to travel during this month. If you're not tied to school holidays, it's the perfect time to beat the crowds and explore the coastline and countryside of some of our favourite European destinations.
Peloponnese, Greece
It's no secret that the Peloponnese is one of nemo's favourite destinations to explore – and a trip here between Spring until late Summer is sure to delight. If you're looking for a gem without the crowds, the Peloponnese in May might just be the one for you. For a drive to remember, fly into Athens, and, once you've got a taste of the capital, hop in a hire car, sunnies on, and cruise your way through olive groves, marvel at Mycenaean palaces and wind your way past picturesque beaches to Kyrimai.
Piece together this journey here.
Sicily, Italy
Located down by the toe of Italy's boot – Sicily is a reliable place to get your early summer sunshine fix, dine on some delicious food and swim in the delightful coves. For those looking to get outdoors and explore on foot, why not hike Mount Etna or wander around the coast… Gelato in hand, of course.
Build a Sicilian adventure to remember here.
Deia, Mallorca
From exploring the culinary scene of Palma to hidden coves and cycling winding roads – Mallorca offers a wonderful escape from the everyday. The small village of Deia drawers many in-the-know travellers to the small ravine it's perched on. Surrounded by mountains but with wonderful views of the Mediterranean, it's a fantastic area for those looking to relax and restore.
Select where you want to see in Mallorca here.
Comporta, Portugal
A hit with those looking for some sun, sea and sand, the laidback town of Comporta, is perfect for those looking for a little Vitamin D before the summer season (the weather hovers around 20 C during May). You can enjoy quieter beaches and restaurants during this time too, so head here to take a break, you've earnt it.
Why not add Comporta to our Portugal Road Trip itinerary here.
Reykjavik, Iceland
The Icelandic countryside begins to come out of its winter hibernation and start to bloom in May, in line with warmer, longer days on the island. The ice melts, giving way to tumbling waterfalls and verdant green meadows and trees. As it's off-season, you'll see fewer tourists, so immerse yourself in the local neighbourhood haunts and travel slowly through this adventurous destination!
Check out some of our Icelandic hotels here.