To Khaki or not to Khaki?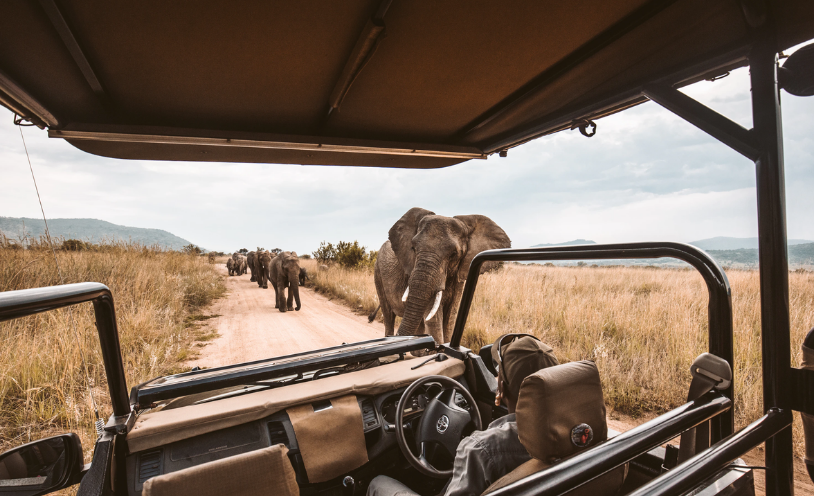 If you're anything like me, you're overthinking what garms are coming on holiday with you as soon as the trip is booked. Vain maybe, but we all want to be looking fresh for those Instagram uploads and 2022 calendar snaps. Of all the trips out there, the wildlife-watching adventure is one that requires a few specific garments and whilst I'd advise you stay away from my tips on how to look cool on the beach (think speedos and dodgy sunnies), when it comes to safaris, I can offer a bit of advice and debunk some common myths on what to pack. So here it is, my top tips on how to dress and what to pack on a safari… Enjoy!
Luggage is king
First things first, you are going to be restricted in terms of luggage. Almost all safari destinations require a light aircraft flight and these flights have baggage restrictions. Notably, you need soft-sided bags for these adventures, our friends at Stubble and Co are highly recommended and have always served me well.
The essentials
There's a few items I would not head on safari without. Here is a quick list and where to find the best items:
 – A good cap (ask us if you'd like to get your hands on a nemo cap and we'll send you one)
 – Binoculars (wide range out there, see best under £100)
 – Mosquito spray (your lodge may provide but we recommend you pack your own as well)
 – Plug adapters and power bank (you don't want to run out of juice on safari)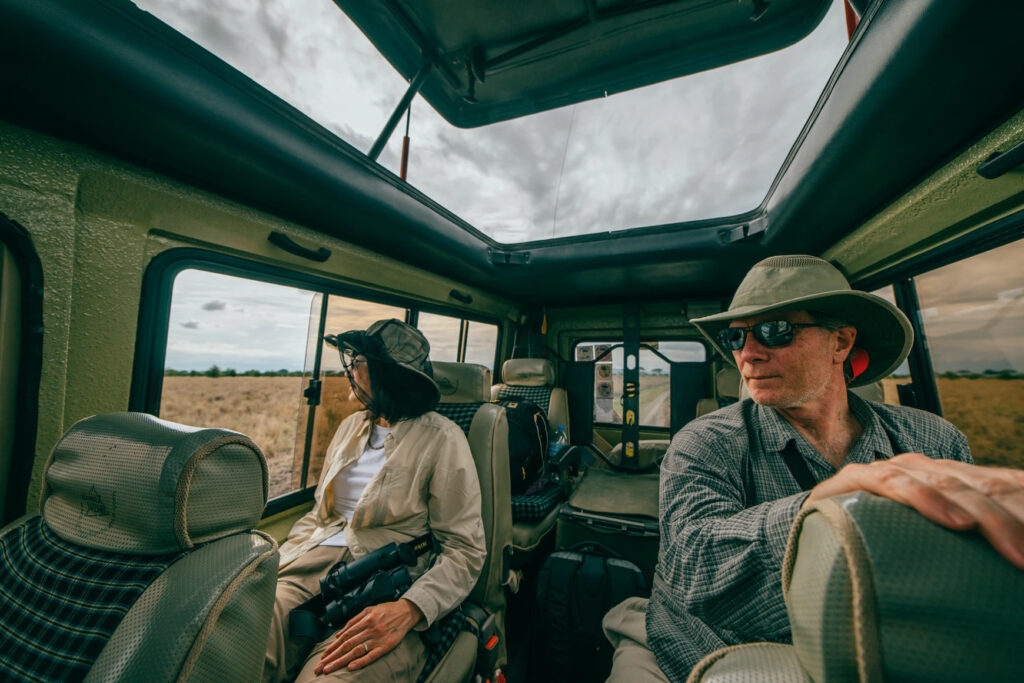 Keep it comfy
You don't need to go to an adventure outlet and spend loads on safari specific attire. Not only will you look a bit intense but it's just not necessary to enjoy a safari and unless a fancy dress party comes round soon, you are unlikely to wear it again for a while. Go practical and head to Uniqlo or a similar spot for some lightweight and durable clothing in plain mutual colours. No bold hues or vibrant patterns, this can confuse animals.
Layer up
Layers are key as temperatures vary so much from day to night. Make sure you have a fleece or two for the cold mornings as you head out at 5am to spot lions on the prowl and also light t-shirts or shirts for when the temperatures soar from mid morning. Zip-off trousers are controversial, I rate them as both practical safari gear but also a niche fashion item and one you can reuse in the UK on a hiking trip.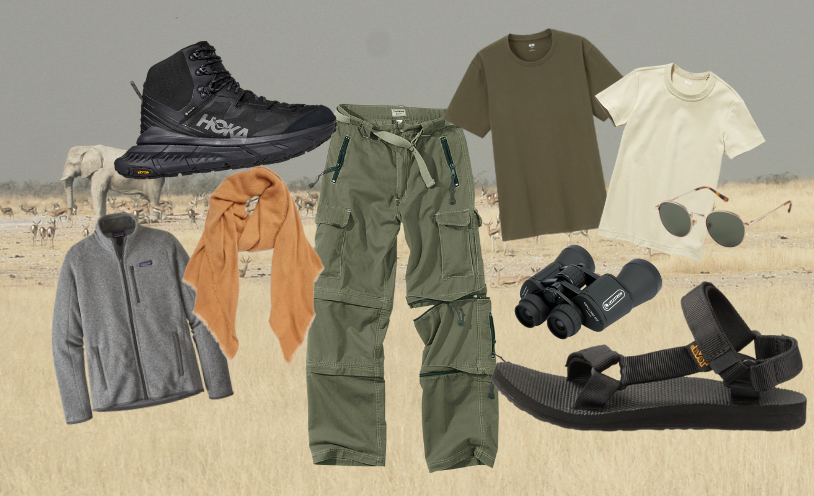 Crep watch
Last but not least, what to put on your feet. Anyone who follows me on insta will know how much I rate an open top sandal (Teva all the way) and these can be really great for during the day and game drives. It's definitely worth taking a durable shoe for walks too, a hybrid trainer-walking-shoe is perfect, I personally love Hoka. One thing to note if you have lots of walking in your itinerary is Acacia thorns… they are huge and very sharp, so a solid sole can be great unless you want to be limping back to London Heathrow. 
That's it. My DMs are always open for all things safari gear. Feeling inspired by all things wildlife and adventure? Explore our lodges and unique safari experiences here.