Ocean Bottle's Top 5 Sustainable Hotels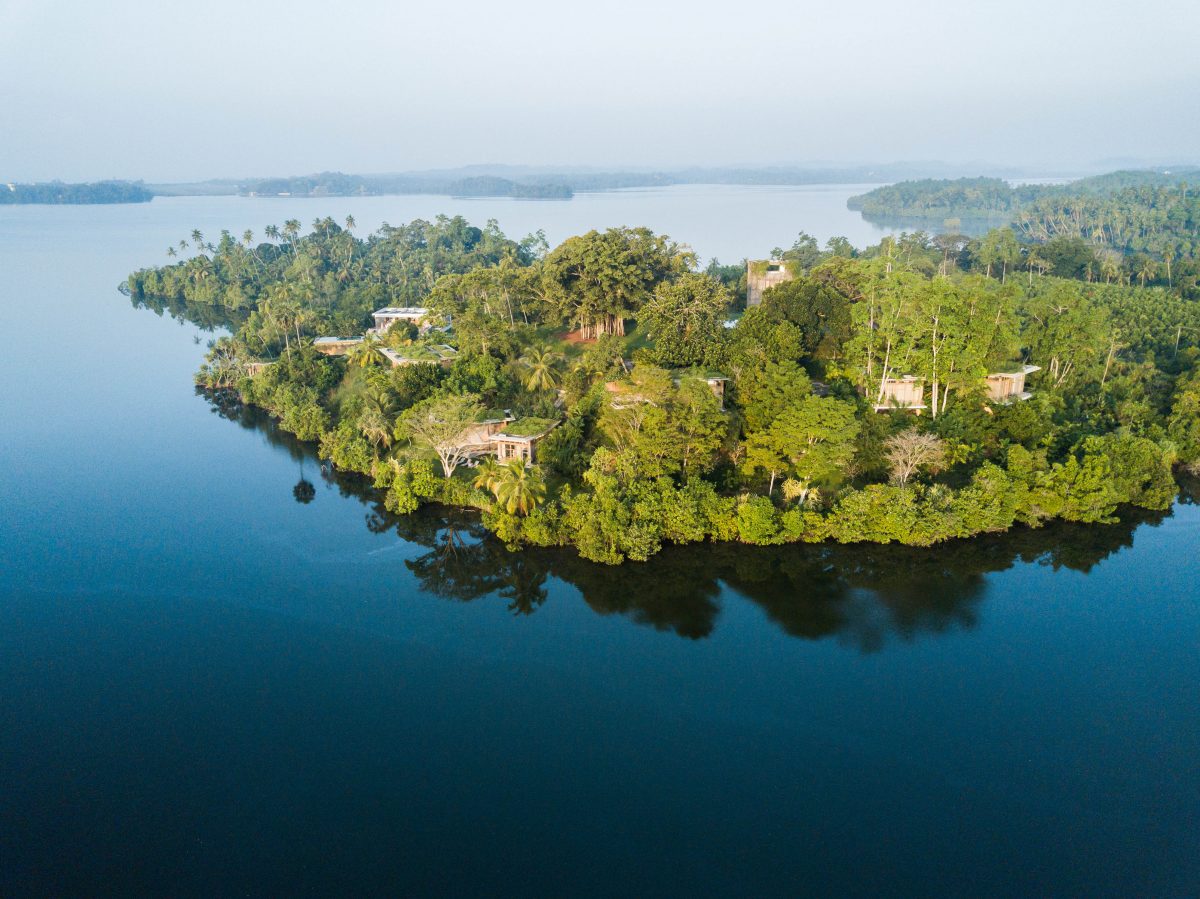 We're launching a new partnership with Ocean Bottle!
They're doing an amazing job raising awareness about plastic pollution through the sale of their brilliantly-designed reusable water bottles. For every bottle sold, they contribute directly to Plastic Bank who ensure that 11.4kg of plastic will be collected before they even enter the ocean.
We think that's fantastic, don't you? Sustainability is a huge part of what we do at nemo, each of our hotels are hand-picked and must align with our ethical and sustainable principles … whether that's empowering the local community through employment or using entirely clean, renewable energy.
We asked Ocean Bottle to choose their top 5 sustainable hotels and, wow, did they choose some incredible places.
Read on to find out … and for your chance to book!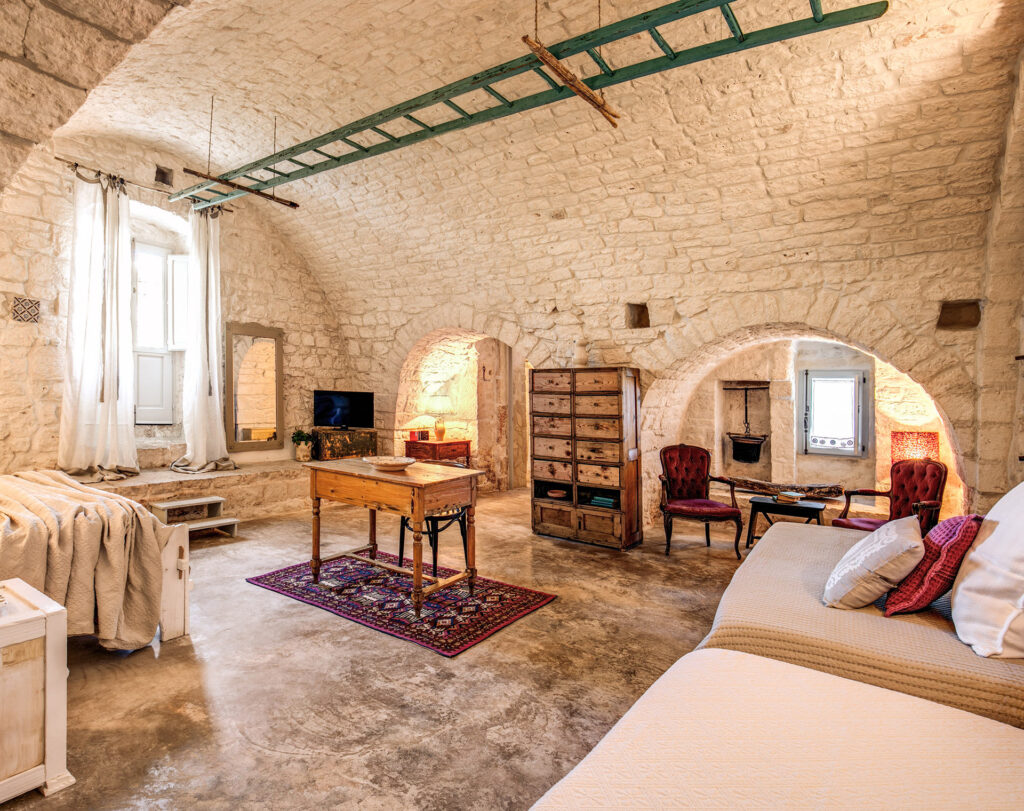 1.) Masseria Cervarolo
Where: Puglia, Italy
Ocean Bottle: We love the way this hotel relies on clean energy for all of its needs. It's the way it should be right? The creative recycling is also something we're a big fan of, with the farmhouses original doors being reused as headboards.
nemo loves … the original 16th-century architecture, 80 (!!) Puglian wines and traditional cooking + dance classes. This is authentic Ostuni immersion.
2. Sublime Comporta
Where: Comporta, Portugal
Ocean Bottle: This hotel has an organic garden, built on the principles of permaculture with over 300 varieties of herbs, vegetables and edible flowers, so you can be sure you're eating local when you're there.
nemo loves … each minimalist cabana has a private indoor/outdoor fireplace, blankets and snuggle-up seating perfect for clinking glasses as the sun sets.
3. Tri Lanka
Where: Lake Koggala, Sri Lanka
Ocean Bottle: The simplicity of this hotel, surrounded by nature is incredible to look at. The roofs are even planted with native creepers and sedums like water grass, beach purslane and dwarf bamboo – which is awesome!
nemo loves … the seamless blending of architecture and landscape will have you feeling like you're moving through the treetops as you wander from balcony to bed.
4. Wild Coast Tented Lodge
Where: Yala National Park, Sri Lanka
Ocean Bottle: Located next to Sri Lanka's Yala National Park, known for its dense leopard population, this has to be one of our favourites because of its surroundings.
nemo loves …  the seriously cool cocoon suites with copper roll-top tubs looking into the jungle, was that a leopard over there?
5. Noah Surf House
Where: Santa Cruz, Portugal
Why go:This was built with maximising the ocean in mind, so it's no surprise that this is one of our top picks. With incredible views and amazing surf spots, this is a fantastic spot.
nemo loves … waking up, grabbing a board and running from bed to beach for a sunrise surf before heading back to munch on a delicious, healthy breakfast. Bliss.
This is just the start…
Stay tuned over the coming weeks for more to come from our friends at Ocean Bottle and these incredible sustainable destinations… you won't want to miss this!