Nomad Tanzania x nemo Special Offer
We've teamed up with the incredible Nomad Tanzania to bring you a fantastic special offer.
For one week and one week only, you will be able to book 3 nights for the price of 2 at Lamai Serengeti. That's £380 per person per night in low season for the full game package.
Read on for more information and to book the safari trip of a lifetime at a fantastic price.
Offer Period
This offer is going to run from Tuesday 14th December 2020 – Tuesday 21st December 2020.
Travel Dates
Jan 2021 – May 2022
Covid Protection
We require a 10% deposit to secure the stay.
2 months before you travel, you can cancel for free and get your deposit refunded if there are still travel restrictions in place
If you wish to change dates within 2 months of departure, you can postpone your stay free of charge if travel restrictions are in place.
Talk To An Expert
Please email or call Tom (our co-founder and safari expert) to hear more and enquire about the offer: [email protected] / 07880878607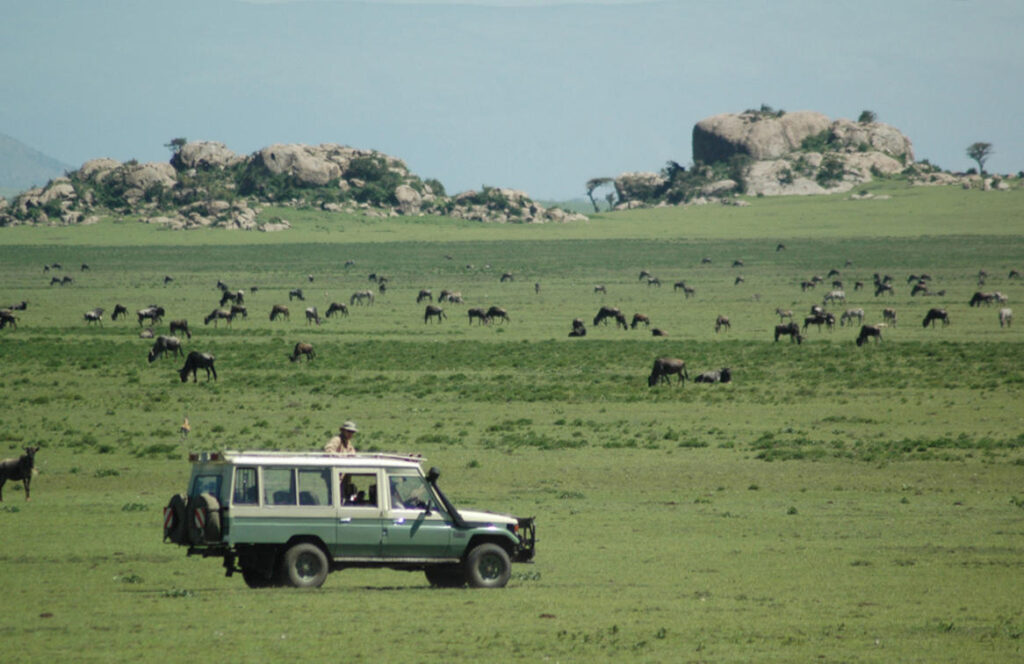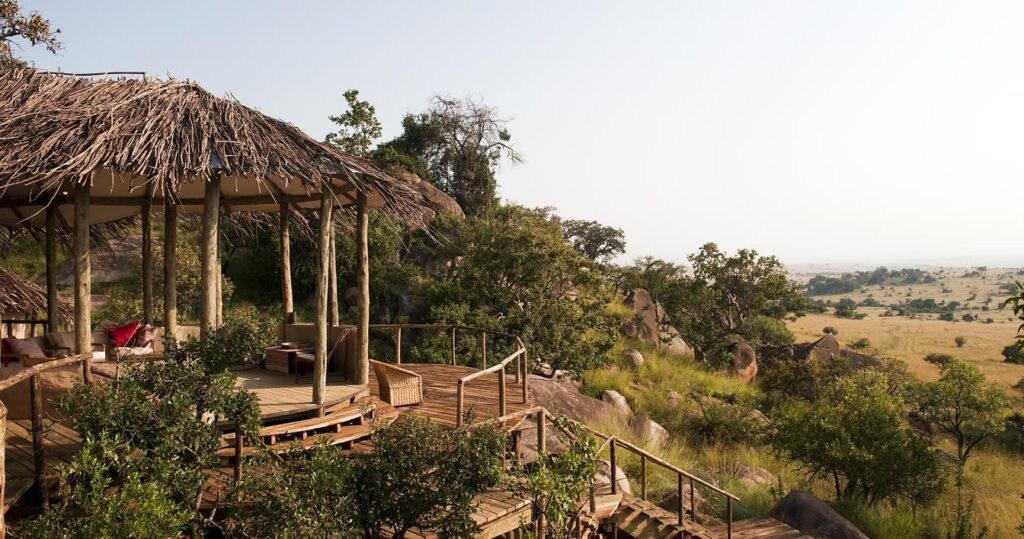 Why Nomad?
We've been working with Tim and the team at Nomad Tanzania for years and we think it's the perfect safari experience. A fantastic blend of luxury, authenticity, and raw experience, exactly what you need on safari.
Their expert guides make it a great choice for first-time safari-goers and veterans alike.
They have a big focus on supporting local communities, every trip booked directly gives back to protect the environment and the fight against poaching in East Africa.
Lamai Serengeti
Lamai Serengeti is the jewel in their crown, located in the Northern Serengeti. As you can see from the two photos below, Tom massively enjoyed his stay there in 2019 with some incredible wildlife sightings.
It's a year-round destination and every season has its benefits. We are big fans of 'low season' with fantastic rates, low tourist numbers, and brilliant wildlife spectacles still there to be seen.
Rates (with special offer)
Low Season (5 Jan-15 Mar, June, Nov 1-Dec 21):    £380 per person per night
High Season (July-October, December 21-4 Jan):  £703 per person per night
What's Included
Accommodation, all safari activities, all meals, all drinks
Other Nomad Camps
Nomad has a great selection of other lodges and camps available to enjoy. Once we've spoken to you about the options, we can also use these for the special offer if you wish to get a different safari experience than the Serengeti and Lamai.