Our New Website, Designed for 2021 and Beyond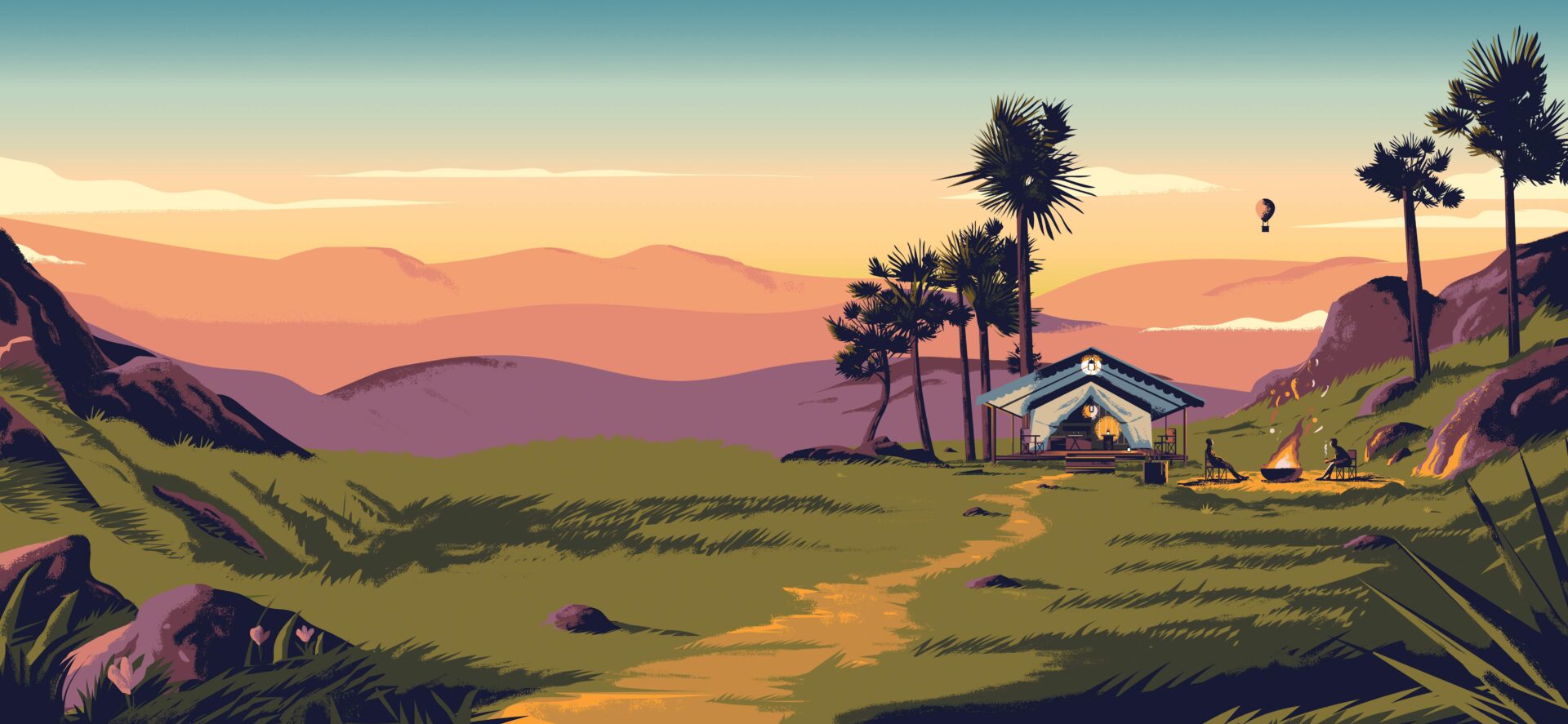 2020 taught us a huge amount and forced us to think fast. We've adapted with every government announcement and innovated to fulfill the current demand. This has all culminated with a new look and feel for our website. In this blog, Tom talks about the changes we've made, why we've made them and what's next… welcome to our world.  
Lower the barrier to entry
When we realised long haul travel was going to be off the cards for the rest of the year, we looked closer to home. The question was: can we bring our bespoke services to short-stay hotel bookings? The answer was yes. Now more than ever, travellers want peace of mind and a trustworthy brand. Since June, we've successfully matched over 30 groups to hotels across Europe and the UK. By lowering the barrier to entry and offering our bespoke services at the same price as booking the hotel directly, we aim to make it a no-brainer to pick nemo for your hotel stay, and future trips.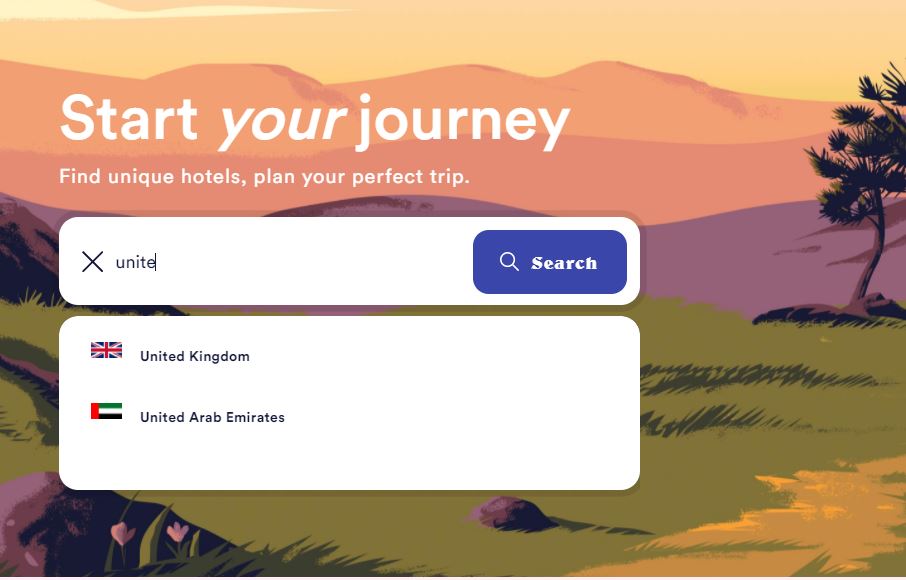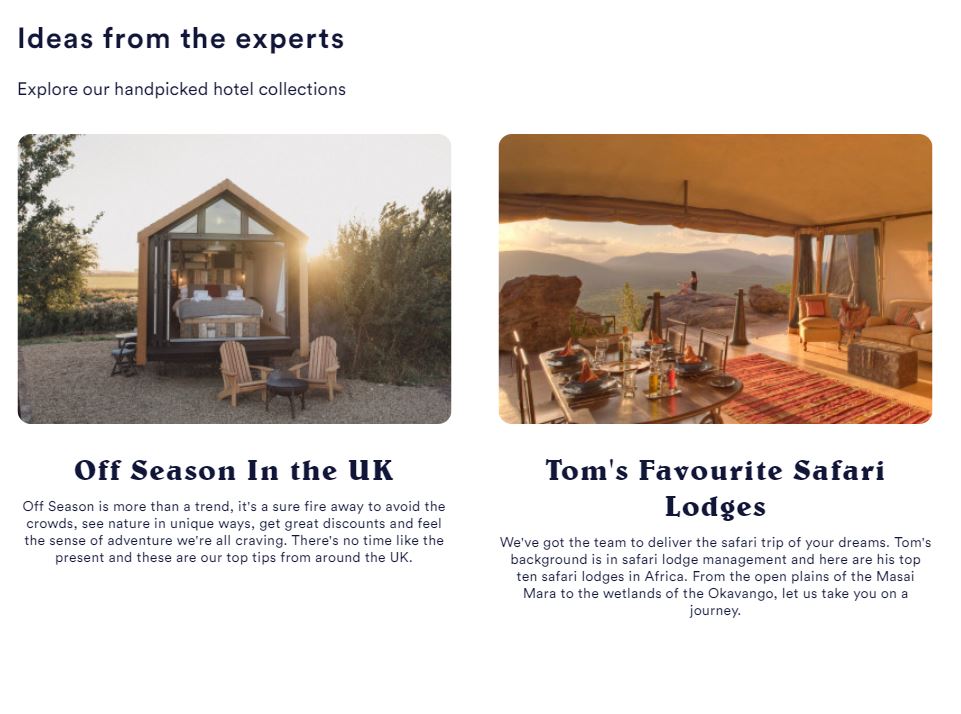 Finding Our Product Niche
It's vitally important that we have an identity and people know what to expect from a nemo hotel. Look at Mr and Mrs Smith, for example, and you can see a clear direction, target audience and style of hotel. We seek hotels that have amazing design features (like Artist Residence Penzance, below left), have sustainability at their core (Mud House, Sri Lanka, below right) and have some wow factor (Verina Astra, Greece and San Camp, Botswana). Fortunately, James and I know our stuff and having spent years in the luxury travel game, we've got an incredible collection to share with our travellers.
The Next Steps
We have two big developments coming in the first half of 2021 that will turn our interactive website into a platform and kick us on to the next level. Travellers will be able to book hotels live on nemo, something we successfully trialled last Summer. They'll also be able to build their dream bucket lists and generate a personal login to directly engage with our experts online.
Exciting times to stay the least. This is just the start.