nemo x Gorgeous George Guide to Cape Town
We've teamed up with our friends at Gorgeous George (one of our fave hipster hot spots in the city) to bring you the ultimate insider guide to Cape Town, so you can explore the city like a local. From breakfast to brunch, and showstopping bars to the best beaches on the Cape, discover this beautiful, cosmopolitan city through the eyes of those who call it home. It's the first stop on our new South Africa & Zanzibar Honeymoon too, so why not ask our concierge team to book a table at one of the restaurant picks for a showstopping first-night dinner? Or spend a day discovering the city's young artists at some of Gorgeous George's favourite galleries… The choice is yours. Check out the guide and discover Cape Town's beloved spots and hidden gems.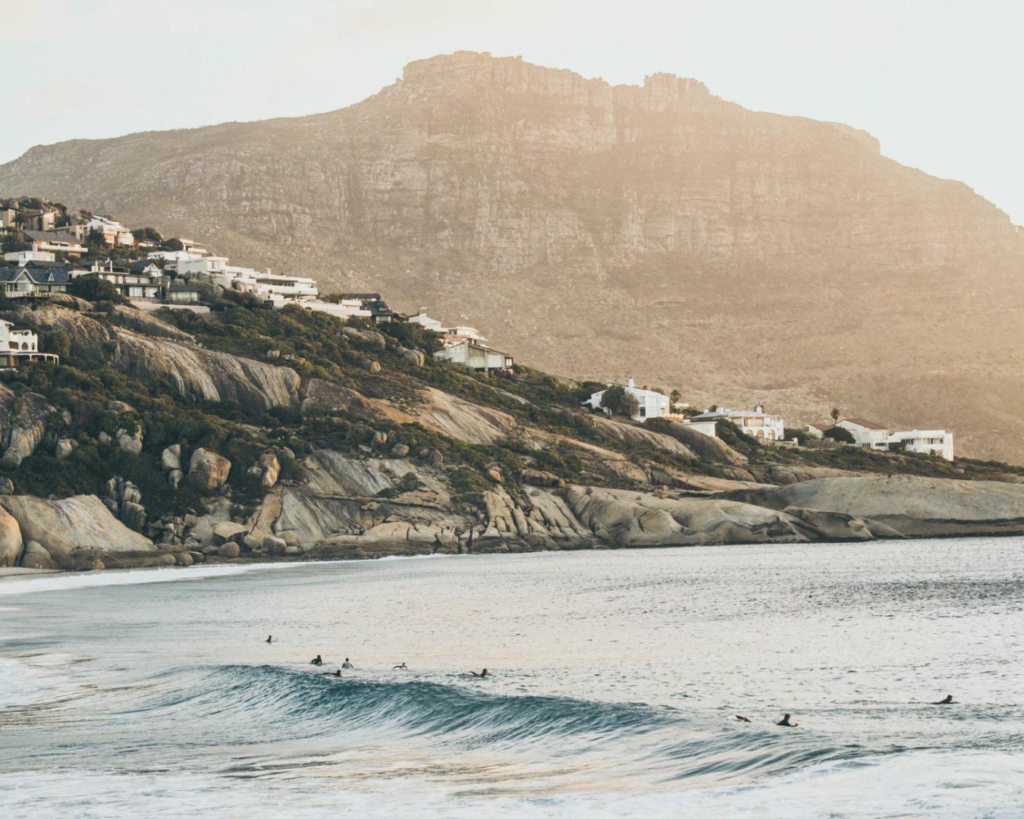 Why we love Cape Town
A city that offers it all; whether you're looking to hike to Table Mountain, ride some waves at Noordhoek beach or frequent one of the many fantastic eateries on offer – Cape Town is your oyster!
Brunch & Breakfast
Gigi's Rooftop at Gorgeous George | A place where 'overstaying your welcome is always encouraged', from dawn until dusk, Gigi's Rooftop is frequented by locals and travellers alike. It's certainly not hard to see why, with its plant-draped dining room and brick-tiled terrace (in the summer, we recommend enjoying a cocktail & canapés by the rooftop pool at sundown). The chic interiors are as inviting as their sumptuous, globally-inspired food – making for the perfect all-day neighbourhood hangout.
Clarkes | Featuring stylish, minimal interiors, the menus at Clarke's will delight with its excellent brunch offerings – from pastries through to hash eggs – if you're looking for a laidback brunch in a pared-back location, Clarke's is for you.
Hemelhuijs  | One is for the 'in the know' foodies looking for a bright, beautiful oasis and great food in Cape Town. The menu celebrates local produce, utilising their potted gardens from their country guesthouse to create fresh juices and enticing brunch recipes.
Lunch
Between Us | The brainchild of twin sisters and self-taught chefs, Between Us provides a peaceful haven amongst the hustle and bustle. Settle in for a leisurely lunch amongst curated artworks or soak up the sun on their balcony – the perfect place to while away the hours.
Kleinsky's | With their bagels baked on-site daily, Kleinsky's blends traditional Jewish recipes with the best local ingredients, making for a fantastic place to rest and refuel in light and airy surroundings.
Dinner
Bao Down | This local haunt is a hit with the locals, with dreamy decor and serving up pan-Asian small plates, think Korean fried chicken bao, yellowtail sashimi and pickled shiitake mushrooms – all washed down with a beer, of course.
Belly of the Beast | Settle into one of the 24 seats to enjoy a fine dining tasting menu featuring seasonal ingredients. Headed up by chefs Anouchka Horn and Neil Swart, some of the menu may test some boundaries, but the menu has been designed for everyone to enjoy. Offering atmospheric and intimate surroundings, you're sure to enjoy a dinner to remember.
FYN | Offering a neoteric Japanese African experience in contemporary surroundings, you're unlikely to find cuisine as delightfully unusual as at FYN – where they utilise fresh local ingredients prepared in a traditional Japanese style. A dining experience that lives up to the hype.
Cafe's
Arthur's Mini Super | Boasting 'pantry basics of exceptional quality', this retro-styled cafe is a one-stop-shop for anything toast related, whether you fancy a smoked salmon bagel breakfast or Emmental on sourdough supper. 
Loading Bay | Ethical, organic and changing with the seasons, this serene eatery's ethos is to inspire conscious habits and offer farmers harvest fare and nutrient-dense food. As healthy as it is aesthetically pleasing. 
Bars
Leo's Wine Bar | Vinyl tunes, world-class South African wines and pizza bagels take centre stage at this newly-opened bar, whose walls are adorned with ever-changing art exhibitions from Hoick Studios.
Publik Wine Bar | Serene and earthy-hued, Publik offers organic, sustainable wines and an unpretentious atmosphere, opening up the enjoyment of wine tasting to all.
Neighbourhood
Haunts
Duck Duck Goose | Celebrating thoughtful design through their locally sourced wares and lifestyle brands, head here to while away the hours and treat yourself to a thoughtful souvenir to remember. Why not pop by Clarke's or Between Us for a bite to eat? They're both located a short stroll away.
One Park Eatery, Sound Bar, Gallery and Record Store | Describing themselves as 'cultivated, curated and considered', head to One Park Eatery for a wander around their stores, adding a record (or two!) to your collection and treating yourself to some heritage-inspired food – the perfect place to spend a slow afternoon.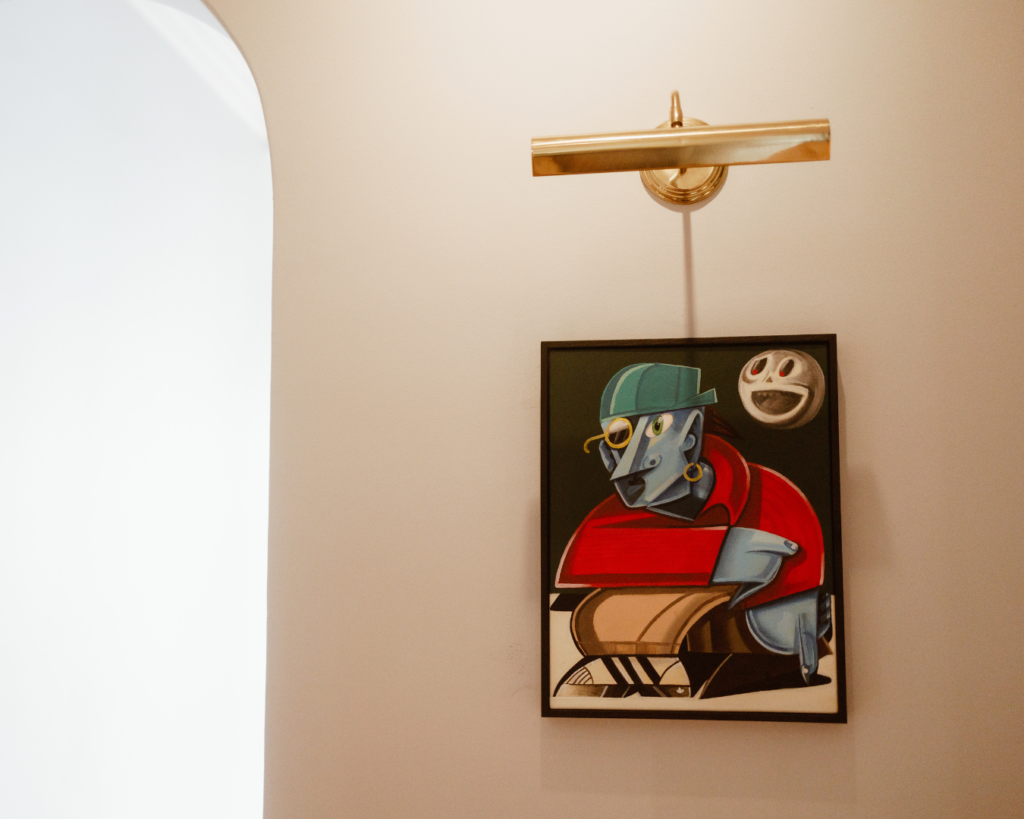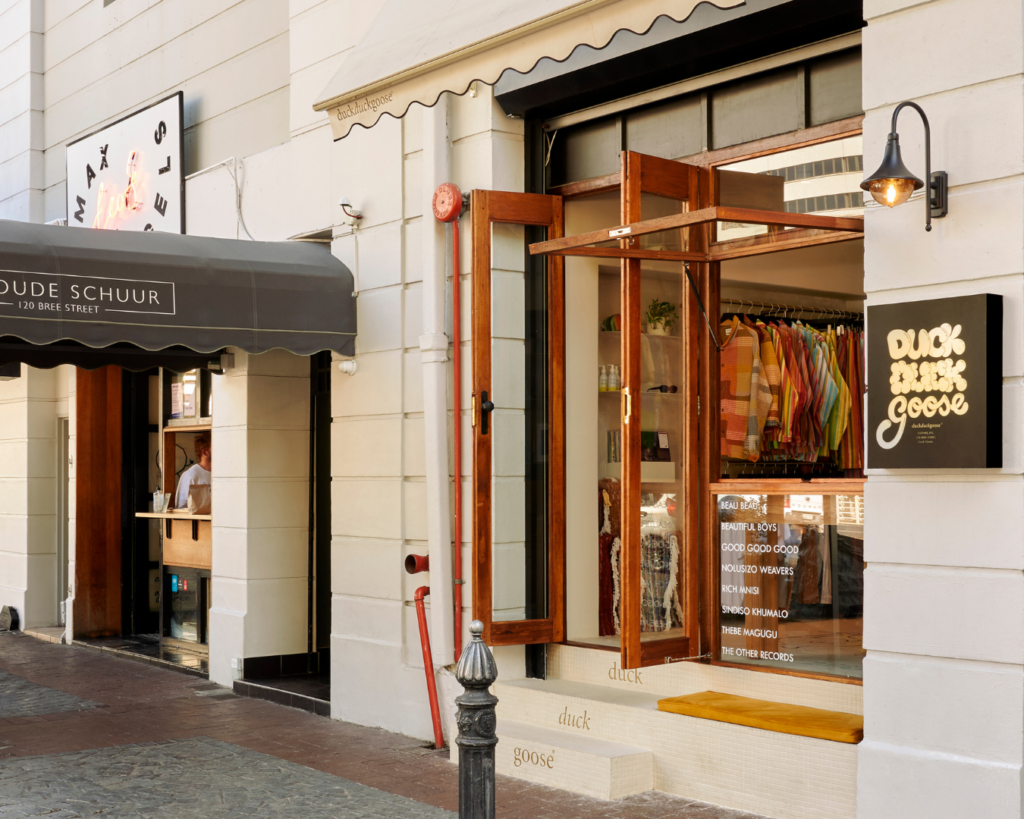 Galleries & Museums
The Fourth | A modern gallery space combining art and design, showcasing a range of unique artwork as well as vintage and contemporary design from South Africa and abroad. The Fourth's ethos is to blur the lines between the two disciplines and promote the cross-pollination of talented makers and creative professionals.
WhatIfTheWorld | Representing and supporting young contemporary South African artists who embrace materiality and humour in their work, and who have transformed the South African art-sphere. For all things artistic and up-and-coming in Cape Town, this is a must-visit.
Iziko South African Museum | Iziko is an isiXhosa word meaning "hearth", the traditional centre of a home where families come together to share stories. Here, the stories span the cultural and scientific history of South Africa, showcasing an impressive natural collection with more than one and a half million specimens of scientific importance. History buffs, this one is for you!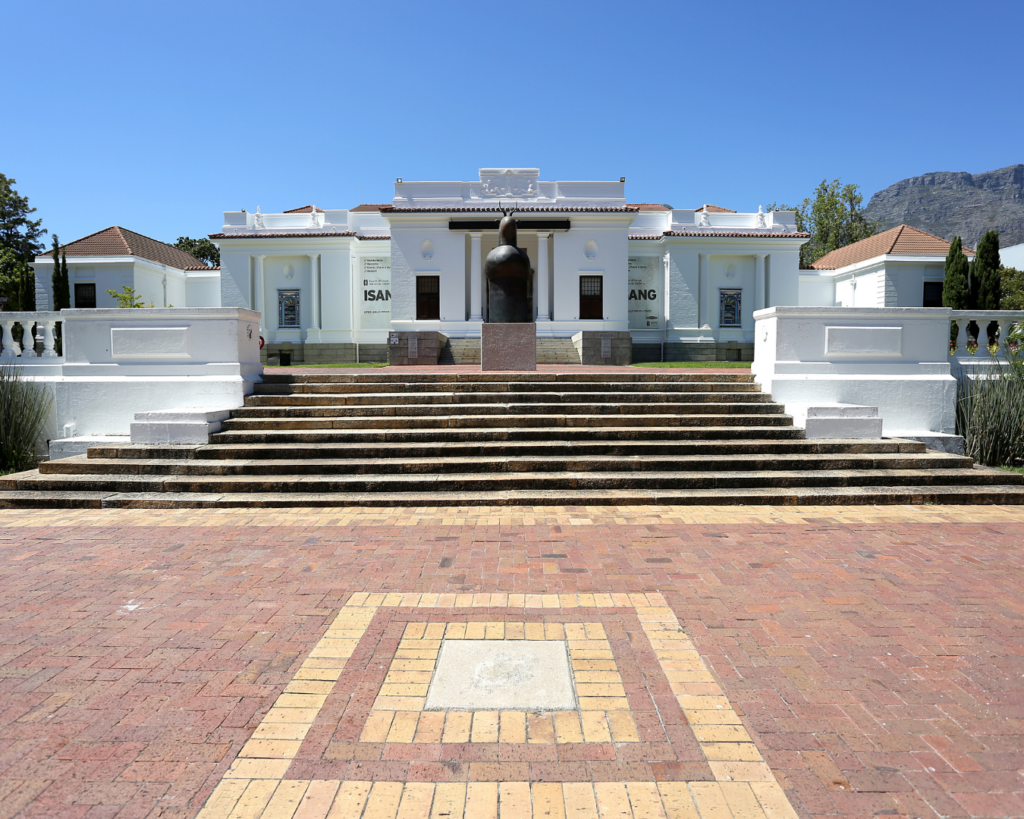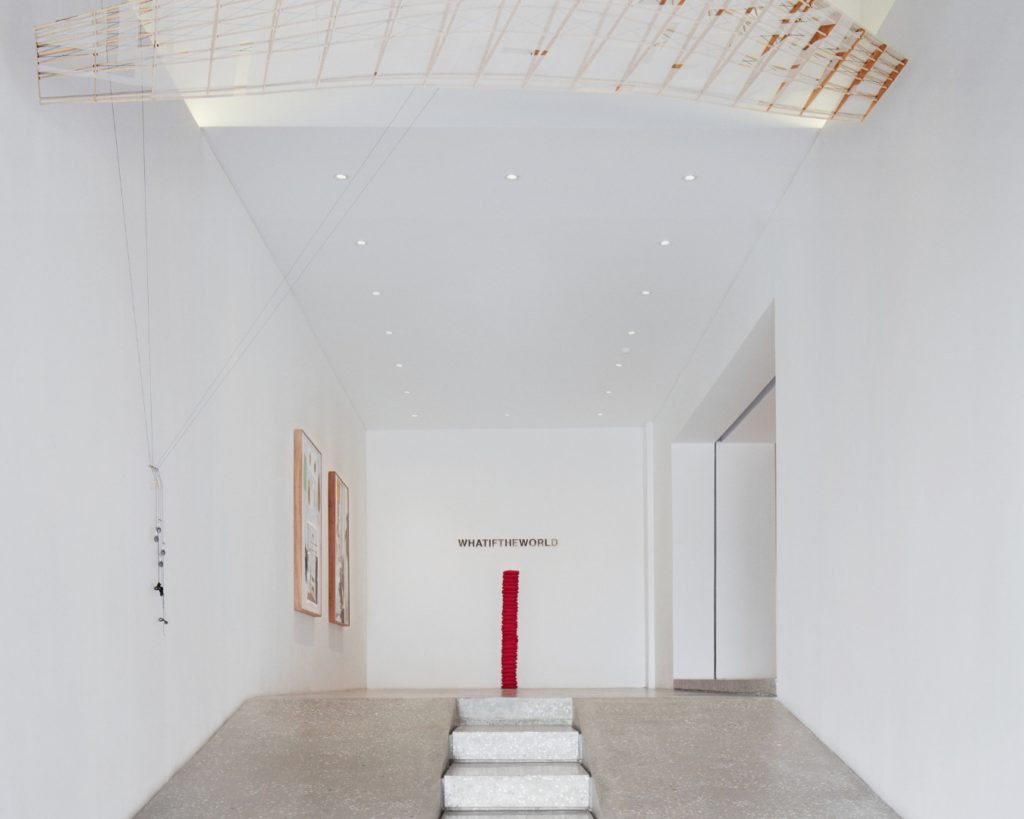 Beaches
Beta Beach – Best for swimming | This tiny, secluded beach offers a welcome refreshing dip away from the crowds.
Noordhoek- Best for surfing | With just a smattering of houses dotting this patch of pristine coastline, Noordhoek offers a haven for surfers and horse riders, with its consistent swells and quieter surroundings.
Llandudno – Best for relaxing | Looking to catch a sunset, cold one in hand? Head to Llandudno's white-sand shores to relax and unwind.
Hear Cape Town calling? Check out our Cape Town trips then head to our itinerary builder and start designing your dream escape… you could be sat at Publik's Wine Bar before you know it!