Mindful Milestone Escapes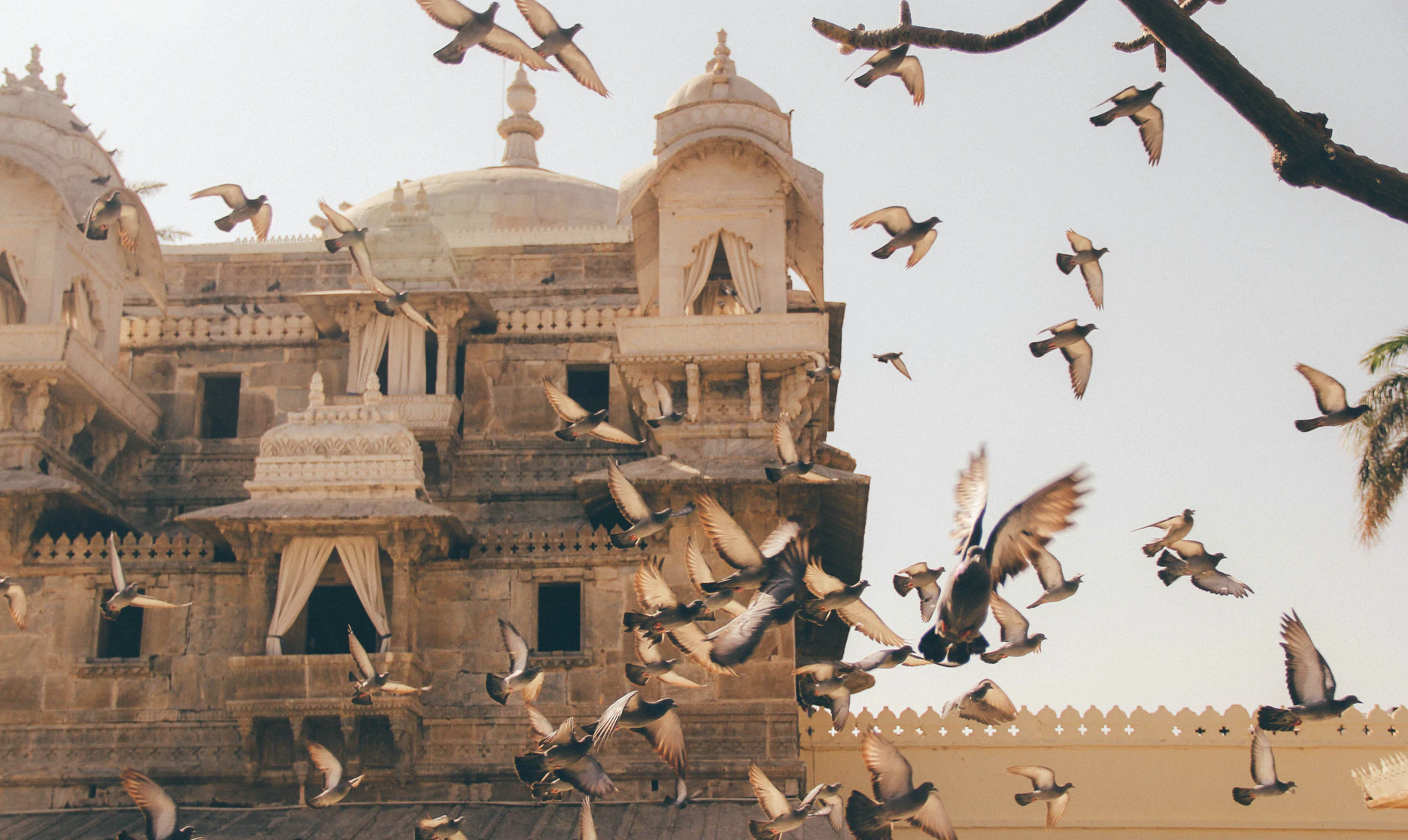 We're advocates for longer, slower trips through the destinations we offer, and we know the perfect antidote to a frenetic life is to spend time whiling away the hours exploring somewhere new and relishing being present in the moment. Whether it's your honeymoon, birthday, or taking a moment to celebrate a promotion, a milestone trip is the perfect time to slow down and reconnect to your loved ones, yourself and the world around you. We've loved putting together milestone escapes for our travellers, so read on to see our favourite nemo itineraries, designed to give you space to breathe.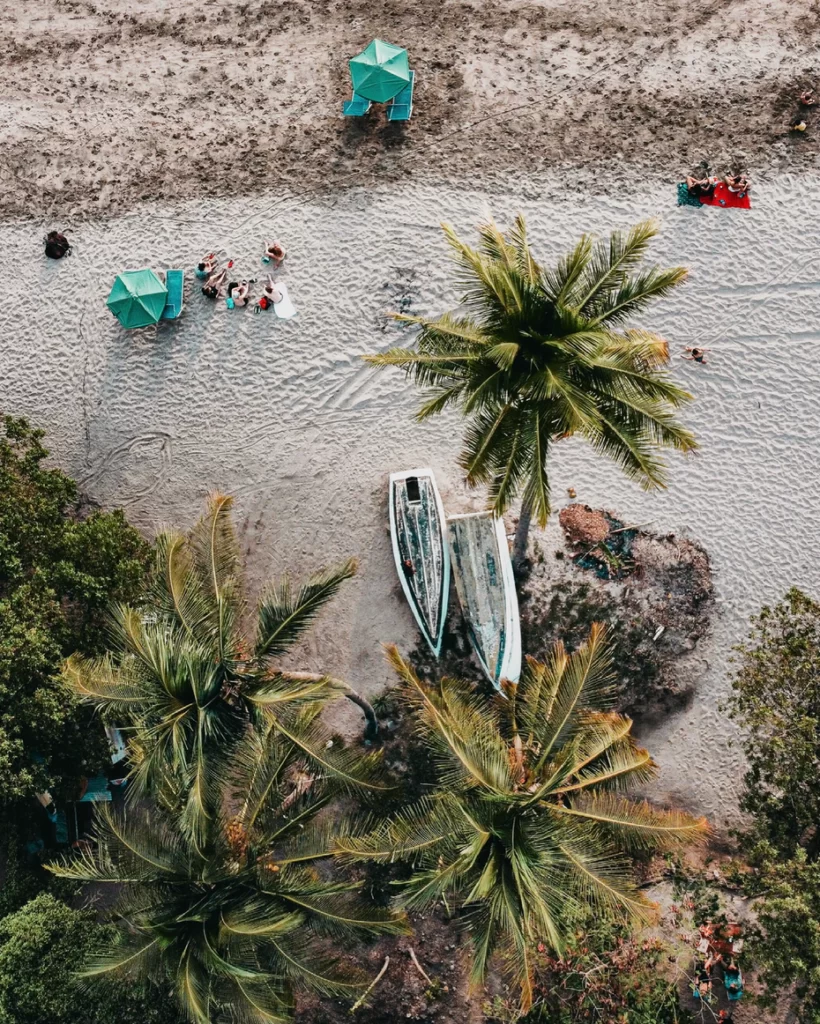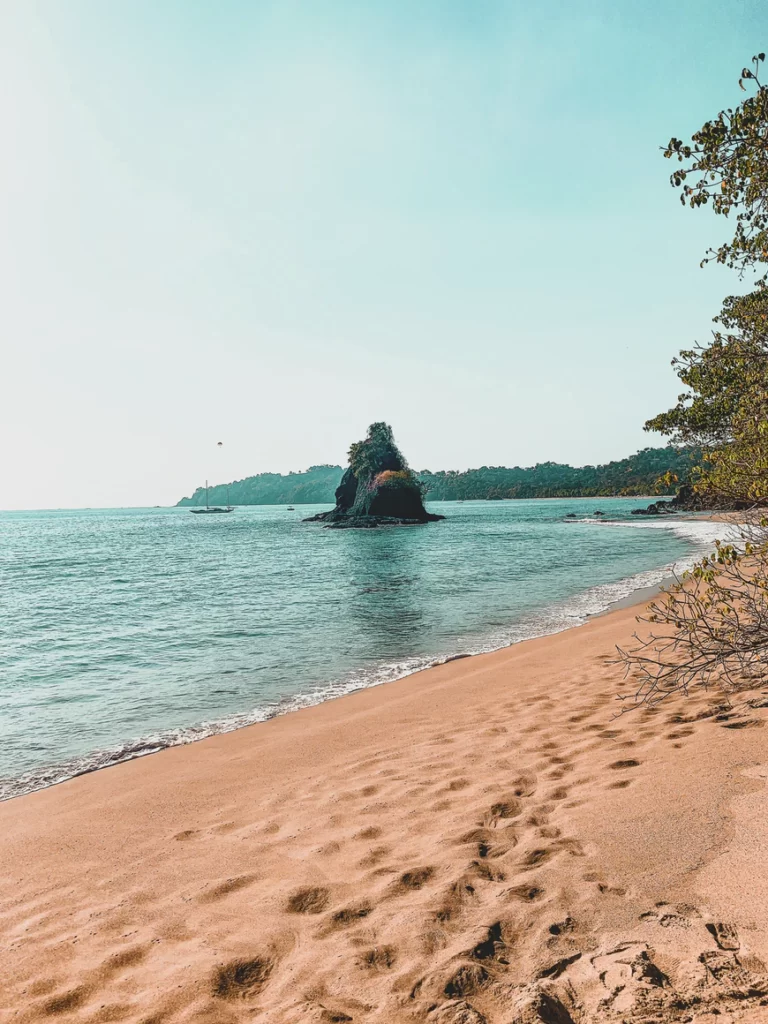 Costa Rica
Verdant rainforests, white-sand beaches, majestic volcanoes and tumbling waterfalls, there's a whole lot of lush landscapes and vistas to explore in Costa Rica. Due to its natural terrain, there's a plethora of incredible activities available to enjoy in this country, so it's no wonder that thrill-seekers are venturing to Costa Rica. From zip-lining, surfing and white water rafting, there's plenty to get your adrenaline pumping. After a day of exploring, take a moment (or three) to relax, be present and enjoy your incredible surroundings.
Start designing your picture-perfect mindful escape to Costa Rica here.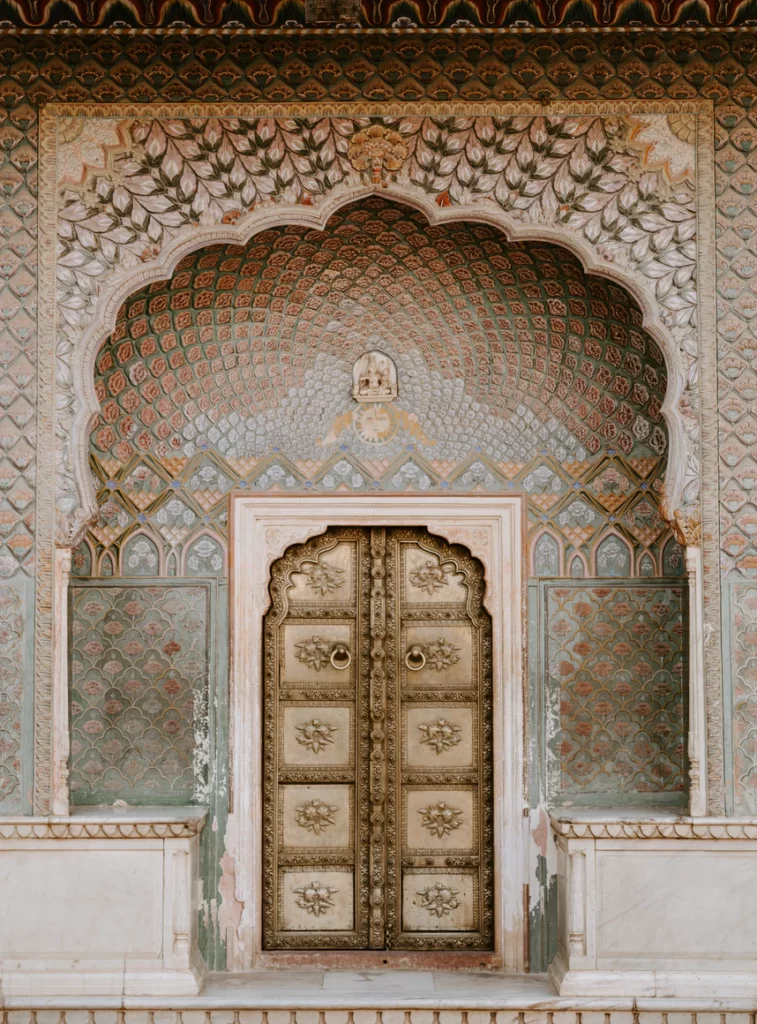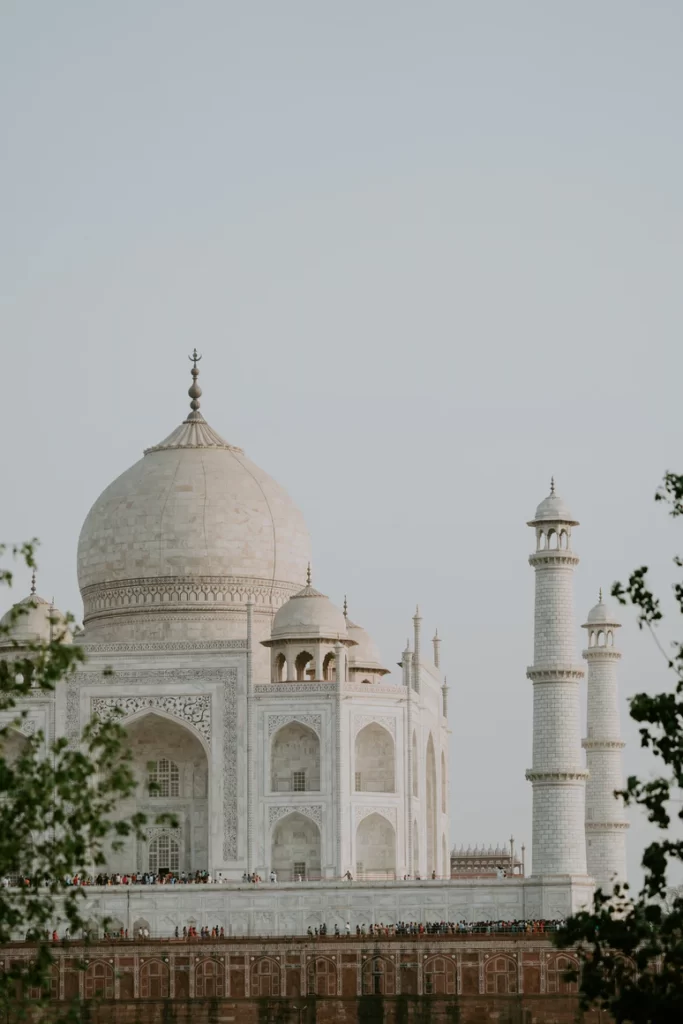 India
The allure of seeking a more mindful trip in India is undeniable, with the incredible energy in India commanding those passing through it to engage and be present with their surroundings. Blending vibrant cities, perfect for those that find serenity in the hustle and bustle, with idyllic countryside for those that need a moment of quiet reflection, India makes for a wonderful trip – and this country can offer it all.
You'll feel anew after exploring India's Golden Triangle – fancy soaking up the rays on a jungle-fringed white sand beach? Add the Andaman & Nicobar Islands to your trip.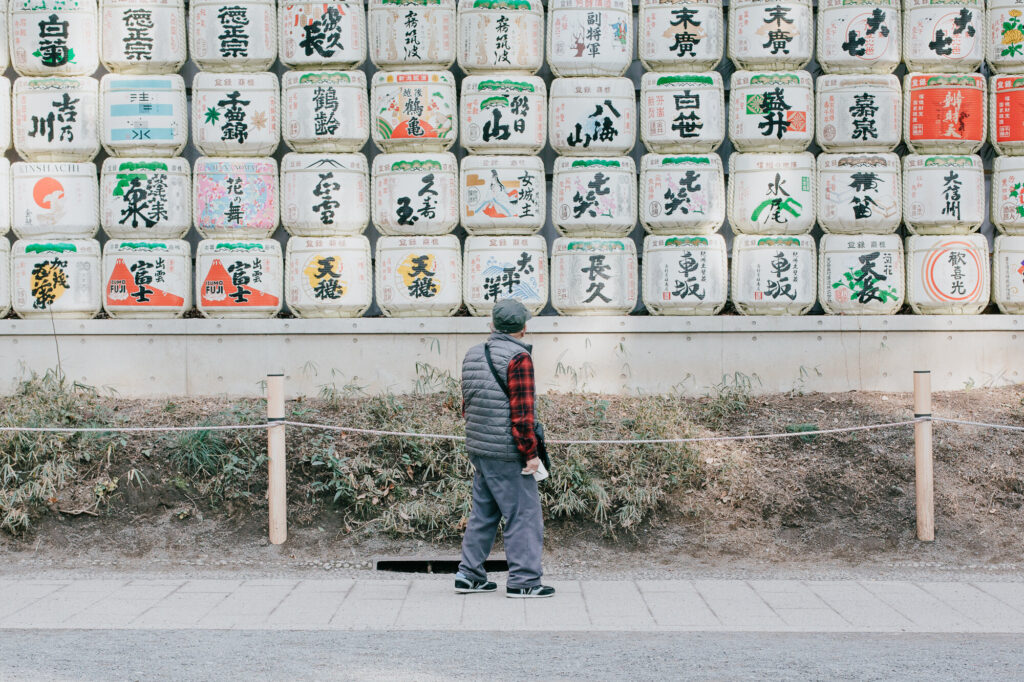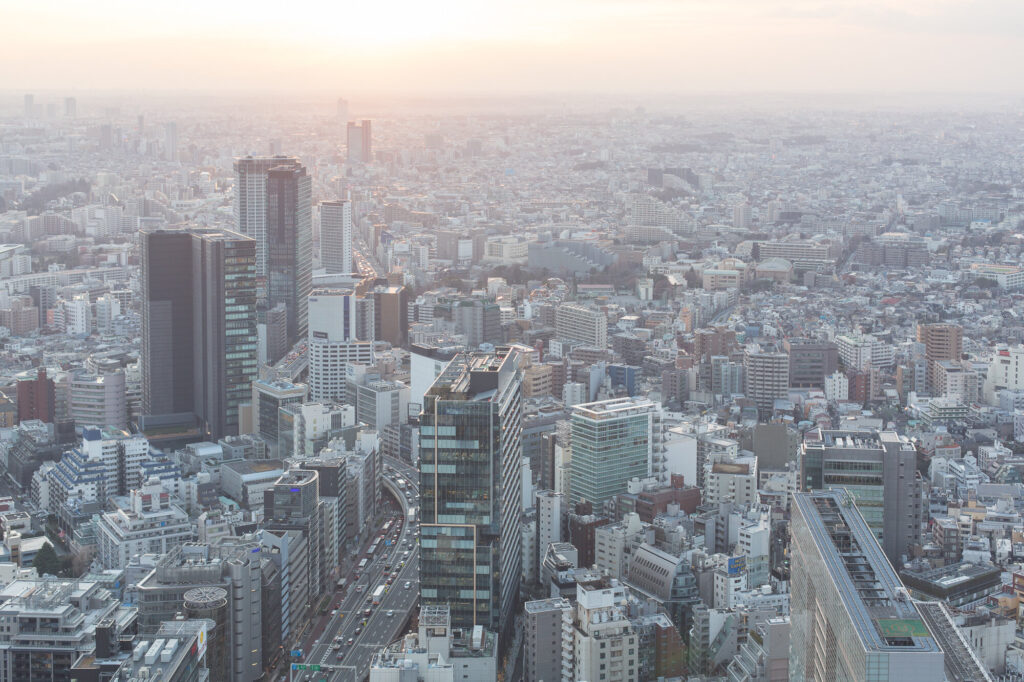 Japan
Tokyo's streets, astir with life, demand your attention. Whether you're savouring a bowl of ramen, reclining in an onsen, floating through the airy halls of a museum, or hunting for a vintage store down on one of the cities picture-perfect cobbled streets – you'll feel fully present as you soak up all Tokyo has to offer. You'll find even after a week in Tokyo, there's still more to see in this city of delightful juxtaposition, where dimly-lit Isikaya's nestle beneath light-refracting skyscrapers, it's sure to keep you guessing at every turn. Once you've soaked up the delights of Tokyo, why not add some forest bathing to your trip with otherworldly views of Mount Fuji?
Ready to explore somewhere new? Start piecing together your perfect Tokyo itinerary.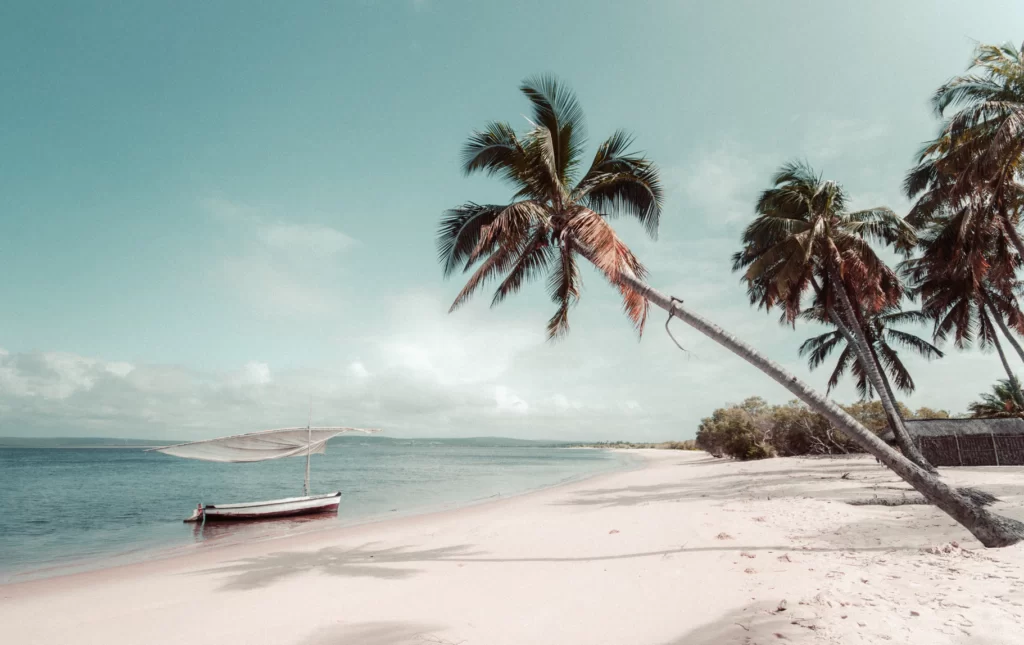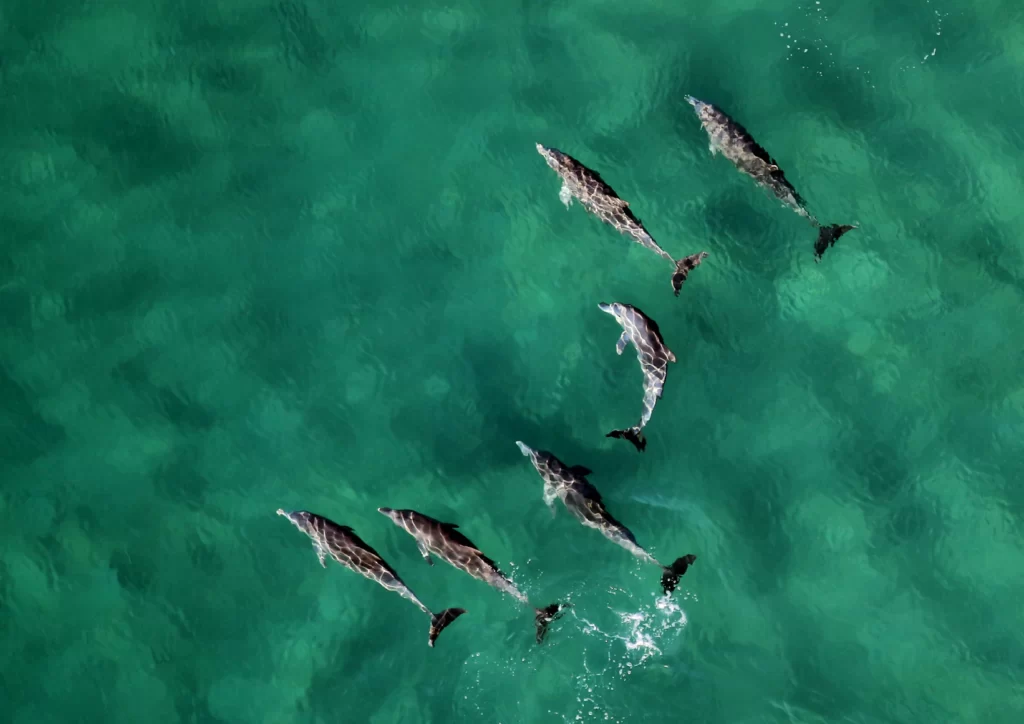 Mozambique
With its abundance of sun, sea and sand, Mozambique offers the epitome of a barefoot luxury escape. Remember to bring a well-thumbed book on this one (and some SPF), but once you've arrived with these essentials, all you'll need to worry about is which sun lounger you want to recline on. With its swaying palms, murmuring turquoise ocean, and white sand shifting underfoot as your soundtrack to this picture-perfect escape – you'll wonder if you've arrived in heaven. This biologically and culturally diverse island is the perfect choice for those looking to spend some quality time with their loved ones in a truly laid back environment. The real question is, will you ever want to leave?
Start building your Mozambique milestone escape here.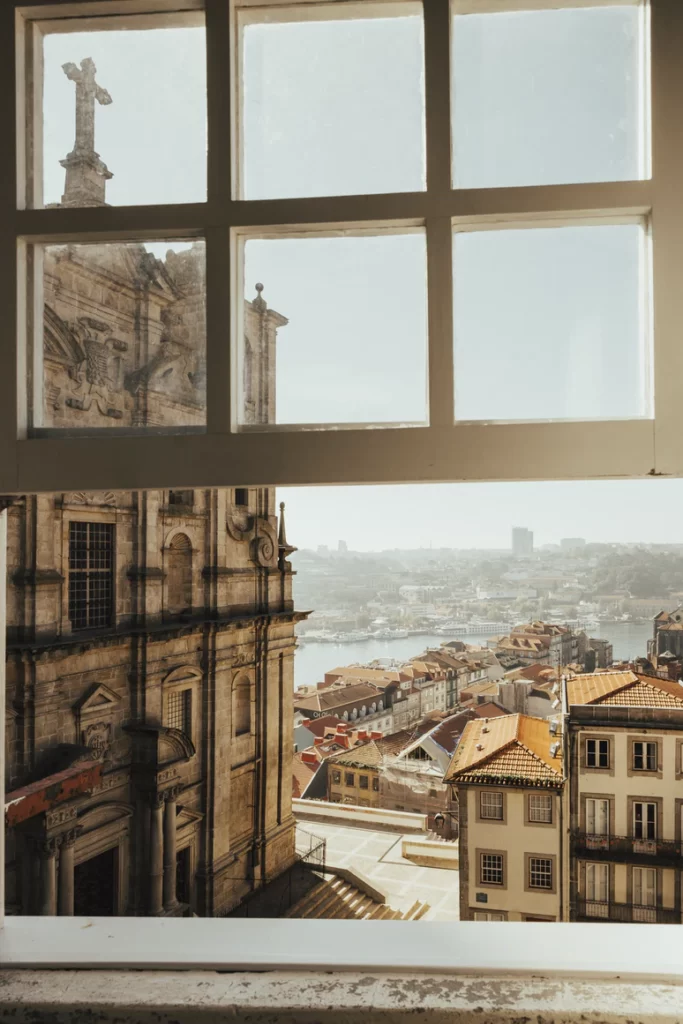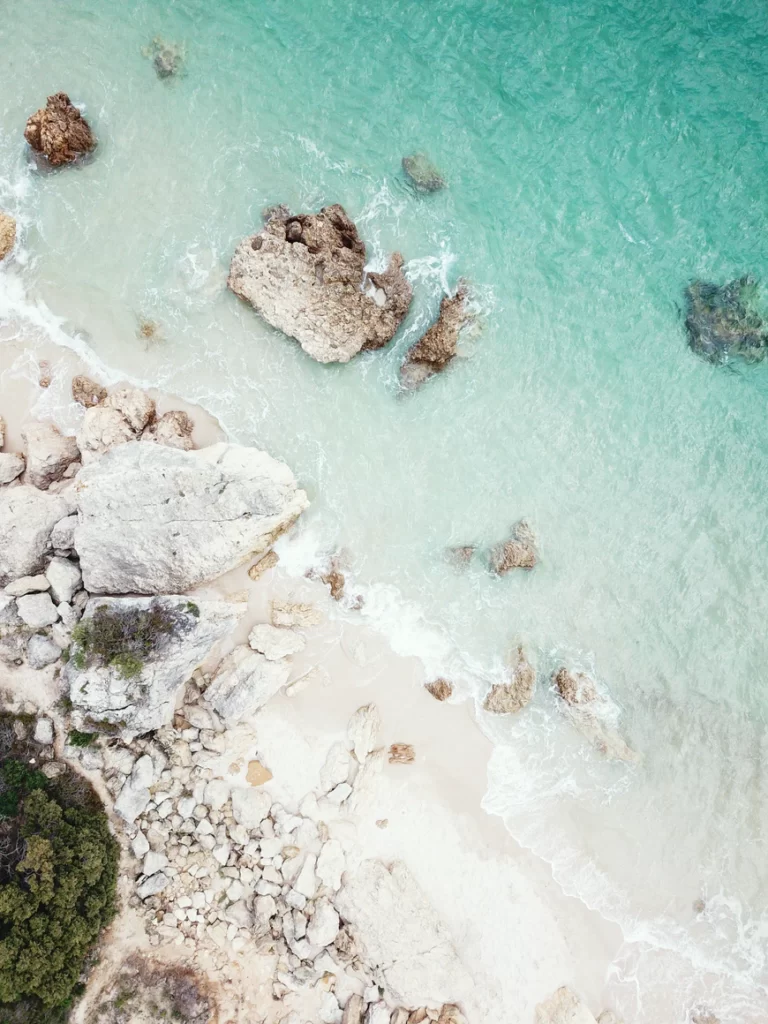 Portugal
Portugal incites wonderment from even the most seasoned travellers. From clattering trams in Portugal's buzzing cities to relaxed beaches, beautifully still valleys and villages with postcard-esque facades, it's no wonder Portugal entices travellers back again and again. Why not explore Portugal by wheels for your milestone escape? Obligatory shades on, a warm breeze on your face, and a well-curated playlist accompanying the glorious scenery – just you, the open road and places of interest to explore. After a day on the road, delight in the fresh seafood, or indulge in a farm-to-plate dish from Portugal's bountiful countryside – all washed down with a glass of wine from the Douro Valley, of course. You're sure to come back feeling refreshed and restored.
Click here to create a road trip to remember.