From Jet-Setting to Bed-Setting, Bring Your World Adventures to the Bedroom
We've teamed up with British lifestyle brand, Piglet in Bed, to create an edit of luxe linens that capture the essence of your favourite special occasion adventures. Inspired by shades and tones from around the world, from the deep blue pigments of the Indian Ocean to the blazing golden sunsets of Southern Africa, we'll show you how to bring that honeymoon feeling back to the bedroom!
Recreate that post-wedding bliss with a hazy-hued bedspread inspired by the pastel-hued hills that surround Lake Pichola. Add a blush of pink to mimic the hidden palaces of Udaipur, and a hint of green as a reminder of long days spent on the jungle-fringed beaches of the Andaman Islands. This perfect palette will leave you with stories to pass down through the generations.
Colours: Sage Green, Blush Pink and Lake Blue.
Indian Ocean blues in Mauritius:
Indian Ocean
Make the bed in dreamy blue hues evocative of tranquil days spent floating on an ocean dhow. Touches of raspberry will awaken visions of zinging pink petals en route to Mauritius' Cascades. All that's needed now is a tropical breakfast in bed, feel free to send this to your other half as a hint!
Spice things up in the bedroom with Mexico's warm, radiant palette. Choose oat and amber hues inspired by the architecture of San Miguel de Allende, add the botanical green tones of Tequila and a splash of azure to capture memories of adventures through the tropical rainforests and lagoons of the Pacific Coast.  Savour a bedroom experience that is almost as colourful as the trip itself.
Colours: Elderberry, Honey, Botanical Green, Burnt Orange, Dusk Blue, Oatmeal.
As though taken from the dunes themselves, these linens will have you dreaming of hot air balloon rides above the burning Sossusvlei desert as a herd of majestic elephants amble across baked ochre sands. A bucket list-worthy bedroom, only fitting for this once-in-a-lifetime safari adventure.
Colours: Burnt Orange
A seamless colour scheme straight from the wilds of Zambia. Climb into bed and visualise yourself drifting off down the Lower Zambezi. Catch a glimpse of Southern Africa's diverse wildlife hidden on the sandy banks from the winding waterways and take to the skies to follow the thundering Victoria Falls. Fill your dreams with the honey hues of Africa's lesser-explored wildernesses.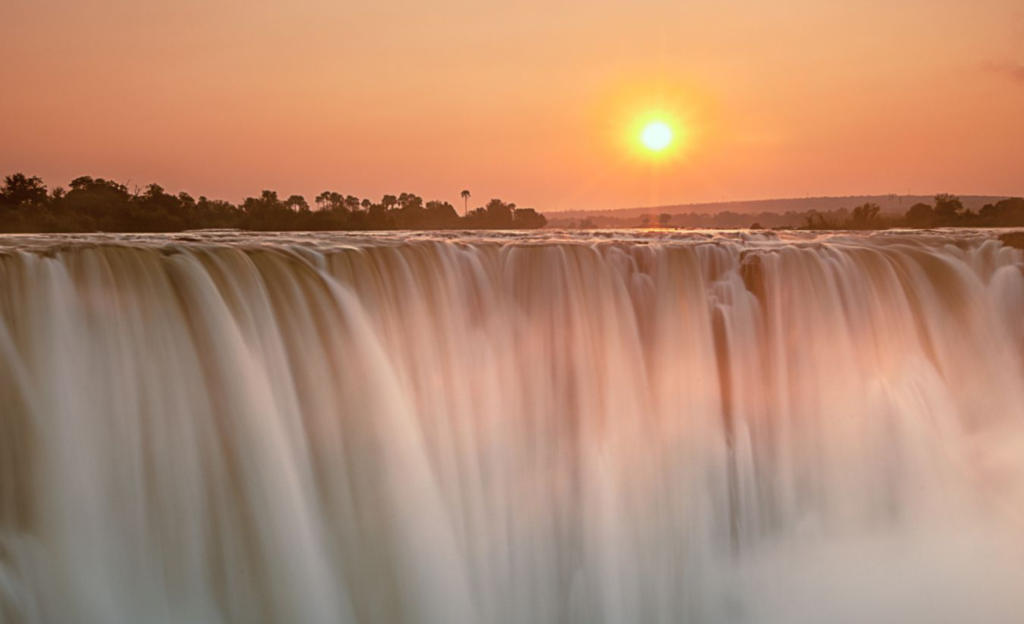 From honeymoons to anniversaries, babymoons and beyond, no matter travel style or milestone occasion, our customisable itineraries allow you to design a trip that's utterly unique to you… And our Travel Experts are there to guide you. Every step of the way. 
---
We co-curated this collection in partnership with Piglet in Bed… With a core belief that our homes are made for living, British lifestyle brand Piglet in Bed makes bedding, sleepwear and homewares using sustainably-sourced natural materials that only get better with love and time. A favourite linen sheet becomes infused with our own stories and memories, eventually being passed down through generations.
Finding beauty in the everyday, their products are designed to effortlessly slot themselves into, and at the same time enhance, a life well-lived. After all, less time spent worrying about making your home pristine, equals more time seeking comfort in the simple moments.