Where are the nemo Team Travelling this Year?
Nothing gets the nemo team more excited than when we're out and about, seeing the world and experiencing new destinations… Which explains why we've all naturally gravitated to our roles in travel, and more specifically, a role at nemo – where discussions of new destinations and incredible hotels fill our catch-up calls. With the team all eyeing up a plethora of destinations, it was a hard task, but we managed to narrow down where the team are most excited to escape to when their OOO is on in 2022, and more importantly, where they reckon you might fancy heading to this year. So, it's over to team nemo…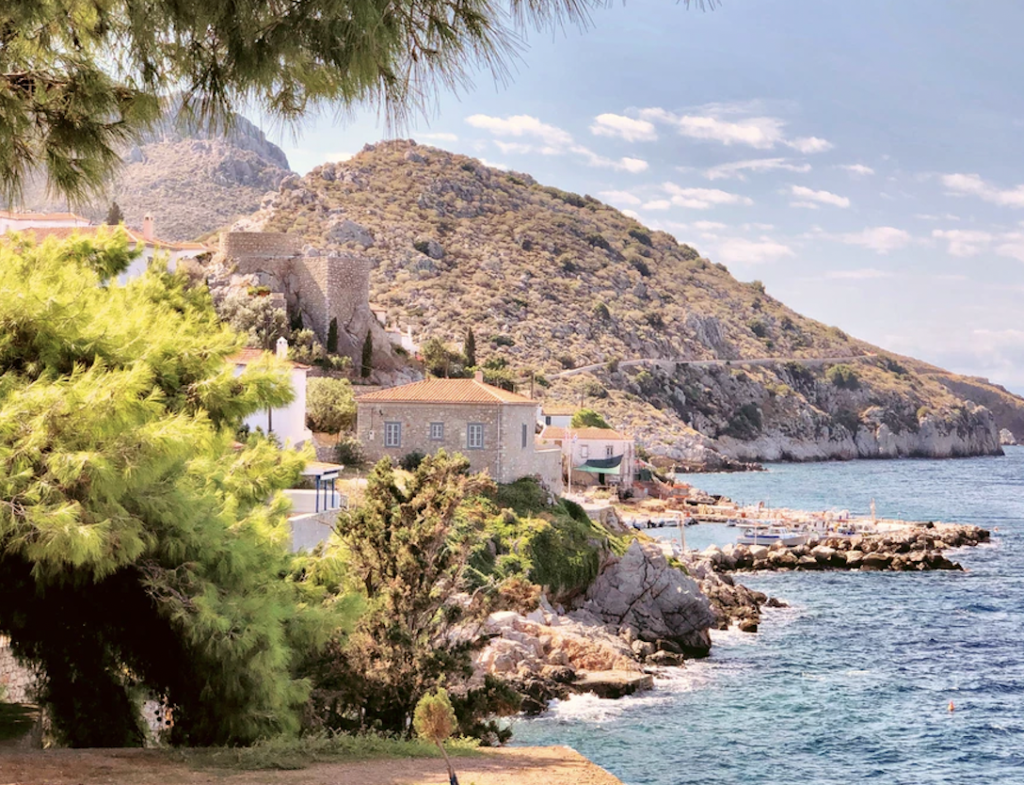 Hannah, Brand Manager – Hydra, Greece
With its views of the sparkling Saronic sea, whitewashed buildings, fragrant fauna and proximity to Athens (I'll be spending 24-hours soaking up the delights Athens has to offer!) – the relaxed, cosmopolitan island of Hydra is one I'm keen to explore. The lack of cars means islands on the day are intentionally slow, and I'm looking forward to slipping into my Birkenstocks and hiking the islands the winding paths, sampling some Mediterranean cuisine, clambering down to one of the postcard-worthy pebbled beaches and reclining under a straw umbrella with a well-thumbed book in hand – it sounds like a little slice of paradise to me.
Head for the seas by adding Hydra to our Discover Athens itinerary here.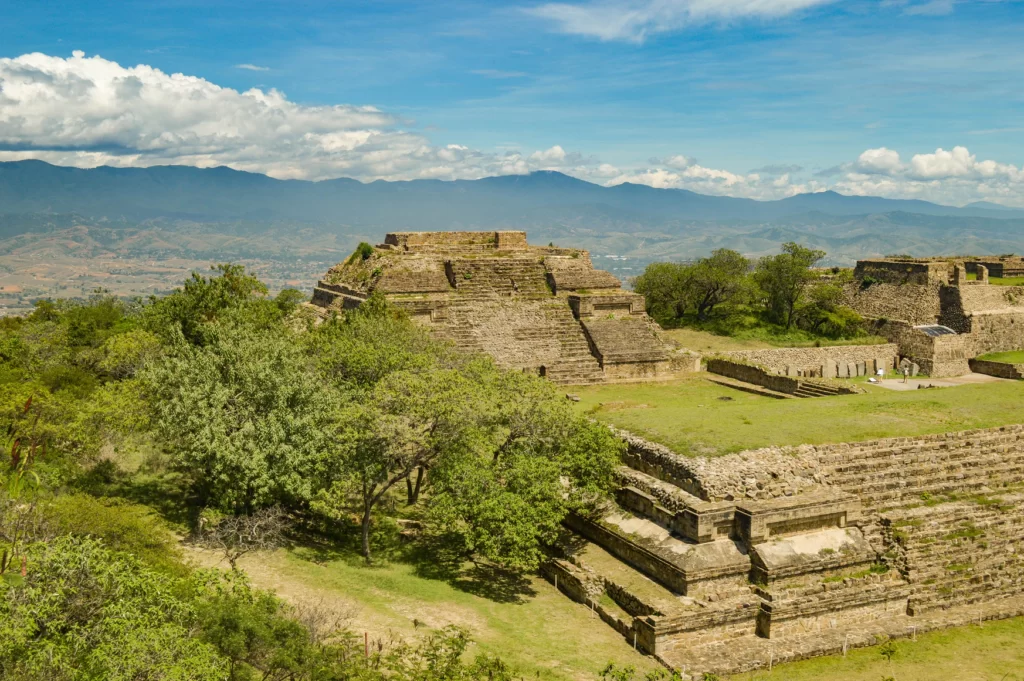 James, Co-founder & Travel Expert – Mexico
I haven't visited any of Central America, so it's a part of the world I'm keen to explore over the next few years. Mexico is somewhere we've sent a few nemo travellers to, and the pictures we get back are INSANE, so it shot to the top of the hit list. I want to fly to Mexico City, experience the hustle and bustle, the food culture, and then head South to explore Oaxaca. It looks like a state that has it all, plenty of history & culture, beautiful scenery and some off-the-beaten-track coastline. So fingers crossed for some tequila & tacos in that part of the world this year.
Why not rest your head at Hotel Escondido when exploring Oaxaca.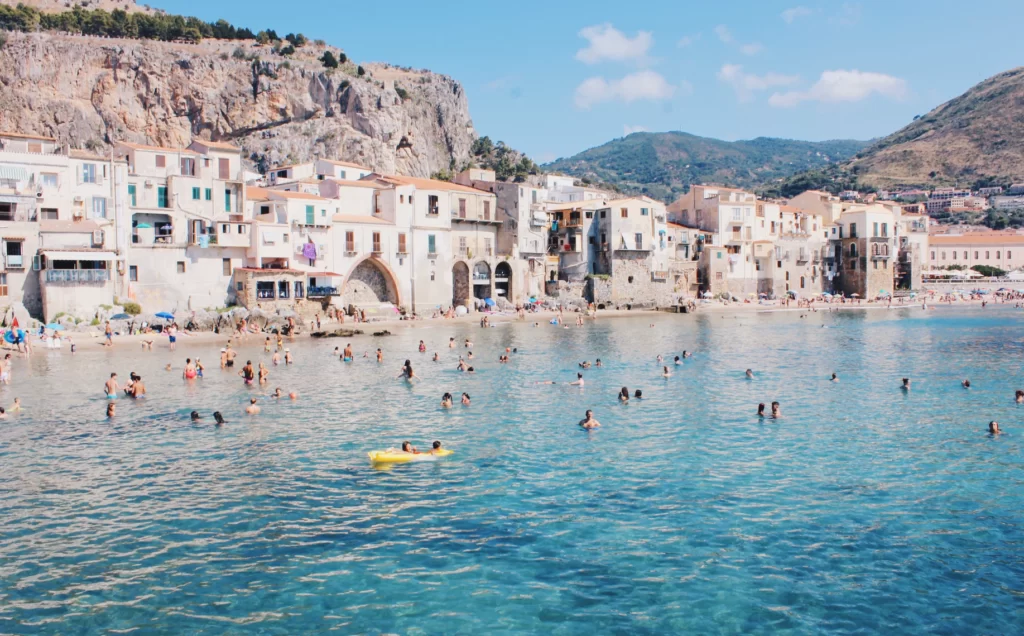 Sarah, Content & Social Executive – Sicily 
Honestly, I'm craving the sun and the sound of another language in the air – so I'm following my Italian roots with an April trip to Sicily (which may or may not have been influenced by Stanley Tucci's recent foodie doc on the BBC…pasta and wine, need I say more?). We'll be travelling around the island by train, partially so we can drink said wine on our daily excursions, but also to take in the spring scenery as we journey along the coast from Catania to Palermo, going more mindful with this particular excursion. From climbing Etna to getting snap-happy over the intricate architecture and, naturally, eating our fill of the incredible Sicilian cuisine… it'll be the perfect escape before the summer crowds descend.
Looking to get your fill of Sicilian cuisine? Start piecing together your Sicily trip here.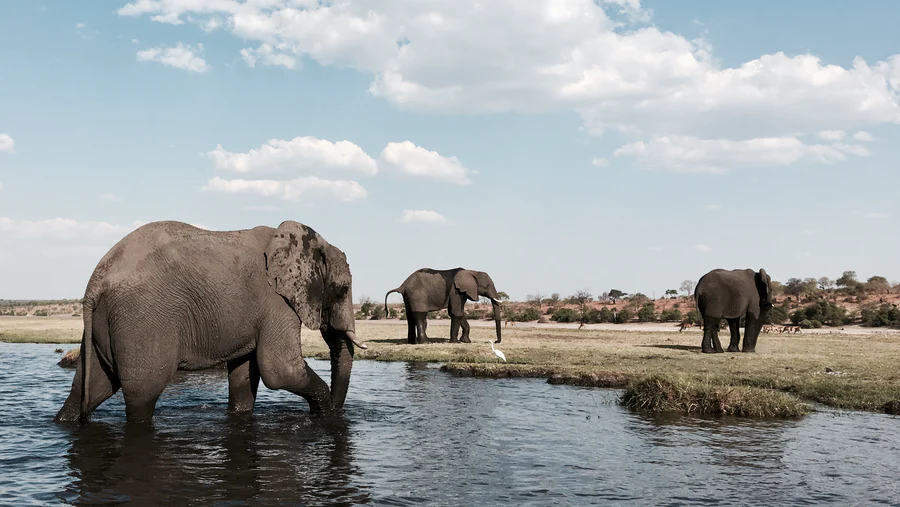 Tom, Co-founder & Travel Expert – Botswana
Here's a big call… the Okavango Delta is the world's number one wildlife viewing destination. Safari nuts and eco-lodge lovers are drawn to this incredible wilderness that blends adventure with luxury in a unique way. I haven't been back since 2014 when I was researching for my dissertation, so I'm desperate to get back and get a taste of the action again… a stay in Duba Plains wouldn't be too bad either and it's finally time to dust off the binoculars.
Design your dream Botswana adventure here.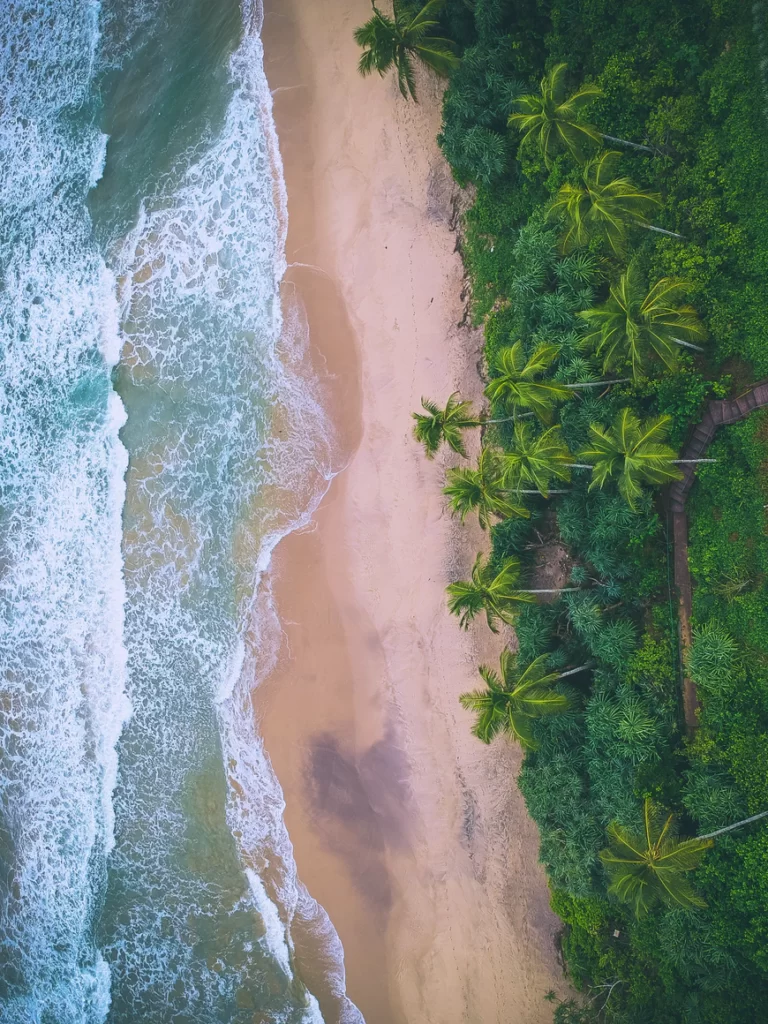 Sophie, Head of Delivery – Sri Lanka 
Sri Lanka has always been on my top list of places to visit. I'm excited to be able to dedicate a couple of weeks to travelling the country. However, I do think it's a place that can be revisited over and over (I can already tell this won't be my only visit), despite how small the country is. It has so much to offer and can be a destination that can please anyone's holiday needs! It really has the best of everything. Whether you're looking for a Safari trip, relaxing beach holiday or you love a bit of culture and sightseeing. It's the perfect blend and the scenery looks incredible. Not to mention the food with its Indian influence, I'm super excited to get out there and experience it all.
Start planning your Sri Lankan Summer here.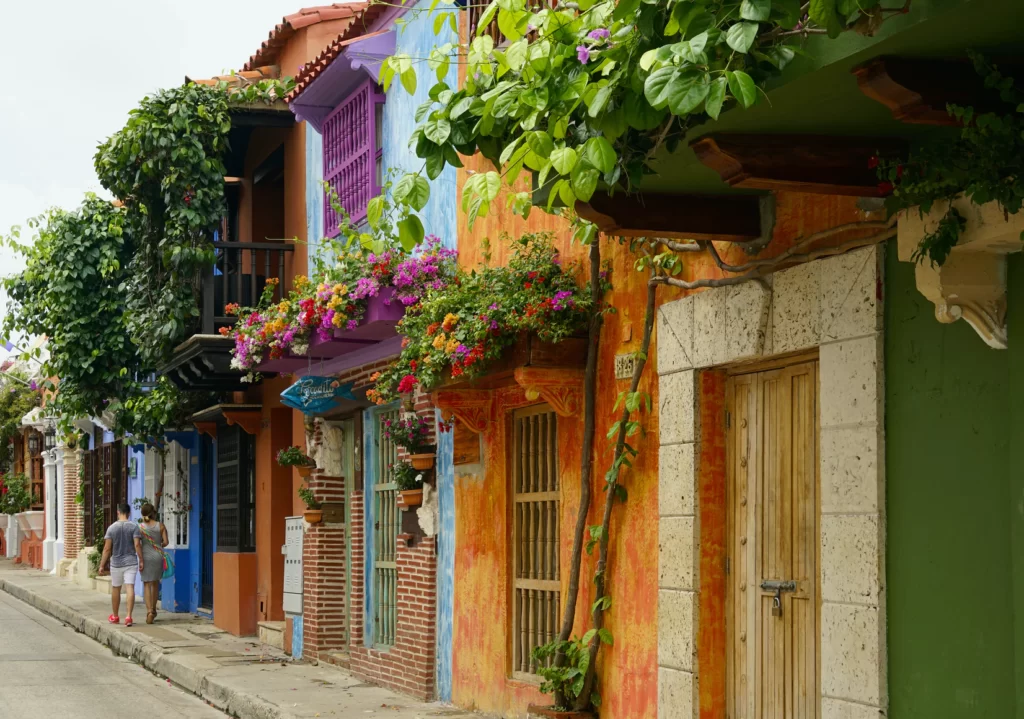 Venetia, Travel Expert – Colombia
A firm favourite and somewhere I used to live, I always enjoy going back to Colombia to see my friends. I try to visit new places each time I go but sometimes you can't get better than the original tourist destinations: Cartagena, Medellín & the coffee region, Bogotá and Santa Marta.
In Cartagena, I will be staying at the Sofitel Santa Clara and I'm also looking forward to checking out their new beach hotel in Barú. I've already made a reservation at my absolute favourite restaurant, Carmen, and will be trying top-rated Celele. The chefs catalogued techniques and recipes from the Caribbean region of Colombia that was in danger of being lost and present them in style in this innovative restaurant. I'll try to squeeze in a trip to the gorgeous Rosario Islands, with their crystal clear waters and plentiful wildlife and hopefully stay at Coralina Island.
Why not add a stay at Casa San Augustin to your itinerary.