Why We Love Uganda…
East Africa's least discovered gem, Uganda offers a unique opportunity to track a myriad of primates from mountain gorillas and golden monkeys to chimpanzees and more, alongside the most well-known African mammals. The luscious, green landscapes are a joy to explore, with a plethora of national parks, volcanoes, forests and waterfalls, it offers endless unique diversity.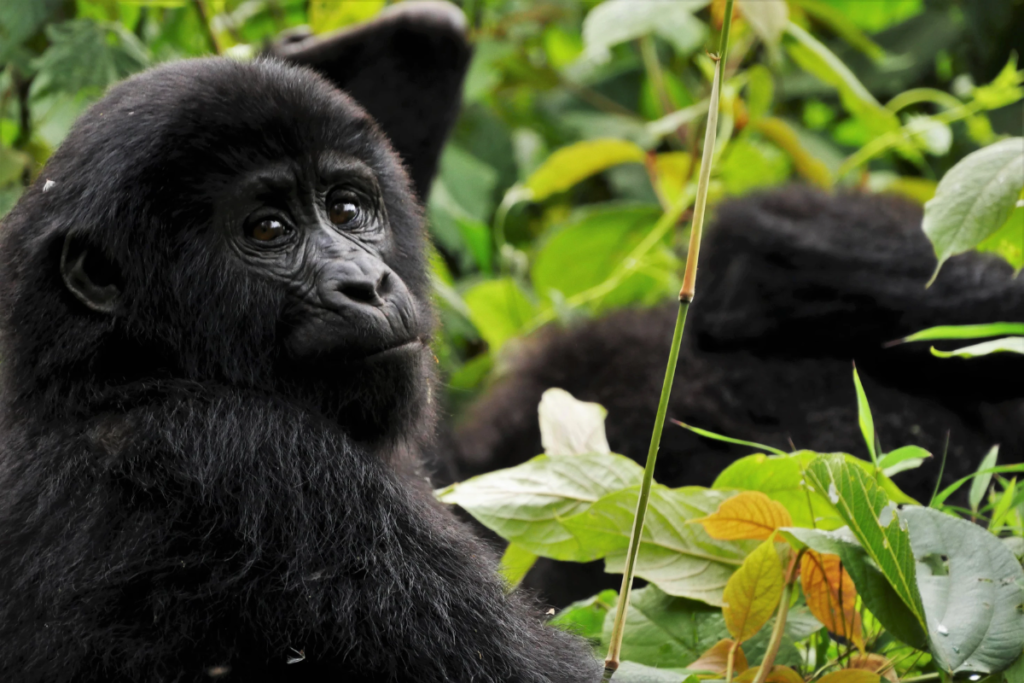 Entry Requirements 
Passports
If you are visiting Uganda, your passport should be valid for a minimum of 6 months from the date you arrive.
Visas
Most nationalities require a visa for entry into Uganda and this must be obtained prior to travel online here. You must upload a clear copy of your Yellow Fever certificate, your passport and a passport photo. The cost is US$50 per person and you must take a print-out of your receipt with you. We advise applying at least 2 weeks before you are due to arrive, our concierge team are on hand for advice regarding the steps needed to complete the e-visa, should you need it.
Please check out your local travel advice and let us know if you're travelling from a different territory.
Covid-19 Rules
You are no longer required to be fully vaccinated to enter Uganda.
However, arriving passengers may be subject to temperature checks and will be screened for infectious diseases by the Port Health authorities. If your temperature is above normal or you display COVID-19 symptoms you may be required to take a COVID-19 test. If a foreign national tests positive for COVID-19 and wishes to be repatriated for treatment outside of Uganda, they will be expected to cover the costs themselves.
Children
Children under the age of 6 are exempted from providing a negative COVID-19 PCR test certificate whether vaccinated or not.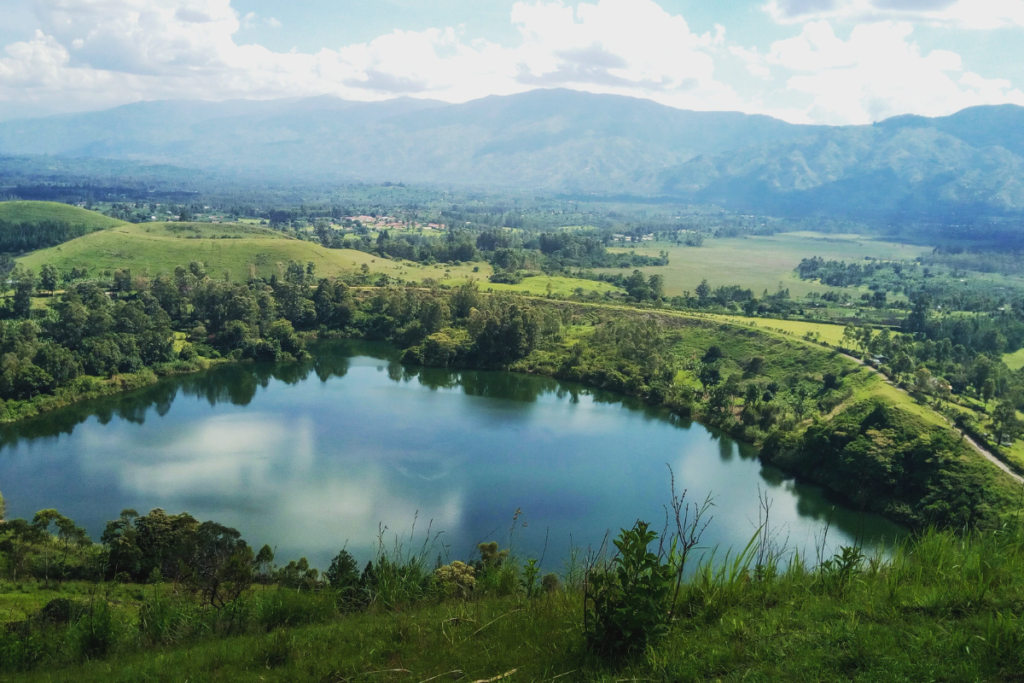 Transfers & Luggage Allowance
There is a luggage allowance of 15kg total per person inclusive of hand luggage. It is essential you take soft-sided duffel-style bags – lighter than suitcases and easier to stow in the hold of a light aircraft.
We strongly recommend that you carry overnight essentials and any prescribed medication in your hand luggage on international flights, particularly if connecting to an onward destination.
We're able to arrange your transfers for you, just let us know your flight number, and we'll plan the route and let you know the cost! For multi-stop trips, we can also arrange your transfers between hotels/regions.
Should you have any extra bags/items that you are travelling with but do not need for the flying part of this trip, you are welcome to store anything securely with our Operations Team in Entebbe.
Climate
Uganda's main dry season runs from June to October, and from mid-December until the end of February. However, it has a tropical climate and rains at any time throughout the year 9much to the appreciation of thirsty elephants!). Check out our 'what to pack on safari' guide to top tips on the garments to bring. A few specifics for primate trekking we'd suggest taking some cheap gardening gloves to protect your hands from stinging nettles and old clothes, as they are likely to get muddy or torn whilst trekking through the undergrowth.
Laws and Customs
Before you travel, please take a look at Uganda's Laws & Customs here.
– You should carry some form of identification with you at all times. A photocopy of your passport is sufficient.
– Taking photographs or using video equipment near military and government installations is prohibited. Always ask permission before taking photographs of people in Uganda. If in doubt, don't take a photograph.
Plug Type
For Uganda the associated plug type is G, this is the plug which has three Luggrectangular pins in a triangular pattern (as we use in the UK).
Currency
The monetary unit is the Ugandan Shilling.
We recommend travelling with USD in cash, as whilst most lodges do accept credit cards the intermittent data signals in remote locations can make card payments problematic. All lodges accept USD and you will be able to pay your drinks bill, tips and any extras with these. However, it is a good idea to acquire some Uganda Shillings for purchasing crafts, souvenirs or any other spending outside of your lodge accommodation. We recommend changing around $50-$100 per person to start with.
If you will have some free time in Entebbe, you will get a slightly better rate of exchange at a forex in Entebbe Town as opposed to the ones located inside the airport, we can arrange to take you to a forex if time allows. If you are arriving later in the evening, we advise changing a bit of money in Entebbe Airport and acquiring some smaller denomination USD in advance to use for tipping (see below).
What To Pack
For advice on what to pack for a safari adventure, please head to our What to Pack on Safari blog.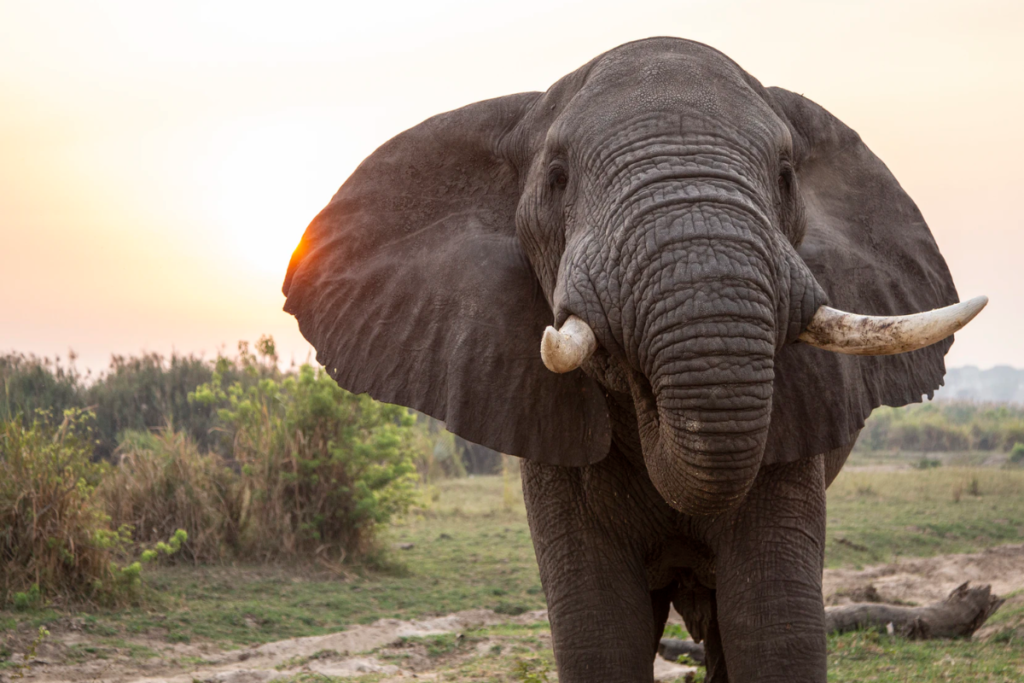 Vaccinations
We aren't certified to give medical advice so always recommend you consult your doctor or a travel doctor, as they will know which vaccinations you have had already and any additional ones necessary for your trip. You can also take a look here for travel vaccination information and advice on bringing medication into the country.
It's worth noting that there is a risk of Yellow Fever transmission in Uganda. These vaccinations are also mandatory when coming from a country which has a risk of yellow fever transmission. More information on this can be found on the above link.
Tipping/Gratuities on Safari
Tipping in Uganda is not mandatory but has become very common in the tourism industry.  Most lodges at which you will stay will have a tip box that is shared between all staff. If you would like to leave a tip in a lodge, as a rough guide we would recommend $5-10 per night in either USD or the local currency. Likewise, should you feel you would like to tip a ranger/guide/porter on an excursion we recommend a similar amount ($5-10).
You will have the same driver/guide throughout your trip, it's best to tip them one time at the end of the trip. The amount should be something you feel merits the service and experience you have received over the course of your holiday, but as a rough guide look at anywhere between $10-$30 per day.
Flights & Time Zone
The average total flight duration from London to Uganda is 12 hours. 
Uganda is GMT +3.
Language
English and Swahili are the official languages of Uganda.
Food
While various Ugandan regions service their own speciality dishes, the gastronomy experience consists largely of tasty starchy staples like potatoes and cornmeal mixtures and features hearty classics such as Luwombo, Posho and Muchomo.