Why We Love Turkey…
This melting pot of incredible history, culture and architecture allures design lovers and foodies alike with its mesmerising landscapes, labyrinthine cities and stunning coastline.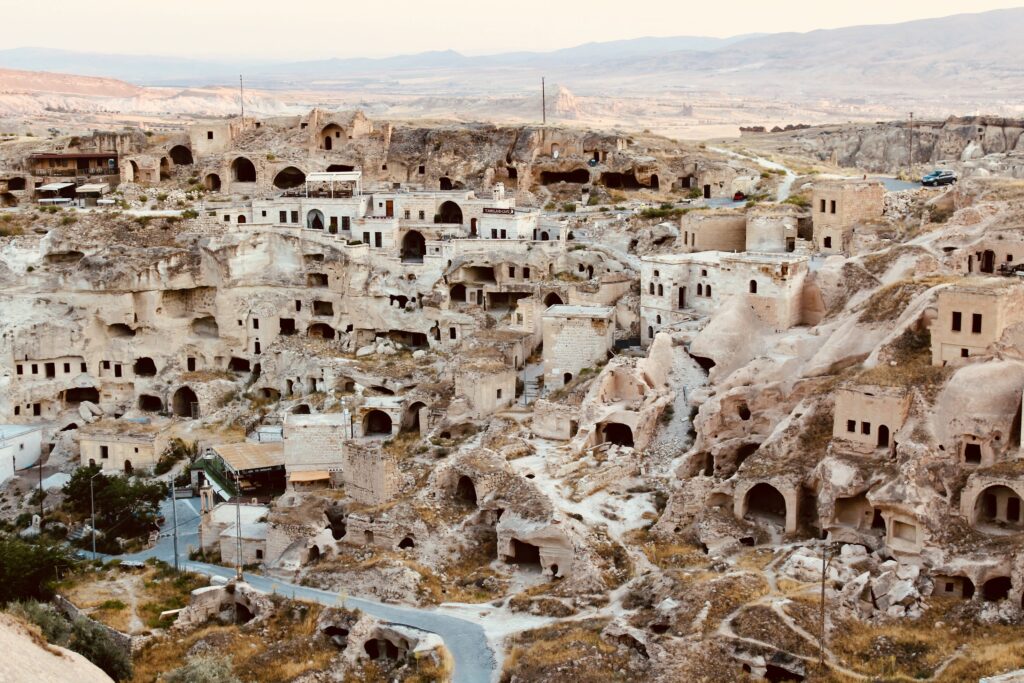 Entry Requirements 
Visas
British tourists don't need a visa for short trips to EU countries, Switzerland, Norway, Iceland or Liechtenstein. You can stay for up to 90 days in any 180-day period. US clients will have to apply for a e-visa online in prior to arrival.
Your passport should be valid for at least six months from the date you arrive and there should be one blank page for the entry and exit stamps. 
Please check out your local travel advice and let us know if you're travelling from a different territory.
Covid-19 Rules
Please see the British government advice here. 
All COVID-19 restrictions in Turkey have been lifted, and passengers arriving in Turkey are no longer required to present proof of vaccination or negative PCR test results
Please check the Government guidance if you are entering/returning to a different country, and do get in touch with our concierge team with any questions.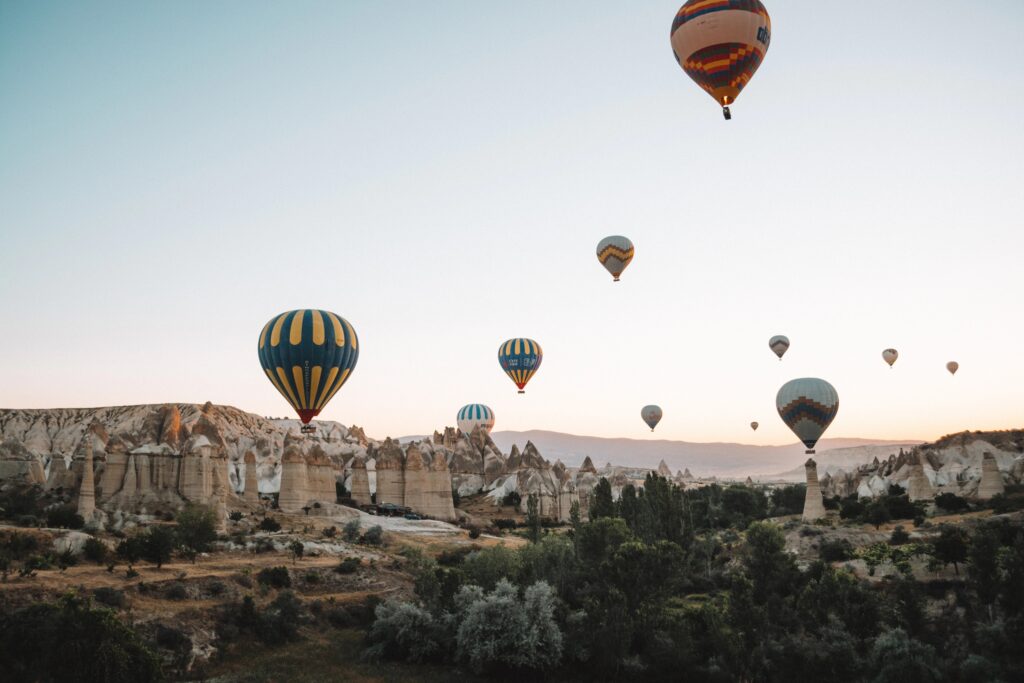 Transfers
We're able to arrange your transfers for you, just let us know your flight number, and we'll plan the route and let you know the cost! For multi-stop trips, we can also arrange your transfers between hotels/regions.
Climate
The best time to visit depends on what type of trip you're seeking. The summer months (June-September) are very hot, perfect for the sun-seekers wishing to relax by the sea or pool whereas the spring/autumn months have the best conditions for exploring, think balmy temperatures and minimal rain. 
Laws and Customs
Take a look at Turkey's laws & customs here.
 – It is illegal not to carry some form of photographic ID in Turkey and you must show some form of identification if asked by the police or judicial authorities.  In most cases, it should be sufficient to carry a photocopy of the data page of your passport, but you may be asked to produce the original document.
 – Please dress modestly if you're visiting a mosque or a religious shrine to avoid offence.
 – Do not take photographs near military or official installations. 
Plug Type
You'll need an adapter when travelling to Turkey, where they use the two-pronged 'type C' and 'type F' plug.
Currency
Turkish lira.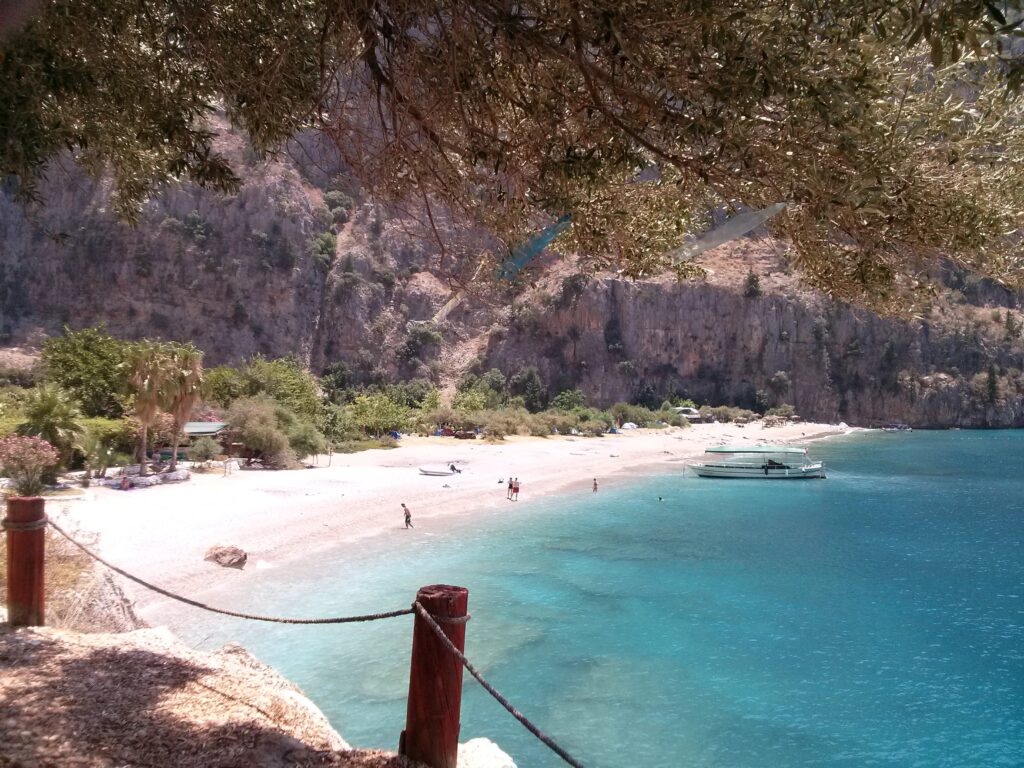 Vaccinations
We aren't certified to give medical advice so always recommend you consult your doctor or a travel doctor, as they will know which vaccinations you have had already and any additional ones necessary for your trip. You can also take a look here for travel vaccination information and advice on bringing medication into the country.
Tipping
Tipping 5-10% for service in restaurants is standard in Turkey, for short journeys, round up what you owe to the nearest Euro, or add 10-15% for a satisfying longer journey.
Flights & time zone
The average time for a direct flight from London to Istanbul is 4 hours. 
Turkey is GMT +3.
Language
Turkish.
Food
Turkey's position at the crossroads between Europe, Asia, and the Orient has brought a wealth of international inspirations to its cuisine, from the famous meat-full skewers to sweet baklava there's something here to suit every taste bud.