Travel Dreams and Memories with Holly Rubenstein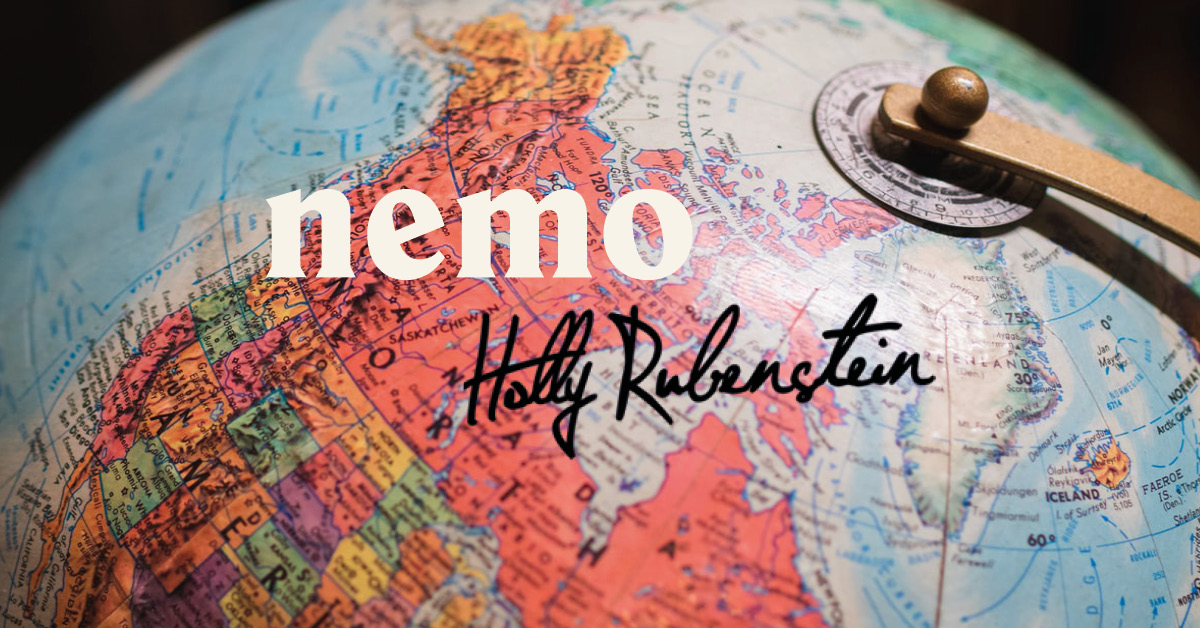 We've been big fans of Holly's podcast The Travel Diaries since it was first launched and have relished the opportunity to hear the likes of Sir Michael Palin, Rick Stein and Hugh Bonneville talk through their travel memories.
So, we thought we'd turn the mic to Holly before her upcoming trip with us to The Wild Rabbit, and chat through some of her buckest list travel dreams and favourite holiday memories.
Thanks so much for chatting with nemo today, Holly. First things first, you're off to The Wild Rabbit in a few week's time. Why there for your first nemo trip? 
H: I'm looking for a place to travel with my family that's a quick hop from London and yet feels a million miles from the capital. A few years ago I had an unforgettable meal at The Wild Rabbit, and vowed that I'd go back there one day if I could. The setting is blissfully bucolic, and I never grow tired of The Cotswolds. It will be a wonderful way to reconnect with family after so long apart.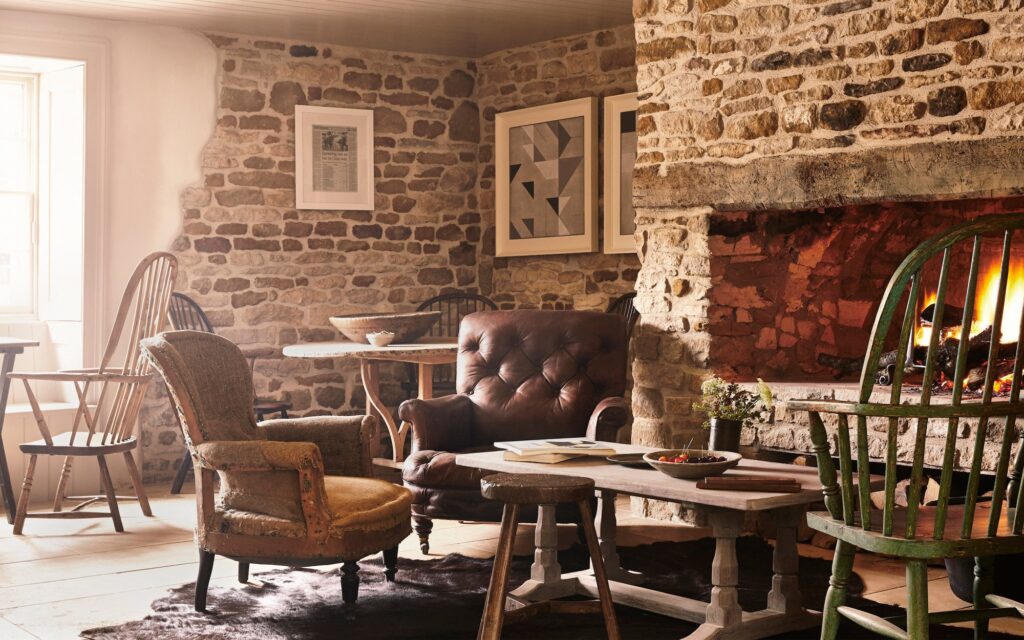 It's a great choice, The Cotswolds is such a dreamy place to visit. Next up, what's your top off-the-beaten-track UK destination? 
H: Arundel, West Sussex – my happy place. A magnificent medieval castle at its heart, surrounded by beautiful gardens; the River Arun running along the bottom of the town dotted with charming pubs; gorgeous cafes, restaurants and boutiques, and several nature parks including Swanbourne Lake just outside. It has something for everyone.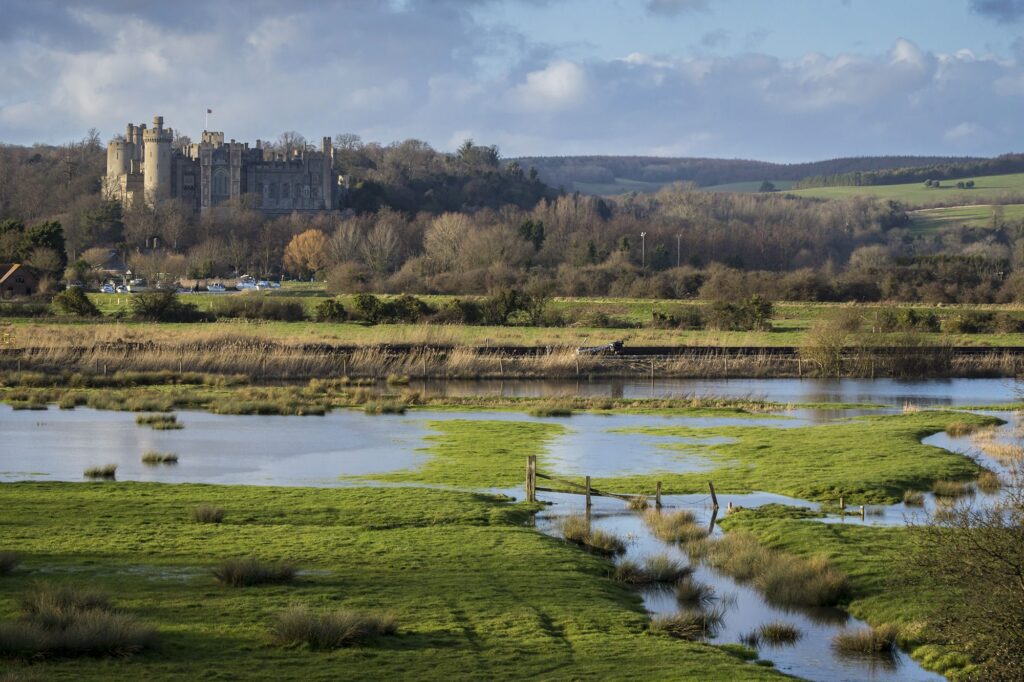 Sounds beautiful, I'm putting Arundel straight on my list of places to explore in the UK.  Now, May 17th, the governments' 'green list' is revealed, what are you hoping for?
H: Clarity and common sense. I think we're all willing to make some sacrifices on our holiday choices to keep the nation safe this summer, so long as it's based on fact with sufficient warning. 

Right on, next up, you're only allowed one holiday destination for the rest of your life, where is it? 
H: The USA. There's so much diversity from state to state. Before Covid, I spent seven weeks driving through Colorado, Utah, Arizona and California – from the dramatic Colorado mountains, to the deserts of Monument Valley, and the romantic vistas of the Pacific Coast Highway. I've travelled most years to the US and feel that I've still only scratched the surface.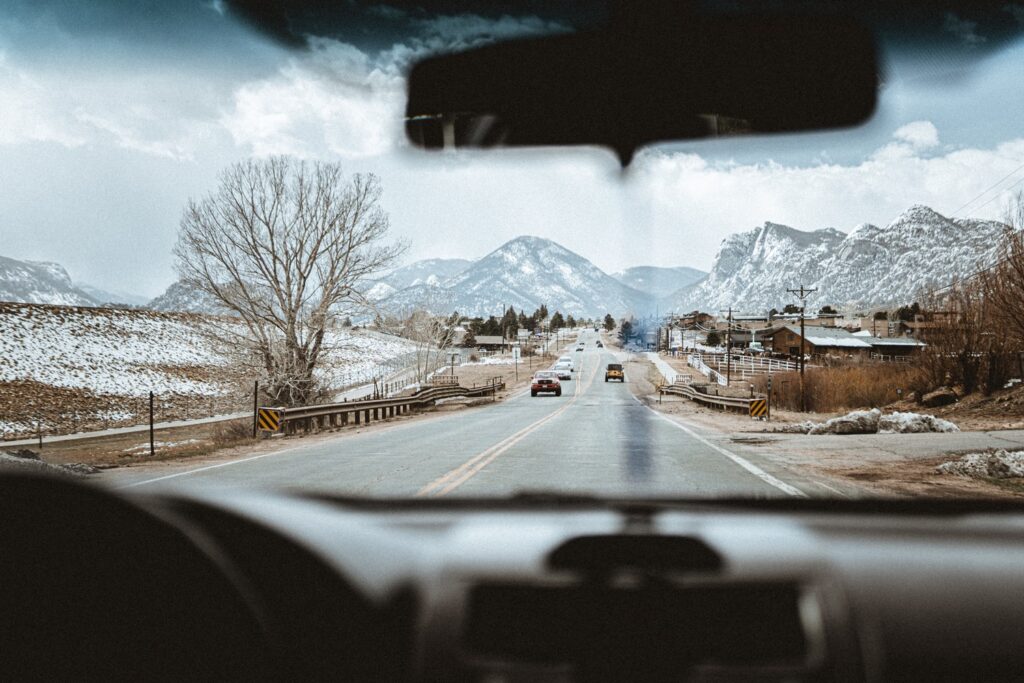 Now, do you have any weird travel traditions? (I always do a dance when get off a plane). 
H: Regardless of the time of year, I'll always go hunting for a Christmas tree decoration in any destination that I'm in.
And last but by no means least, what's your favourite foodie destination? 
H: So hard to pick, but I'll go for Lisbon. Whether it's a fancy meal or some local petiscos (similar to tapas) the quality of the food was astonishingly delicious on every occasion – and the setting, be it by the water or up in the Bairro Alto, just adds to the experience.
Thanks so much for chatting to nemo today Holly! Check out her website below and stay tuned for our next quickfire travel Q&A.