Why We Love Tanzania…
With beautiful beaches, epic safari experiences and stunning vistas, Tanzania is a real treat for those looking to immerse themselves in nature.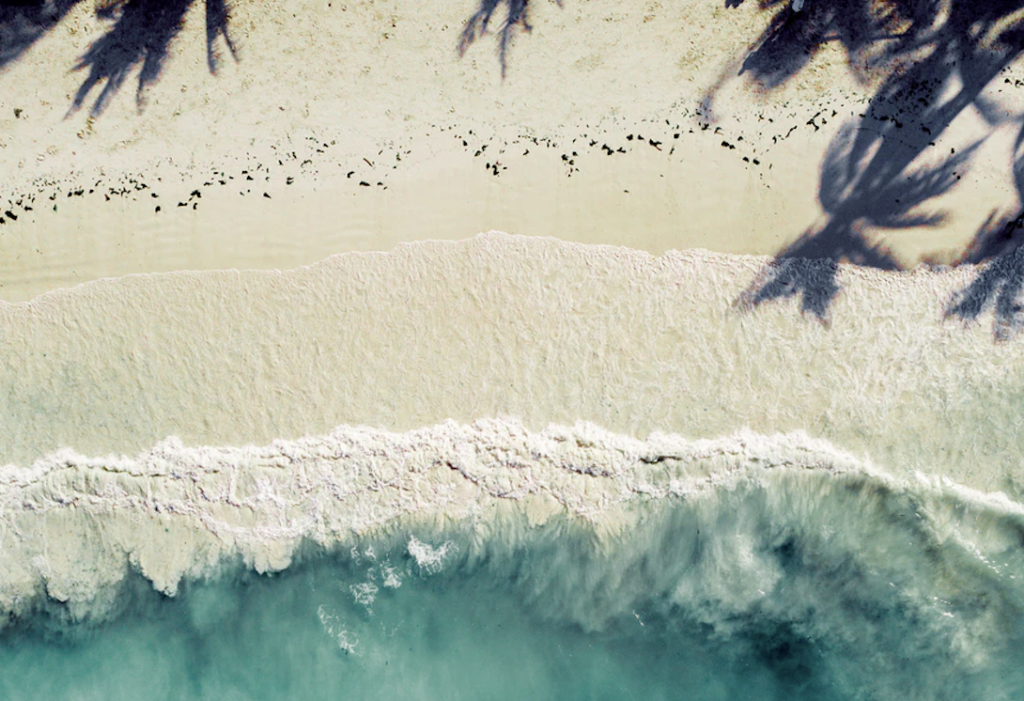 Entry Requirements
Visas
All British and American passport holders need a tourist or business visa to enter Tanzania. Tanzania has introduced an 'e-visas' system through which applications can be submitted and approved online in advance of travel. It is also possible to get a tourist or business visa for a single entry on arrival at the main ports of entry to Tanzania, subject to the fulfilment of all immigration requirements. You may be asked to provide proof of your return journey. You will not be able to get a multiple-entry visa on arrival. 
Your passport should be valid for a minimum period of 6 months from the date of your arrival in Tanzania.
Please note if you require a multiple entry visa or a visa that cannot be obtained online or on arrival, please ensure you look into applying for the visa at least one month prior to departure
Please check out your local travel advice and let us know if you're travelling from a different territory.
Covid-19 Rules
Please see the British Government information here.
You do not need to show a COVID vaccination certificate or negative COVID test to enter Tanzania.
Please check the Government guidance if you are entering/returning to a different country, and do get in touch with our concierge team with any questions.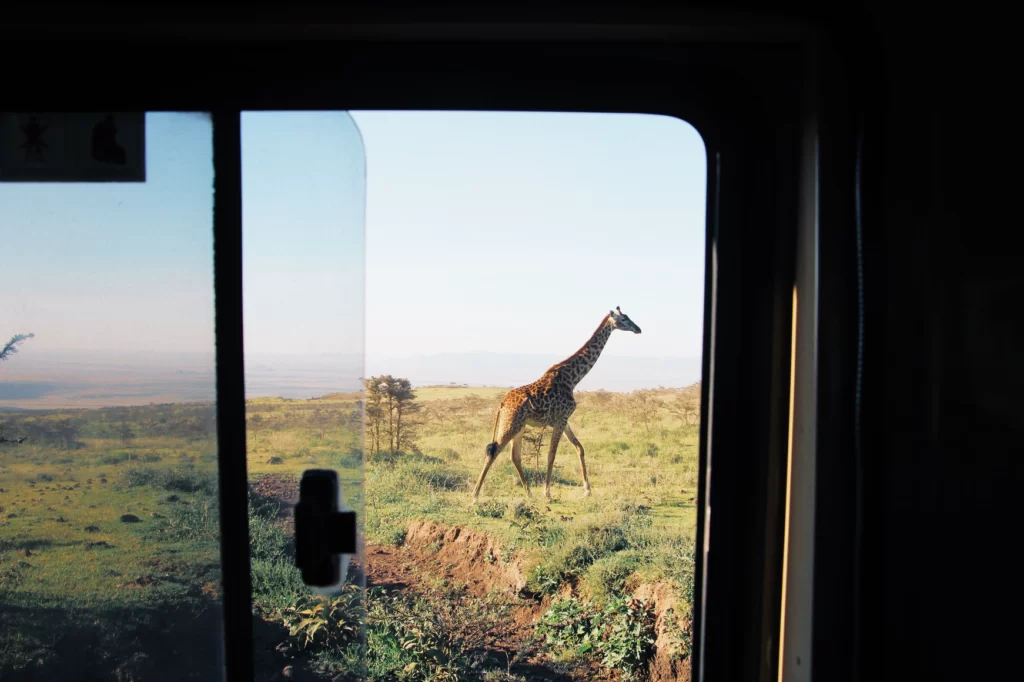 Transfers
We're able to arrange your transfers for you, just let us know your flight number, and we'll plan the route and let you know the cost! For multi-stop trips, we can also arrange your transfers between hotels/regions.
You might have a couple of stops at different airstrips before yours. Schedules are announced on the day and our local partners will inform you of this information and timings locally.
Baggage Allowance
Across Sub-Saharan Africa, there are specific baggage allowances for each country and sometimes even different airlines. Don't worry, we're on hand to make your packing as easy as possible.
See below for Tanzania's baggage allowances.
Airline: Coastal
Type: Light aircraft
Weight allowance: 15kg (soft-sided recommended but not obligatory) – total weight including hand luggage
Dimensions: 76cm x 48cm x 29cm
—
Airline: Auric Air
Type: Light aircraft
Weight allowance: 20kg (soft-sided recommended but not obligatory) – total weight including hand luggage
Dimensions: 90cm x 65cm x 35cm
Excess Baggage: Please note that with Auric and Costal airlines, it is possible to pay for additional baggage in advance.
What is a soft-sided bag? The aircraft require light bags as they are small planes, we recommend duffel bags like this one from our friends at Stubble & Co.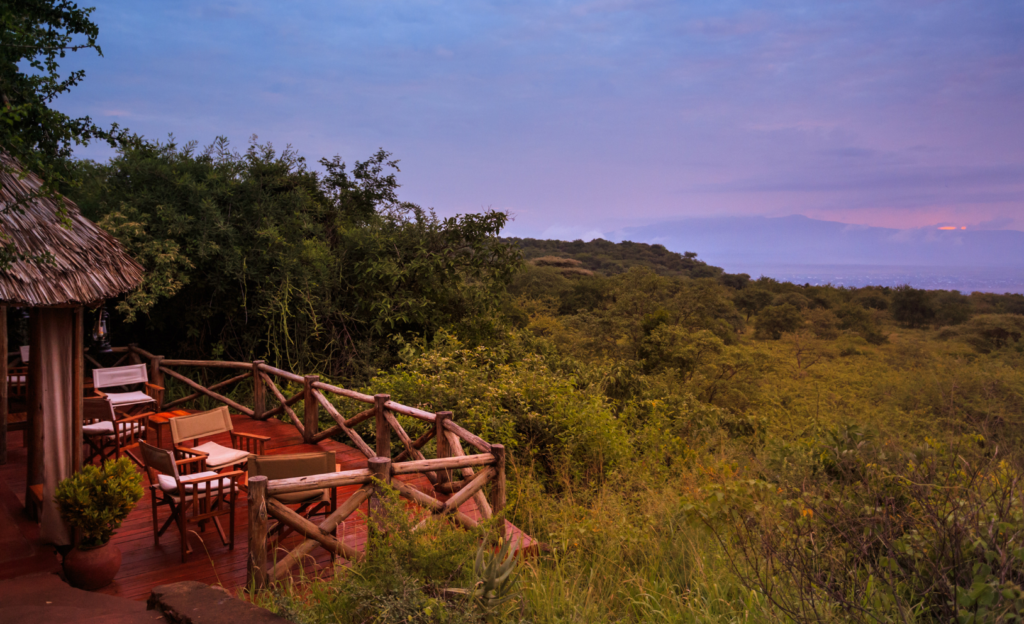 Packing Tips
Please see our What to Pack on Safari blog for our top packing tips for your safari adventure.
– We strongly recommend that you carry overnight essentials and any prescribed medication in your hand luggage on international flights, particularly if connecting to an onward destination.
– Most lodges and camps will offer laundry services, with a 24-hour turnaround but it's worth noting that almost all do not do women's underwear due to cultural reasons.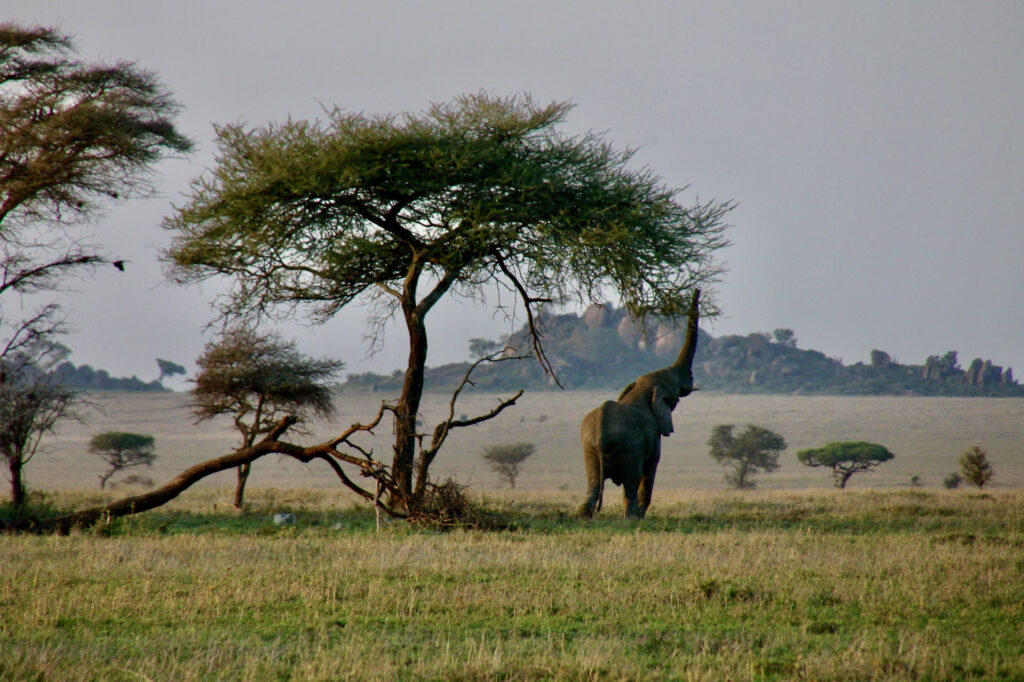 Climate
Tanzania offers a comfortable temperature year-round, but the best time to visit is during the dry season, which lasts from June to October. These are considered the best months for safaris, the Great Migration, and enjoying time on the beach.
Laws and Customs
Take a look at Tanzania's laws & customs here.
– Carry identification (a copy of your passport and visa/permit) at all times. Immigration officials and police have the power to request these documents at any reasonable time. 
– Please be aware that loud or aggressive behaviour, drunkenness, foul language and disrespect, especially towards older people, will cause offence.
– There is a high proportion of Muslims in Tanzania, especially along the coast and on Zanzibar and Pemba. Respect local traditions, customs, laws and religions at all times and be aware of your actions to ensure that they do not offend, especially during the holy month of Ramadan or if you intend to visit religious areas.
– You should dress modestly. In Zanzibar and Pemba, women should avoid wearing shorts and sleeveless tops away from tourist resorts.
– Homosexuality is illegal in Tanzania (including Zanzibar) and is not tolerated in Tanzania's conservative society. Public displays of homosexuality like holding hands or kissing in public places could lead to arrest and imprisonment.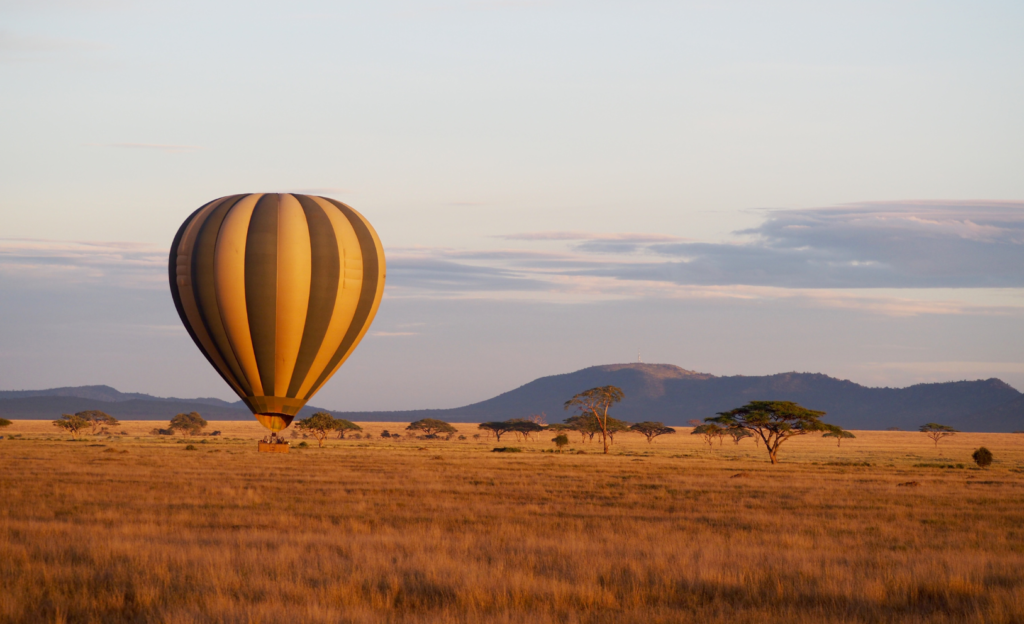 Plug Type
Plug types D and G are found in Tanzania. Plug type D is the plug which has three round pins in a triangular pattern and plug type G (the type found in the UK) is the plug which has two flat parallel pins and a grounding pin.
Currency
Tanzanian Shilling
Tipping/Gratuities on Safari
We recommend travelling with USD in cash. For a couple, the guideline is $25 per day for your guide and the same again for the combined lodge staff – so around $50 per day total. The camp manager is always on hand on the ground if you have any questions.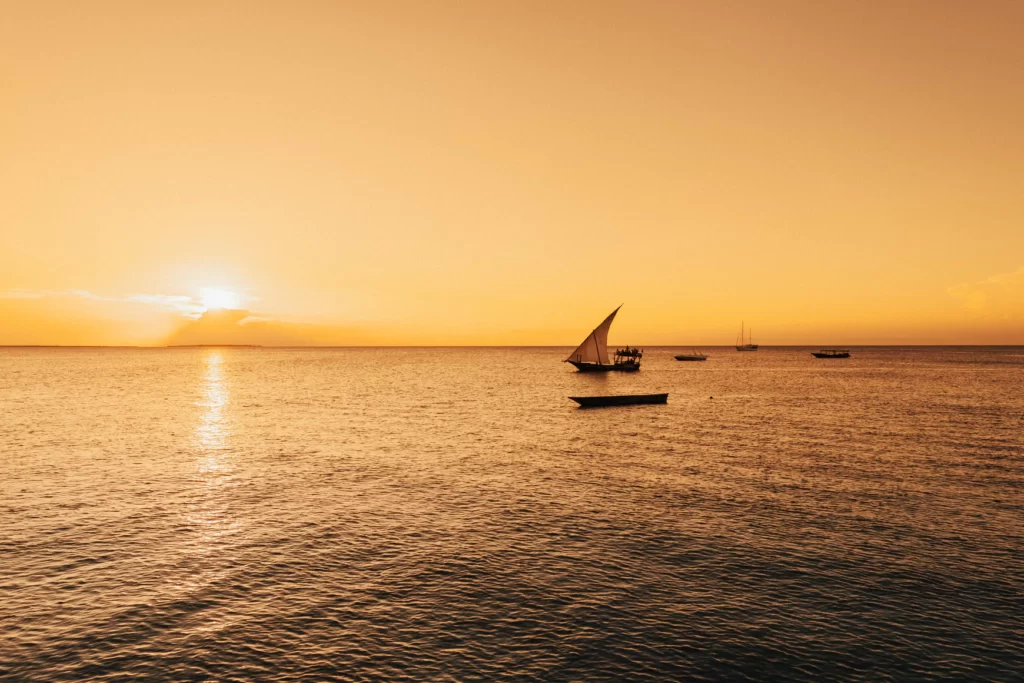 Vaccinations
We aren't certified to give medical advice so always recommend you consult your doctor or a travel doctor, as they will know which vaccinations you have had already and any additional ones necessary for your trip. You can also take a look here for travel vaccination information and advice on bringing medication into the country.
It's worth noting that Yellow Fever Vaccinations are mandatory when coming from a country which has a risk of yellow fever transmission. More information on this can be found on the above link.
Flights & Time Zone
The average flight time from London, UK to Tanzania takes around 12 hours.
Tanzania's time zone is GMT + 3. 
Language
Swahili and English are spoken in Tanzania.
Food
Some typical mainland Tanzanian foods include rice and maize porridge, an array of meat and fish, as well as spiced/flavoured rice dishes such as pilau and biryani.