South Africa FAQs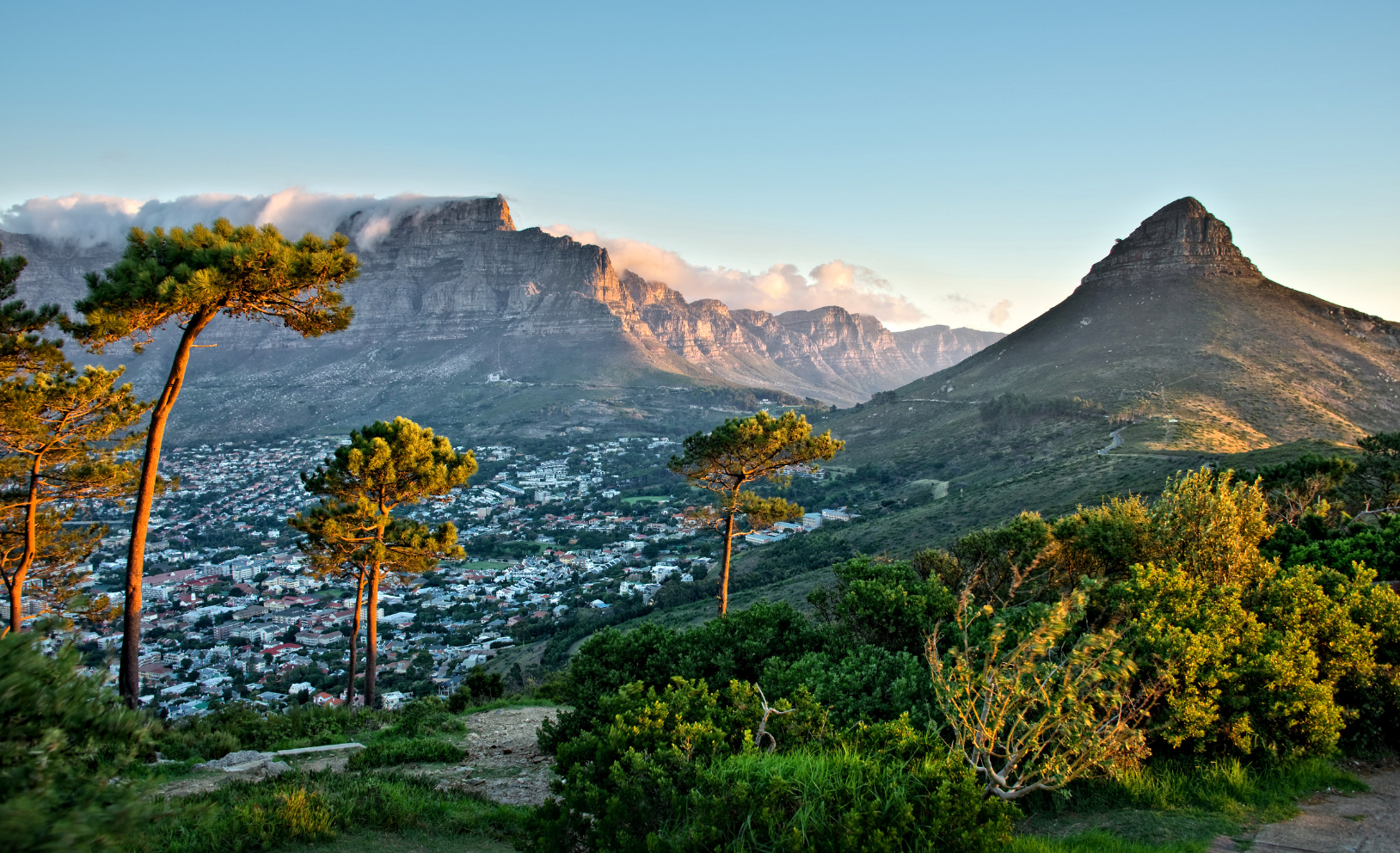 Why We Love South Africa…
This picturesque country is home to a range of terrains, offering a destination for all. Natural beauty, wildlife, city life and gleaming sunshine, the perfect balance and everything that is required for the ultimate getaway.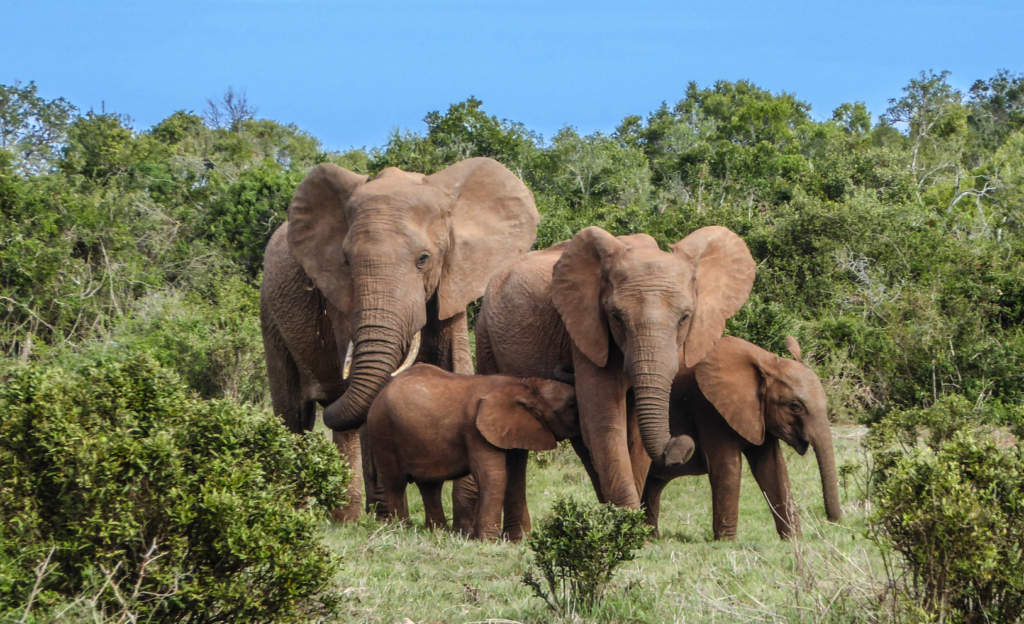 Entry Requirements
Visas
You can travel to South Africa for any purpose for up to 90 days without a visa. Your passport should be valid for 6 months from the date you arrive and should have at least two blank pages when you arrive in South Africa.
Please check out your local travel advice and let us know if you're travelling from a different territory.
Covid-19 Rules 
Please see the British Government advice here.
All travellers entering South Africa are no longer required to do any testing prior to departure if vaccinated. You must still show a vaccination certificate. If you're not vaccinated, you're still required to do a PCR test 72 hours prior to departure. You may also need to complete a health form on the plane before entering South Africa. 
Please check the Government guidance if you are entering/returning to a different country, and do get in touch with our concierge team with any questions.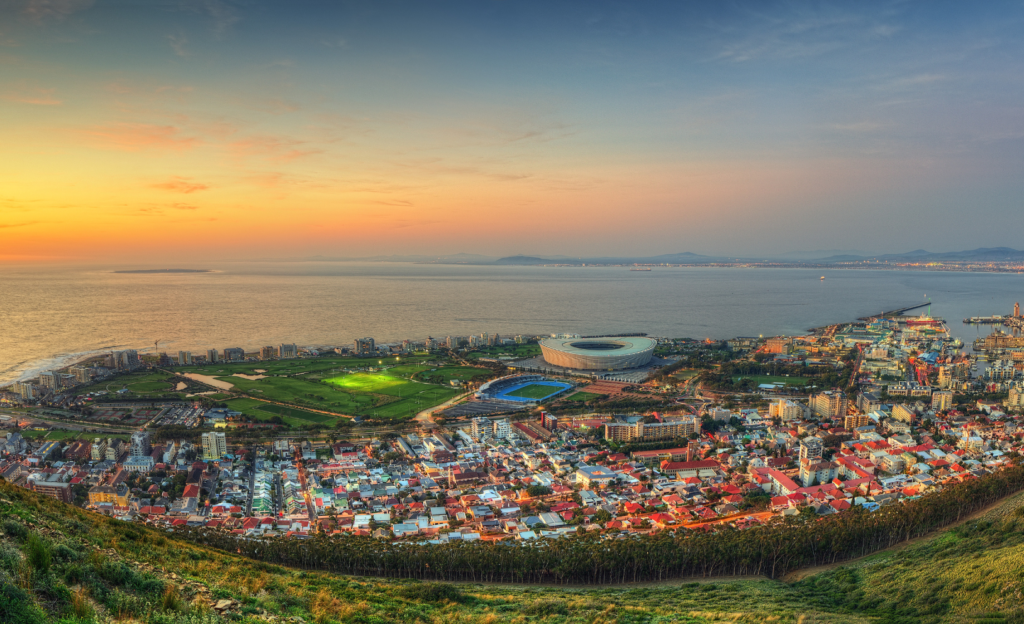 Transfers & Car Hire
We're able to arrange your transfers for you, just let us know your flight number, and we'll plan the route and let you know the cost! For multi-stop trips, we can also arrange your transfers between hotels/regions.
Car hire is popular in South Africa. If it is something you are doing or considering, we advise ensuring each driver carries their full licence with them at all times. You will often be required to place a refundable deposit and provide the car hire with a credit card.  
Baggage Allowance
Across Sub-Saharan Africa, there are specific baggage allowances for each country and sometimes even different airlines. Don't worry, we're on hand to make your packing as easy as possible.
See below for South Africa's baggage allowances.
Airline: Fed Air
Type: Light aircraft
Weight allowance: 20kg (soft-sided) + 5kg carry on
Dimensions: 40cm x 30cm x 60 cm
—
Airline: SA Airlink
Type: Scheduled aircraft
Weight allowance: 20kg + 5kg carry on
Dimensions: 90cm x 72cm x 45cm
What is a soft-sided bag? The aircraft require light bags as they are small planes, we recommend duffel bags like this one from our friends at Stubble & Co.
Packing Tips
Please see our What to Pack on Safari blog for our top packing tips for your safari adventure.
– We strongly recommend that you carry overnight essentials and any prescribed medication in your hand luggage on international flights, particularly if connecting to an onward destination.
– Most lodges and camps will offer laundry services, with a 24hr turnaround but it's worth noting that almost all do not do women's underwear due to cultural reasons.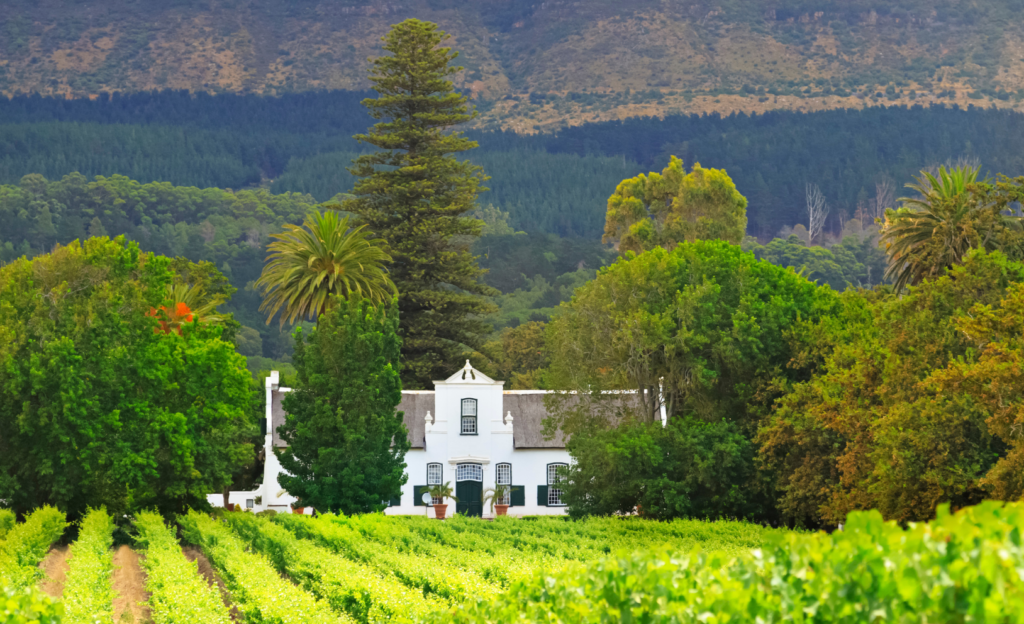 Climate
The best time to visit South Africa varies, depending on where you're travelling and what you're wanting to do. Cape Town's hot, summer months are November- February and if you're wanting to head there for a Safari, the best months would be the cooler months, May- September.
Laws and Customs
Take a look at South Africa's laws & customs here.
The South African police can request proof of identification at any time, so it is best to take a copy of your passport and keep that on you at all times. A copy is best, whilst keeping your physical passport in your accommodation.
Like any country, it is good to be vigilant about your surroundings and personal belongings. It is best not to wear any valuable items and if hiring a car, keep the doors locked at all times.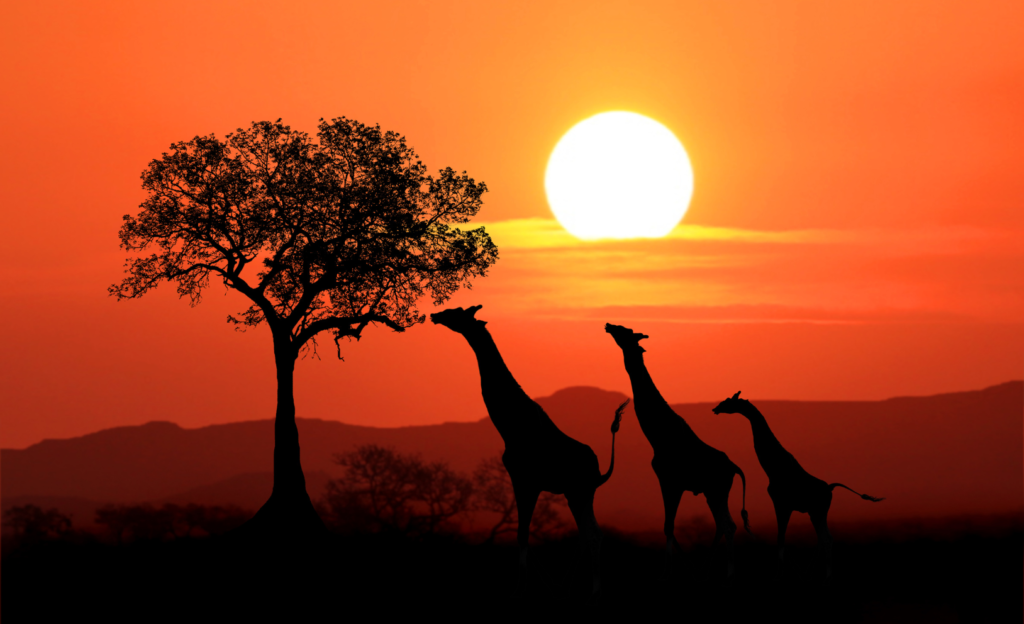 Plug Type
You'll need an adapter when travelling to South Africa, where there are two types of plugs found – type N, a three-pronged plug commonly found in South Africa and Brazil. They operate on a 230V supply voltage and 50Hz.
Currency
South African Rand – also known as 'Zar'.
Tipping/Gratuities on Safari
It is normal to tip around 10-15% in restaurants. For safaris, we recommend travelling with USD in cash. For a couple, the guideline is $25 per day for your guide and the same again for the combined lodge staff – so around $50 per day total. The camp manager is always on hand on the ground if you have any questions.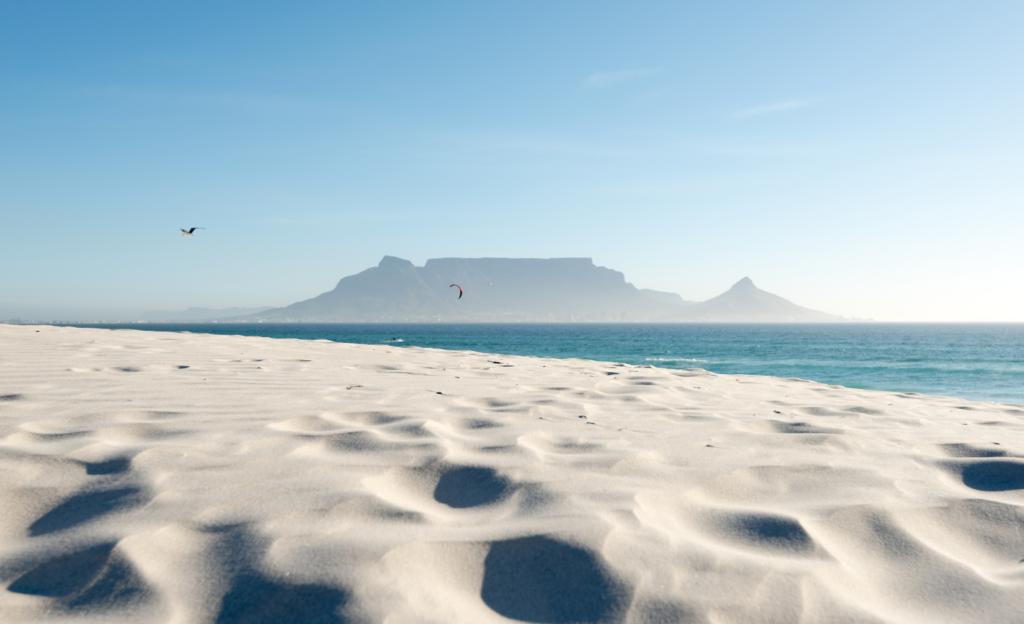 Load Shedding 
Due to the energy crisis in South Africa, 'loadshedding' takes place usually twice a day, for approx. 2 hours each time. It happens at different times in different areas – download EskomSePush (ESP) app on AppStore (red circle with lightning bolt icon) and put in the relevant areas you will be travelling to e.g Franschhoek or Gardens Cape Town and you will receive updates on what time it will be in each area over next few days. 
All power (internet, electricity, cooking facilities etc) switches off. Most hotels and major restaurants, bars, cafés etc operate with back-up generators so will be largely unaffected, but it is worth noting many places close or stop operating during loadshedding hours. 
Sim Card
We would highly recommend buying a SIM card on arrival at the airport. The best networks are Vodacom or MTN. Just make sure you phone is unlocked and is able to accept different SIM cards. You can buy different package bundles and top them up if you run out along the way. It's great for being able to use google maps for driving and Whatsapp/internet.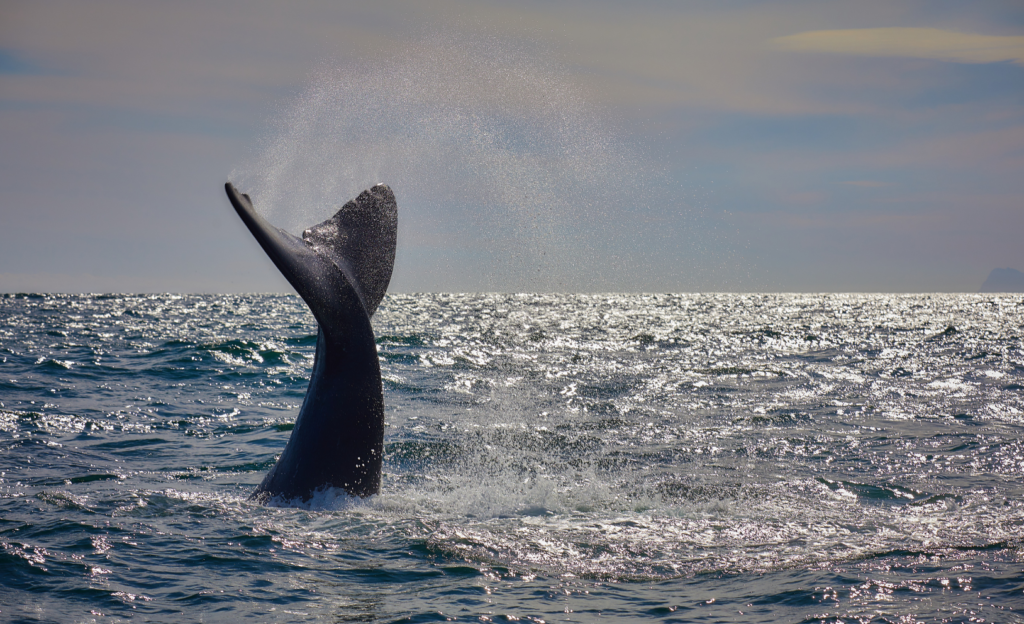 Vaccinations
We aren't certified to give medical advice so always recommend you consult your doctor or a travel doctor, as they will know which vaccinations you have had already and any additional ones necessary for your trip. You can also take a look here for travel vaccination information and advice on bringing medication into the country.
It's worth noting that Yellow Fever Vaccinations are mandatory when coming from a country which has a risk of yellow fever transmission. More information on this can be found on the above link.
Flights & Time Zone 
Flights to South Africa are around 11 hours. British Airways operate direct flights.
The standard time in South Africa is GMT+2.
Language 
There are around 35 languages spoken in South Africa. The top four of those are Zulu, Xhosa, Afrikaans and English. English is widely spoken in cities.
Food 
Meat is widely eaten in South Africa, especially dried and cured meats. The Braii is commonly known to be the South African 'BBQ'. This is not to say that they don't cater to Vegetarians/Vegans.