Seychelles FAQs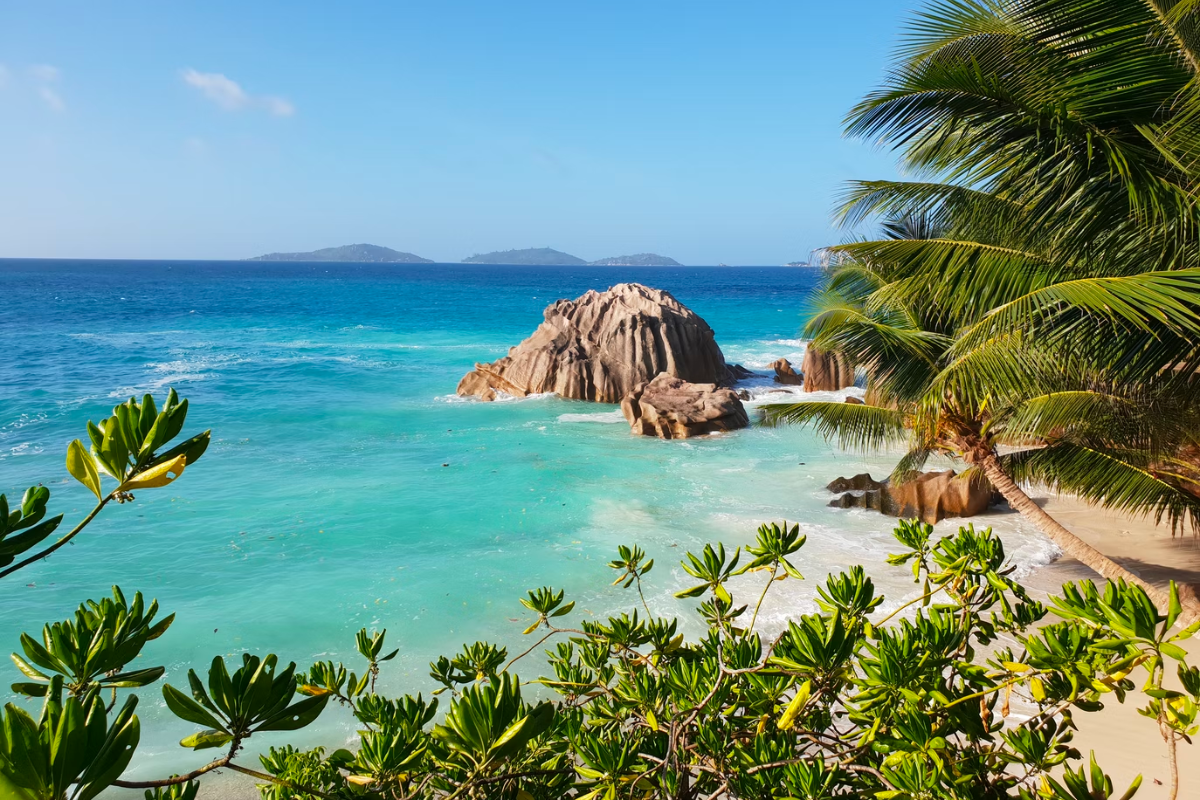 Why We Love Seychelles…
The Seychelles are some of the most beautiful islands in the world, offering pristine white beaches, world-class luxury hotels and the opportunity to glimpse some of the world's most unique wildlife – as almost 50% of the landmass in Seychelles is a national park or reserve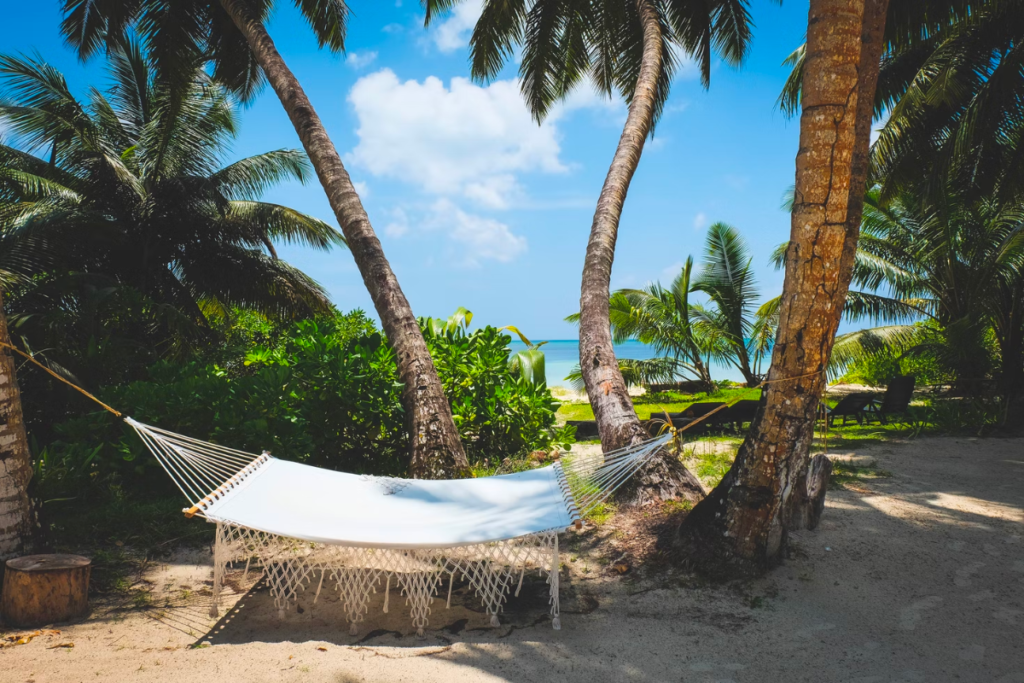 Entry Requirements
Passports
If you're visiting Seychelles, your passport should be valid for the proposed duration of your stay. No additional period of validity beyond this is required.
Visas
Visas are not required. However, all visitors need to have a Health Travel Authorisation, which determines a person's travel eligibility to Seychelles. On arrival, you'll be issued with a visitor's permit provided that you meet the entry requirements of Seychelles authority. The visitor's permit is issued free of charge for the first 3 months but there is a fee for extension covering each period of 3 months or any part thereof.
You will also require valid travel and health insurance for entry to Seychelles.
Covid-19 Rules
Seychelles no longer require proof of COVID-19 recovery and vaccination record.
Children
Visitors aged 12 to 18 years who have received two vaccine doses do not need to take any pre-travel COVID-19 tests.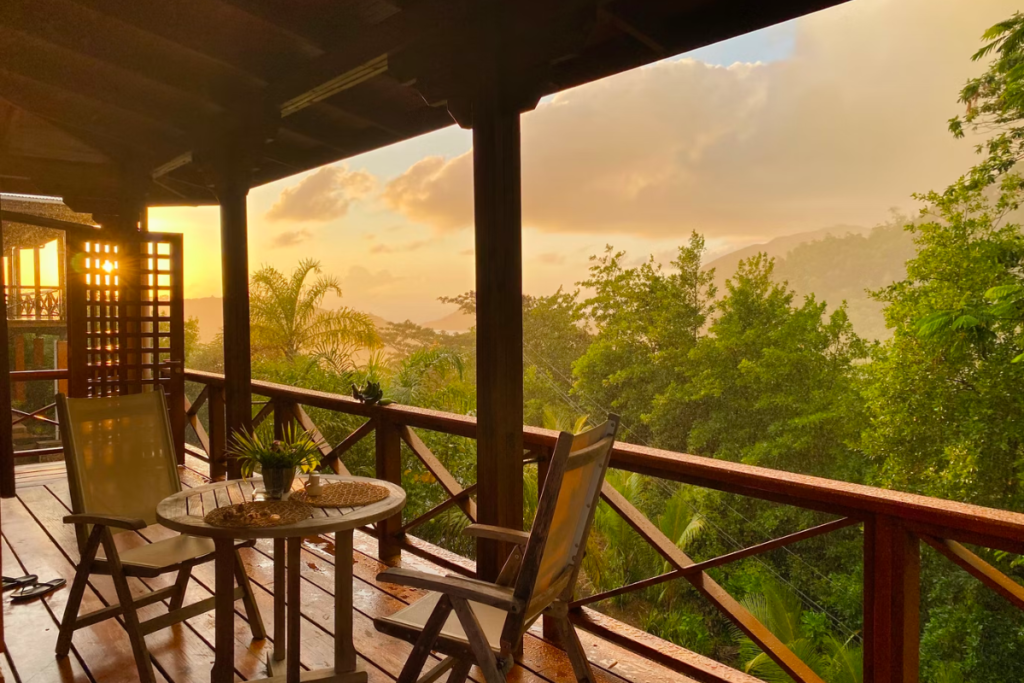 Transfers & Luggage Allowance
There is a luggage allowance of 15kg total per person on most scheduled and chartered light aircraft flights in the Seychelles that is strictly enforced. Please take soft-sided squashy bags – lighter than suitcases and easier to stow in the hold of a light aircraft.
We strongly recommend that you carry overnight essentials and any prescribed medication in your hand luggage on international flights, particularly if connecting to an onward destination.
We're able to arrange your transfers for you, just let us know your flight number, and we'll plan the route and let you know the cost! For multi-stop trips, we can also arrange your transfers between hotels/regions.
Climate
Seychelles enjoys a tropical climate with warm, humid weather. Generally, May to October offers cool, dry days whereas November to March experiences hotter, wetter weather with higher humidity.
Laws and Customs
Before you travel, please take a look at Seychelles' Laws & Customs here.
Plug Type
For Seychelles the associated plug type is G, this is the plug which has three rectangular pins in a triangular pattern (as we use in the UK).
Currency
Seychelles Rupee (Sr). There is no restriction on the import of foreign currency. 
Seychelles Rupees are generally not available outside of the Seychelles and it is therefore recommended that you take cash in Euros (and change if necessary) and a credit card (please note credit cards carry a service charge of up to 5%).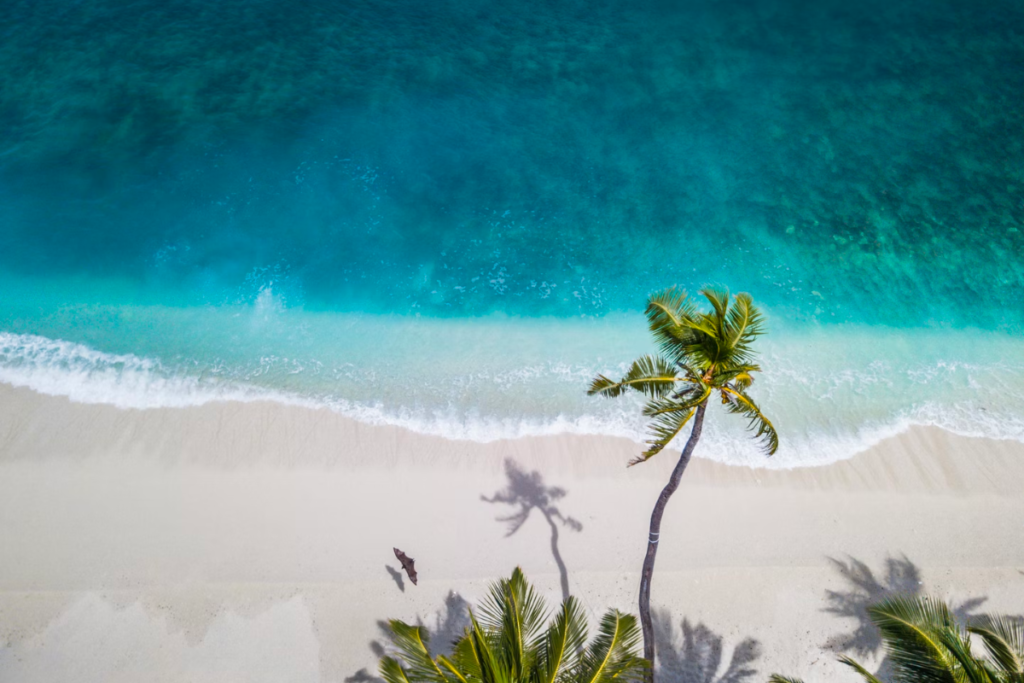 Vaccinations
We aren't certified to give medical advice so always recommend you consult your doctor or a travel doctor, as they will know which vaccinations you have already and any additional ones necessary for your trip. You can also take a look here for travel vaccination information and advice on bringing medication into the country.
Tipping
Tipping in Seychelles is regarded as a personal matter and should only be given if you feel the service deserves it. As a guide, airport and hotel porters could expect two rupees per bag.
Flights & Time Zone
The average total flight duration from London to Seychelles is 10 hours (based on BA's new direct flight).
Seychelles is GMT +4.
Language
The national languages of Seychelles are Seychellois Creole, English and French.
Food
Traditional Seychelles Creole cuisine is fragrant and spice-laden, but you'll find a unique mix of gastronomic experiences available that merge French, Chinese, Indian and English flavours alongside Creole delicacies.