Q&A with Anthropologie's Senior Designer – Jo Wade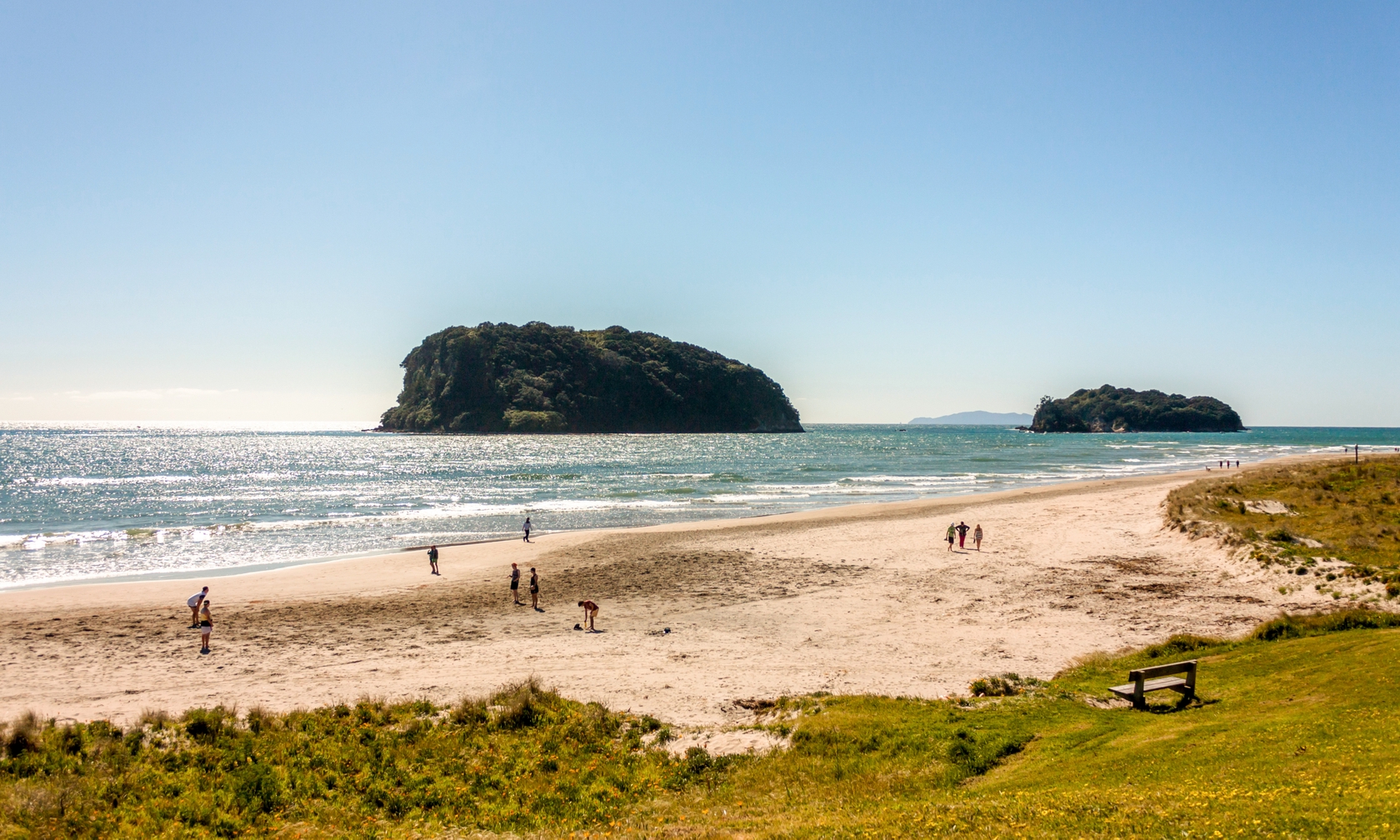 On Sangria, James Blake and Keralan Cuisine
After our collaboration with Anthropologie in December, we sat down to chat with one of their senior designers, Jo Wade, to discover what travel means to her.
First things first, where are you from and what is your first holiday memory?
I'm from New Zealand so my first holiday memory is a very laid-back Summer at our family beach house. It was at a lovely beach called Whangamata in the North Island. A lot of (summer) Christmases were spent here.
We bet your job has taken you all over the world and we're keen to know, what does travel mean to you? 
Travel is everything. It's one of the main reasons I moved to London, a gateway to so many beautiful European cities. It's also my connection to home, without it I wouldn't have the opportunity to live wherever I like. Which is why the last 2 years have been quite difficult with that connection cut off.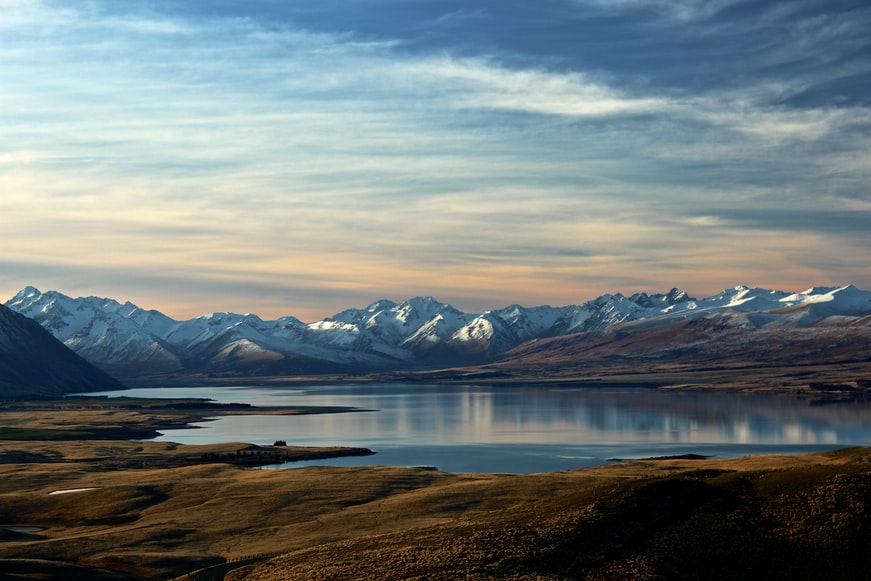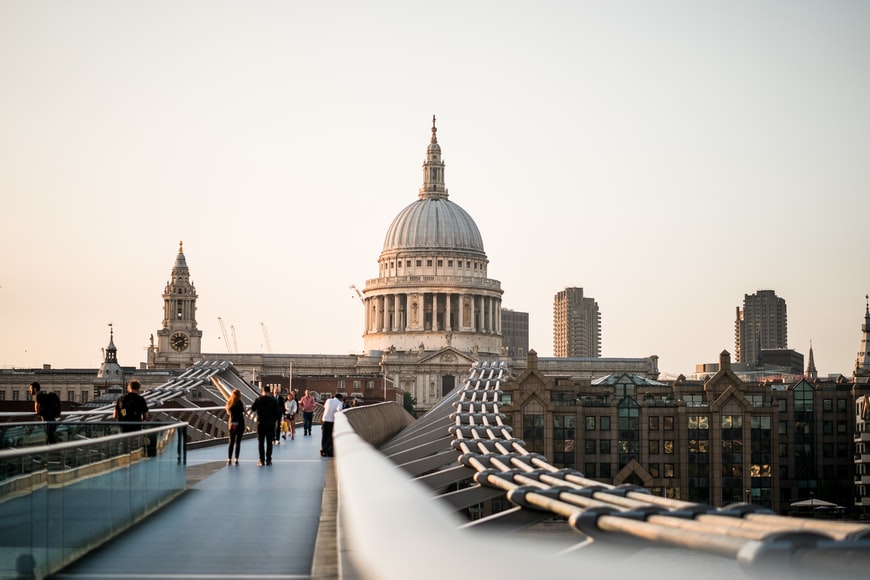 Let's get wanderlusting, where is top of your bucket list? 
India. More specifically, a place called Kerala. I'm a huge fan of South Indian cuisine because the dishes are mostly vegetarian. They also have some insanely beautiful beaches and surroundings.
If you could only go to one destination for the rest of your life, where would it be and why?
It has to be New Zealand, doesn't it? My mum wouldn't allow for another answer. It's an amazing place to visit over and over again, so I'd be happy with that.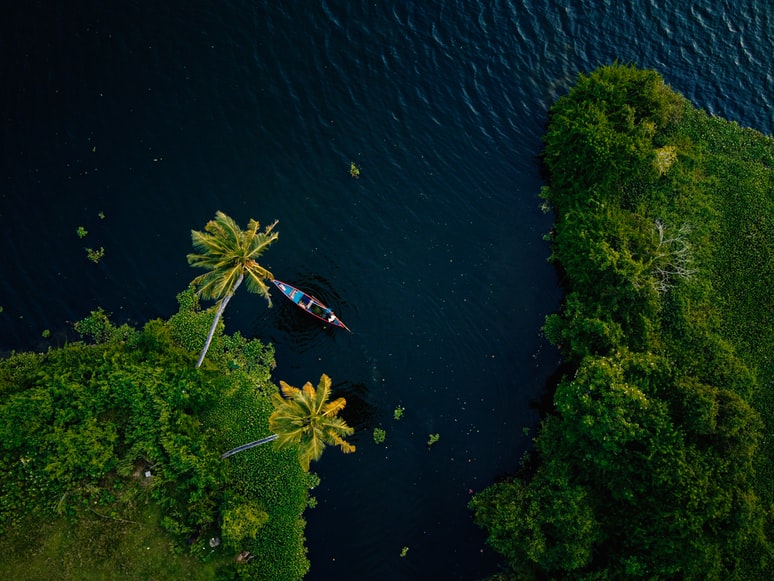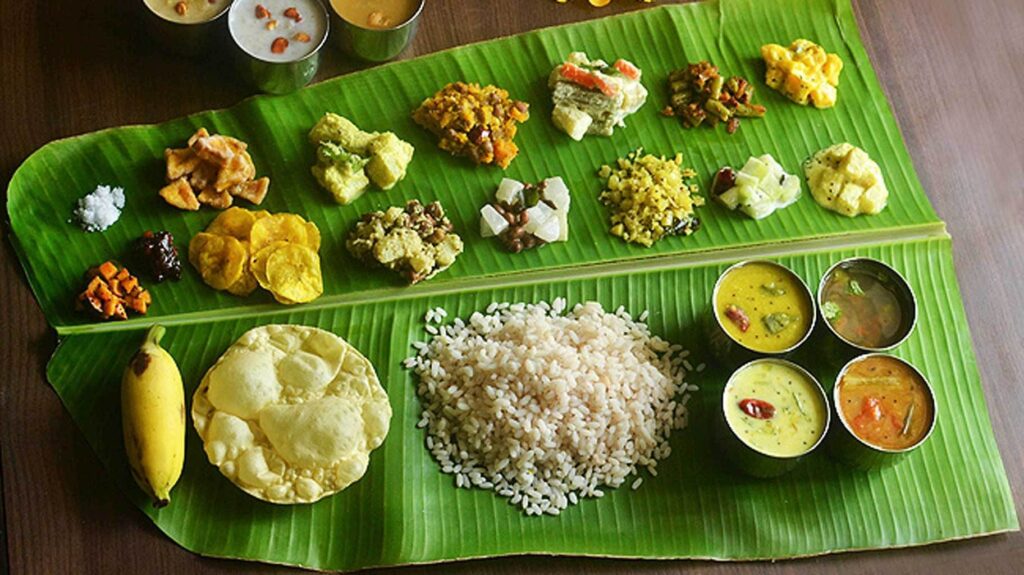 What would you look for in a hotel and any favourites that our audience should check out?
I tend to go for more boutique style hotels or B&Bs rather than larger hotel chains. I like places that are run by passionate and friendly hosts that can give you some honest travel advice. One of my past favourites is the Valverde Hotel in Lisbon, and next on my list is Harbour View House in St Ives.
One piece of travel advice for our readers …
Don't waste a meal. Always plan and book ahead for the best spots. There are so many amazing culinary experiences to be had anywhere you go, and a little bit of research before-hand will go a long way. I usually plan my itinerary around the places I want to eat.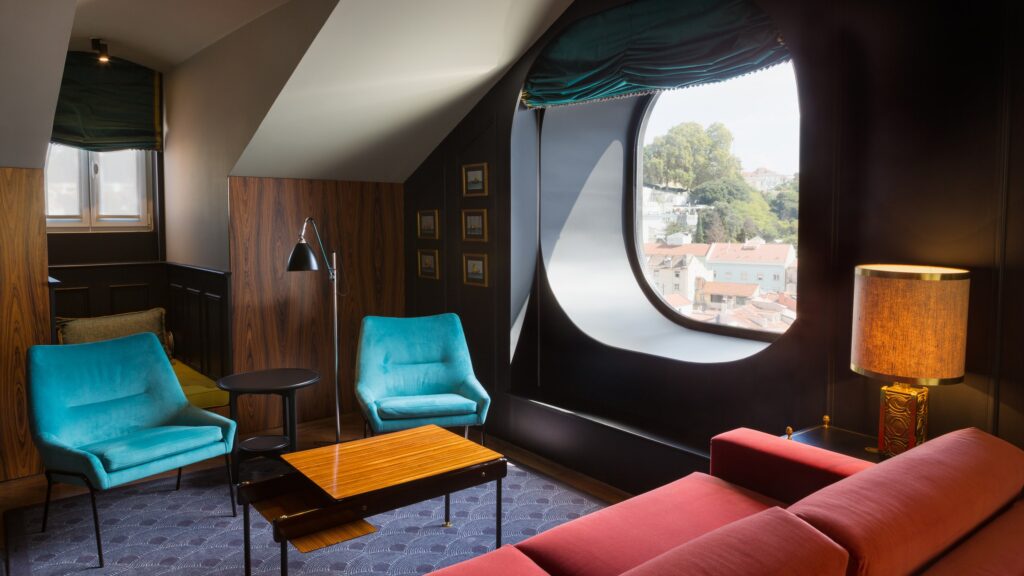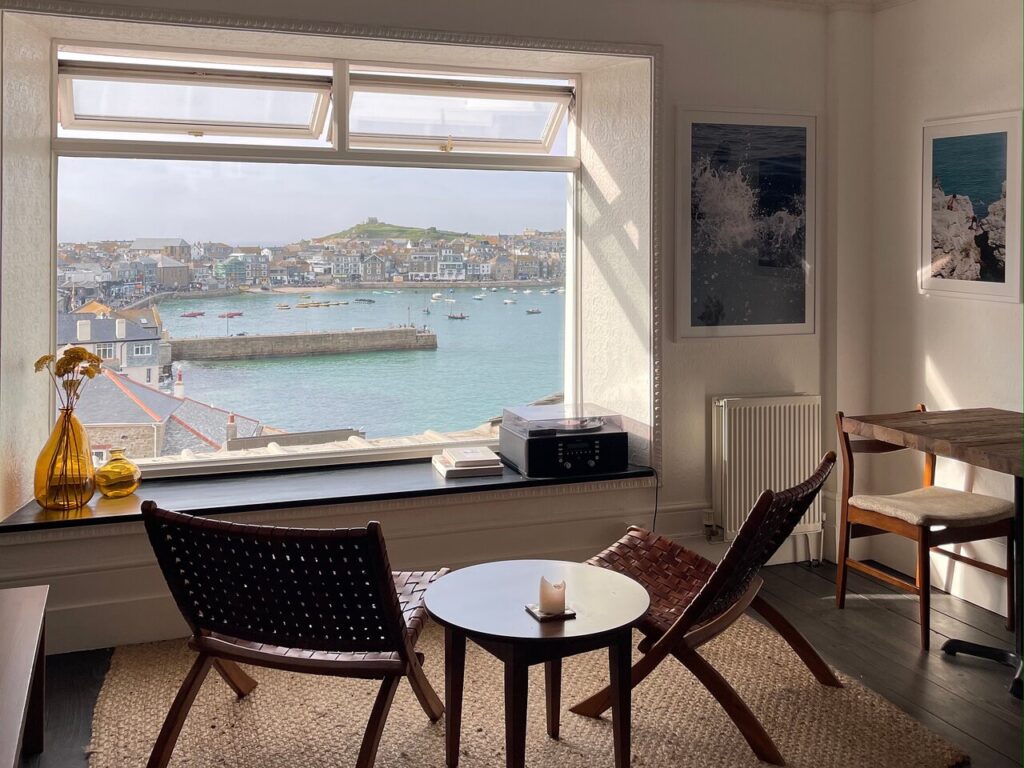 QUICKFIRE TRAVEL Q&A
Most memorable travel experience – Exploring Phuket with my partner, Jack. We had been apart for 3 months before this for visa reasons, so it was really special. I love Thailand.
Favourite international cuisine? – South Indian
Favourite holiday drink? – Sangria, something about chilled red wine really gets me in holiday-mode.
A song that gets you in the holiday spirit – I'll Come Too – James Blake
What book are you taking with you? – I've been meaning to read Bob Mortimer's autobiography, And Away – so I would take that.
And a podcast to listen to on the plane? – I only listen to true crime podcasts, so they won't necessarily get you into the holiday spirit… sorry.
Feeling inspired by Jo's travel dreams and memories? Check out our collection of Cornish, Indian and Portuguese stays based on her top tips … hit the heart to save them to your nemo account and curate your very own bucket list!