How to Party Like a Pro in Cape Town on NYE
Cape Town has long since been heralded the New Year's destination of choice among sun-seeking travellers. With its outstanding culinary scene and endless bar options ranging from the elegant to the eclectic and everything in between, it's little wonder so many choose this beautiful city as their spot to see in the new year. So, with that in mind, we've curated our ideal night out in Cape Town, from pre-drinks to going out-out, so you can plan your celebrations ahead of time.
But first, we had to mention 'Cape Town's hottest New Year's Eve party', which returns this year with an epic aztec-theme. Set against the dramatic backdrop of Table Mountain, this upmarket extravaganza has mind-blowing stage architecture and 20 flamboyant performers. Take your pick between 3 different stages and listen to local and international acts for 12 hours straight.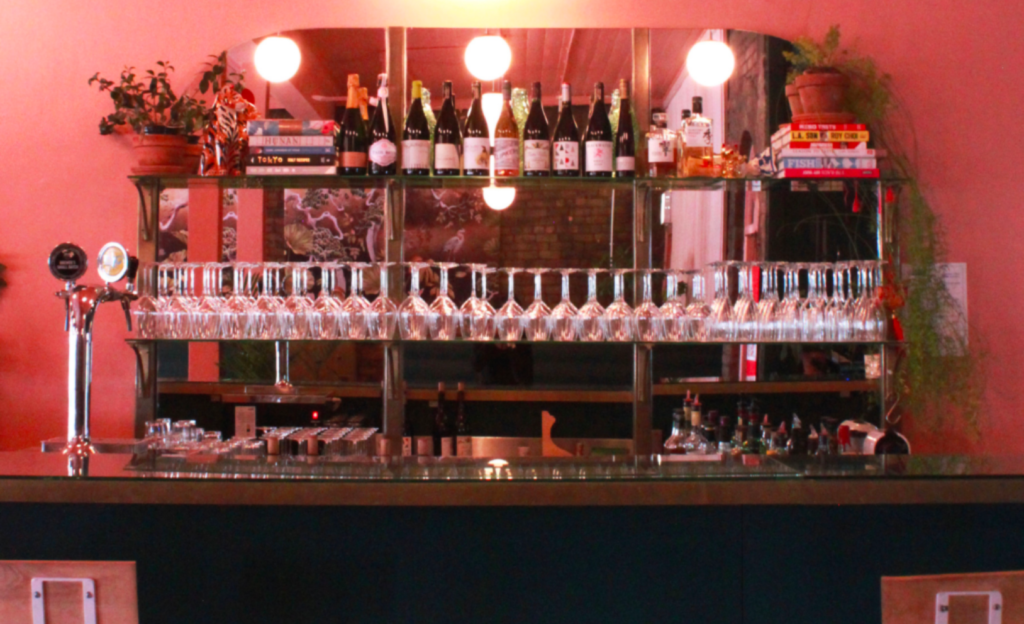 Pre-drinks
1. Fable: As the name suggests, this loved-by-locals spot aims to tell local stories through the medium of cocktails. Order a Watcher of the South, for example, and learn about earth warrior Umlindi Wemingizimu, represented by single Scotch malt, vanilla, citrus, aromatic bitters and spiced pumpkin.
2. The Art of Duplicity: A gloriously decadent NYE spot, this jazz and cocktail speakeasy bar's concept is inspired by the USA's prohibition era. Each booking comes with a secret password, address, and a series of prompts and you'll enjoy experimental, unconventional, and inspired cocktails that you won't find anywhere else.
3. Harald's Bar & Terrace: Perched 11 stories above the city, this lofty bar boasts, arguably, the most impressive panoramic views in the city. Perfect for cheers-ing the new year in as the sun sets over the skyline and mountains beyond, we love the brandy-based Klipdrift Gold Julep – but there are plenty of innovative mixology blends, wines, spirits and craft beers to keep all tastebuds satisfied!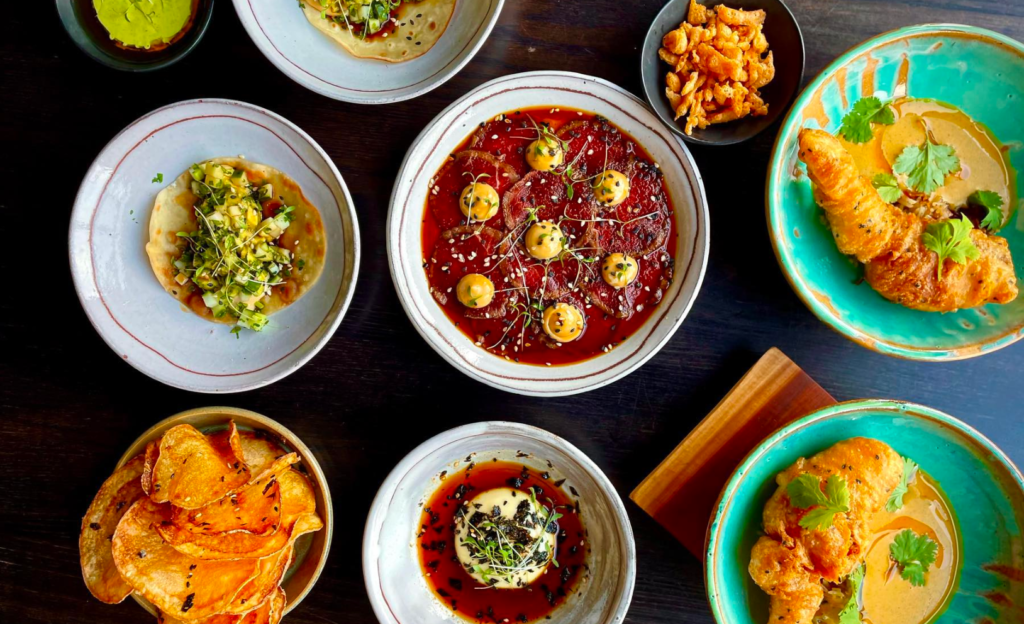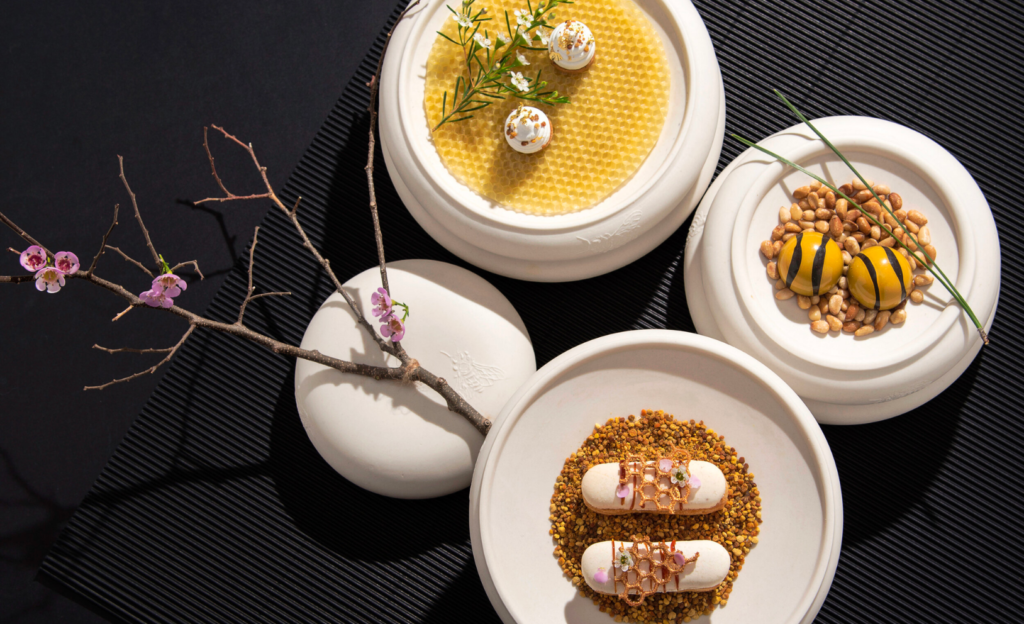 Restaurants
1. Belly Of The Beast:  Settle into one of the 24 seats to enjoy a fine dining tasting menu featuring seasonal ingredients. Headed up by chefs Anouchka Horn and Neil Swart, some of the menu may test boundaries, but the menu has been designed for everyone to enjoy. Offering atmospheric and intimate surroundings, you're sure to enjoy a dinner to remember.
2. La Colombe:  One of Cape Town's most well-loved and awarded restaurants (it makes appearances on the World's 50 Best Restaurants list) offering an outstanding, contemporary French-meets-Asian fine dining experience.
3. Bao Down:  This local haunt is a hit with the locals, with dreamy decor and serving up pan-Asian small plates, think Korean fried chicken bao, yellowtail sashimi and pickled shiitake mushrooms – all washed down with a beer, of course.
*Our concierge team will reserve you a table ahead of time to guarantee a spot in these top spots.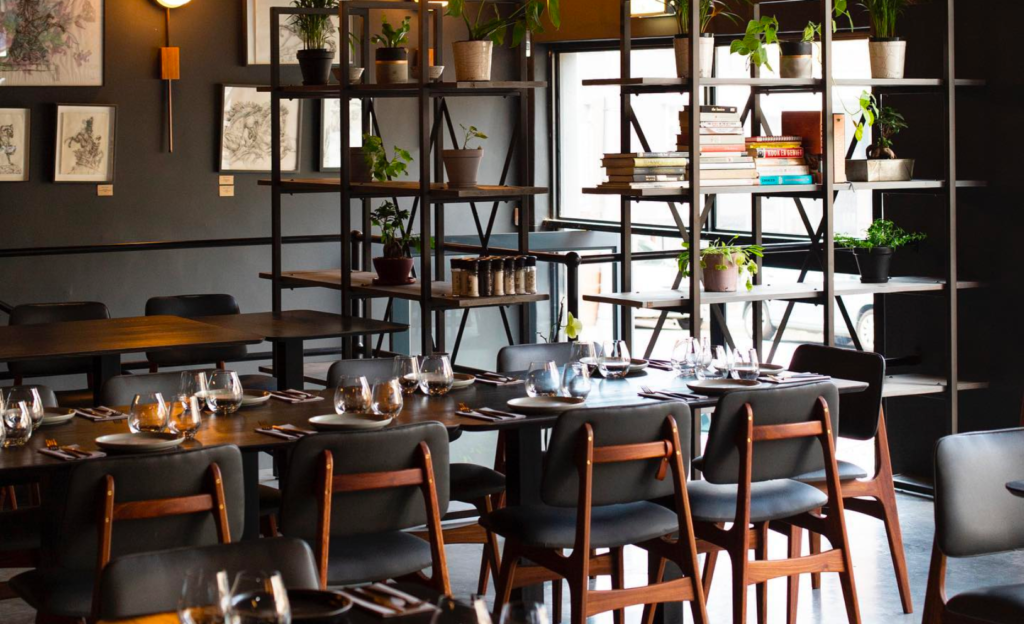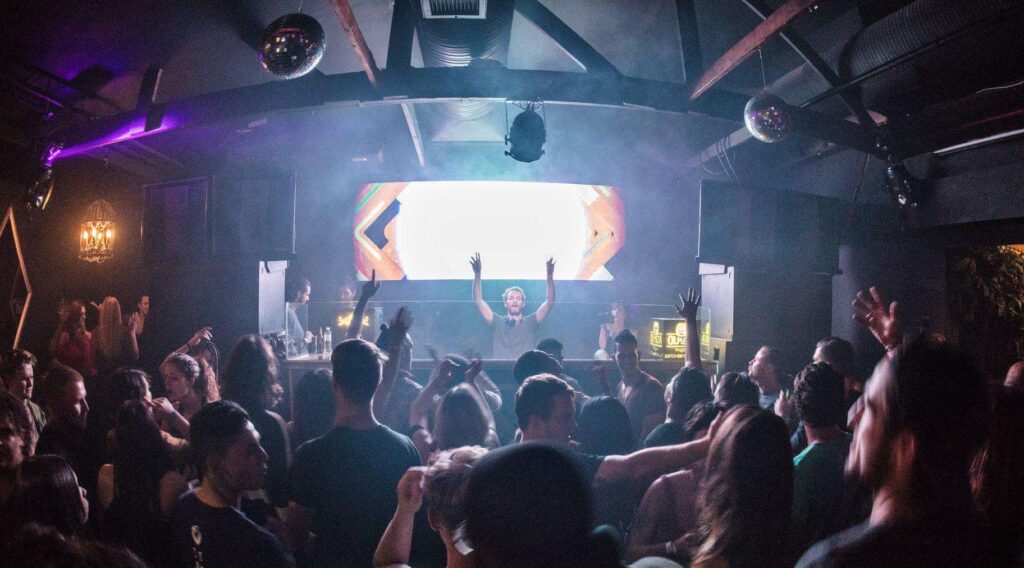 Out out
1. Club Paradise:  One of the newest clubs on the Cape Town circuit, taking over the space formerly known as Wonderland where you can expect a variety of electronic dance music.
2. Village Idiot:  A vintage neighbourhood bar & restaurant that enthusiastically embraces South African braai culture, turning into a bar-come-club at sundown, with live music and in-house DJs creating a vibe that carries the party well into the early hours of the morning.
3. Arcade: Of all Cape Town's clubs, Arcade Cafe is known by locals as the place you always want to go back to, whether you're an early evening sipper or a reveller of late nights. The music? Think house, hip-hop and R&B.