Introducing nemo x Sevin Travels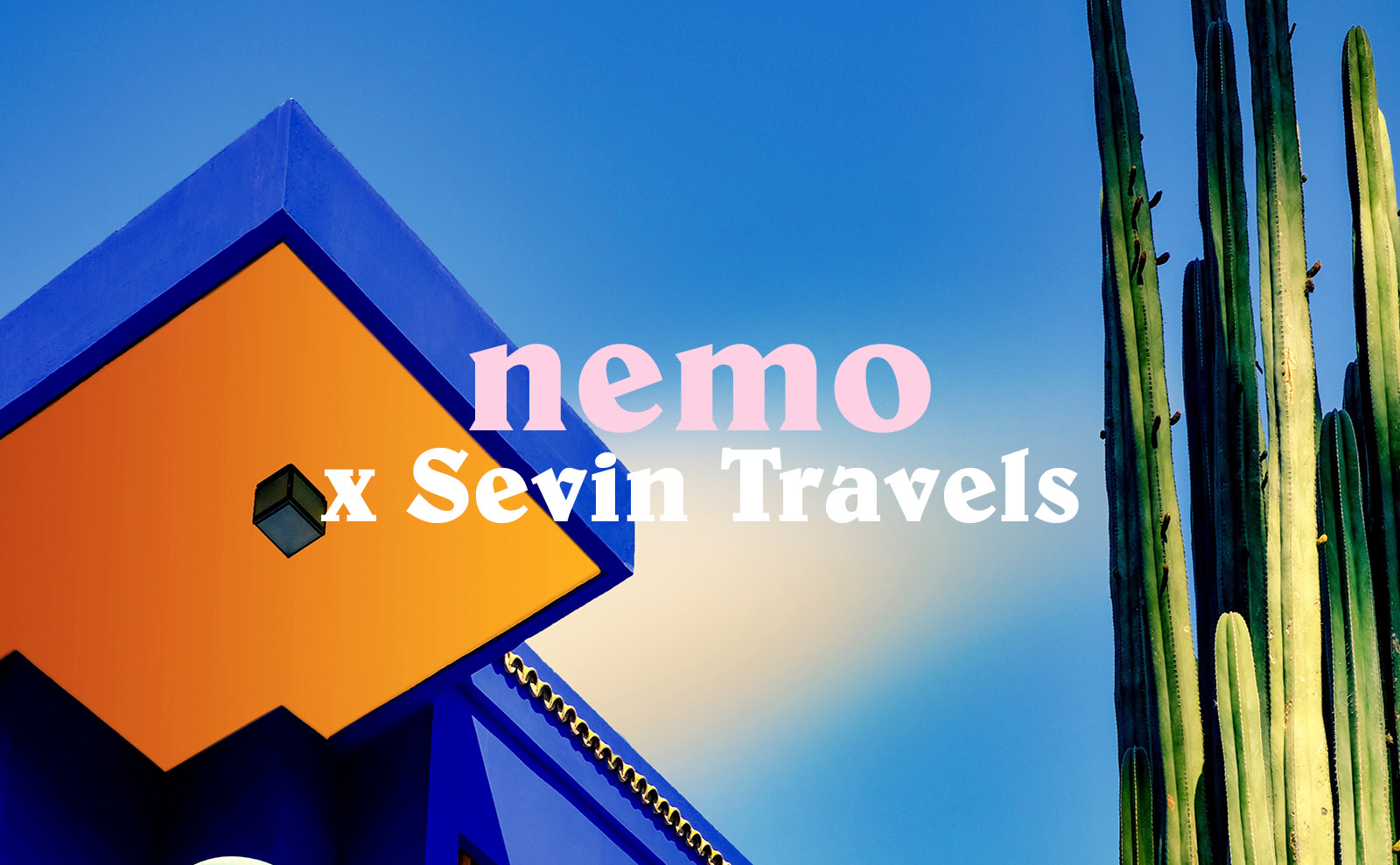 Group trips can only be truly exceptional if you have the best guides and tour leaders. That's why nemo has teamed up with Professor Sevin Gallo, AKA Sevin Travels, to bring you a series of fantastic group adventures. You'll have the opportunity to travel with with Sevin as your experienced guide and a like-minded community of nemo travellers to far-flung destinations, from the bustling streets of Marrakech to the open plains of the Serengeti.
A little about Sevin…
"I am a college professor with a PhD in Middle East and comparative world history, which all came to fruition from my intense curiosity and desire to explore the world. I want to eat everyone's favourite food, try your drink, see how people decorate their houses and bodies, listen to all the music, find out what people really care about, and dance with everyone. My desire to meet new people and try new things has led me to various adventures in far flung places such as Turkey, Iraq, Australia, Argentina, Tanzania … and motherhood!
I like a solo adventure from time to time but my main passion is sharing the journey with other curious travellers. If you like to travel to learn new things and experience difference – sometimes at a museum or archeological site, but often at the dinner table, in a spice market, or on a dance floor – then travelling with me may be for you!"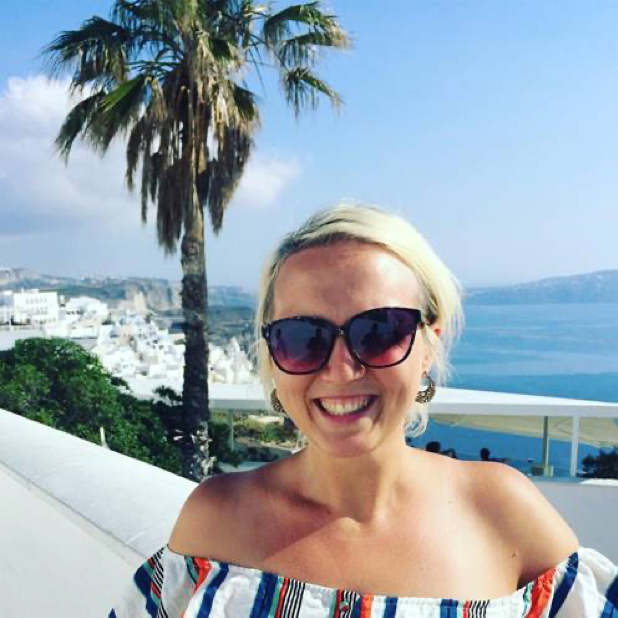 And for those of you who don't know us yet, a little about nemo…
We're changing perceptions on bespoke travel planning by combining our years of expertise with an innovative planning platform. Always keeping the traveller in mind, we deliver from the moment you visit our website until you touchdown after an incredible trip. Ethical travel is at the heart of everything we do, and we ensure every hotel and partner we work with are aligned with this ethos. We are committed to planting a tree for every trip with Trees for Life and give a percentage of all our profits to Hello World, our inspiring charity partner. Along with Sevin we also work with study abroad programs to provide travel opportunities to those who would otherwise not have access to such opportunities.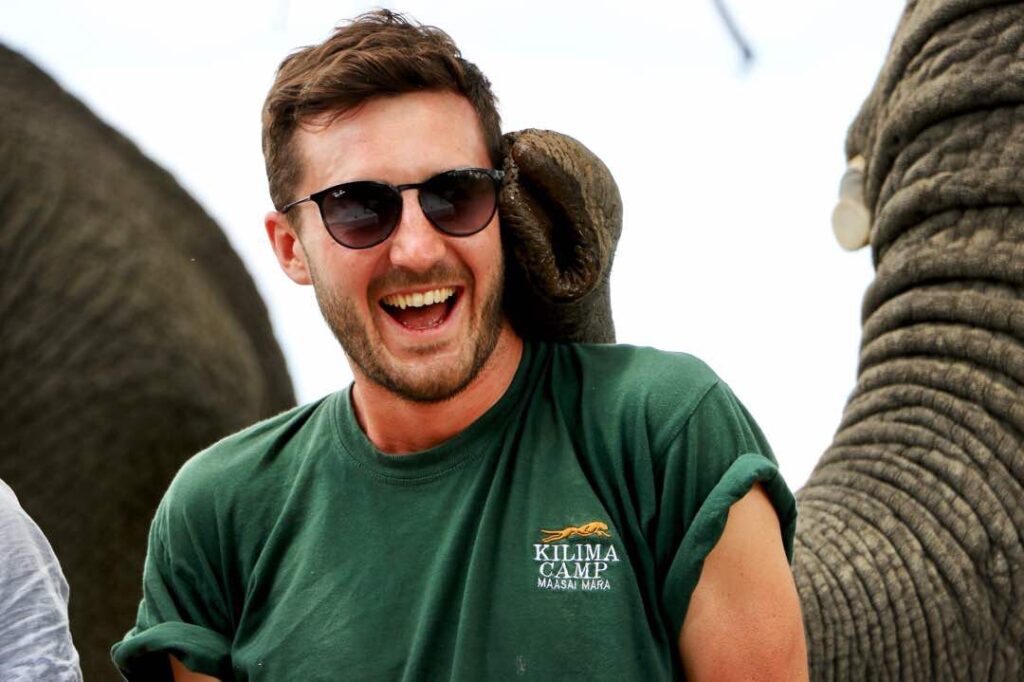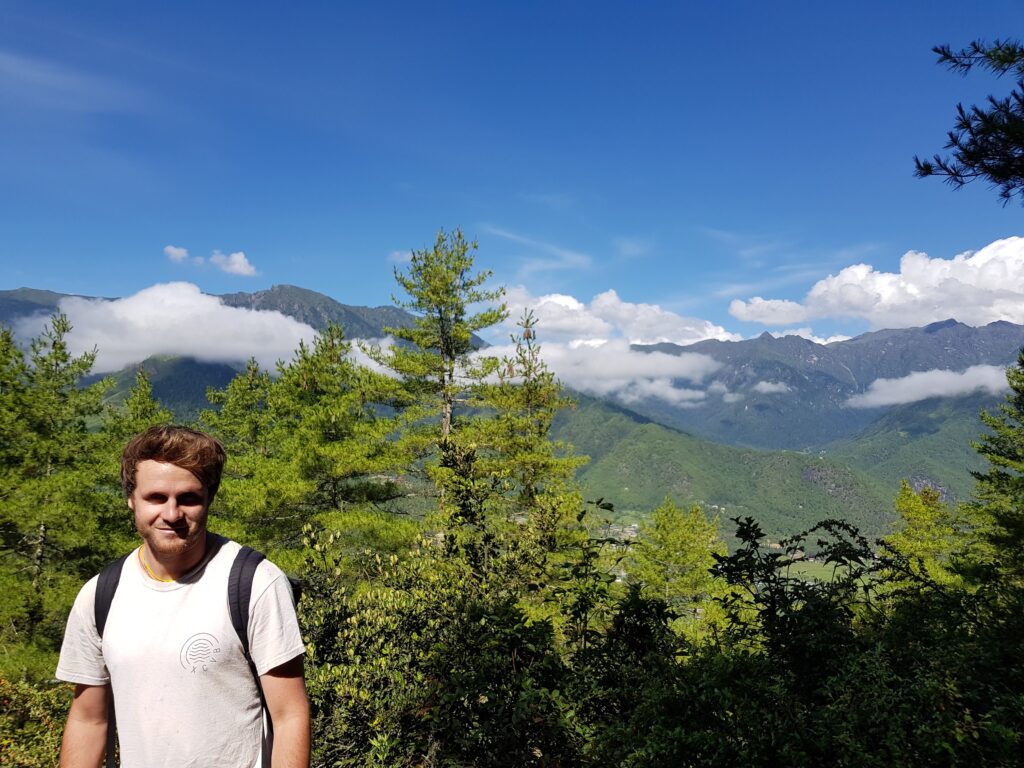 How does it work?
Sevin is an extension to the nemo team with a PhD in Middle East and comparative world history, plus a heavily-stamped passport; so we're proud to work together. Sevin will come to us with incredible ideas for her next trip, and the nemo experts will hand-pick their top boutique hotels and unique activities for each destination, ensuring each will align with our ethical principles, and only ever working with the very best partners. In doing this, we turn Sevin's wanderlust dreams into an exciting reality, a reality that you can experience too.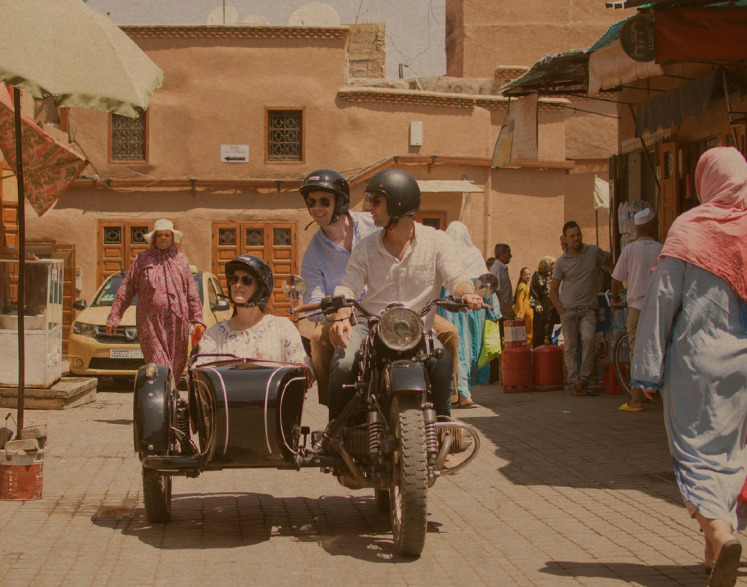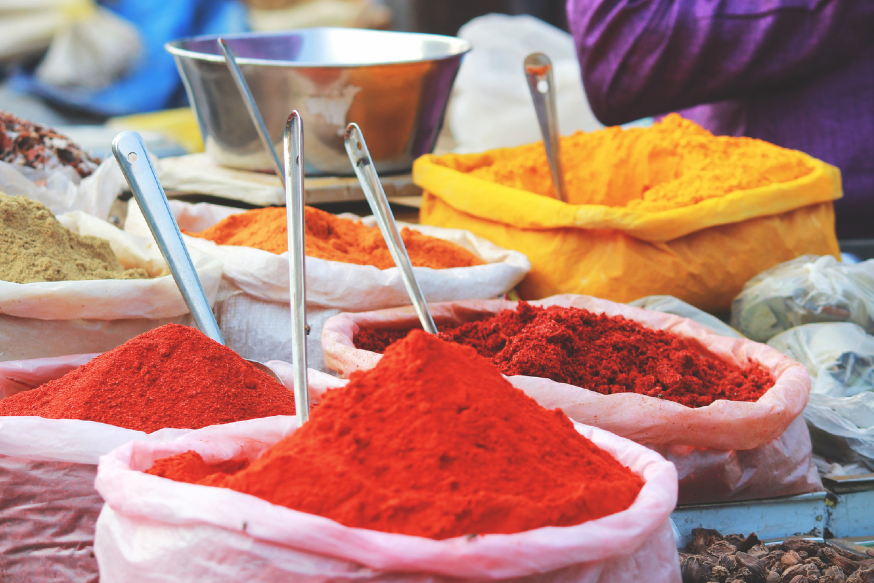 Our first adventure to Morocco
Earlier this year, against all the Covid odds, Sevin took her first group of travellers to Morocco and, wow, did they have a good time! They first started in bustling Marrakech, exploring the backstreets in vintage sidecard and learning how to cook their very own tagines, before heading up to the beautiful Atlas Mountains. From there, it was a once in a lifetime trip to the Sahara for a night under the starts, followed by historic Fes, and famous Casablanca, with some incredible experiences along the way. 
But don't just take our word for it:
"We recently came back from a tour of Morocco. What a fantastic experience! It was a trip of a lifetime. I can't recommend nemo Travel enough!" Heidi, nemo traveller. 
Pictures speak louder than words, so check out a few images from Sevin's trip to Morocco below…
The next adventure, trips coming up
We're working with Sevin on several upcoming trips, from Spain and Greece to Turkey, Tanzania and Morocco again. On each trip will be a small group of enthusiastic travellers, eager to meet like-minded people and explore these incredible destinations together. Sevin will be your guide at all times, with her profound world knowledge and warm personality ensuring you have a fantastic time. 
Morocco, 19-27 March 2022
The next Moroccan adventure follows a similar route, first visiting Marrakech, then the Sahara, but this time the plan is to route back and finish in the Atlas Mountains. It's going to be another incredible adventure, and you can see the full itinerary here:
https://indd.adobe.com/view/e73dc63d-f5d1-4599-a3a3-ed75e829b353
Greece & Turkey, 10th – 24th June 2022
We're also running an adventure to Greece and Turkey next Summer, a journey that will take in the beautiful Cyclades Islands and historic Athens, before flying into Istanbul to spend a week sailing, hot air ballooning, and soaking up the incredible culture of Turkey.
https://indd.adobe.com/view/c866fb85-a9ed-44ed-824d-a5f4c8a8a9d2
Sign up
If you would like to find out more about any of these trips, please follow the link below to get in touch with Sevin and the team.