Why We Love Mozambique…
From turquoise waters with incredible corals and tropical archipelagos to a vibrant capital with striking colonial architecture and lush natural parks, there's something in Mozambique to delight every type of traveller.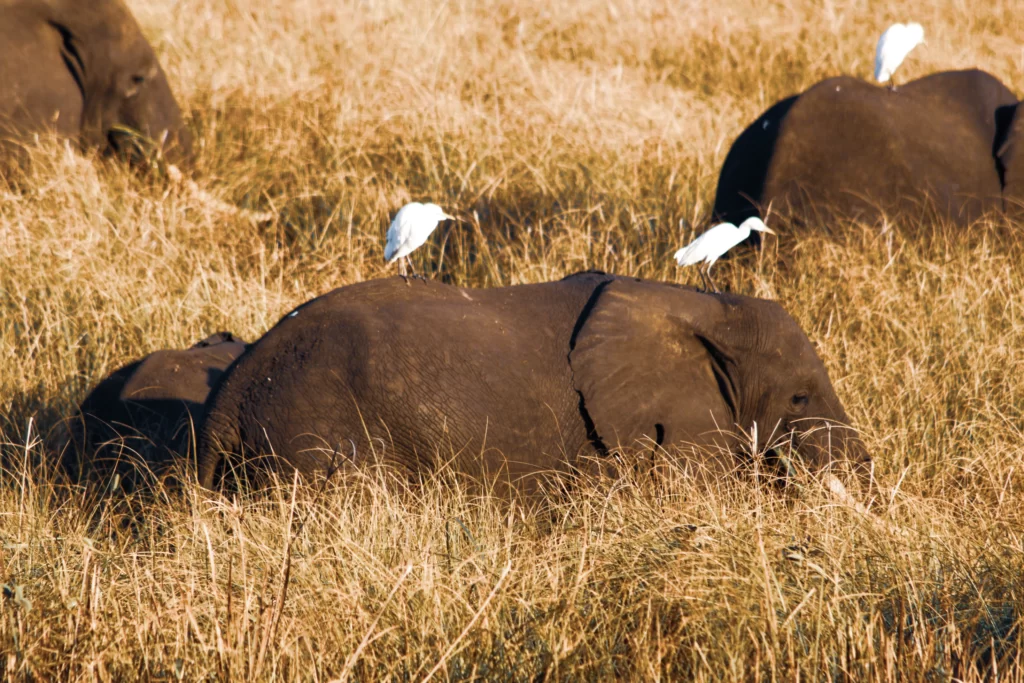 Entry Requirements 
Visas
You will now need to register via the new e-visa portal online by selecting the most appropriate visa for your travel. This can be done up to 48 hrs before departure, there will be a payment of MZN 650 per person (around USD10.00) when completing the form online.
You must present on entry a return air ticket (for air travellers) and either an invitation from family / friends or a confirmed hotel reservation. We will provide you with this invitation through our partners. It will be stored within your Vamoos app.
Please note if you require a multiple entry visa or a visa that cannot be obtained online or on arrival, please ensure you look into applying for the visa at least one month prior to departure.
Please check out your local travel advice and let us know if you're travelling from a different territory.
Covid-19 Rules
Please see the British government's advice here. 
You must produce an electronically verifiable full vaccination certificate at the point of entry, Mozambique will accept the UK's proof of COVID-19 vaccination record. Your final vaccine dose must have been administered at least 14 days prior to travel. Your NHS appointment card from vaccination centres is not designed to be used as proof of vaccination and should not be used to demonstrate your vaccine status.
If you are not vaccinated you will need to provide a negative PCR test within 72 hours prior to the time of arrival.
Children
Children 11 and under are exempt from the requirement to present a COVID-19 PCR test on arrival to Mozambique.
Children 5 and older must follow the normal entry requirements.
A negative PCR test is valid for up to 7 days for travellers using the South Africa land border.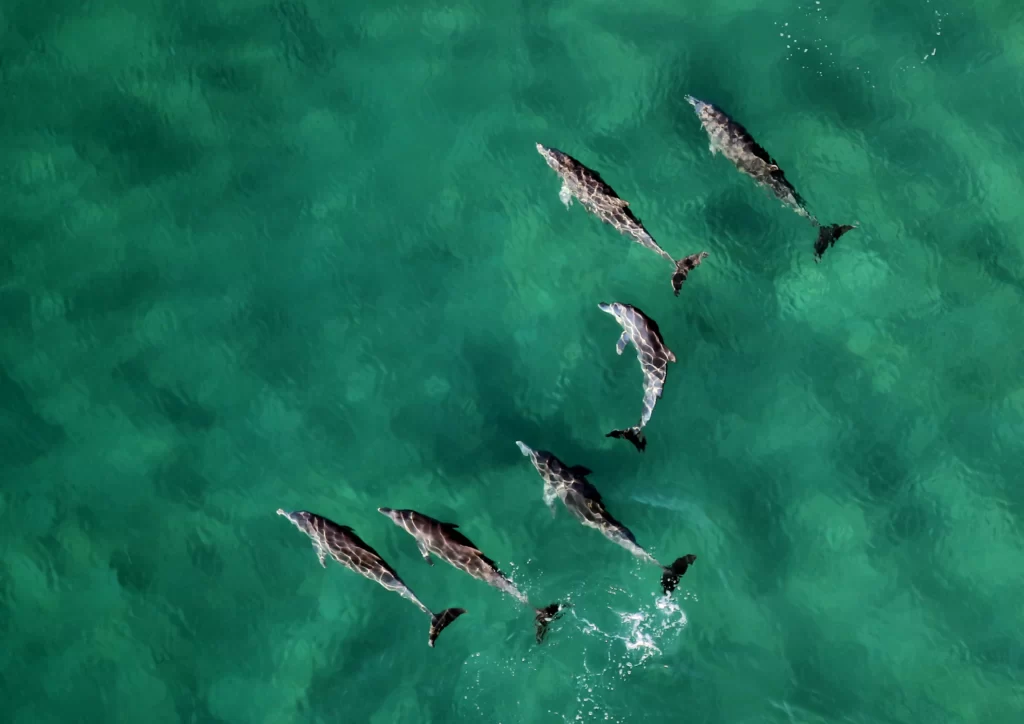 Transfers and Luggage
If you are travelling via light aircraft or helicopter, there is a luggage allowance of 20kg per person. It is essential you pack into soft-sided squashy bags – lighter than suitcases and easier to stow in the hold.
We strongly recommend that you carry overnight essentials and any prescribed medication in your hand luggage on international flights, particularly if connecting to an onward destination.
Most lodges and camps will offer laundry services, with a 24 hr turnaround but it's worth noting that almost all do not do women's underwear due to cultural reason.
We're able to arrange your transfers for you, just let us know your flight number, and we'll plan the route and let you know the cost! For multi-stop trips, we can also arrange your transfers between hotels/regions.
Climate
Boasting a subtropical climate, May to October offers a dry (but still balmy), cooler season from May until October and a wet, hot season from November until April.
Laws and Customs
Please take a look at Mozambique's laws & customs here.
– It is illegal not to carry identification documents and you must present them to the local authorities when asked. Police patrols and checkpoints are common. Don't hand over your passport to anyone other than an official. Ask to see their ID if in doubt.
– Please be aware that photographing government offices, airports, military establishments, residences and the police or officials is illegal without special permission from the Mozambique Information Office (Gabinete de Informação – GABINFO). If in doubt, don't take pictures.
Plug Type
You'll need an adapter when travelling to Mozambique, where they have plug types C, F and M. Take a look here to see what the plug types look like.
Currency
Mozambican metical.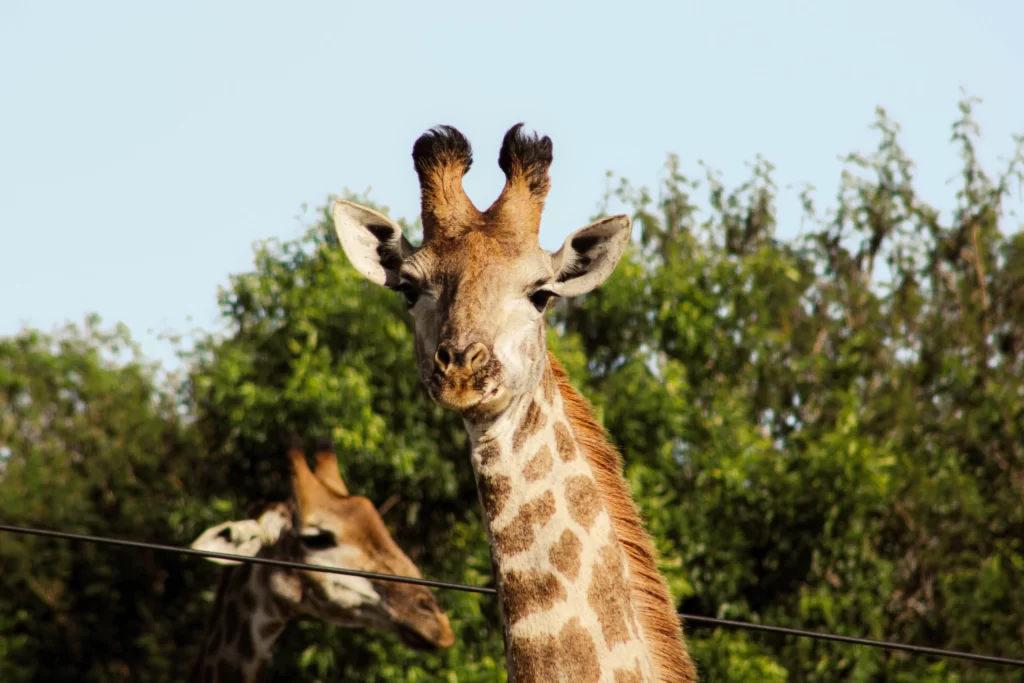 Vaccinations
We aren't certified to give medical advice so always recommend you consult your doctor or a travel doctor, as they will know which vaccinations you have had already and any additional ones necessary for your trip. You can also take a look here for travel vaccination information and advice on bringing medication into the country.
It's worth noting that Yellow Fever Vaccinations are mandatory when coming from a country which has a risk of yellow fever transmission. More information on this can be found on the above link.
Tipping
Tipping isn't compulsory in Mozambique but is gladly welcomed, and we suggest 5-10% for exceptional service. 
Flights & time zone
The fastest direct flight from London to Mozambique is 10 hours 24 minutes.
Mozambique is GMT +2.
Language
Portuguese.
Food
Mozambique's rich cultural heritage makes it a real foodies' paradise, the main flavours include chilli, coconut and cashews and there's a heavy seafood presence – plus tasty tropical fruits like mangos and papaya… delicious all round!