Why We Love Mexico…
This cultural colossus is host to a treasure trove of experiences, from ancient ruins to breathtaking beaches and lush ecological reserves… Mexico is a destination that has something special for everyone.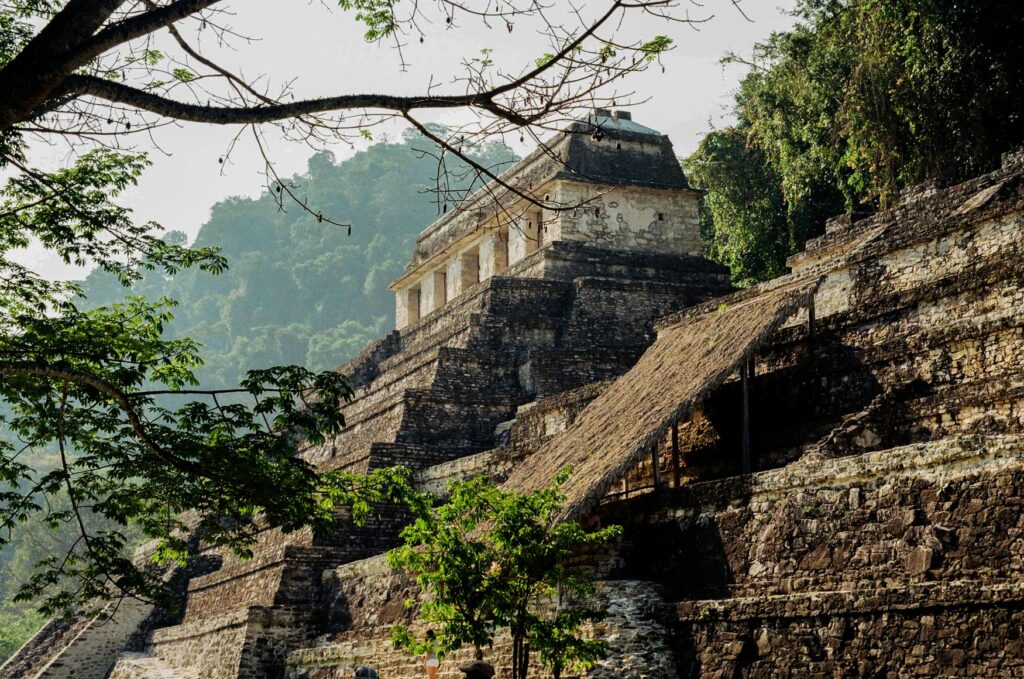 Entry Requirements
Passports
Your passport must be valid for at least six months beyond the last day of your trip. You should also carry with you another form of photo ID, 2 photocopies of your passport, and additional passport photos  (in the event of losing your passport, extra photos will speed up the renewal process)
Visas
Tourists do not need visas to enter Mexico, but you'll need to complete an immigration form and have this with you when you enter and leave Mexico.
You can get an immigration form either when you arrive (forms are available at border crossings or on-board flights to Mexico) or online in advance from the National Institute of Immigration website. Due to the requirements of the online system, the advance option is only possible if your passport is valid for at least 6 months from your intended date of entry to Mexico.
It is mandatory to register on the Mexico Vuela Seguro Platform before boarding your flight to Mexico, and to show the QR code upon arrival at the airport.
Upon arrival, immigration officials may ask to see proof of your departure plans from Mexico before allowing you entry to the country. They can also ask to see proof of your booked accommodation, as well as funds to cover your intended stay while in Mexico – your passport should be valid for the proposed duration of your stay in Mexico.
Please check out your local travel advice and let us know if you're travelling from a different territory.
Departure Tax
The departure tax is included in your plane ticket; therefore, there is no departure tax that you will be responsible for when leaving México.
Covid-19 Rules
Please see the British Government's advice here.
There are no COVID-19-specific entry requirements regardless of COVID-19 vaccination status and you don't need to provide proof of your vaccination status for entry to Mexico.
Please check the Government guidance if you are entering/returning to a different country, and do get in touch with our concierge team with any questions.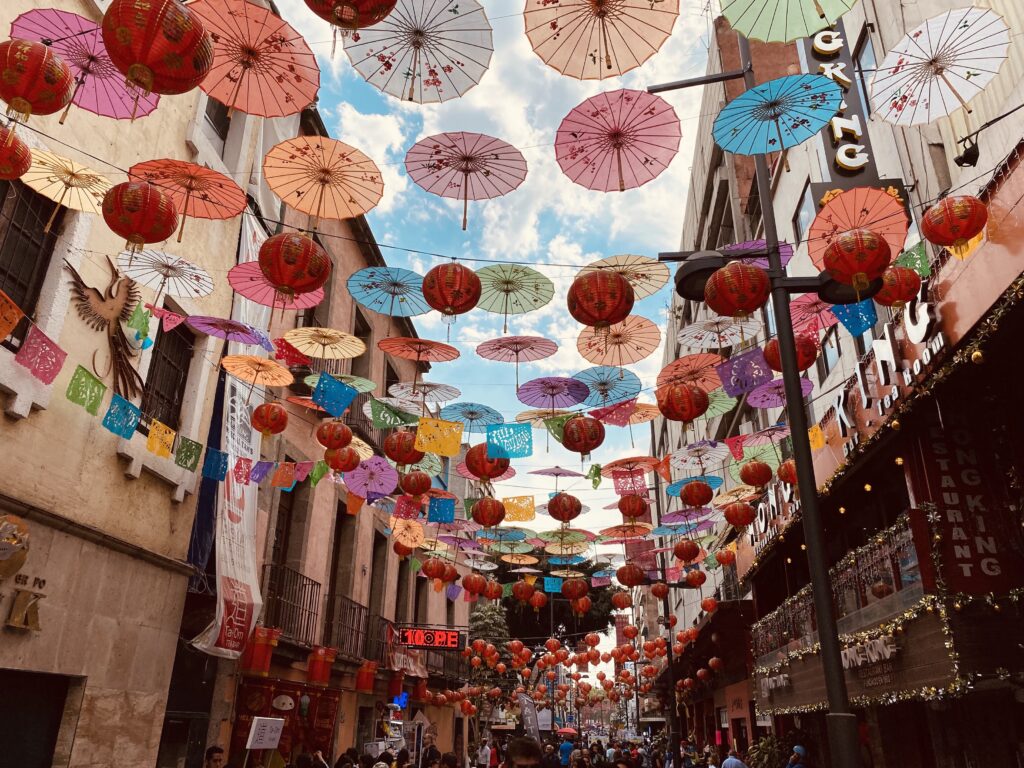 Transfers & Luggage Allowance
We're able to arrange your transfers for you, just let us know your flight number, and we'll plan the route and let you know the cost! For multi-stop trips, we can also arrange your transfers between hotels/regions. Luggage restrictions vary for domestic flights within Mexico, on some airlines the total baggage should not exceed 15kg while others allow up to 25kg. When you travel with more luggage than allowed, or if your luggage is heavier or larger than permitted, you will be charged for excess luggage, and in all cases, excess luggage will only be accepted subject to space in the aircraft.
Plug Type
You'll need an adapter when travelling to Mexico, where there are two types of plugs found – type A has flat parallel pins, and type B has two parallel pins and a grounding pin.
Flights & Time Zone
The average length of time for direct flights to Mexico City is 11 hours and 30 minutes.
Time zones vary across the country, but Tulum is GMT – 5 and Mexico City is GMT – 6.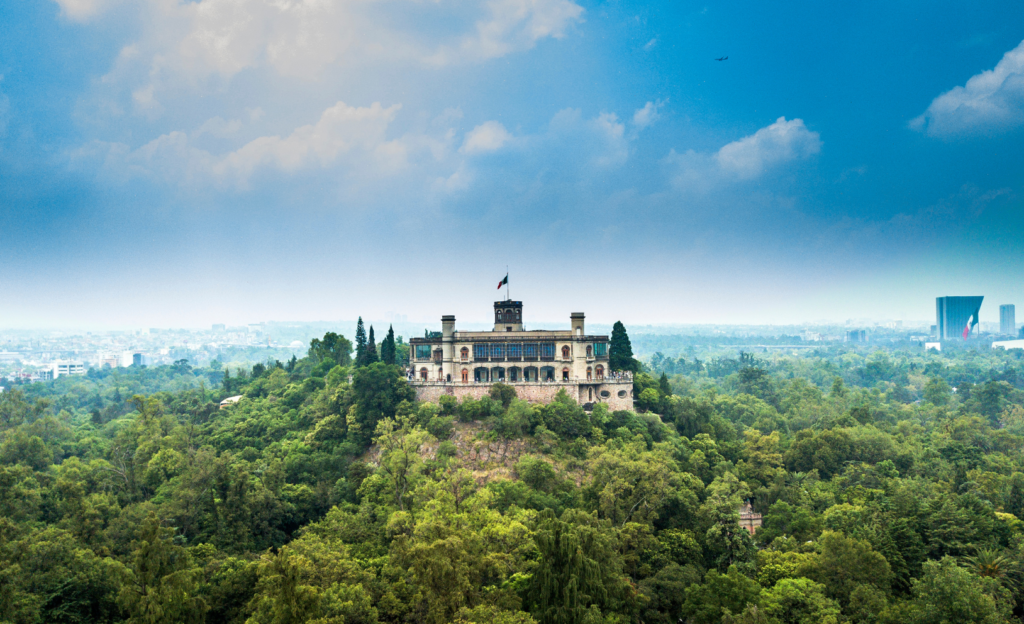 Currency
Mexican Peso. Credit cards are accepted in most places, especially in major cities and large shopping areas however in more remote areas there may be difficulties using credit cards, so do not solely rely on them for all financial transactions. International credit cards can also be used to withdraw cash from ATMs, widely available throughout major cities, and shopping centres etc., please be aware that there is a charge to use ATMs throughout Mexico.
Also, be sure to check with your bank to see if there are charges incurred for usage abroad as well. To avoid long lines at the Arrivals Currency Exchange, we recommend that you acquire some Mexican currency before departure.
Tipping
In smaller, less expensive restaurants, leaving some change is a kind gesture of gratitude. However, in larger hotels and restaurants, 10 – 15% tipping helps to make up a large part of workers' income and in medium-range eateries, 10% is usually sufficient for good service and 15% for excellent service.
In hotels, giving $3 – $6 per person per night is customary for the maid staff that has kept your room clean.
For porters in mid-range hotels, $1 is usually fine while in the higher-end accommodations $1-$3 per bag per movement is our recommended amount.
Taxi drivers in most of the country (Cabo San Lucas & Cancun being exceptions) don't generally expect a tip unless they have gone out of their way to do something extraordinary, while gas station attendants do ($0.25 – $0.500.
It is customary to tip your local guides between $10 – $15 US/person/ day or $8 – $10/person for a half-day tour. If your guide is staying with you throughout your trip. we recommend between $15 and $20 per person, per day.
Please note it is completely up to you to decide how much you would like to give; there is no obligation to pay a tip and it is completely at your discretion.
Spending Costs
Restaurants: Meals at small, local restaurants cost on average $15-$25 per person, per meal, while luxury restaurants average at $50-$200. 
Taxis: Depending on the city, taxis are around $5 to $25 per way. Prices are higher in smaller cities (Oaxaca, Mazunte or Puerto Escondido) as well as in Mexico City (expect the highest taxi costs here), often between $30 to $50 per way.
Souvenirs: We'd recommend buying souvenirs in Oaxaca, where they sell beautiful, authentic local handicrafts (prices range from $2 to $800+). 
We would predict that you'll spend approximately £120-$150 per person, per day, or if you're going for a more luxurious vibe (high-end restaurants and a few more taxis) then it'll be around $200-$500, plus any souvenirs.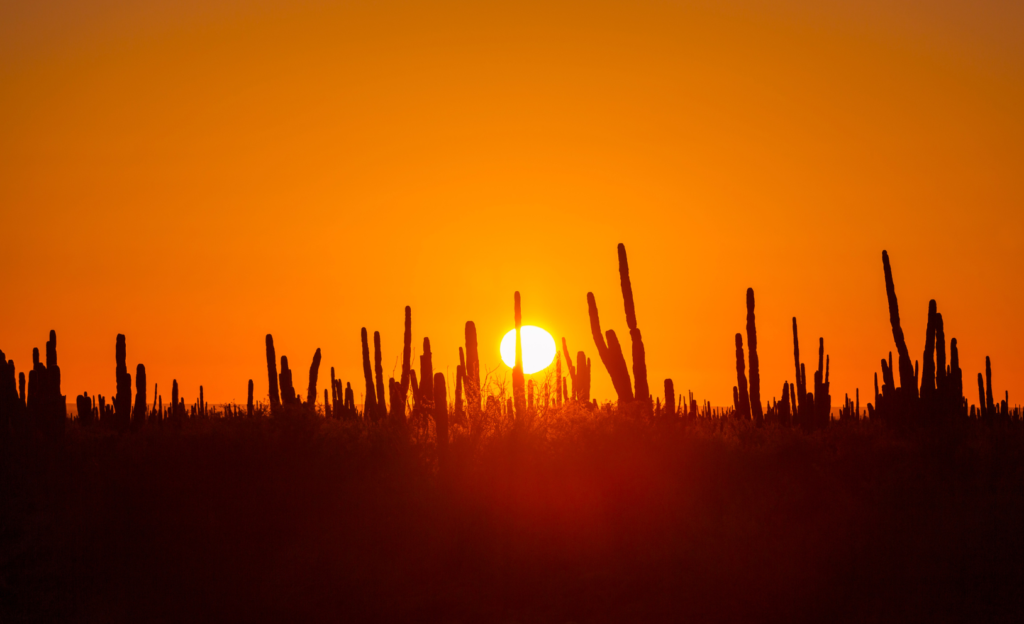 Climate
Mexico's climate varies according to altitude and rainfall varies greatly from region to region, however, in general, the best time to visit Mexico is between December to April – when temperatures will be warm with dryer skies, with May and June being less crowded. Coastal areas and lowlands are hot and steamy with high humidity, while the central plateau is temperate even in winter. The climate of the inland highlands is mostly mild, but sharp changes in temperature occur between day and night. Only the Sierra Madre Oriental, the Isthmus of Tehuantepec and the state of Chiapas in the far south receive any notable amount of rain during the year, with the wet season running between June and September. All other areas have rainless seasons, while the northern and central areas of the central plateau are dry.
What to Pack
Lightweight natural fabrics are recommended and, in keeping with México's relaxed lifestyle, dress codes are informal on most occasions. However, in larger cities dress is a bit more formal, particularly when dining out, think collared shirts, dresses and long trousers. On the coast, it's all about keeping cool so shorts and t-shirts are king, but we'd recommend packing a cover-up for cooler evenings and carrying a light jacket and/or rain gear so you're prepared for all weather eventualities.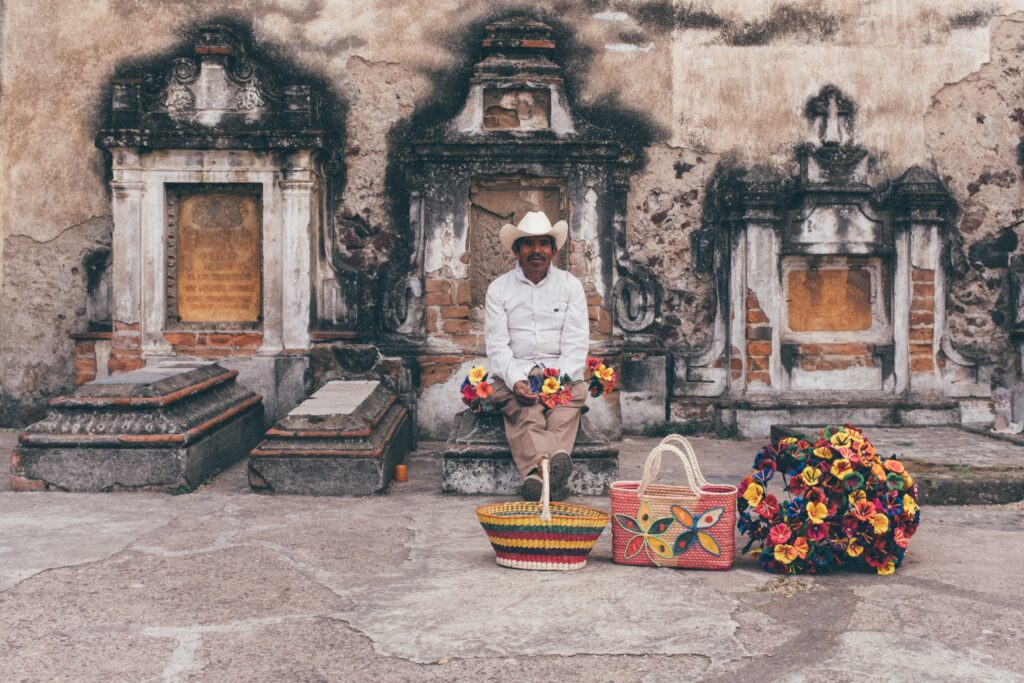 Laws and Customs
Take a look at Mexico's laws & customs here.
The Mexican Police have the authority to ask for proof of legal status in Mexico at any time. If you are remaining in the same Mexican state during your stay, you should always carry photocopies of the relevant pages of your passport and of the stamped 'Forma Migratoria Múltiple' (FMM) given to you on arrival in Mexico.
If you're travelling between states or near international borders, you may be stopped by Mexican immigration authorities for immigration checks. You'll need to be able to provide your passport and FMM slip. Copies are not accepted. If you're unable to produce these documents, you may be detained, held at an immigration holding centre, and ultimately deported.
Please note, Christmas & Easter holidays are observed; on other public holidays, you'll find most things open in cities and bigger towns/tourist spots. Smaller towns will have more limited opening hours, and non-touristy regions may close between 2-4 pm. Please check locally.
General Tips & Safety
– In Mexico, as in any country, it is best to always remain aware of your surroundings. Do not leave passports or other important documents unattended. This also goes for luggage and other personal items when in public places like airports, hotel lobbies, and restaurants.
– If you plan to use taxis on your own in major cities, contact the front desk of your hotel in order to arrange a secure mode of transportation.
– It is also recommended that you leave jewellery and other items of great value at home during your time in México. Flashy and expensive-looking jewellery may cause unwanted attention and it is best to travel modestly.
– It is important to try and arrange taxis at your hotel front desk in order to assure that they are 'official taxis'. There are also apps such as Uber or Cabify transportation services in several Mexican cities.
– It is highly recommended that you only drink bottled water.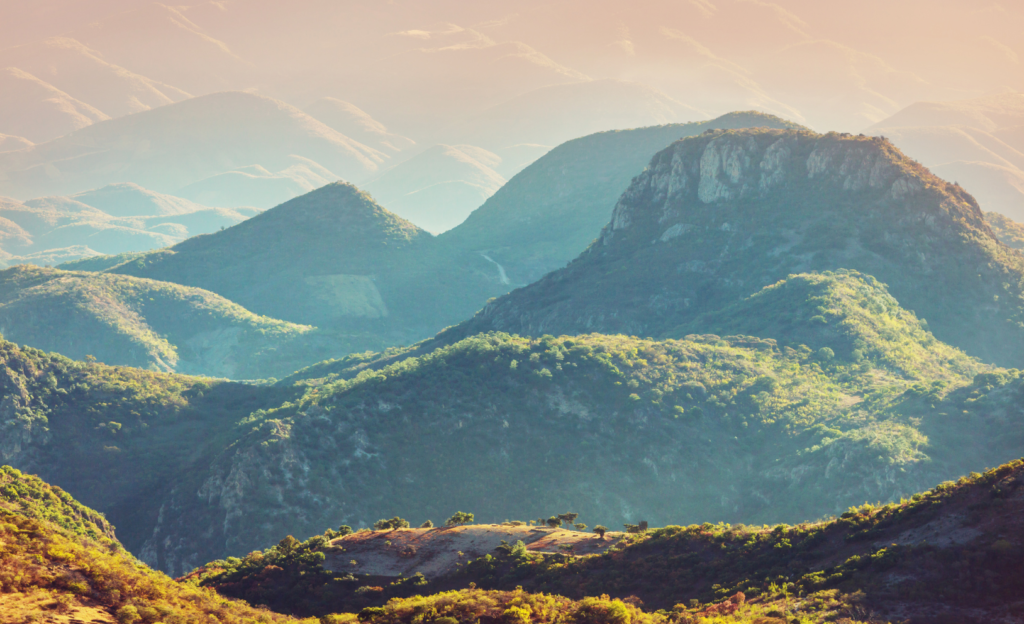 Vaccinations
We aren't certified to give medical advice so always recommend you consult your doctor or a travel doctor, as they will know which vaccinations you have had already and any additional ones necessary for your trip. You can also take a look here for travel vaccination information and advice on bringing medication into the country.
Please note you must carry proof of your vaccinations with you throughout your trip.
Language
Spanish is the official language of Mexico, and there are numerous indigenous languages that are still spoken. in many regions. English is widely spoken.
Food
Mexico is world-renowned for its cuisine! An abundance of regional dishes includes fresh meats, seafood, vegetables, fruit, cheeses, wines, and liquors, making it a foodies' paradise. Regional specialities and local flavours add to the ever-expanding array of culinary creations found throughout the country, with exotic salsas and speciality sauces adding delicious spice to a variety of dishes. Also known for its world-class coffees and liquors, Mexico offers a variety of thirst-quenching beverages ranging from world-famous beers to fine spirits and cocktails, accompanied by shade-grown, fair-trade coffees and teas.