Why We Love Indonesia…
With its pristine beaches, tropical jungles and abundance of cultural history, there's so much to be explored and enjoyed in this wonderfully diverse country.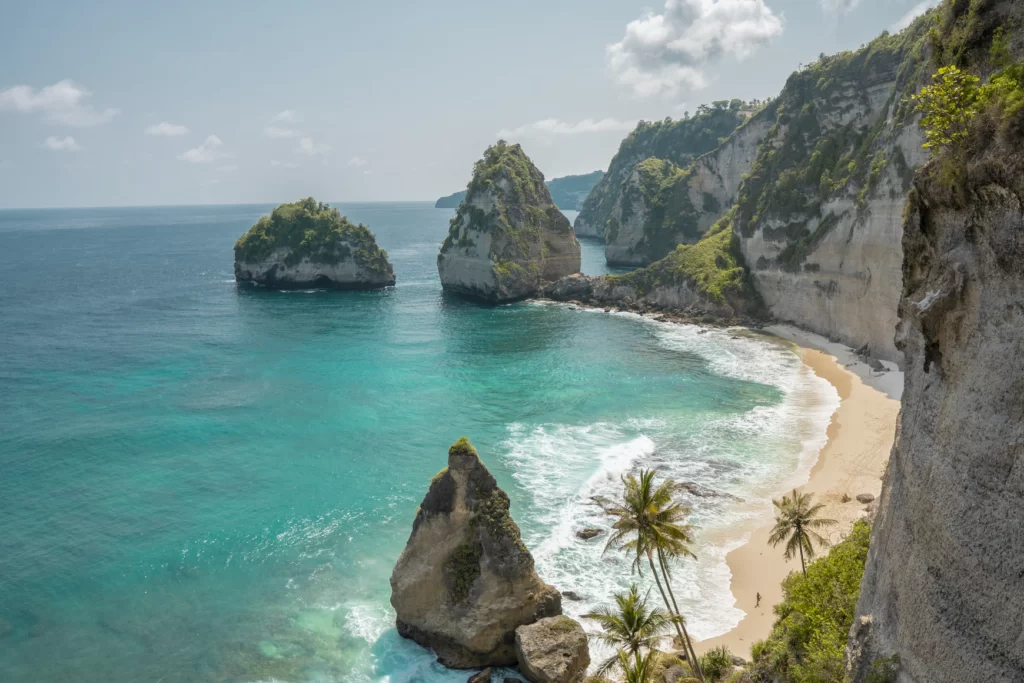 Entry requirements
Visas
With effect from 7 March 2022, British and American who are entering Indonesia for tourism purposes can apply for a visa on arrival at a cost of IDR 500,000. This visa is valid for 30 days and can be extended once (for a maximum of 30 days) by making an application to an immigration office within Indonesia. You can also apply for an e-visa prior to arrival via this website.
Please note if you require a multiple entry visa or a visa that cannot be obtained online or on arrival, please ensure you look into applying for the visa at least one month prior to departure
Covid-19 Rules
As of June 9, 2023, all Covid-19 restrictions have been lifted in Indonesia; therefore proof of vaccination is no longer required to enter the country.
Please check the Government guidance if you are entering/returning to a different country, and do get in touch with our concierge team with any questions.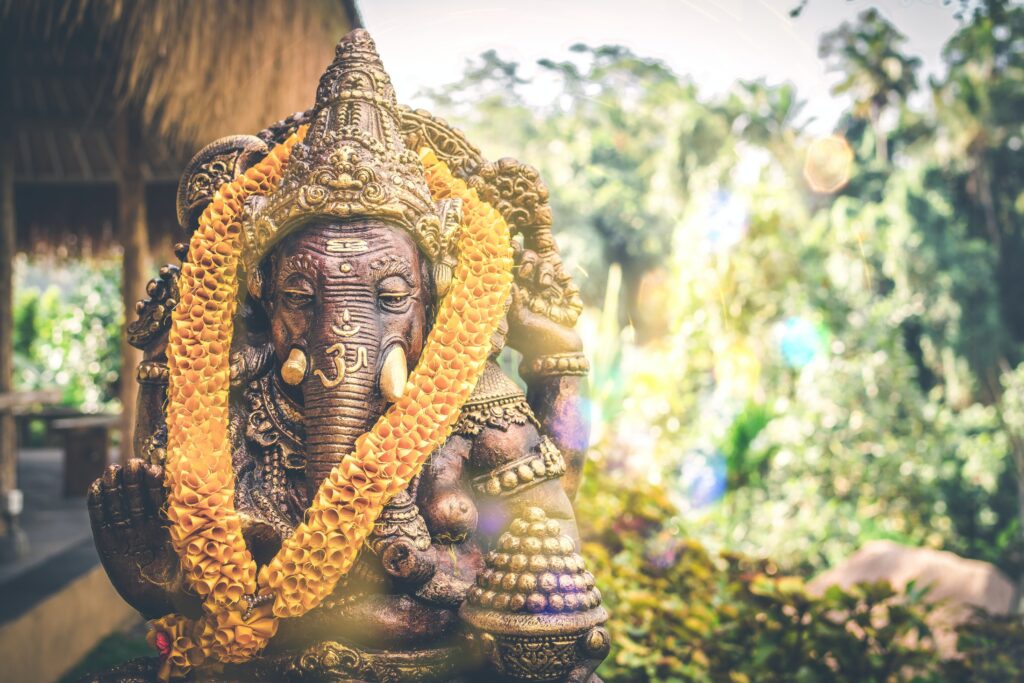 Transfers
We're able to arrange your transfers for you, just let us know your flight number, and we'll plan the route and let you know the cost! For multi-stop trips, we can also arrange your transfers between hotels/regions.
Climate
Indonesia features a balmy temperature year-round, but the best time to visit is between April – October when there's typically less rainfall.
Laws and Customs
Take a look at Indonesia's laws & customs here.
– Please be aware of and respect local traditions, customs, laws and religions at all times and be aware of your actions to ensure that they do not offend, especially during the holy month of Ramadan or if you intend to visit religious areas. Ensure that you wear appropriate clothing while visiting religious areas or sites.
– During Balinese New Year, known as Nyepi, local custom requires that all people in Bali observe a day of silence by staying indoors, turning off lights, and making no noise. The international airport is closed for the day, however, emergency services and hospitals are allowed to operate.
Plug Type
Plug types C and F are used in Indonesia. Plug type C is the plug that has two round pins and plug type F is the plug that has two round pins, with two earth clips on the side.
Currency
Indonesian rupiah. 
Tipping
A service charge may be added to the final bill in hotels and restaurants. If service, however, isn't included or it exceeds all expectations, you are welcome to leave a little extra to show your gratitude and it will be appreciated – but isn't essential. As a guideline we would recommend $5 per person, per day for a Guide & $3 per person, per day for a Driver.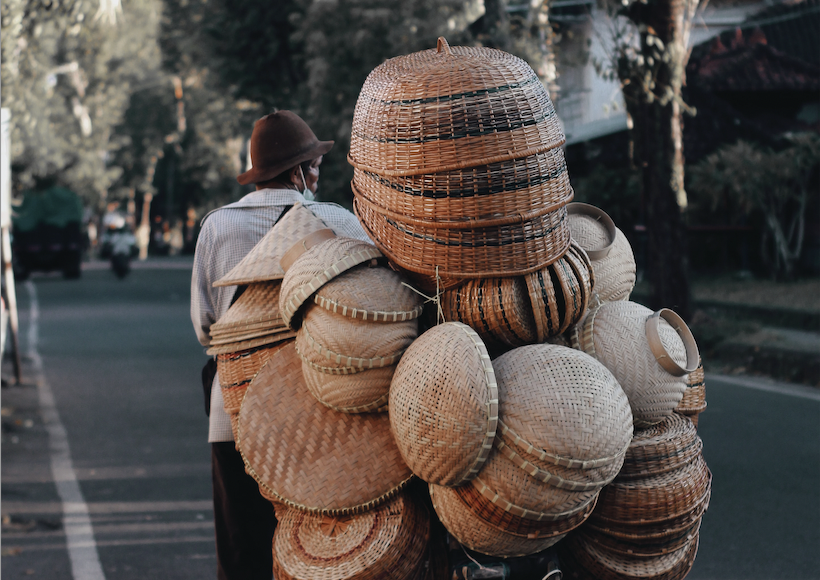 Vaccinations
We aren't certified to give medical advice so always recommend you consult your doctor or a travel doctor, as they will know which vaccinations you have had already and any additional ones necessary for your trip. You can also take a look here for travel vaccination information and advice on bringing medication into the country.
Flights & time zone
The fastest direct flight from London to Indonesia is 14 hours 16 minutes.
The time zone in Indonesia varies from region to region,  but the capital (Jakarta) is GMT+7.
Language
Indonesian (locally referred to as Bahasa Indonesia) is the official language of Indonesia. 
Food
Indonesian cuisine is wonderfully flavourful, we recommend trying Nasi Goreng for breakfast during your stay – this dish will get you out of bed on the right side, and is made with varying spice levels according to where you get it from!