Why We Love Colombia…
Vibrant communities and culture, verdant Amazon jungle, unspoiled Caribbean coast and the soaring summits of the Andes, Colombia offers everything an adventure-seeking traveller could wish for with all of South America's allure and much more besides.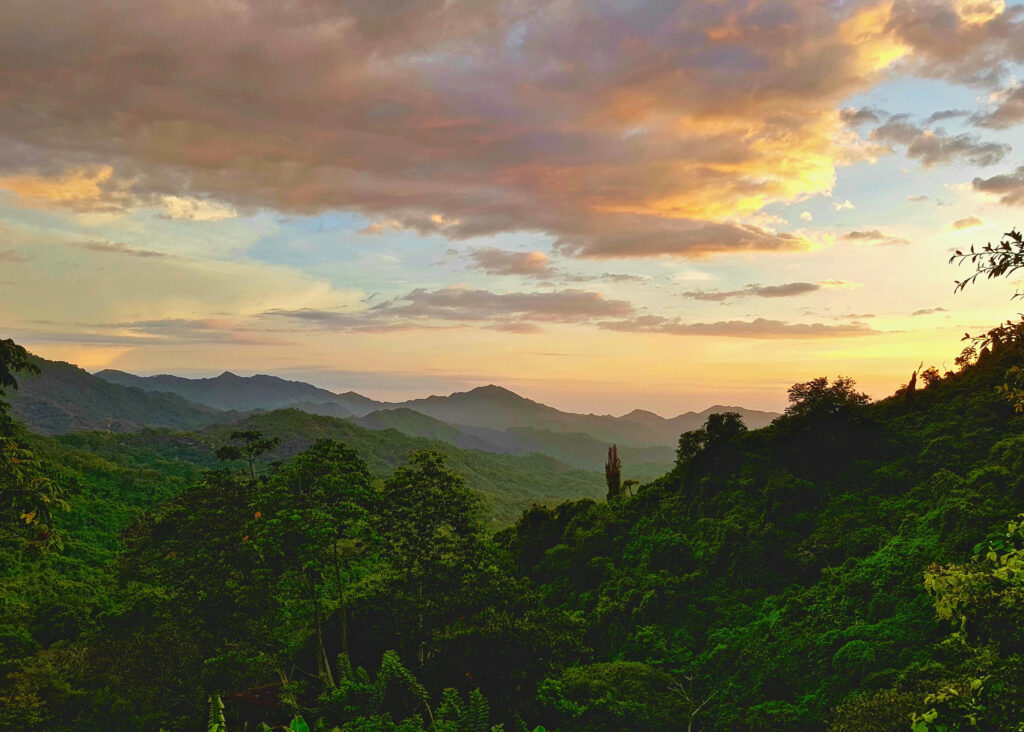 Entry Requirements 
Passports
If you are visiting Colombia, your passport should be valid for a minimum of 6 months from the date you arrive.
Visas
British and American nationals can enter Colombia for up to 90 days as a visitor without a visa at the discretion of the Colombian Immigration Officer on arrival. You may need to provide evidence of return or onward travel.
Please check out your local travel advice and let us know if you're travelling from a different territory.
Departure Tax
An airport tax is charged for international departures. The cost is usually included in the price of the airline ticket, but you should check with your airline prior to your travel.
Covid-19 Rules
Please see the British government's advice here. 
There are no requirements to present vaccination certificates or COVID-19 test results to enter Colombia.
Please check the Government guidance if you are entering/returning to a different country, and do get in touch with our concierge team with any questions.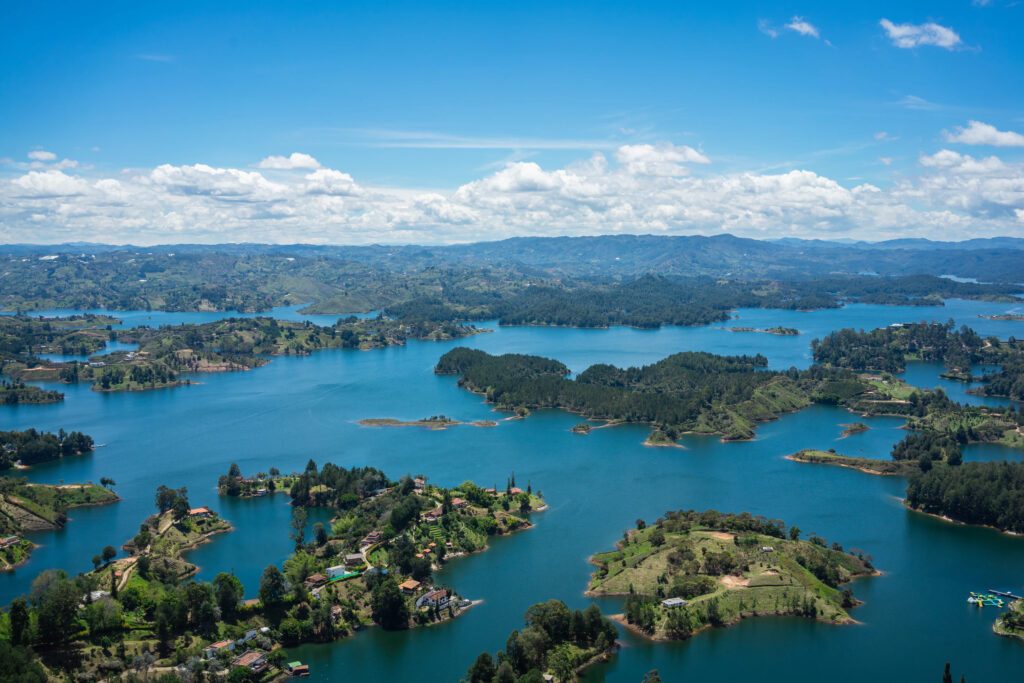 Transfers
We're able to arrange your transfers for you, just let us know your flight number, and we'll plan the route and let you know the cost! We can also arrange your transfers between hotels/regions for multi-stop trips. Should you need to order a taxi, we recommend using the Easy Taxi, Indriver or Uber apps and if you take a taxi from the street, be sure to pre-agree the price or ensure they use a meter.
Climate
Colombia's weather is generally very welcoming but varies greatly depending on your location (the equatorial position means temperatures change by altitude, rather than the time of year) however as a general rule travellers should expect increased rainfall from April to May and October to November.
Bogotá, Medellín and Coffee Zone: Expect springtime/autumnal temperatures and weather.
Cartagena: Expect hot, summer temperatures
Amazon: There is a rainy season in the Colombian Amazon from December to June and a dry season from July to December. Visiting is possible at any time of the year, but with different experiences. For example, in the rainy season, the walking trails become flooded and kayaking is possible through the rainforest, and during the dry season, you are able to hike further into the jungle due to the lower water levels. Temperatures are cooler during the rainy season whereas, during the dry season, temperatures can rise to sweltering levels, with fewer mosquitos as a result.
Laws and Customs
Take a look at Colombia's Laws & Customs here.
Plug Type
For Colombia, there are two associated plug types, types A and B. Plug type A is the plug which has two flat parallel pins and plug type B is the plug which has two flat parallel pins and a grounding pin.
Currency
Colombian Peso (COP). At the time of writing £1 is around 5,600 Colombian Pesos. Note that "$", "COP", or "COL$" are the commonly used symbols for the currency and full stops are often used instead of commas (ie. 5.000 not 5,000).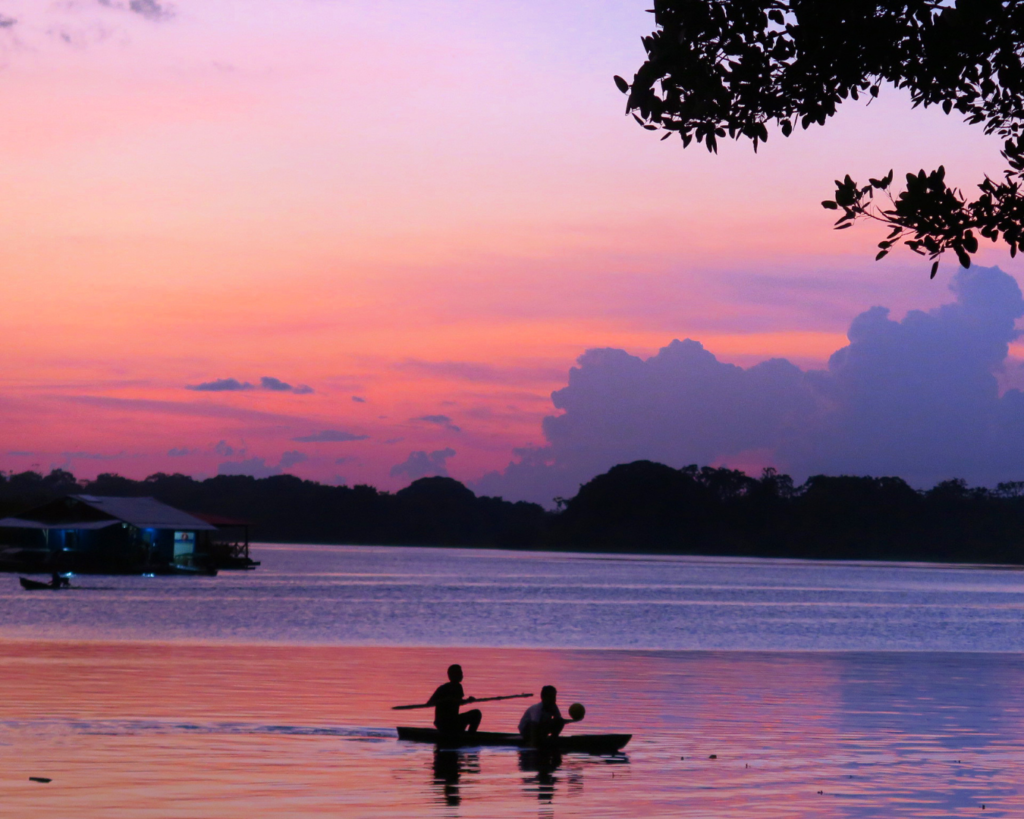 What To Pack
For Bogotá, Medellín and Coffee Zone
Raincoats – Umbrella – Waterproof footwear – Warm coat – Long trousers
For Medellín and Coffee Zone
Light raincoats – Umbrella – Waterproof footwear – T-shirts – Long trousers – Suncream – Sunglasses – Trainers/ comfortable walking shoes – Smarter shoes
For Cartagena
Light raincoats – Umbrella – Sandals – T-shirts – Shorts – Suncream – Sunglasses – Trainers/comfortable walking shoes – Smarter shoes – Sun hat/cap
For The Colombian Amazon
Check out our 'Top Tips and Must-Haves for the Colombian Amazon'.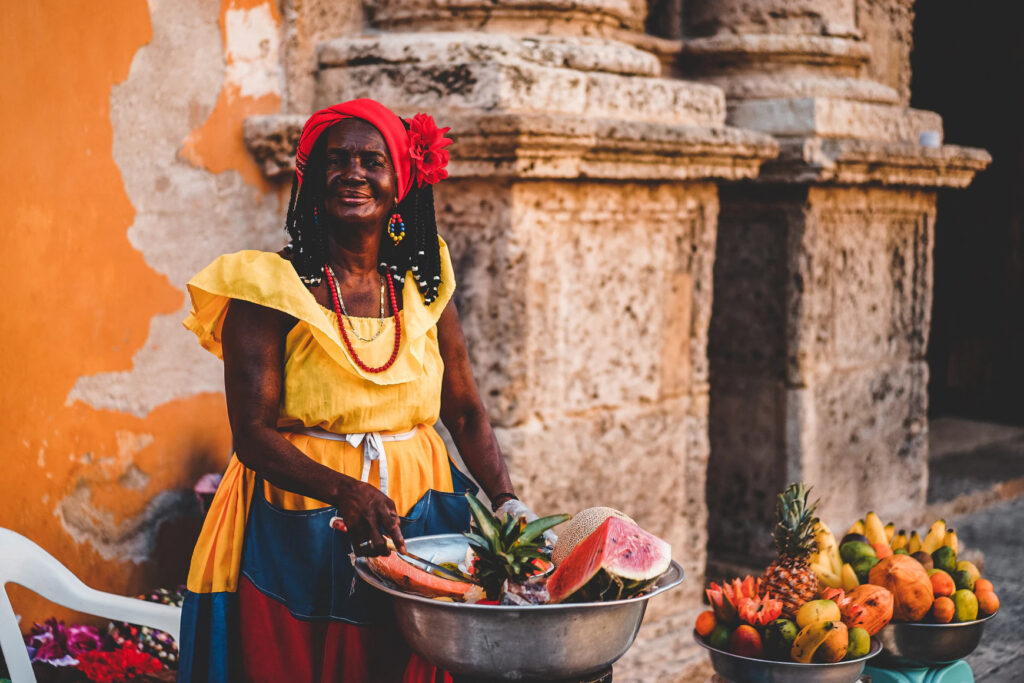 Vaccinations
We aren't certified to give medical advice so always recommend you consult your doctor or a travel doctor, as they will know which vaccinations you have already and any additional ones necessary for your trip. You can also take a look here for travel vaccination information and advice on bringing medication into the country.
Tipping
In all instances, tipping should be treated as a personal matter and a gratuity should only be given if you feel the service deserves it. On most bills, you will see a 10% voluntary tip (¨propina voluntaria¨). You are not required to pay it, but it's customary to do so.
Flights & Time Zone
The total flight duration from London to Bogota, Colombia is 10 hours and 50 minutes
Colombia is GMT -5.
Language
The official language of Colombia is Spanish.
I Don't Speak Spanish – Will This Be A Problem?
Not at all. Colombia is well-equipped to handle visitors from all over the world. While English is widely spoken throughout the country, be prepared for some shops and street vendors that only speak Spanish. Google Translate App offers a Spanish file to download that can still be used while offline.
Food
Colombia is one of the world's most biodiverse countries, and its array of home-grown ingredients is staggering. As a result comida colombiana (Colombian food) varies greatly across the country but is filled throughout with colour, passion, and flavour. Be sure to try any of the fruits and their juices on the coast with fruits that are native to Colombia that you won't find anywhere else in the world – lulo, níspero, guanábana, tomate de árbol and more!