Top Tips and Must-Haves for the Colombian Amazon
The Colombian Amazon… A breathtaking, remote part of the world that is a bucket-list staple for many. The allure of this rugged region is captivating, but its unique weather patterns and natural characteristics necessitate specific travel tips and packing recommendations, to make your Amazonian adventure as safe and comfortable as can be! So, if you're wondering what you should pack before you venture into the Colombian Amazon, read on to discover our top tips and must-haves.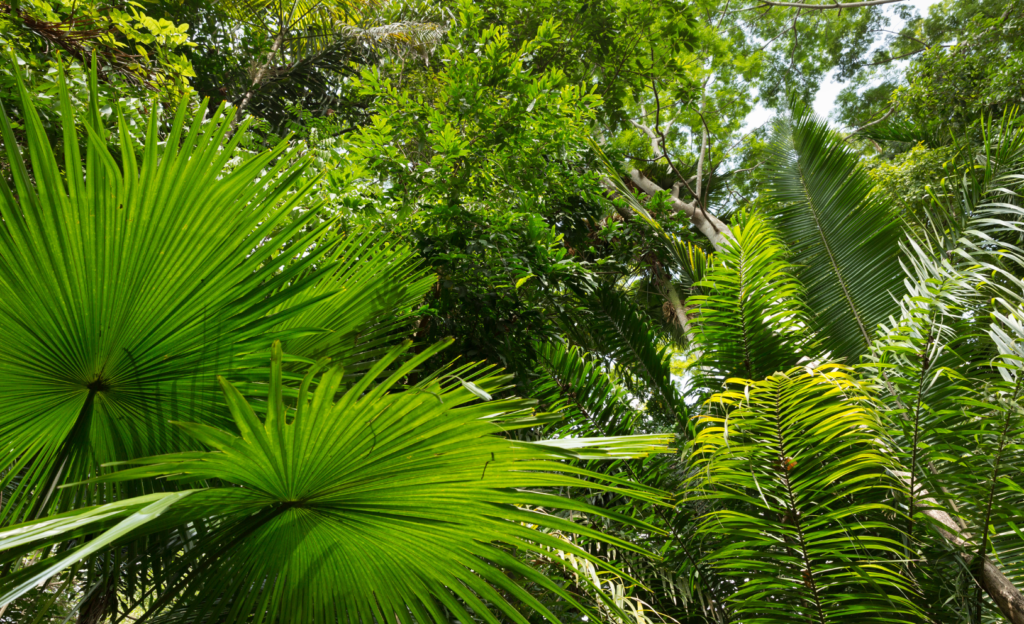 What To Pack for The Colombian Amazon
Plastic bags for storing damp clothes – Cotton clothing such as long-sleeve shirts and trousers (if possible quick-drying) – Hat or cap – 100% waterproof raincoat – Raingear and enough socks (they might get wet) – Swimsuit – Waterproof and comfortable walking shoes or rubber boots (We suggest buying these boots in Leticia (for $10), at the end of your Amazon experience; the boots can be donated to be used by the people of the region) – Camera – Sunglasses and torch or headtorch (if possible with infrared red light which doesn't attract insects at night) – Sunscreen – Insect repellent – Additional small backpack for excursions – Enough cash for your time in the jungle (there are no cash machines!) – Enough of any medicine you are currently taking for your time in the jungle.
– Treat your clothes with Permetherin spray before departing for Colombia, this will help stop biting through clothes. Once in Colombia, buy Nopikex Repellent, it was developed by the Colombian Army for their long stints living in the jungle! There is a spray or a soap version.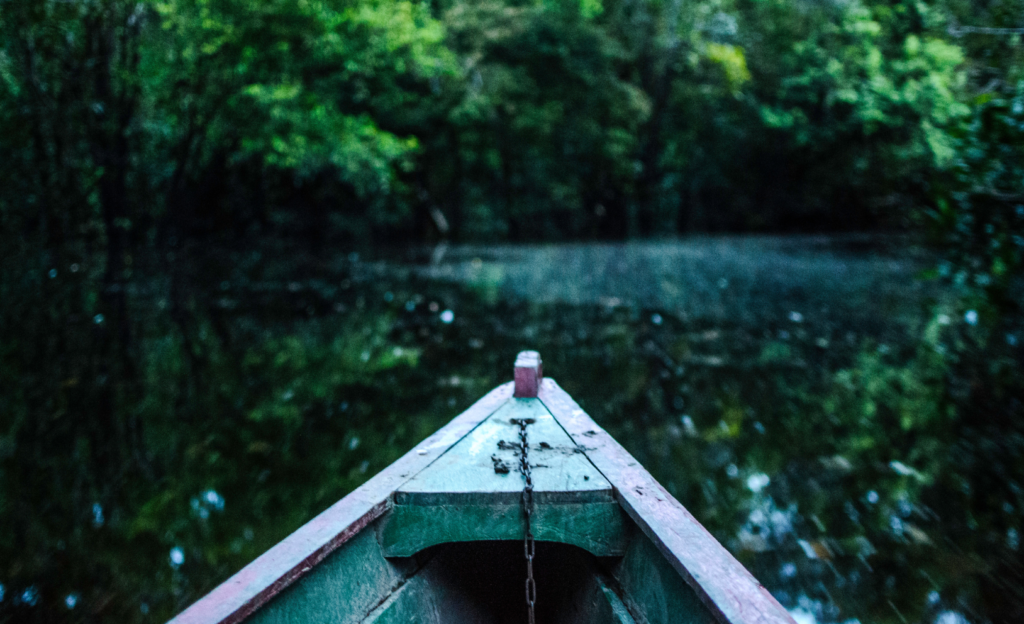 General Tips
– Please note you will be required to pay the Amazon entry Tax (COL 35.000 / $7pp), in Colombian cash at Leticia airport
– You will be in a high-risk fire area, so please do not light fires
– Do not litter (even food waste) on any part of your adventure, please bring it back with you to your hotel and dispose of it suitably
– Avoid touching or stepping on flora, fauna species and mineral material as you explore the Amazon's sites
– We recommend packing using plastic bags or a specialist dry bag to protect your clothes from moisture 
– Always be accompanied by a guide for jungle excursions 
– Always follow the guide's recommendations
– Please ask for permission before taking pictures or making videos of indigenous people 
– Support the local economy by buying local products, however, please avoid those made with endangered species
– Carry cash with you to buy handicrafts from indigenous communities, your support is hugely welcomed 
– Please notify us, before you visit the Amazon, if you suffer from any allergies, take any medication or if you are under medical treatment. Likewise, if you have any food restrictions and we will make sufficient arrangements
– Please avoid carrying and using aerosols, insecticides, repellents or similar that damage the ozone layer
– It is recommended to apply the yellow fever vaccine at least 10 days before the trip (not mandatory). Please note, we aren't certified to give medical advice so always recommend you consult your doctor or a travel doctor, as they will know which vaccinations you have already and any additional ones necessary for your trip. You can also take a look here for travel vaccination information and advice on bringing medication into the country.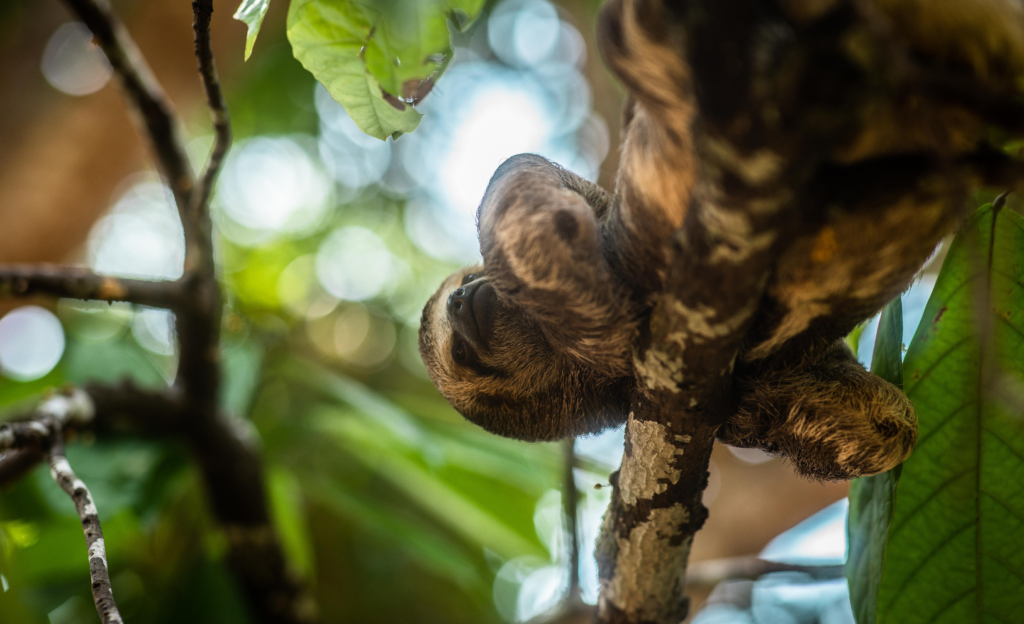 Keep in Mind
– Always shake your shoes or boots before putting them on to avoid unwanted interactions with insects or animals
– Look before putting your hands on the trees and handrails, they can be spikey or covered in insects
– Please do not lift trunks or rocks from the floor as dangerous animals could be hiding below and do not remove fauna, flora or mineral matter from the Parks or visited zones
– Tap water is not drinkable
– Always wear a life jacket during transfers and boat trips
– Leticia has diesel-generated electricity that, along with the hot water supply, can be unpredictable
– Please be aware that lodgings in nature reserves do not have air conditioning, fans, swimming pools, hot water, TV or Wifi
– Mobile phone signal in the Amazon is relatively unstable and in many areas non-existent, Leticia and Puerto Narino are the only areas with relatively reliable 3G.