As we welcome the likes of ChatGPT into our everyday lives, the impact of advancing artificial intelligence is being felt in many industries, including bespoke travel. A chatbot has already been developed that is more intelligent and entertaining than some humans (move over Ryan Reynolds). This development raises the question of whether a human expert is necessary to chat about things like hotels, POIs and weather. However – spoiler alert – this isn't a story of defeat by robots, but rather an exploration of how AI can enhance your trip-planning experiences. So, let's pass the mic onto our Co-Founder Tom, as he chats through the potential for AI to revolutionize the bespoke travel space in tandem with human travel experts, and with nemo leading the charge. Take it away, Tom!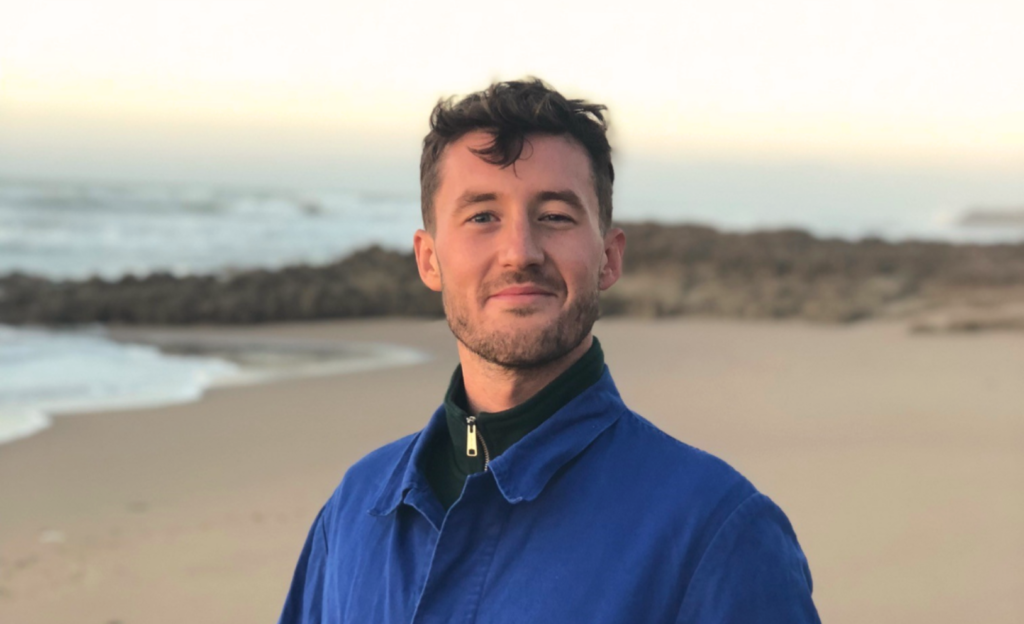 Scary stuff isn't it? A chatbot that has been live for just a handful of months is more intelligent and much funnier than you.
For a huge number of professions, this technology is going to throw an almighty spanner in the works and force companies (and governments) to rethink. Travel is no different, and bespoke travel, traditionally a very human-led process, is feeling the heat. Why should I call up an expert to chat about hotels and the weather in Zanzibar when ChatGPT gives me this (spoiler, harnessing this tech can be our superpower):'
"Zanzibar is a tropical island located off the coast of Tanzania, East Africa. It is known for its stunning beaches, crystal clear waters, and unique culture, making it a popular tourist destination.
In terms of hotels, there is a wide range of options available in Zanzibar, from budget-friendly guesthouses to luxury resorts. Some popular hotels include The Zanzibar Collection, The Swahili House, and Zanzibar Palace Hotel. The quality of hotels can vary greatly, so it's important to research and read reviews before booking.
Weather in Zanzibar is tropical, with average temperatures ranging from 25-30°C (77-86°F) throughout the year. The island has two distinct seasons: the wet season, which runs from March to May and November to December, and the dry season, which runs from June to October. During the wet season, it's common to experience rain showers, while the dry season is characterized by clear skies and low humidity. Regardless of the time of year, it's always warm and humid in Zanzibar."
Fortunately, this is not a 'goodbye, we've been taken over by robots piece'. This is just the start.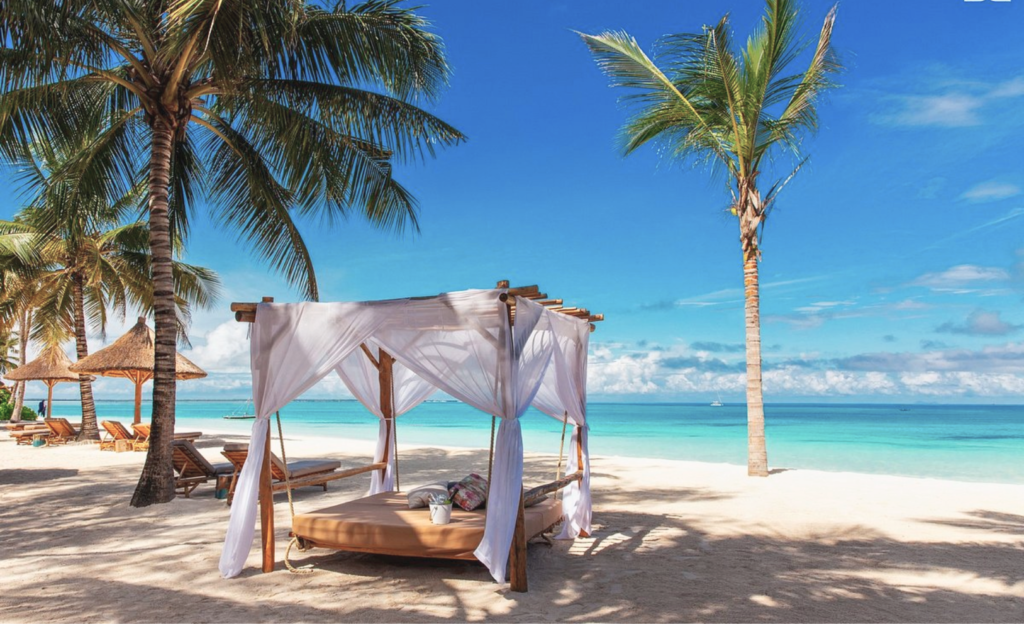 Since day 1, James & I set nemo up with scale and technological innovation in mind. We wanted to push industry norms and boundaries. Every day we strive to prove that by designing your dream trip on our interactive platform, we can inject fun and control into planning bespoke trips. 2023 is set to be a big year tech-wise for us as we raise funds and launch some game-changing new features. 
Back to AI… I am convinced that we can harness the powers of artificial intelligence in revolutionary ways. Who's to say that the combination of a great chatbot (let's call her Dory) and one of our Travel Experts can't work in tandem to create your dream trip with you? 
Dory could suggest unforgettable trips and answer questions for you whilst you browse from the sofa, whilst Laura (human, to be clear), is there for that 15-minute chat right before you hit the green light on your extraordinary honeymoon itinerary. 
Long story short, we don't fear AI, we embrace its potential and being a young, dynamic and tech-driven company, we are best placed to maximise its potential. 
Watch this space.