European Travel is Back, and it is Fantastic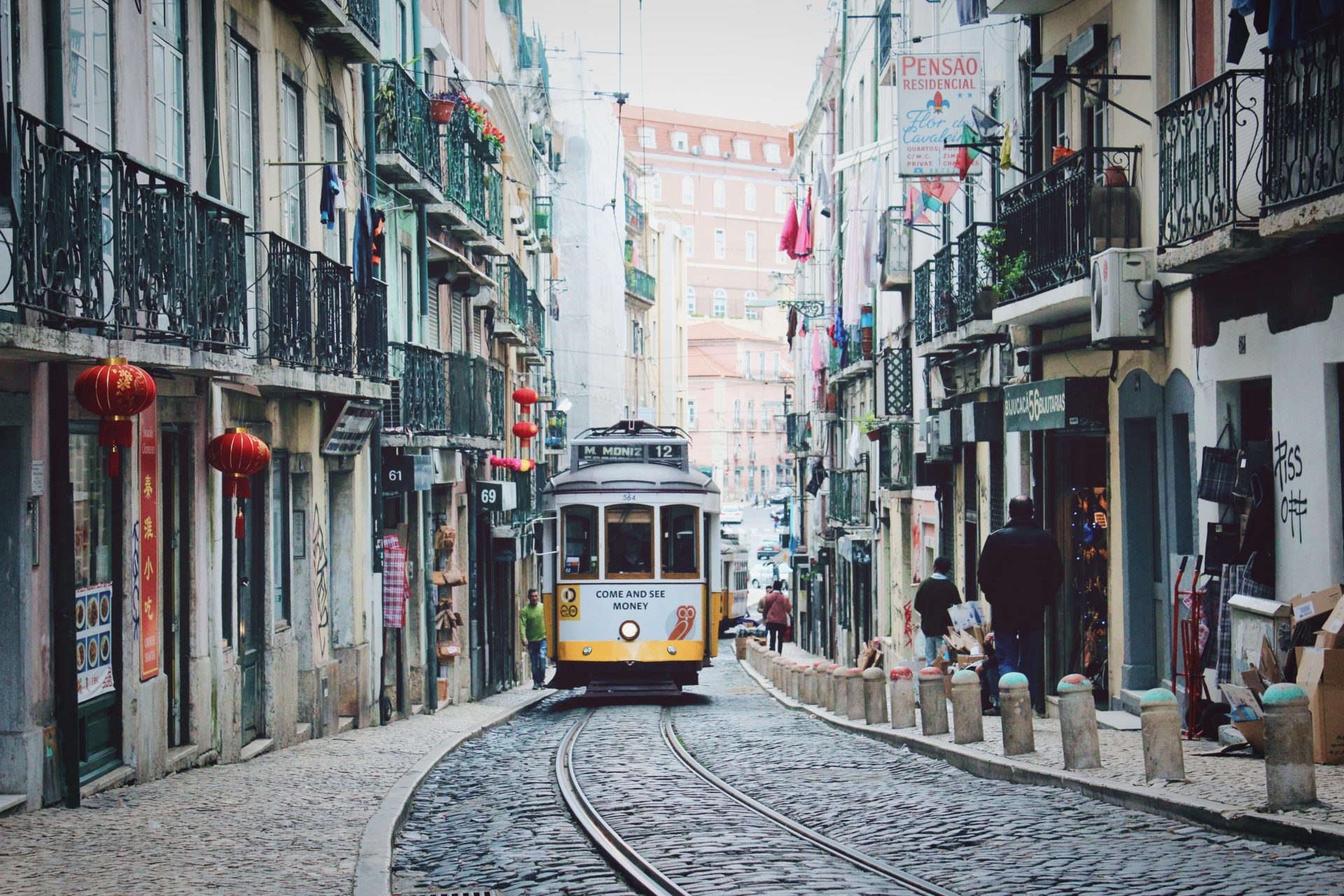 Travel is back! Well, not quite, but we are getting there. After a forced and necessary period of lockdown, Europe is opening up it's borders and short-haul travel is making a resurgence, especially in the luxury side of the market. Tom went out to Lisbon to relight the travel fire and experience the new way to travel and guess what, it was amazing! 
So many questions, so few answers. Yes, predictions have been made, forecasts drawn up, and vlogs, well, vlogged, but let's be honest, no one has had a clue what travel in the 'new normal' (horrible term) would be like. Having been lucky enough to test the waters, I can let you in on the world's worst kept secret, it was absolutely magical.
It is no surprise that the lifting of restrictions hasn't caused tourism numbers to soar back up, and anxieties over travelling in the middle of a global pandemic are obvious, we've only just got our heads around going for a pint. However, as lovers of escapism and adventure, we need to be brave and get out there, as there are new experiences and unique opportunities to be had. This might be rocking the boat a bit, but are we allowed to say 'it is unprecedented times', in a positive way?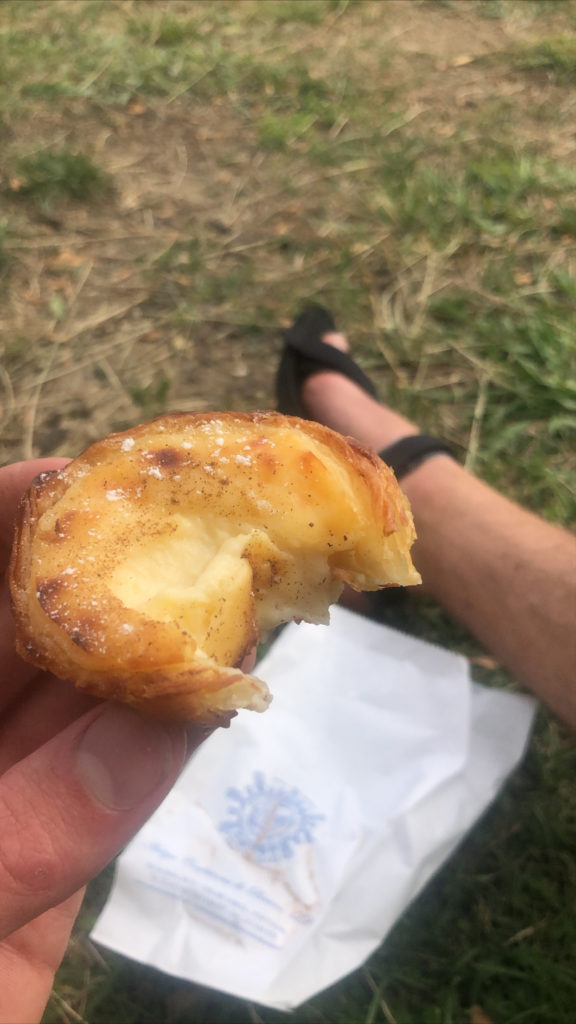 So, onto what felt like a massively significant first trip in the age of coronavirus. To start with, this is not the time to go into our views on Portugal's rejection from the air bridge, as much as we'd love to. Now is the time to celebrate the reopening of European cities, and Lisbon in particular.
Another one to nip in the bud, the flight, and the airport experience, was a breeze. With masks being worn and efficient testing taken by walking through a detector at arrivals, I've had a harder time and longer queues to get milk in the past few months.
Lisbon is a city that I have been longing to visit for many years – great food, fantastic nightlife, culture, beaches, and some stunning boutique hotels. However, it's never happened due to being spoilt with 'far-flung' destinations, and because the thought of hordes of annoying tourists can grind the gears a bit.
It is exactly this longing to escape crowds that make city breaks or trips to traditional 'busy' destinations so remarkable at the moment. Relatively speaking, you will have the place to yourself. Locals are out embracing their newfound freedom, which is a joy to see and to hear. After months of Boris, Rishi, and Joe Wicks, the feeling of being sat in a petiscos bar sipping a Sagres, eating grilled sardines, and listening to Portuguese voices will stay with me forever. With so few from the UK willing to travel and a ban on US citizens, coupled with little to no demand for the mass market or cruise side of the industry, it's a heavenly state of calm and the exotic whirled into one.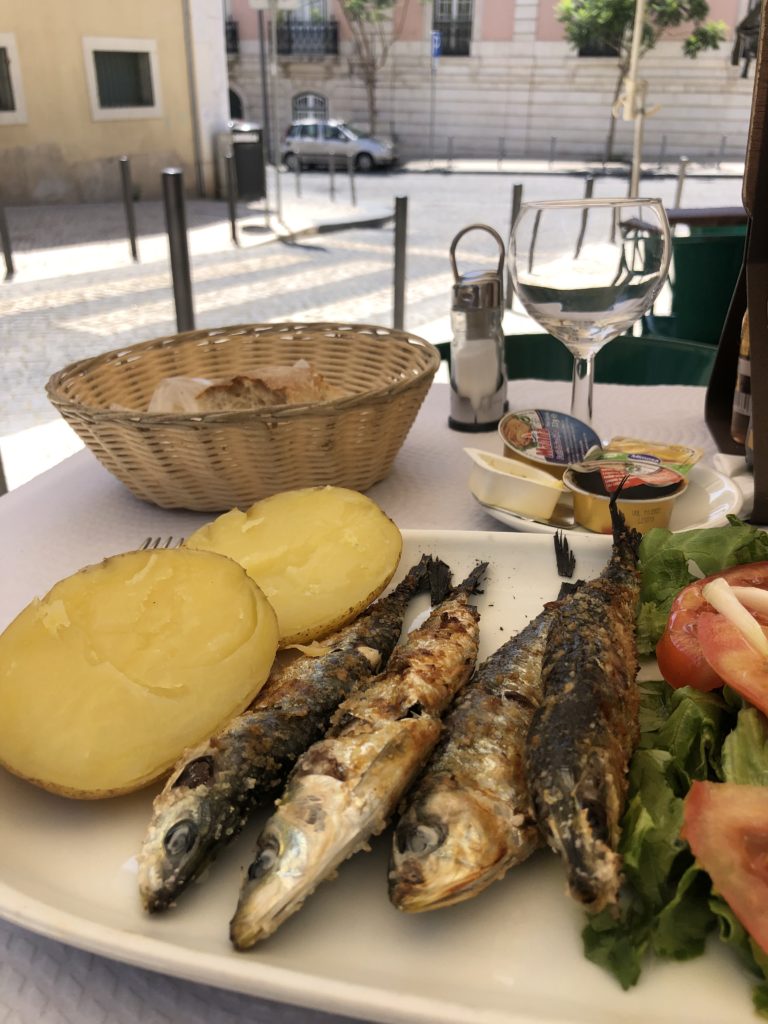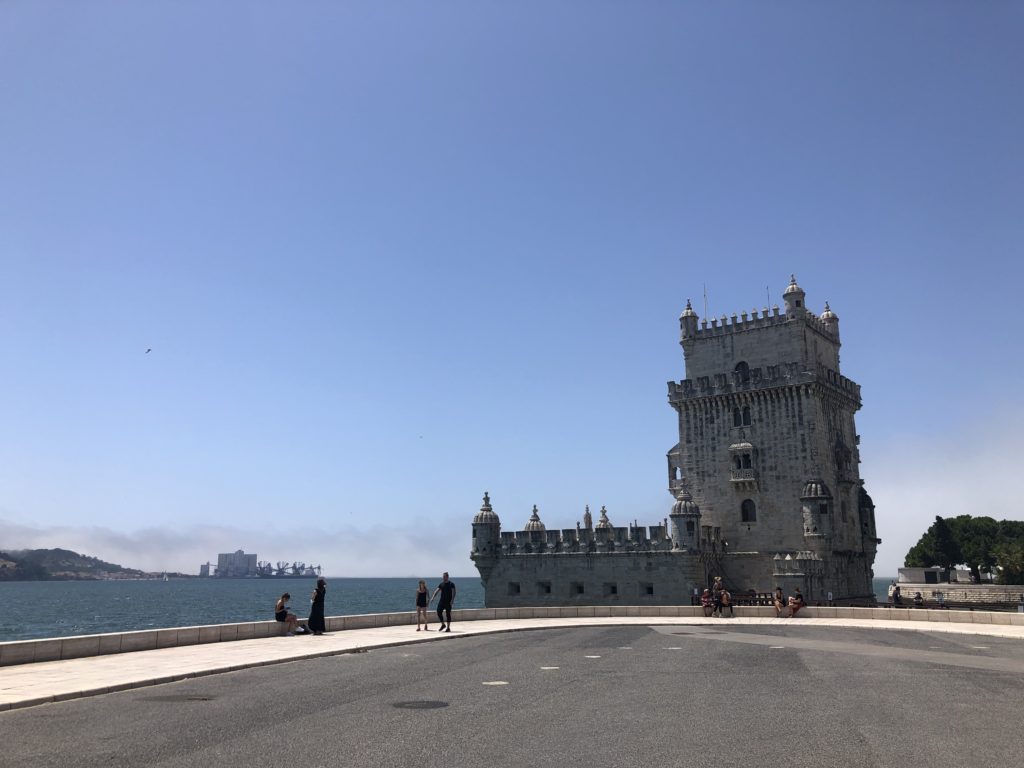 To stand a chance, the hospitality industry needs numbers to rise, badly, and not for a second should we embrace in their suffering and low footfall. What we should do is get out there and support independent hotel owners like Heleen and Manuel from Santiago de Alfama, who kindly invited me into their wonderful 'home from home'. It's this kind of property that is going to appeal and this end of the market that will bounce back first. With a luxury staycation feel, there was never a buffet breakfast before and space was already easy to come by, so no drastic change is needed to their operations. Yes, staff are in masks and you are offered a lot of hand sanitizer, but who cares when everyone knows they are being safe and the prego sandwiches taste that good.
Back to Lisbon and it's blissfully empty streets. Taking the iconic no.28 tram is something that those 'in the know' will have told you steer clear of because 'it has lost its charm'. True, in a pre-corona age, false in the new era of travel, with locals taking these trams to get around town for the first time in years. 'The queue for pasteis de Belém is too long, you'll waste half your day there', no it's not, those custard tarts have never been easier to get your mitts on. 'The Timeout market is crazy at lunch time, you'll never get a table', wrong again, this incredible pop-up food market and Lisbon's amazing array of restaurants are all yours. There was a reason why so many people flocked to these incredible spots, it is because they are the best, but for too long they have been dominated by the wrong type of tourist and this has left a sour taste with locals and tourists alike.
Without mass market tourism, Europe's 'must visit' destinations could be having a vintage year and they are ready to be enjoyed in peace again. Now is the time to be bold and brave, this window will close, and pre-Covid levels will return… a scary thought indeed.