The Art of Island-Hopping Honeymoons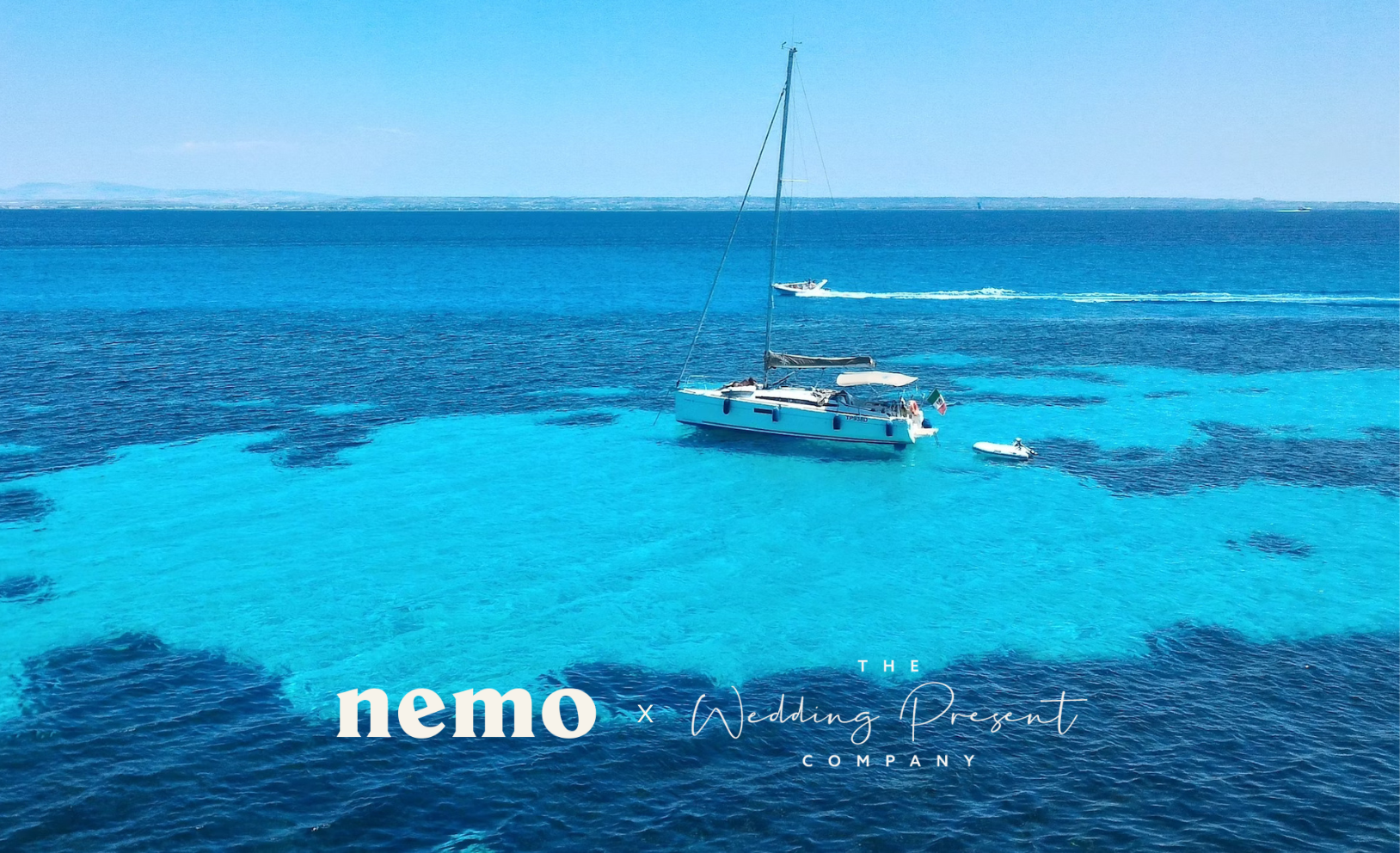 We're reigniting our flame with the team at The Wedding Present Company, a personal and bespoke luxury wedding gift list service, to bring you a curated trio of spectacular island-hopping trips tailor-made for honeymooners. With the promise of sun-drenched days and a whirlwind of weddings on the horizon, we know that travel planning often takes a backseat. But fear not! We have carefully matched each trip to suit your schedule. Whether you're in need of a spontaneous last-minute minimoon, looking to design a long-haul escape later this year, or simply daydreaming about a romantic getaway for next spring – we've got you covered. Plus, the Wedding Present Company team have handpicked some exquisite pieces from their collection to create the perfect travel-inspired gift lists, because who says the honeymoon has to end when you return home?!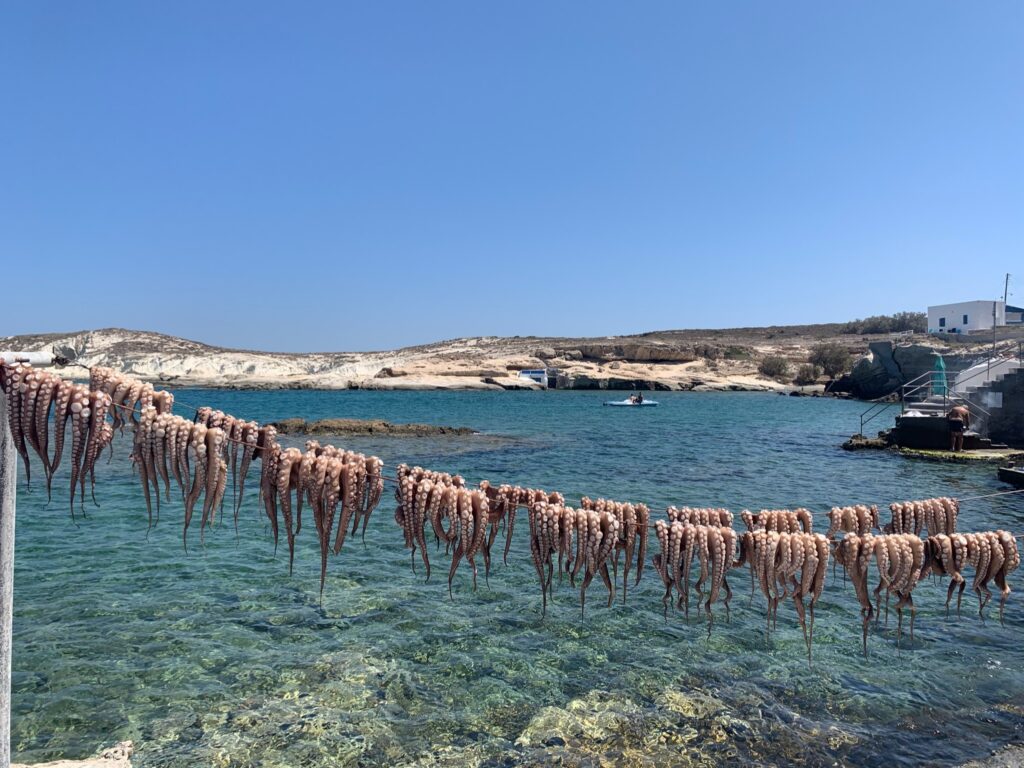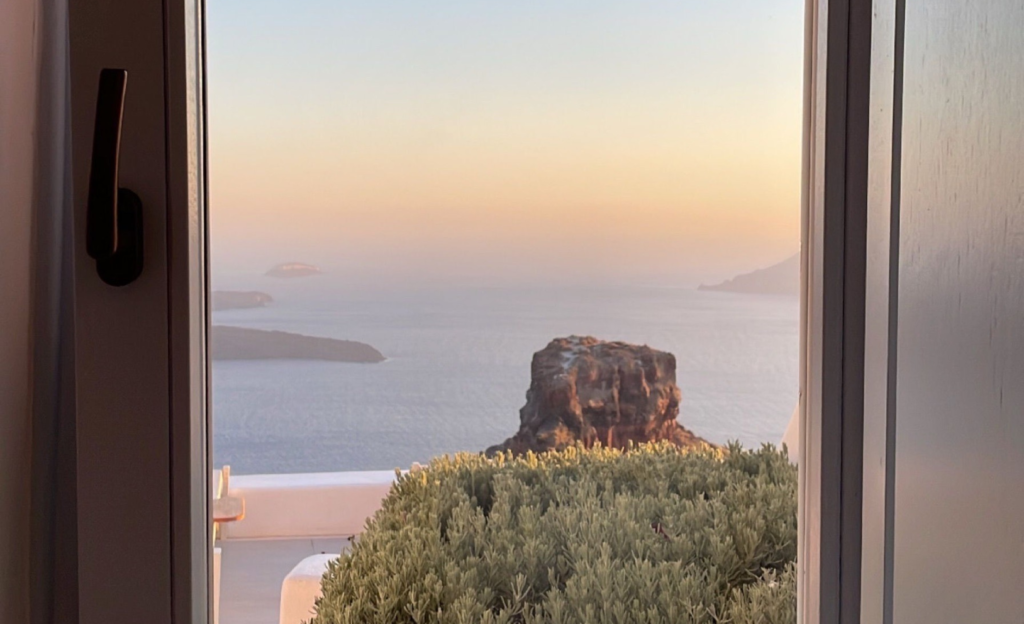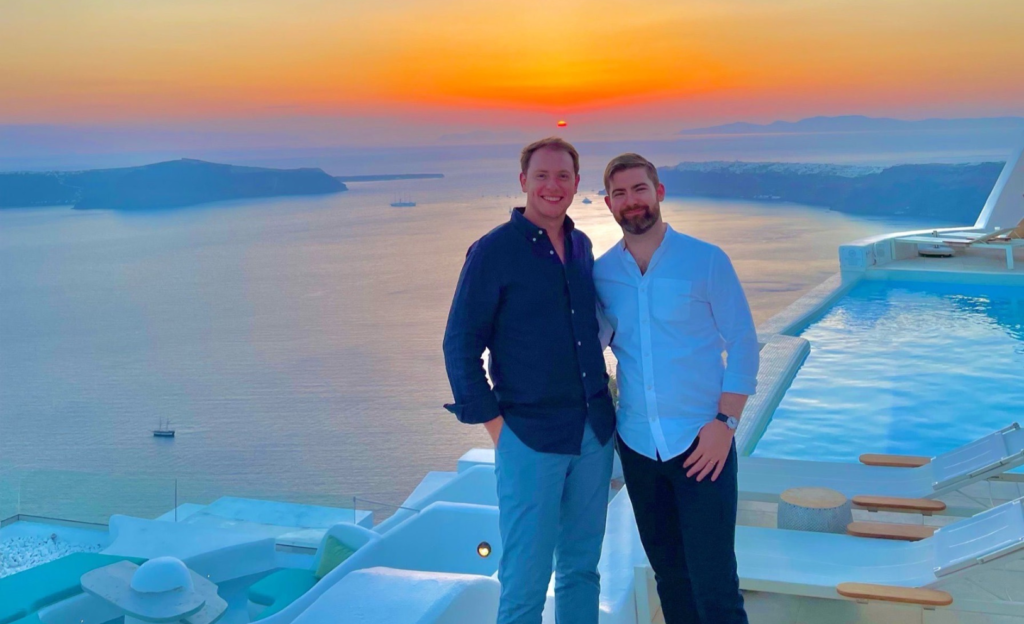 Our top pick for travellers eager to book their dream honeymoon right away (or secure it for next summer!). Picture this: Athens and the Cyclades Islands beckon, delivering an immaculate trip without the hassle of long-haul flights. It's the epitome of European magic, with the Acropolis' grandeur combined with the ethereal beaches of lesser-explored islands and villages bedecked with vibrant bougainvillaea. Prepare to lose yourself in an enchanting world of carefully curated boutique hotels that will have you waxing lyrical about this heavenly corner of Europe. Oh, and for those seeking a shorter but equally magical getaway, you can transform this journey into a charming minimoon by selecting two islands for a week-long (or less) escape. That's the magic of our digital trip designer!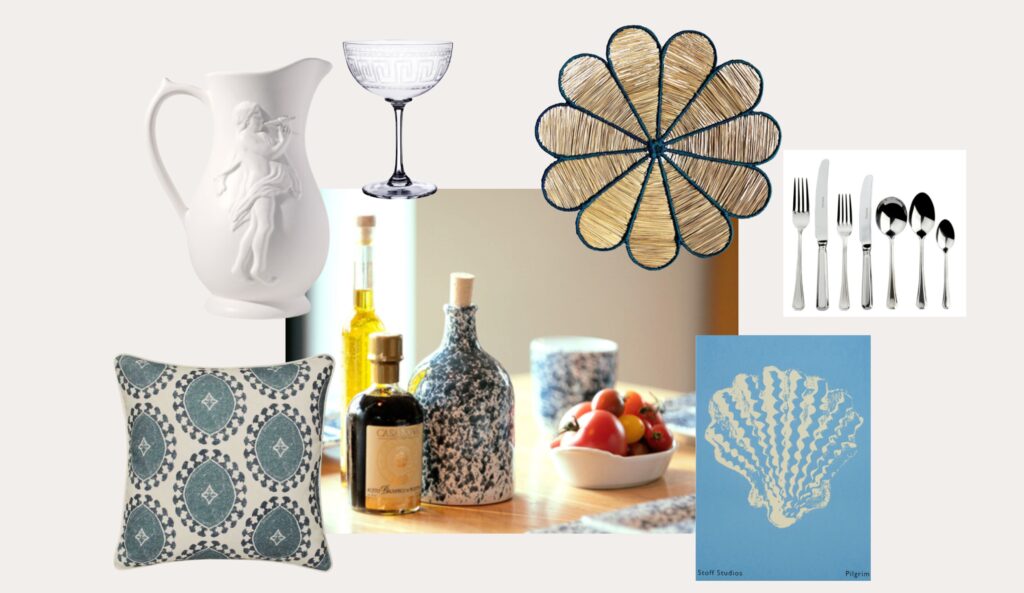 Greek present inspiration…
Cobalt blues and bright whites epitomise Greece and are the perfect way to bring your Greek Island-Hopping Honeymoon home with you, thanks to The Wedding Present Company's gift list. A classic colour combination which lends itself to any interior style, these wedding gifts will serve as a lifelong reminder of your honeymoon. Think rustic textures, Greek-inspired glassware and a touch of mythology for a chic take-home of that iconic Greek style. 
Check out the Wedding Present Company's Greek-inspired pieces here.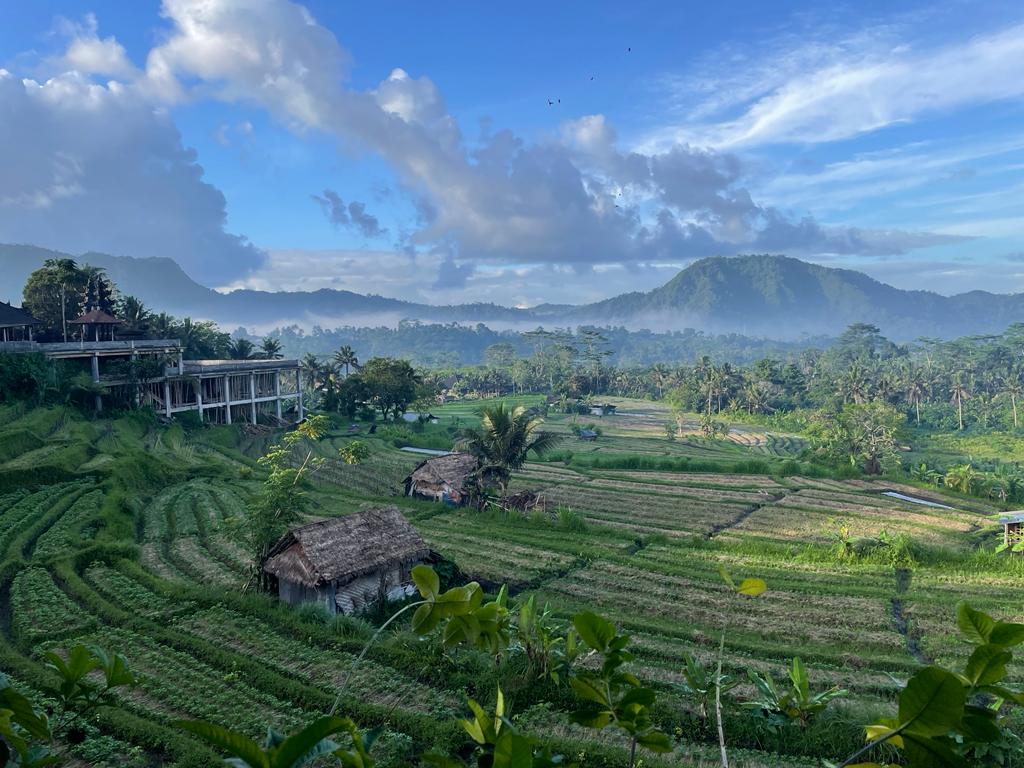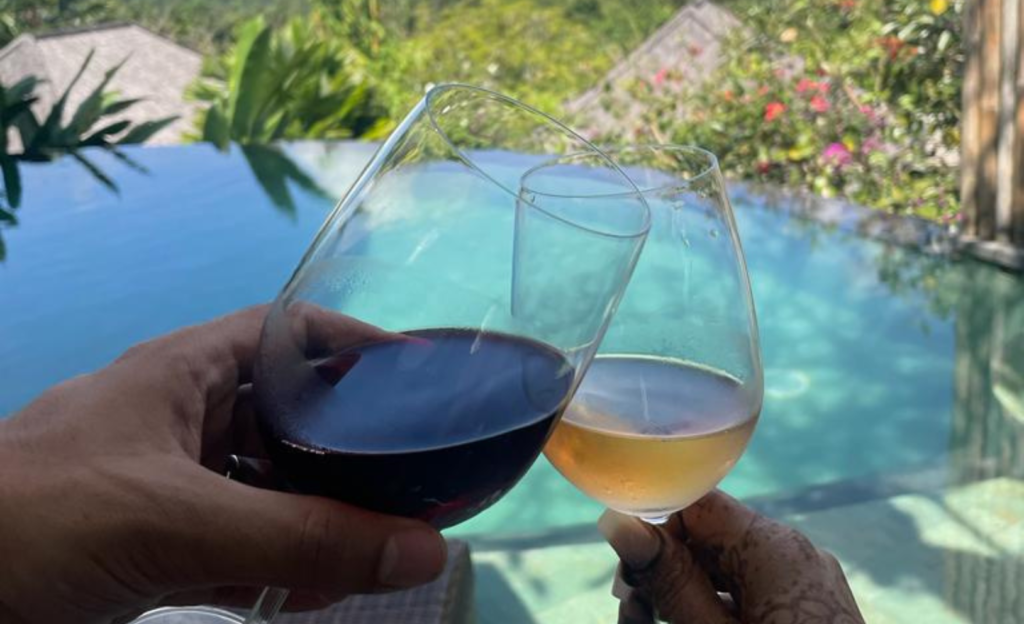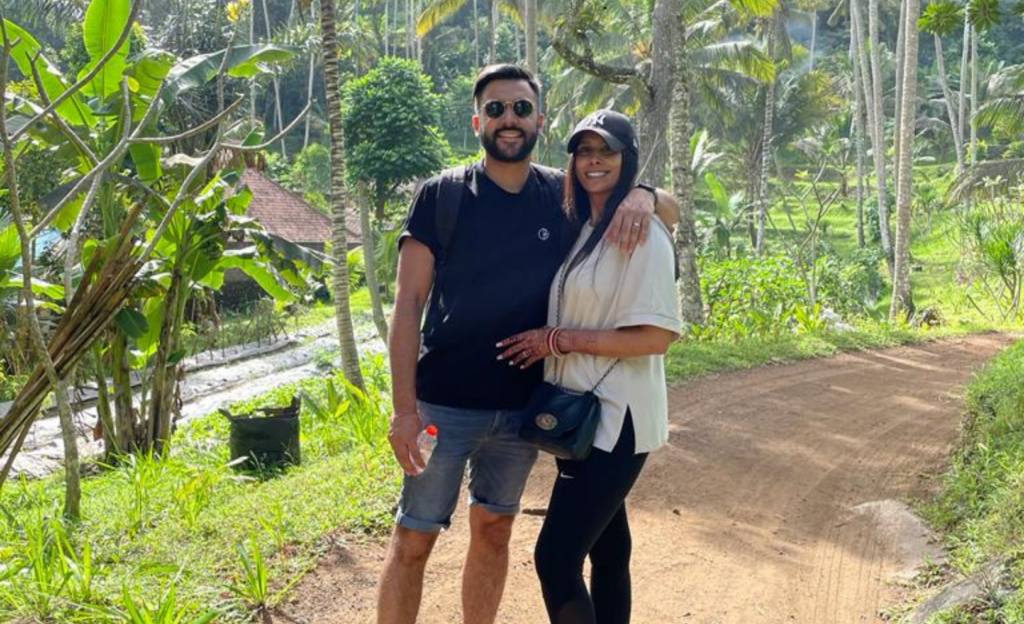 Still in the initial stages of planning and eager to create a next-level honeymoon to a far-flung paradise? How about a couple of exhilarating weeks hopping between Indonesia's iconic and enigmatic islands? This trip blends Bali's iconic highlights, including heart-pounding hikes up the majestic Mt Batur and mesmerising sunsets on Seminyak's shores, with the archipelago's ancient traditions, wildlife-drenched forest trails, and mind-blowing boutique hotels tucked away on the lesser-explored Sumba. And let's not forget Lombok's remote snorkelling havens, an island where time stands still and lush rainforests touch towering peaks. Our digital trip designer grants you the freedom to meticulously craft your trip by selecting the perfect islands, accessing our portfolio of elegant under-the-radar hotels, and handpicking experiences that perfectly match your desires as a couple. It's your chance to kick back and craft a personalised tropical adventure that will be cherished for a lifetime.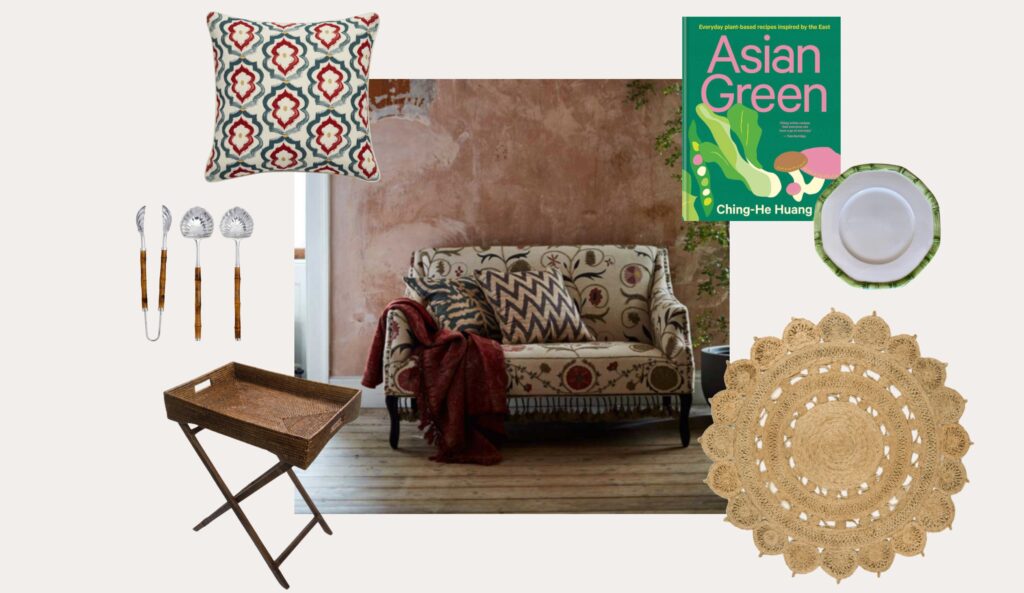 Indonesian Present Inspiration
Rich colour, texture and pattern are synonymous with Indonesian style and there's a magic to bringing a piece of your honeymoon home with you through the wedding gifts on your gift list. Artisanal craftsmanship through hand-woven rugs and rattan furniture brings some of that iconic Indonesian culture into your home, and beautiful patterns in bold colours effortlessly complement the natural aesthetic. Enjoy sundowners off Kalinko's stunning rattan butlers tray, and recreate the tastes of Asia with a stunning vegetarian cookbook dedicated to the spices and infusions of Indonesia.  
Check out the Wedding Present Company's Indonesian-inspired pieces here.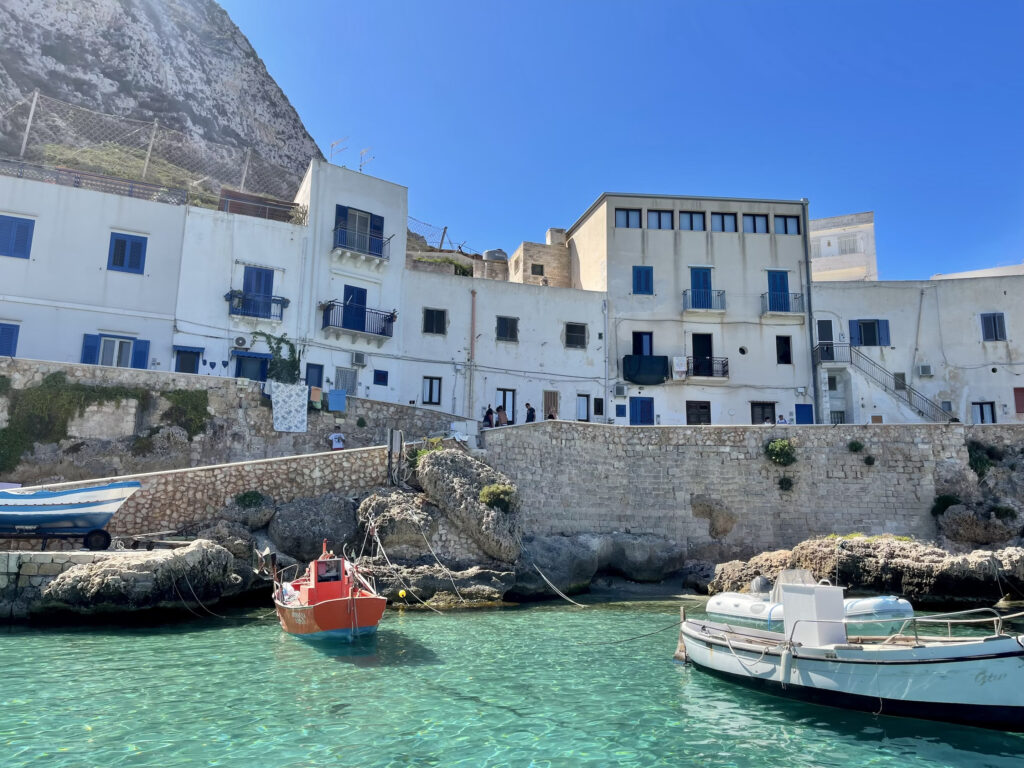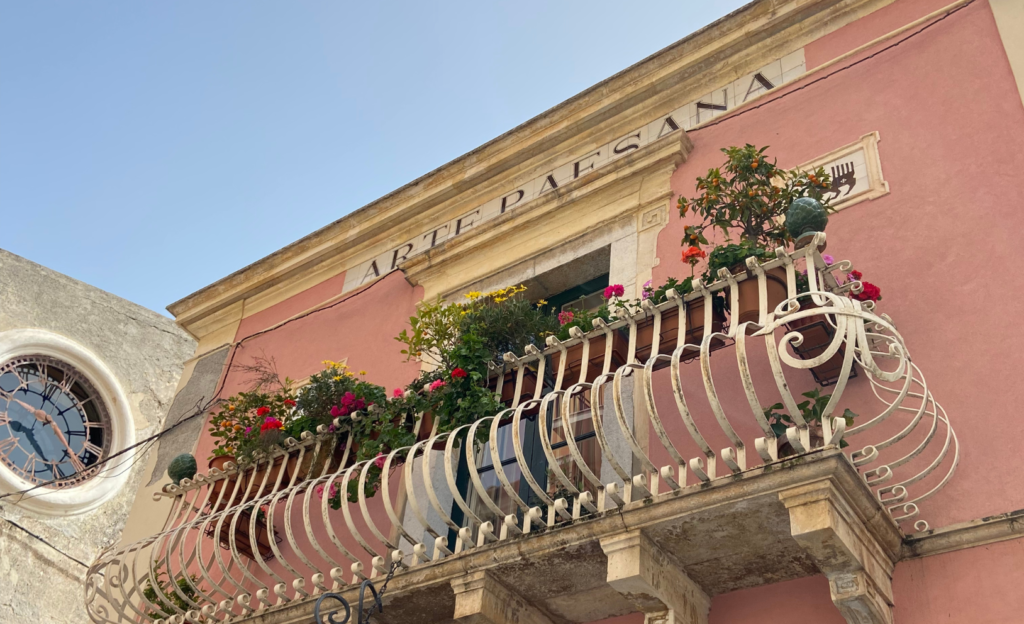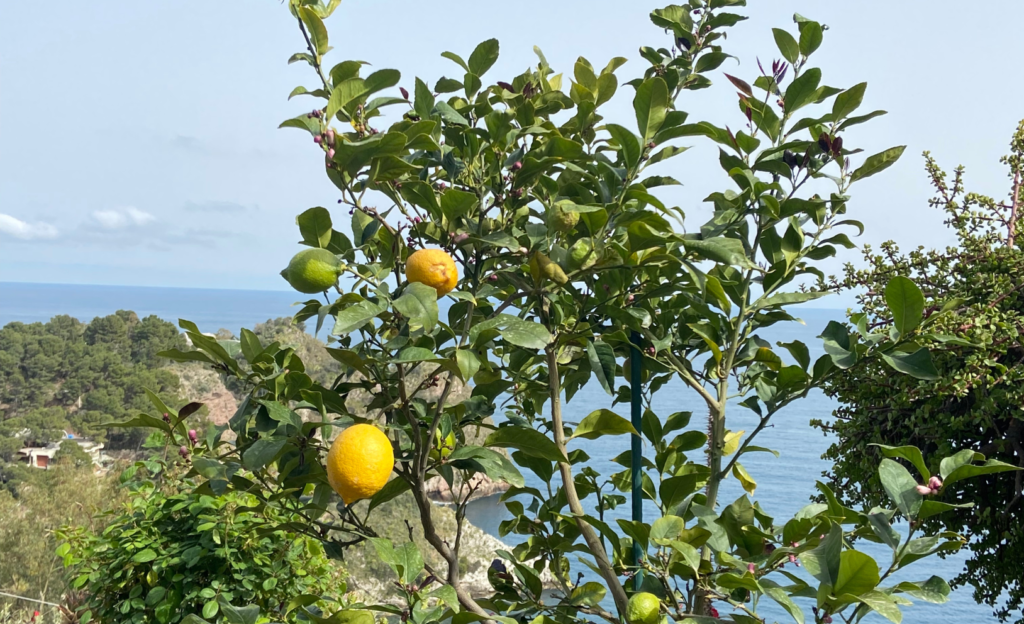 The pinnacle of spring honeymoon escapades in 2024 (and there's even some last-minute availability in early autumn '23 for the spontaneous souls). In our iconic destination combination style, this trip blends must-see Aeolian sights with lesser-explored shores accessible only by private yacht – all organised and booked by us, naturally. From the mysterious smoke-filled craters of Mount Etna, whose volcanic vineyards offer private tastings of their uniquely flavoured wine, to the islands' hidden beachside hotels and follow in the culinary footsteps of Stanley Tucci and discover the secrets of traditional Sicilian cuisine. It's a journey that deserves a place on your very own nemo bucket list, simply hit the heart on the trip to save it… Then let your imagination run wild as you start building an inspirational board for your celebratory escape next year.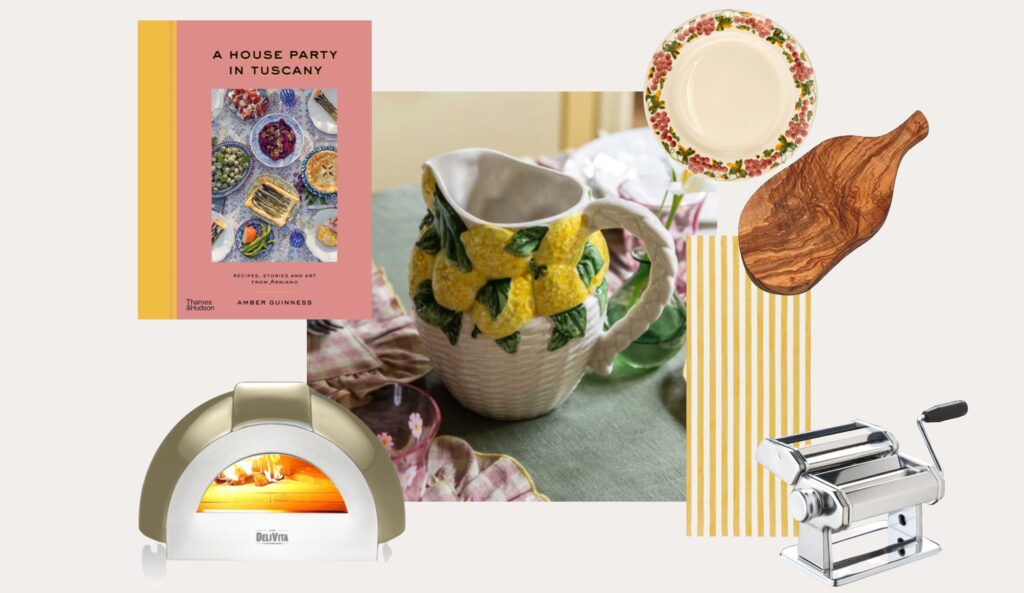 Aeolian Present Inspiration
Striped awnings, Amalfi lemons and long olive-oil-drenched lunches are all things that should be brought home from an island-hopping Italian honeymoon. Recreate the magic at home with your gift list and relive the memories of delicious food and sun-drenched afternoons thanks to stunning linens from Summerill & Bishop, pizza ovens from Gozney and Amalfi-inspired ceramics from Skye McAlpine Tavola. 
Check out the Wedding Present Company's Aeolian-inspired pieces here.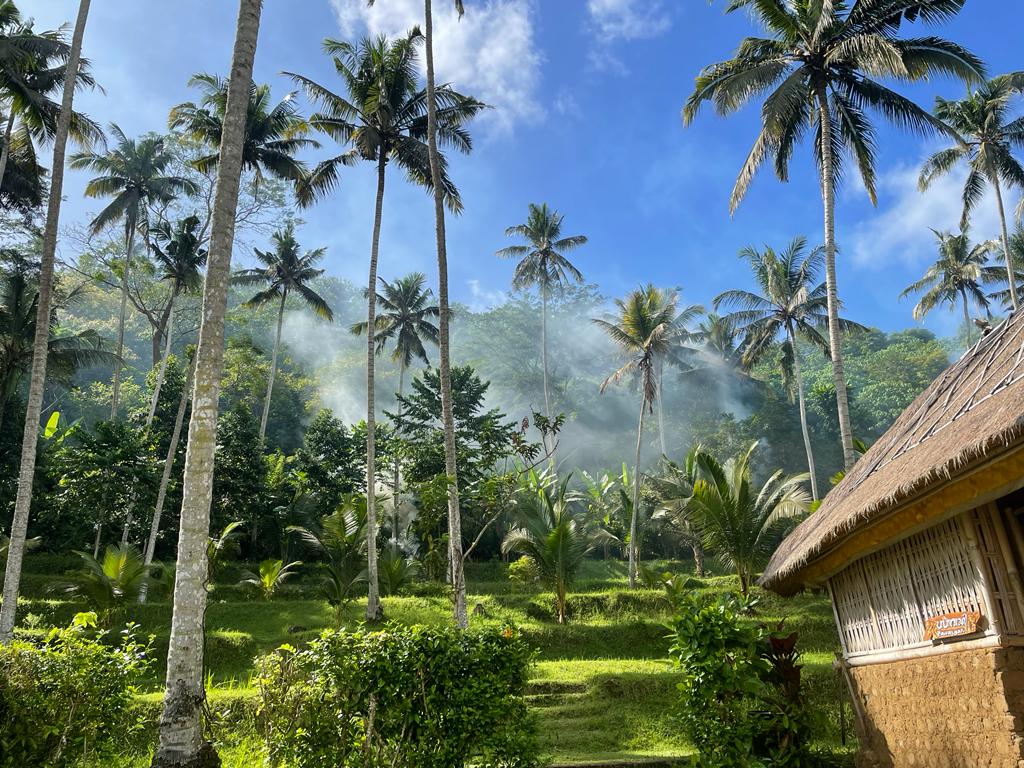 From honeymoons to anniversaries, babymoons and beyond, no matter travel style or milestone occasion, our digital trips designer lets you design a trip that's utterly unique to you… And our Travel Experts are there to guide you. Every step of the way. 
Love the idea of keeping the magic of your honeymoon alive once you're home? Register your wedding gift list with The Wedding Present Company, and our dedicated wedding list advisors will tailor a gift list especially for you, taking in inspiration from your honeymoon and your interior style to help you create a gift list you'll love, and use, for a lifetime.