Why We Love The Maldives…
Boasting balmy weather, white powder beaches and dazzlingly clear waters, The Maldives is spread across 1,000 picture-perfect islands in the Indian Ocean. So, it's little wonder why The Maldives is a popular destination for those seeking some Winter sun. Here's everything you need to know before heading on your tropical escape.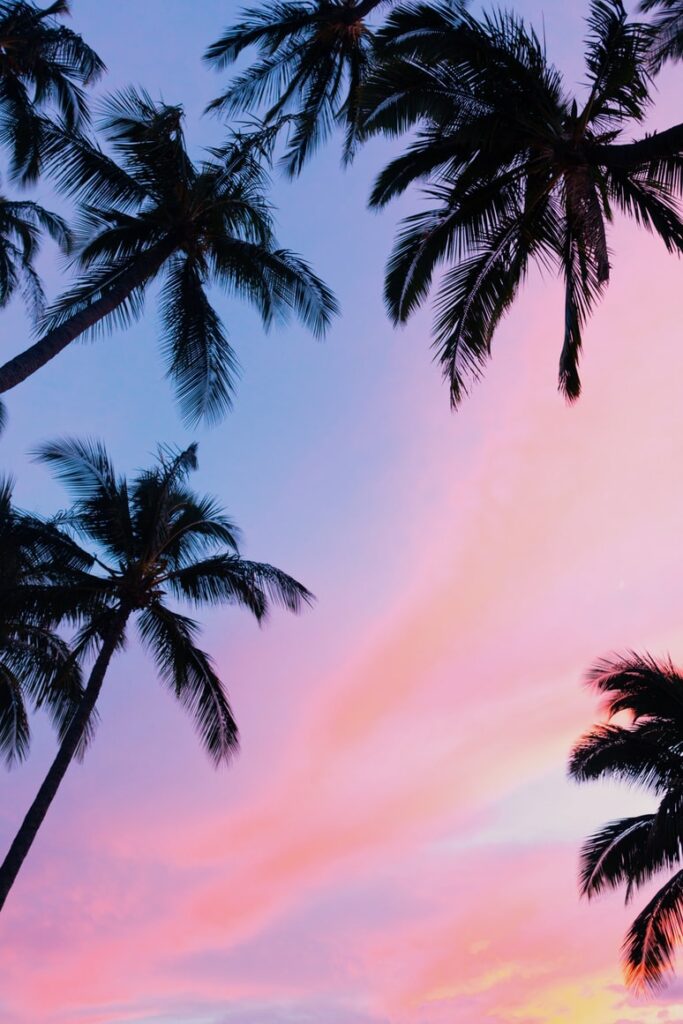 ENTRY REQUIREMENTS
Visas
Tourist visas are granted for all nationalities on arrival to the Maldives – i.e., British tourists will be granted a 30-day visa upon arrival in Male. Travellers should ensure their passports are valid for a minimum period of 6 months post-end date of their holiday. You should ensure your passport isn't damaged as Immigration examine passports carefully.
Covid-19 Rules
All visitors (except children under the age of one) must present a negative PCR test for COVID-19 on arrival to the Maldives. The test and negative PCR certificate must be issued no more than 96 hours before departure.  
The document containing the test result should state:
– Name of the passenger
– Name and address of the testing laboratory
– Type of test stated as PCR test
– Date of sampling
– Result
Online Health Declaration Form
All travellers arriving to the Maldives will be required to complete the Online Traveller Health declaration form via https://imuga.immigration.gov.mv 24 hours prior to arrival. Travellers will also need to upload a copy of the negative PCR test onto the portal. Please make sure to check the validity stamp once completed. The same form needs to be completed 24 hours before departure from the Maldives.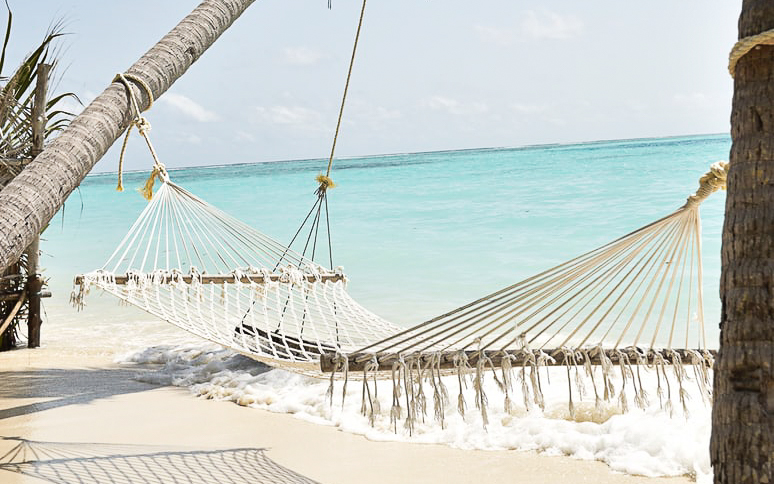 Returning to England (fully vaccinated) –
Please see the Government information here.
Before you travel to England you must:
– Book a lateral flow or PCR test via QURED or a similar provider. You can take the test after you arrive in England and before the end of day 2. The day you arrive is day 0. Please note: if your test result is positive, you must self-isolate, if your lateral flow test result is positive, you must also take a PCR test.
– Complete a passenger locator form – to be completed in the 48 hours before you arrive in England.
– For those travelling with children; children aged 4 and under do not have to take any COVID-19 travel tests. Children aged 5 to 17 have to follow the testing and quarantine rules for people who qualify as fully vaccinated on arrival in England. This means that they have to take a COVID-19 test after they arrive in England – before the end of day 2 at the latest.
Please check the Government guidance if you are unvaccinated or returning to a different country, and do get in touch with our concierge team with any questions.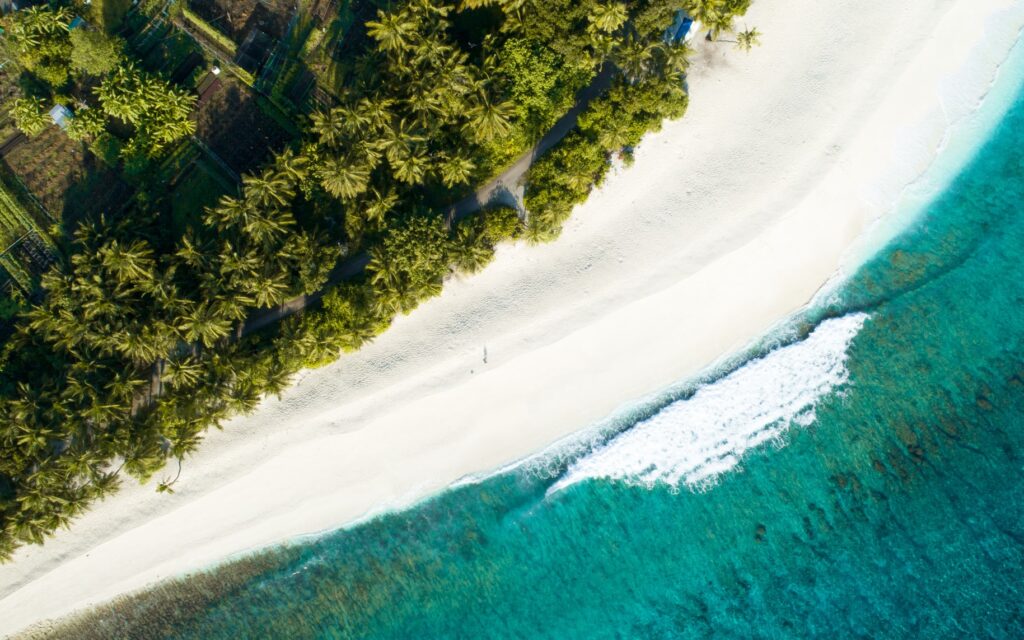 Transfers
We work with partners in the Maldives to make your transfer as smooth as possible. On arrival at Velena International Airport, your representative will meet you and escort you to your resort transfer, this may be by plane, boat – or even a mixture of the two! You'll be booked onto the next available transfer according to your international flight. Please note, seaplane flights will usually be confirmed around 24-hours in advance due to changeable weather conditions. 
We'll always keep you up to date with your transfer information. You'll find your meeting point and emergency contact information in the app provided to you when you book with us. 
Luggage Allowance 
Domestic Flight Transfer (wheeled Aircraft): 
– Baggage allowance is 20kg per person 
– Hand luggage allowance is 5kg per person – carry on hand luggage allowance is 20" x 12" x 7″. 
– Any excess baggage over this will be charged at USD 2.00+ taxes, at the time of check-in.
Seaplane:  
– Baggage allowance is 20kg per person.
– Hand luggage allowance is 3kg per person – cabin trolly bags are not allowed as hand luggage on Seaplanes and will need to be checked in.
– Any excess baggage over this will be charged at USD 5.00+ taxes per kg, at the time of check-in. 
– Any single bag should not exceed 32kg. 
Please inquire if you are travelling with children.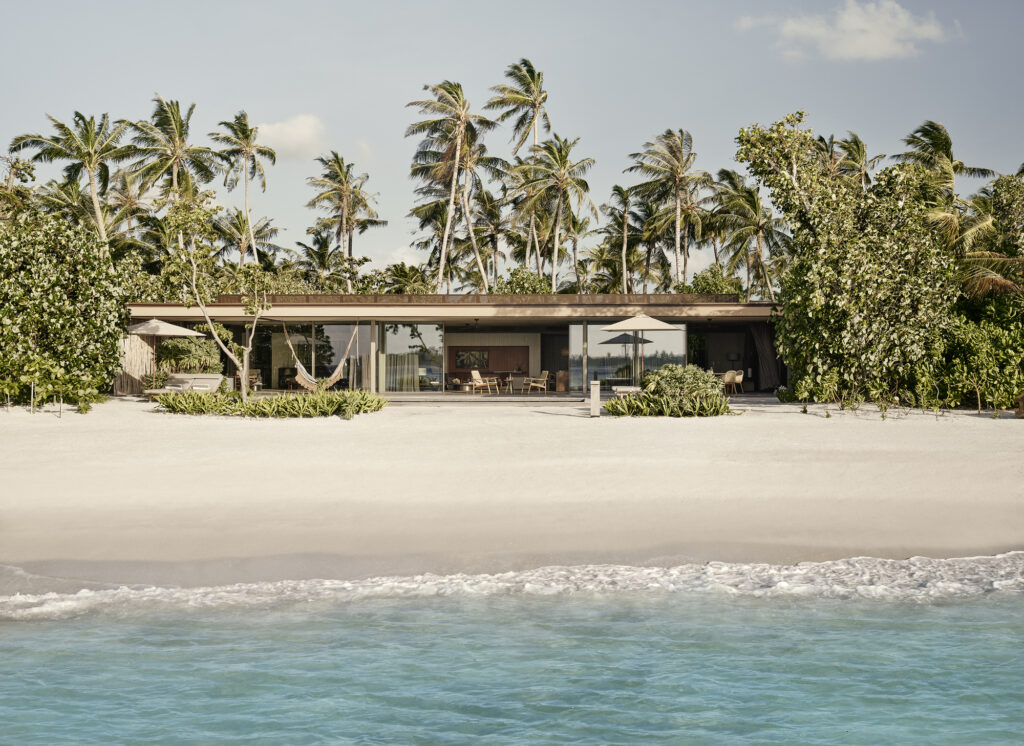 Climate
The Maldives' proximity to the equator ensures a balmy climate year-round, but the best time to visit is during the dry season, which runs from December through to April. During the dry season, you can expect blue skies and for the temperature to crank up to around 30°C – perfect for avoiding the cold spells back home!
Plug Type
Many of the hotels/resorts are set up for international travellers, offering plug adapters and varying plug types. Please let us know if we can check on the plug-type with your accommodation.
Currency
The Maldivian Rufiyaa is the currency of the Maldives, but the best currency to take to the Maldives is either the Euro or the Dollar. Although many islands/accommodations allow payment via card.
Flights & time zone
Flights to the Maldives take over 10 hours, and direct flights are available. On arrival at the international airport, you'll then be transferred to your hotel – please see more in the transfer section above.
The time zone is (GMT+5) 
Language 
Dhivehi is the national language, but English is widely spoken.