We were first drawn to The House of Party Planning due to the similarities between our websites and what we were both trying to solve for customers online. With HOPP, you can pick and choose the elements to put together one hell of a party, and with Nemo, the elements for one hell of a holiday. This 'DIY' element was intriguing, so we sat down with founders Ted and Tor to understand the idea behind HOPP, as well as shoot the breeze about isolation, big parties, and of course – travel. 
Let's cut straight to the chase, how are you finding isolation both on a personal and a business level?
Ted: Isolation is not easy for anyone! However, we at HOPP are focusing on a 3-pronged 'attack' to help our business make the most of this time, and give our users the best possible chance to plan and prepare their special party, whatever that may be, as soon as lockdown ends! We all have time on our hands, and this is the time to get organized! We are focusing on being Positive; Proactive; and Productive. We are trying to be as positive as possible during a difficult time; we are being typically proactive by helping to provide our HOPP Suppliers with a platform to promote all of their incredible initiatives that are helping people during lock-down such as food & drink deliveries, flower deliveries and many more; and we are driving a significant amount of our resource into content production, to generate fun, interesting and useful content for all those people whose event had been scheduled in the summer and further afield.
We have found it took a bit of adjusting but we are back in the groove now, what are the main opportunities that you think can come out of this period where both our industries have essentially been put on hold?
Tor: As the old event industry saying goes, 'perfect planning makes for perfect events!' We are encouraging all of our wedding couples and those trying to schedule events over the course of the next year or so, to use this opportunity to really spend the free time they have at their disposal, to research their suppliers and build relationships with them. Now more than ever, the industry is crying out for engagement with clients, and you may find that you can secure incredible deals as well as really helping to fine-tune your big day by spending a bit of time doing your research! Whether on social media or platforms similar to HOPP, it really is worth it. 
The advice I often gave to my clients when I was working in the Events industry, was to focus on the 'critical non-essentials'. The little things that once added together, combine to make a big difference. Think table-scaping techniques; floral combinations; seating plans; after-dinner cocktail selections. These all make a big difference at the end of the day, and it is worth spending the time on them and talking to suppliers to get their help and advice.
What was the main motive for launching HOPP?
Tor: I couldn't find any inspirational websites for milestone birthdays, kids parties, corporate events, marketing events etc. There is an overload of wedding blogs and a lack of clarity in terms of how to differentiate between suppliers. How could I trust them? Would they be any good? Weddings and Events are often high budget affairs, with an equally high amount of emotional investment – therefore you want to use trustworthy suppliers you can rely on and who are also enjoyable to work with (as remember we are in the business of creating celebrations!).
So, HOPP was born. A truly unique and inspiring single destination for all things Events-related, with a carefully-curated and vetted community of the leading suppliers in the industry. All tried and tested. We have developed a new and modern way of digitising the 'word of mouth' way to source suppliers. These guys are the best in the business at what they do, many of whom have worked on some of the largest projects in the world, from Royal Weddings, to Global Corporate Events and Celebrity Birthdays. Each of our Suppliers has a profile page with a bio; a photo and video gallery of past events; FAQs; and testimonials – plus, we include our own "HOPP Top Tip" on each of them, giving our thoughts on what makes them great and how best to use them! Users can then create their own Party Dashboard, and effectively 'build' their party by selecting and saving their ideal suppliers, before enquiring availability and suitability for their dream party. 
The second key area that we have found when talking to the uninitiated event organiser, the discerning bride, or disorganised son looking for last minute inspiration for his mother's 60th, is that there was very little useful or inspiring information out there to help people sift through the 'noise' to help them plan their events. So, we created a dedicated party-planning online magazine- Top of the HOPPs. This area of the website is jam-packed with exciting insights and anecdotes from industry experts, and tonnes of fun snippets on things like How to Avoid a Sea of Phones at Your Wedding, or even The Burden of Being a Bridesmaid. All with the aim of providing our users with the most engaging and useful content to help them make the right choices when planning their celebrations.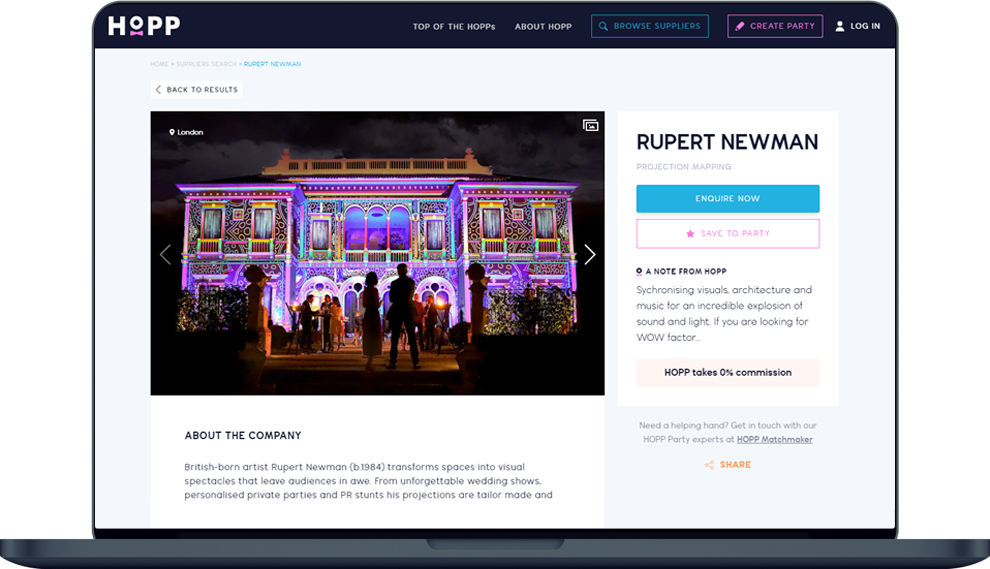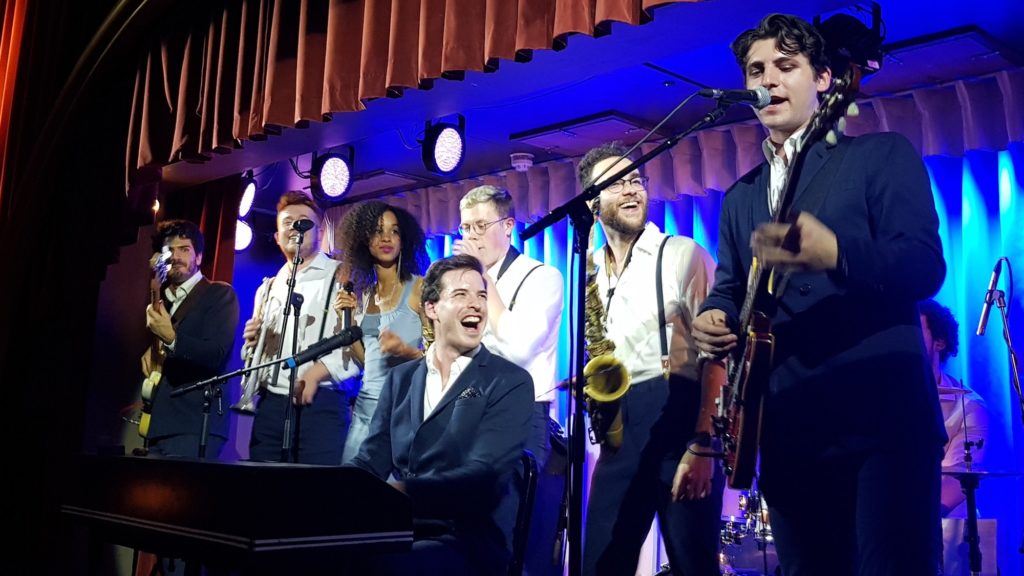 What has been the biggest challenge you have faced in turning the idea into a reality (aside from a certain pandemic causing a global lockdown)?
Ted: Time and resource! We knew it would likely take considerable time to develop the platform from its nascent stages in our heads, but like with all plans, they tend not to go as planned. We definitely learnt to balance the need to calm our perfectionist ambitions with realistic goals and timeframes, on the basis that sometimes it is best to just get areas functional and then improve over time – grow organically as opposed to trying to create Google in one go! 
There are many benefits to small businesses, but equally the flip-side is understandably finite resource, and as such the balancing act and ability to prioritise and see the 'bigger picture' has been the main challenge, but we have come so far from where we were – its shocking when one looks back where we started 18 months ago, but equally comforting to see how we have grown and learnt as people and a business.
You work with some fantastic suppliers in the UK and Europe, how do you go about vetting them to ensure users have an amazing experience?
Tor: Thank you! As we have already mentioned, HOPP is a community, and we focus on quality rather than quantity. The goal is to make event planning less overwhelming and more fun. The genesis of HOPP was to help people match with their dream suppliers – a bit like online dating, without the fuss and stress, and most importantly, with suppliers you can TRUST! 
When a business has either applied or we have approached them, we meet up with every single CEO or Owner to learn everything about their business. This helps us to understand their core values and what makes them special, and helps us to market them in the best possible way. This gives us the chance to vet out suppliers that we wouldn't use ourselves, almost like a personal seal of recommendation! So what you then end up with, is a curated platform of the industry's very best and most trusted suppliers, that we have vetted and personally approved, so our users don't have to.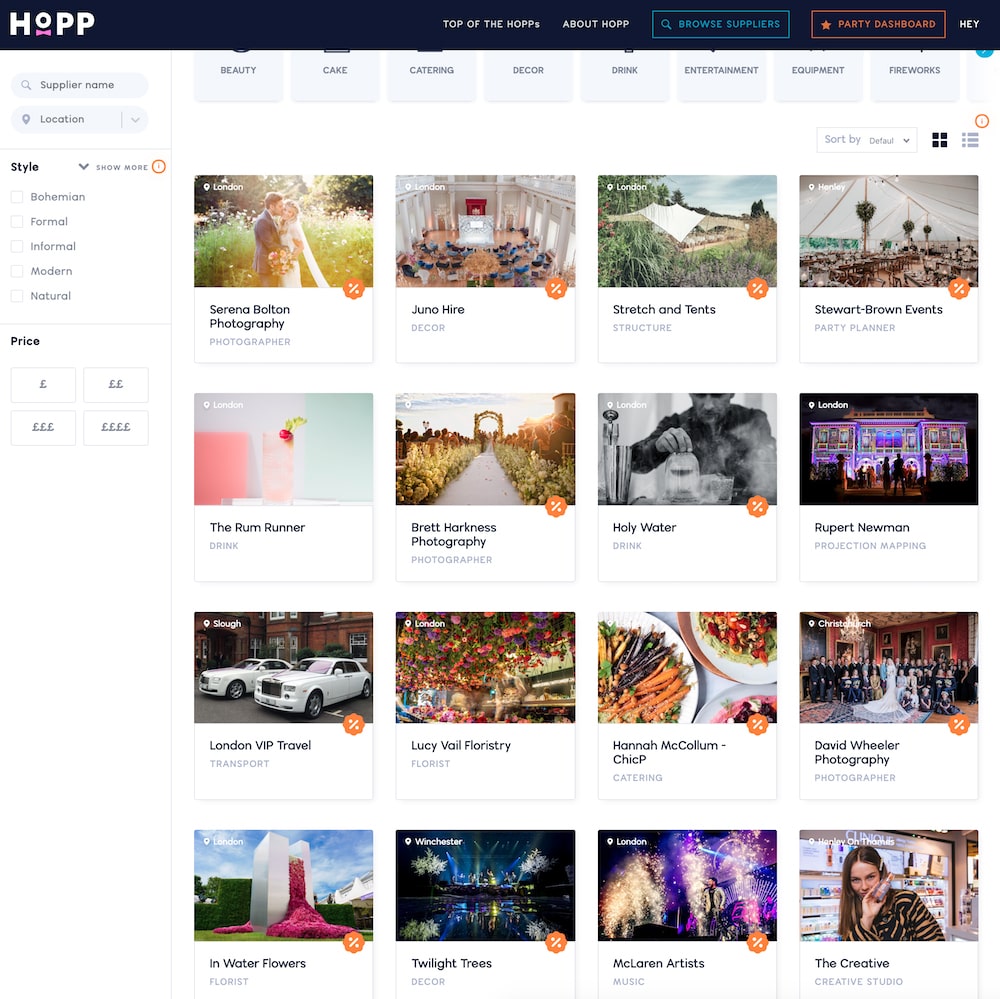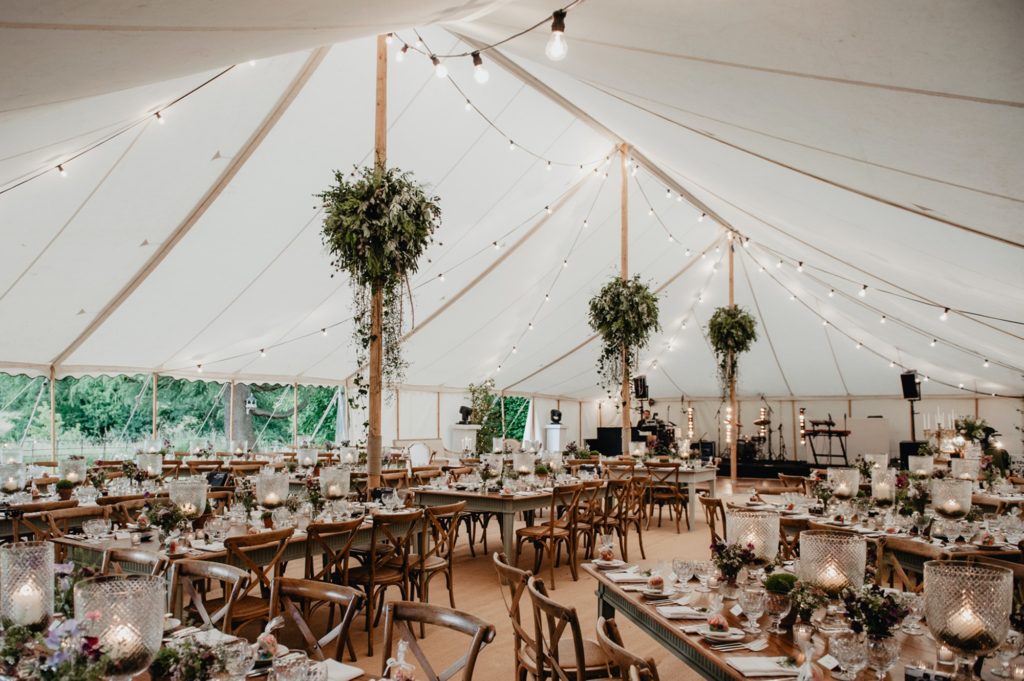 We love your website and brand, is it how you imagined it when the idea first came about or does it continue to evolve as the weeks go by?
TED: A bit of both! We love our branding and our core palettes are in perfect alignment with our business, being fun, colourful, but also premium. It is important to find the balance between the two, and we hope we are on the right track!  However, It is always evolving and we have big plans! The exciting, and tricky, bit is deciding what is urgent and what is important. We have lots of exciting new features in the pipeline and are using this lockdown period to assess what absolutely needs to be done, and what are more aesthetic improvements.
A bit of travel chat, tell us about your most memorable travel experience?
TOR: The Galapagos, we went as a family when I was 14 and it was just incredible. We stayed in a pirate ship like boat and had to get strapped to our beds every night so we didn't fall out. Every day we went to different islands, hopping over iguanas and sea lions that were sunbathing everywhere and spotting boobie birds & swimming with turtles. A trip of a lifetime!
TED: We went on a family trip to Kenya last february, a week safari and a week in Lamu on the beach. It was truly the best holiday i have ever been on. Kenya is just the most beautiful and incredible country. Although bush & sea planes are not the most relaxing ways to travel! 
If you could live in one hotel for the rest of your life, what would it be?
TOR: The Carlyle in New York – it is actually where i approached Ted to be my business partner!
TED: This is incredibly cliche and i hate myself for saying it, but what the heck, probably Hotel Vanessa in Verbier, Switzerland. Ski all day, few drinks at night, and relax… Guilty pleasures!
Now, one we ask everyone, what is top of your travel bucket-list?
TOR: I am dying to go Sri Lanka, I loved your interview with George Cooper on Nemo & have heard wonderful things about the food, beaches, yoga & people – heaven!
Ted: Taj Lake Palace, Udaipur in India. A floating Palace. James Bond's Octopussy was filmed there. Curries and martinis! Perfect!