The Evolution of Travel Planning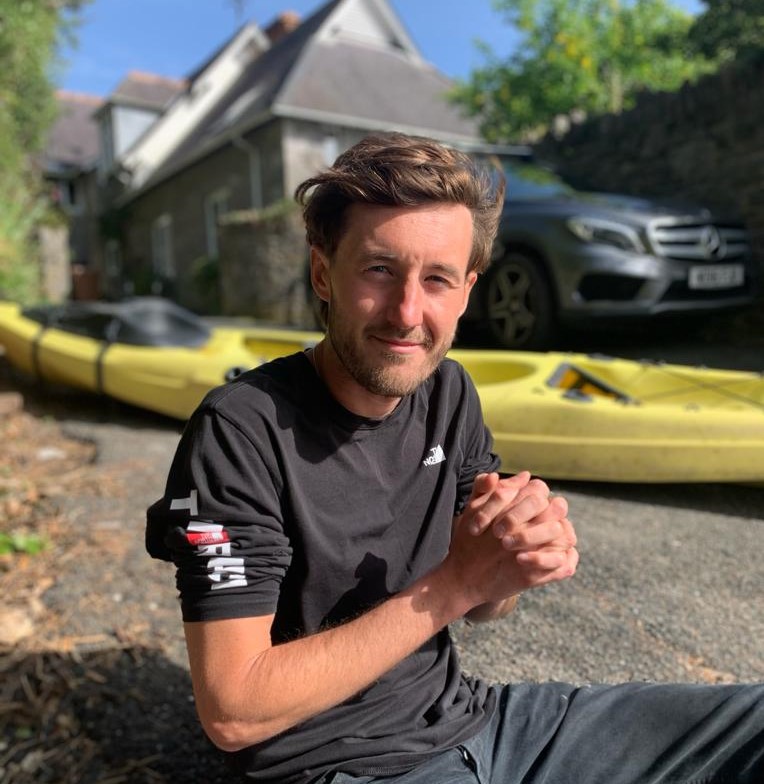 It will be new once again
With a bit of extra time on our hands, we have been piling through the travel media for the past few months and have been a bit underwhelmed. With negativity and chaos at every corner, we wanted to share our thoughts on how travel planning will change post-coronavirus, and how it has been forever evolving to meet the world's demands.
Having launched a travel agency in September 2019, we might be forgiven for a touch of despondency at recent events. Our feeling is, however, far from downhearted – the travel industry is not finished, it is changing.
Exploration and travel have been evolving since 1841 when a certain Thomas Cook charged a shilling for a return train journey from Leicester to Loughborough. The purpose, to allow his fellow temperance campaigners to attend a rally. Four years later he was escorting leisure tours to Paris, by 1870 from Cairo to Cape Town and a business was built that thrived and grew for 150 years.
Hindsight shows us that, very often problems, even disasters, can instigate wholesale change that ultimately benefits those who suffered. There are examples of major shifts in travel that have come out of a catastrophe.
The city of New York had parked the idea of a subway system but reverted after The Great Blizzard of 1888 whilst AirBnb was born out of the 2008 financial crash.  At breakneck speed we shifted from the elite travelling on Mr Cook's overland tours to increasingly accessible £100 cross-Atlantic flights.  The way we source and plan trips has moved from screaming street vendors to silent hosts.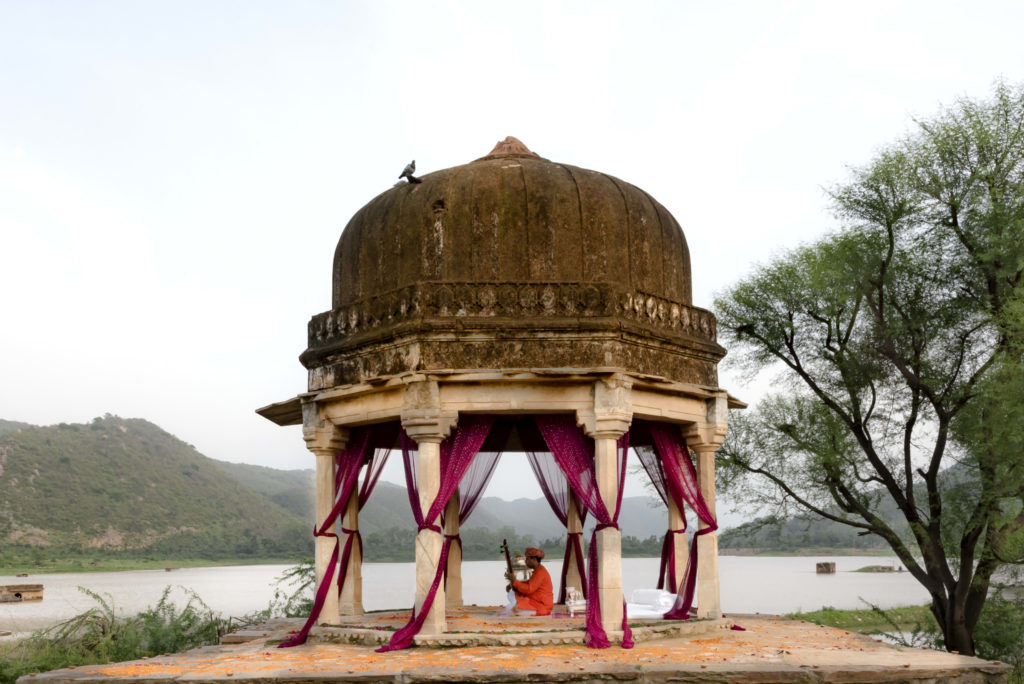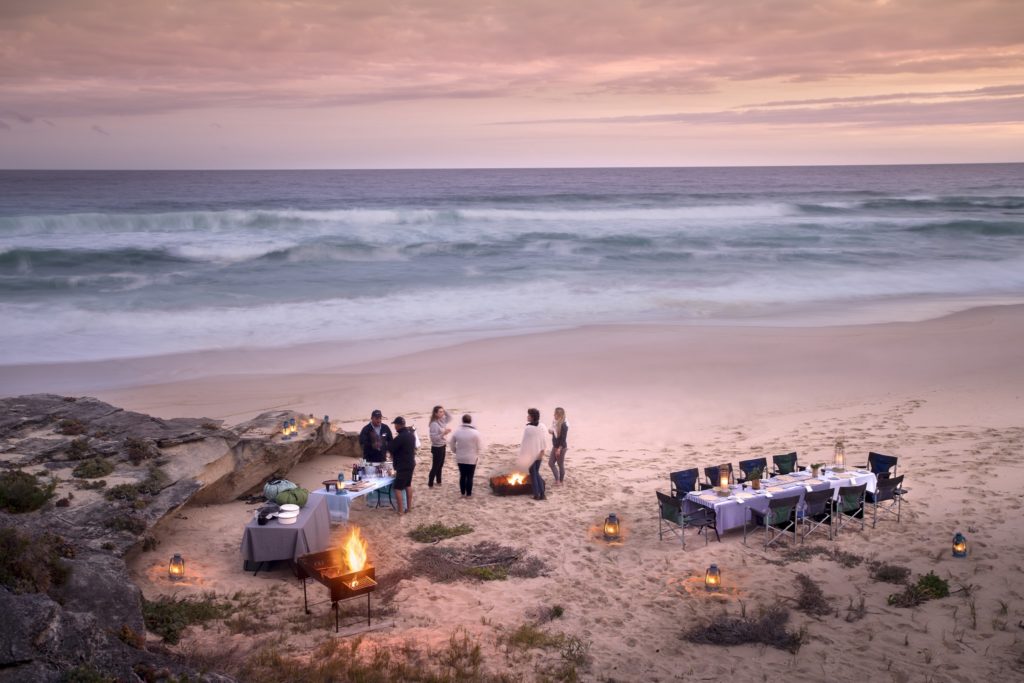 Across the industry, there has been a growing acknowledgement that our hunger to fly around the world is increasingly harmful and uncontrolled.
The combined heft, over many years, of Greenpeace, the mighty Sir David and now Greta, have only had limited effect on our moral compass. Yet a microscopic virus has, in the space of weeks, completely halted our movement and is going to have huge and long-lasting consequences.
As vast numbers of the global population emerge from lockdown, we have had time to reconsider and we breathe cleaner air.  Numerous examples of the natural world are unexpectedly thriving.  In Thailand Nellie and her elephant friends really are leaving the circus and trundling back to the jungle. There is a developing sense that the re-shaping of the way we travel is long overdue and is being unexpectedly forced into change.
It cannot be a terrible thing in the longer term if the beautiful holiday destinations of the world are forced to re-think their strategy.  We had reached a point where the mass influx of tourists is destroying the very essence of what they came to admire and enjoy.
Resentment simmers from local populations who have watched their cities and islands, culture and heritage, sinking under the weight of unthinking visitors.  Arrivals in Santorini in the 1970s were met with smiling faces, gifts of fresh flowers and offers of nights spent in lovely sparkling whitewashed village rooms for a minuscule price (another lockdown story from Mum…).
Less than 50 years later and the next generation slog through a frenetic summer season, raking in as much cash as they can and relishing the calm that descends in early October. It is possible that, at least in the foreseeable future, there will be time to develop a different approach that will benefit both the industry and the consumer.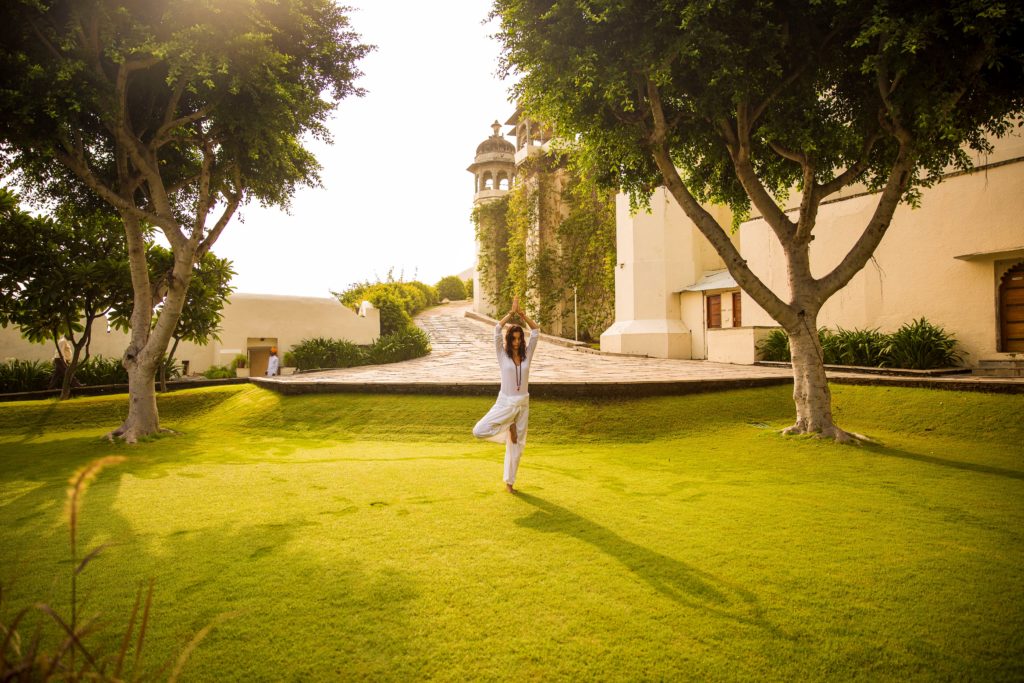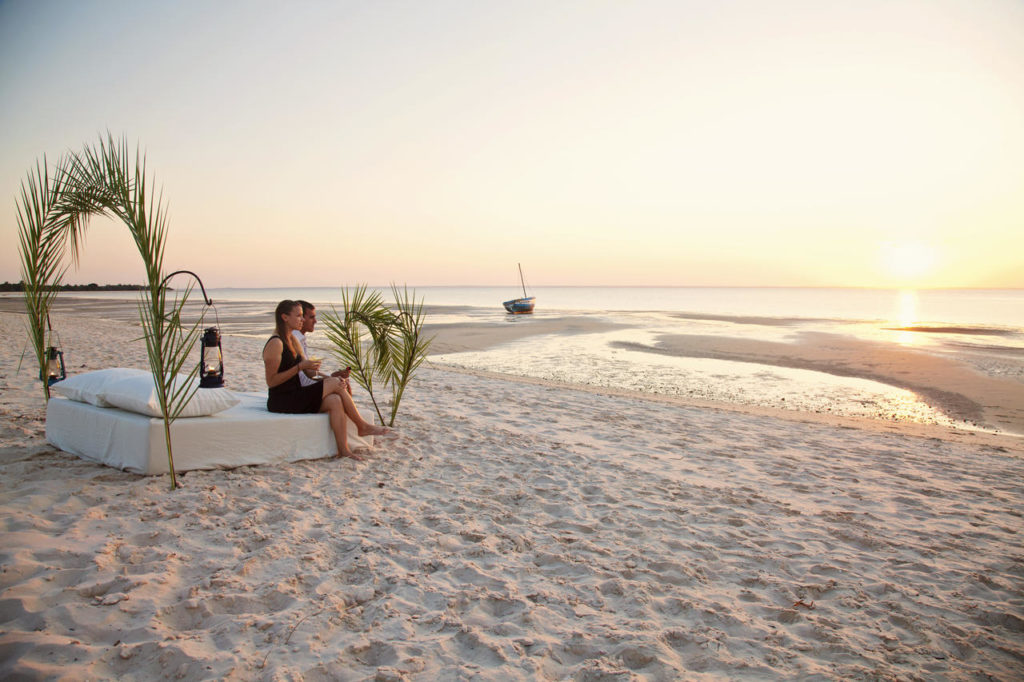 What has and will stay consistent, is that travellers want to scrutinise their plans before they go. People are more conscious than ever of 'getting it right' and will cross check any advice given with TripAdvisor, their favourite influencer, hotel comparison websites and their second cousin who went 4 years ago.
With the vast resources available online, the role of the traditional travel agency has been dwindling and they find themselves working hard to be more than a glorified concierge.
We could be about to see the emergence of a new breed of the agent, one that is truly needed and requires modern methods to break through to their discerning (and more thoughtful) traveller.
With such uncertainty surrounding the industry, there are more questions than ever to be answered. We've had countless friends and family reaching out and whilst they are not all booking trips (yet), they are seeking advice, which is encouraging.
The modern consumer is extremely well-informed, which is a treat for the passionate travel expert and an opportunity we need to harness.
We must tread very carefully and consider what the client truly requires.  If would-be travellers find that they are just sold a holiday, they are going to go back to booking.com quicker than you can say flexible deposit scheme. The long-term opportunity lies in giving them an exceptional online and offline experience, earning their loyalty and changing their perceptions on what a travel agent can be.
What is this 'exceptional' experience?
According to our nemo journal subscribers, the must-have items for a travel agency are transparent rates, a great website, live availability and booking, and customer reviews.
The least important items are a shop, being a well-established brand, and having the cheapest rates on the market.
The shift to online travel planning is well underway and has possibly gone too far, having 50 tabs open and a nervous sweat the night before you fly is standard practice for many. Too many stories have emerged in recent years of villas, rooms or even hotels that don't exist with both traveller's money and their trust in the industry lost.
The pandemic is creating room for a middle ground between the zero-service online experience and the hands-on traditional travel agencies. It is time to develop this space and prove that excellent and accessible online information and choice can be combined with genuine personal service.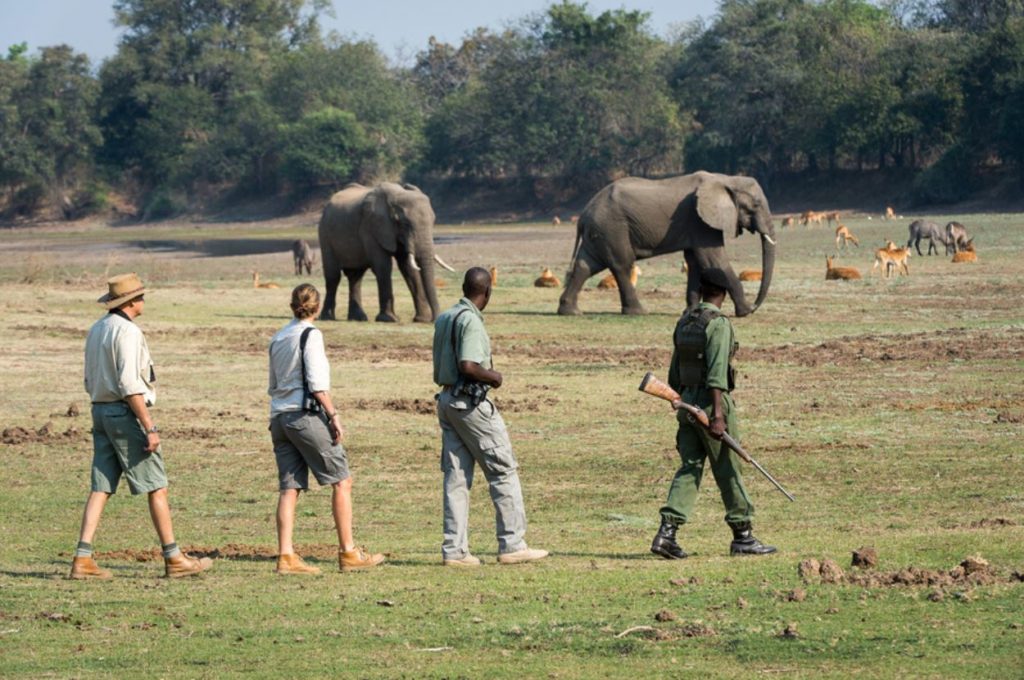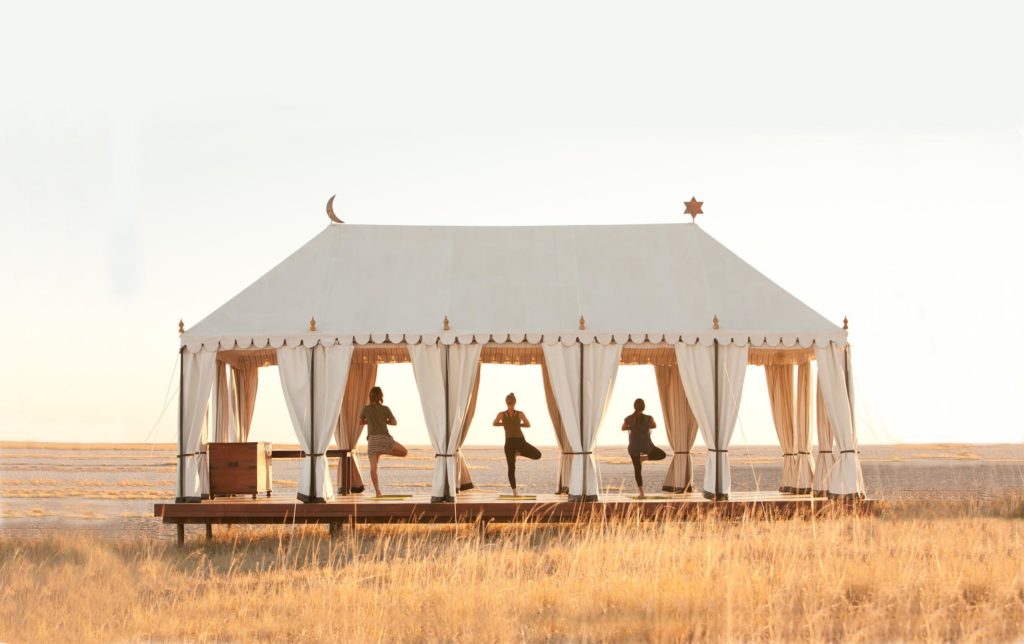 It seems likely that we are all going to travel less but with more purpose and thought. For many, 'fly and flop' lost its appeal a long time ago and experience-led travel is primed to move from a well-established trend to the norm.
We don't expect travellers to desperately mourn the passing of the ubiquitous breakfast buffet. With fewer tourists on the ground, the appeal of a neighbourhood café has risen, as has an authentic bush breakfast in remote corners of Africa. Travellers will crave (and be able to experience) authenticity.
Nobody knows what is going to happen in the travel space, and predicting a timeline is like playing a boozy game of pin the tail of the donkey. It is, however, safe to say that confidence in the industry will return and, although we might look like cavemen by then, we will be ready when it does.
In the meantime, we continue to keep our heads above water by splitting our time between developing live booking functionality for nemo and co-founding Nights On Us, a non-profit platform being backed by The Telegraph that connects ICU workers to UK hotels to redeem a free 2-night stay. So, we're not giving up quite yet, thank you very much.