Sustainable Stories, inside Dilmah Tea's Hotel Collection
The Importance of Sustainability
We are acutely aware of our industries' impact on the destinations we visit and send our travellers to. Which is why one of our baseline ethos' is to advocate meaningful travel by working with partners around the world who directly support their local communities and seek to have a positive impact on the surrounding environment. Today we're looking at Sri Lanka, one of our and our travellers' top destinations thanks to its incredibly rich culture, history and vistas that pack a real punch. Read on as we deep dive into Resplendent Ceylon, part of the Dilmah Ceylon Tea Company and founded by the incredible Merrill J. Fernando. It's a collection with a big heart doing incredible work for its founder-owned MJF Charitable Foundation and every stay at one of their incredible hotels directly contributes to incredible changes toward a more sustainable future.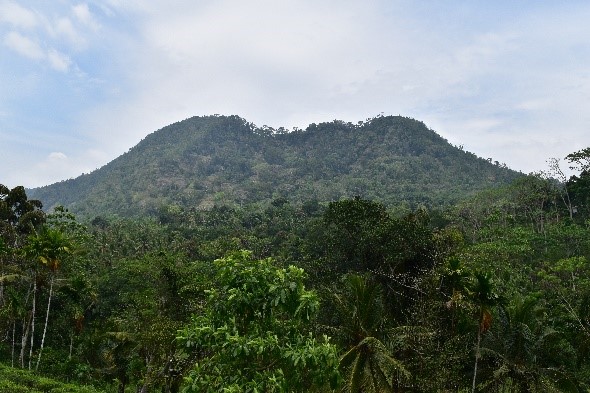 "One magical Tea Island. Three extraordinary resorts." – Sustainability at Resplendent Ceylon.
Resplendent Ceylon is family-managed hotel collection led by a father and son(s) team who call themselves 'accidental hoteliers', with a passionate commitment to ethical tea production  alongside a great pride in showcasing their incredible home to travellers.  They are also the first and only producer-owned tea brand in Sri Lanka; founder Merrill dedicated his life to tea back in the 1950s, when ownership in the tea industry was monopolised in the pockets of a select few large corporations. His vision of creating a business that would actively support the community whilst restoring the fortunes of Sri Lanka's then-ailing tea industry saw him grow his family tea company, Dilmah.
Merrill chose to make tea ethical, with a huge focus on caring for his employees as family members and opening up the story of tea making to visitors from around the world to showcase the incredible relationship between land and community. The first unofficial tea tours of the factory and tea plantations began and the company soon grew with the help of his sons into the Resplendent Ceylon we know today, offering travellers an incredible range of experiences alongside wonderfully traditional yet tantalisingly luxurious stays around Sri Lanka.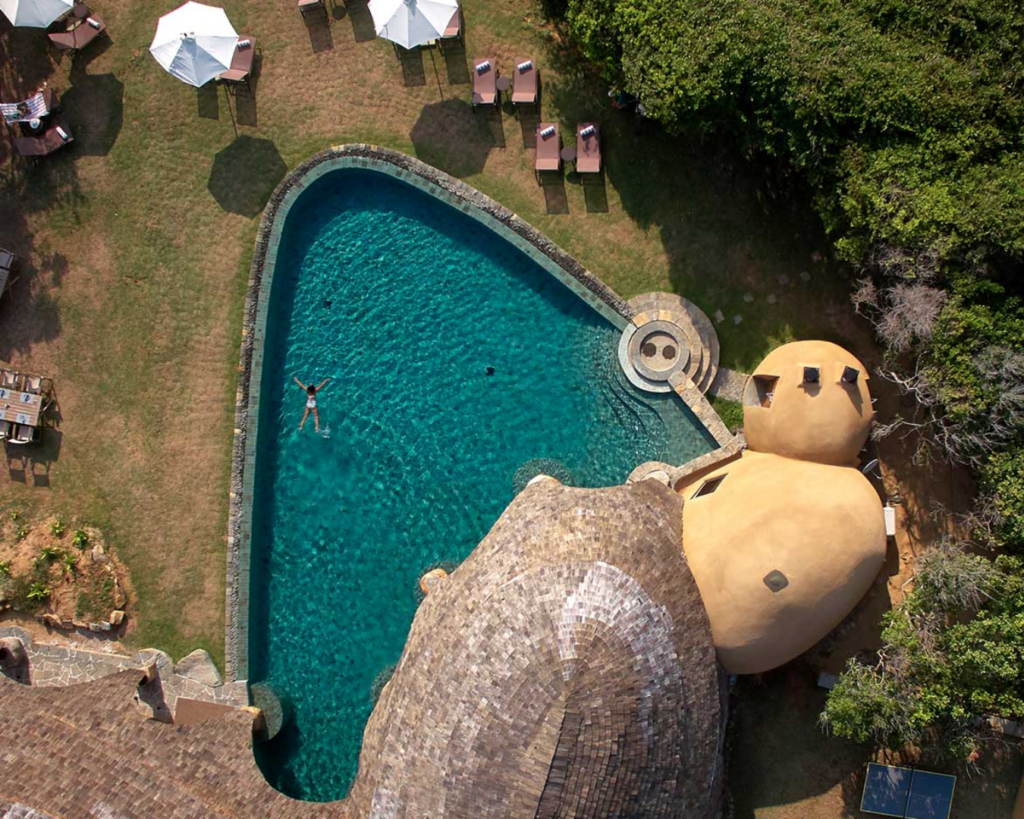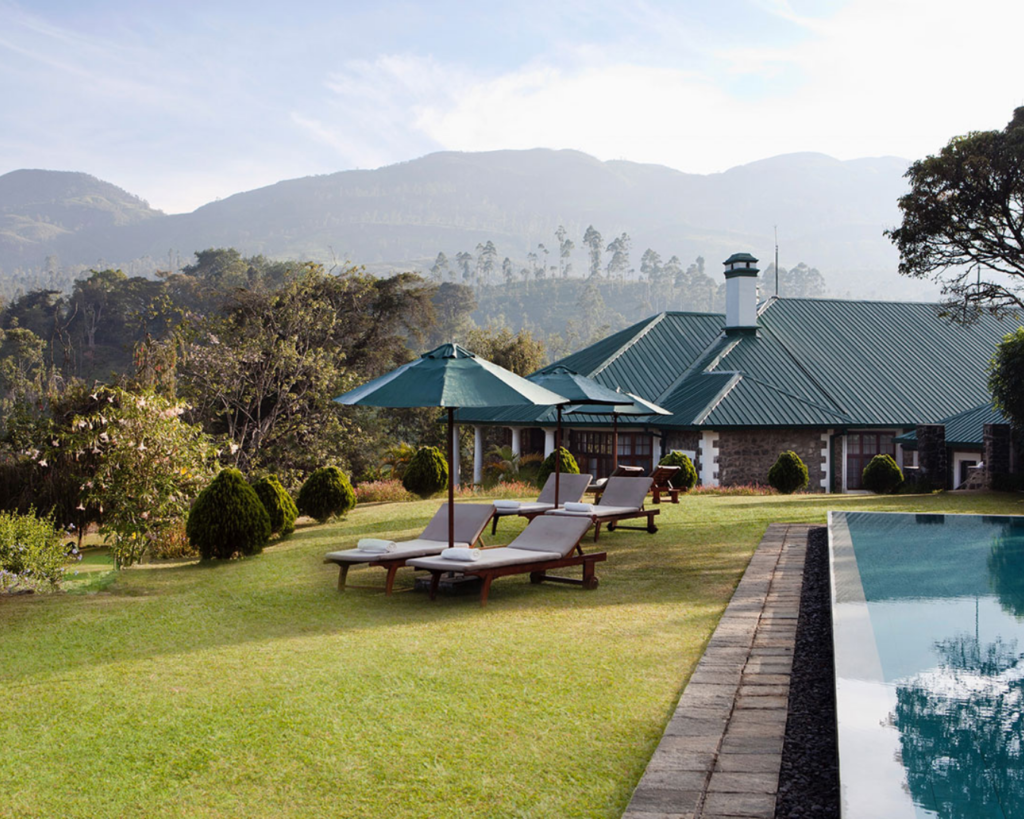 Ethics – The MJF Charitable Foundation
Merril's Dilmah Tea grew from a locally known company to an internationally recognised brand, to support its growing charitable impact Merrill launched the MJF Charitable Foundation. This foundation ensures sustainability and ethics remain at the absolute core of Dilmah Tea and their Hotel Collection, and we absolutely love it. It's not singing and dancing ethics and CSR for the the sake of, it's actively engaging with and contributing to an incredible positive movement.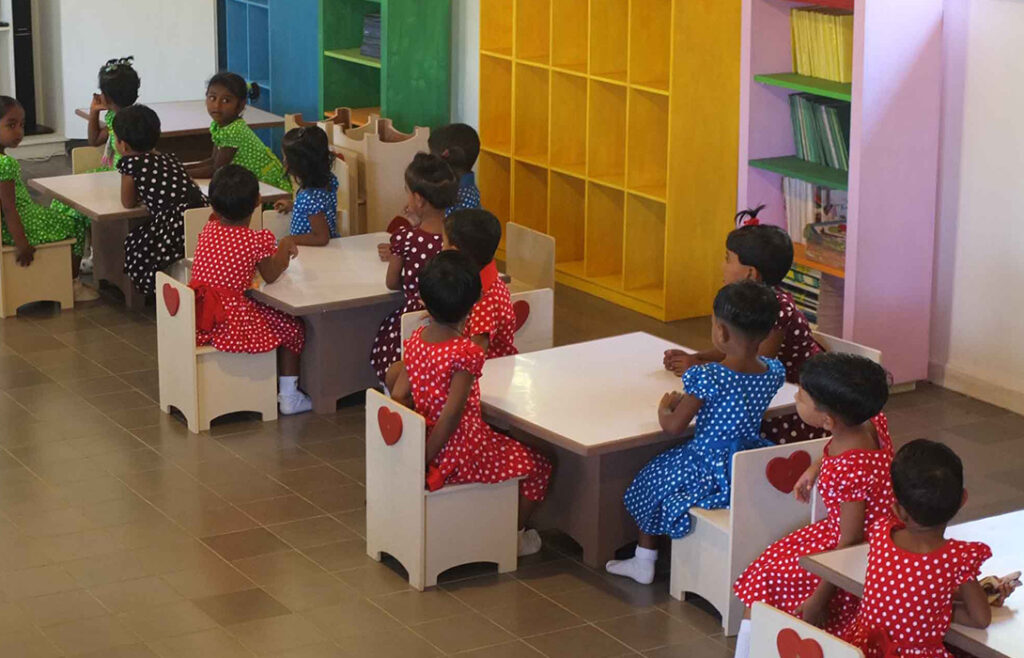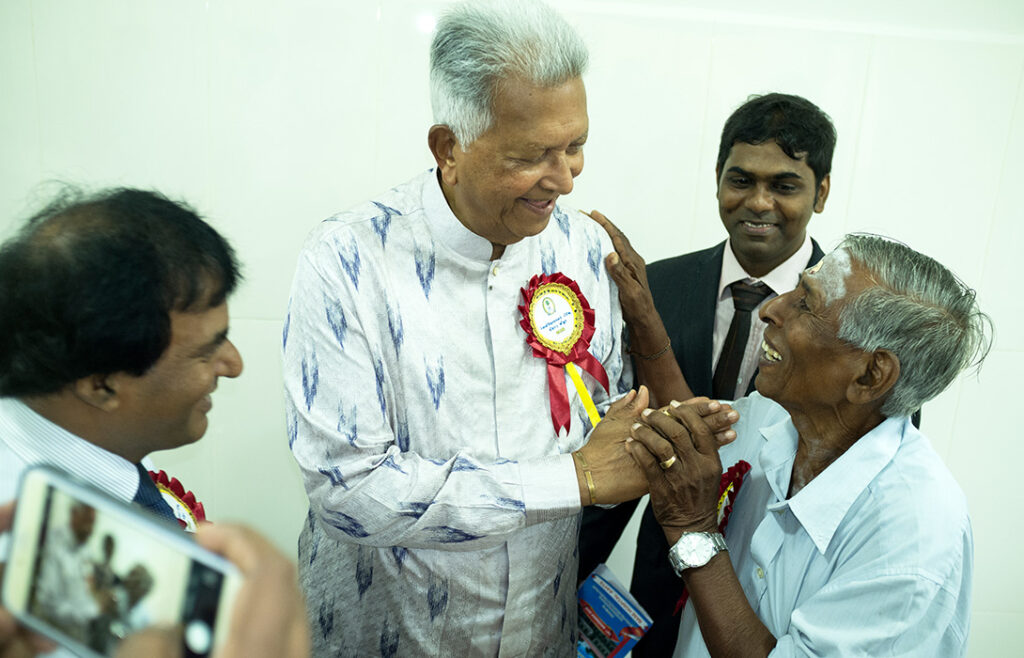 As if the above weren't incredible enough, the Dilmah collection have a dedicated Conservation group, a Centre for Climate Change Research and Adaptation (the first private sector facility of its kind in the world) alongside a One Earth Urban Arboretum. The Centre for Climate Change Research and Adaptation's purpose is to research, identify and implement sustainable solutions for farmers around the world, bringing in climate scientists, entrepreneurs and farmers in every conversation to discuss solutions, opportunities to ensure a sustainable future of farming. Just outside of Colombo is the One Earth Urban Arboretum, created to increase the local community's appreciation for and knowledge of the forest ecosystem services, with the goal of building a more sustainable community.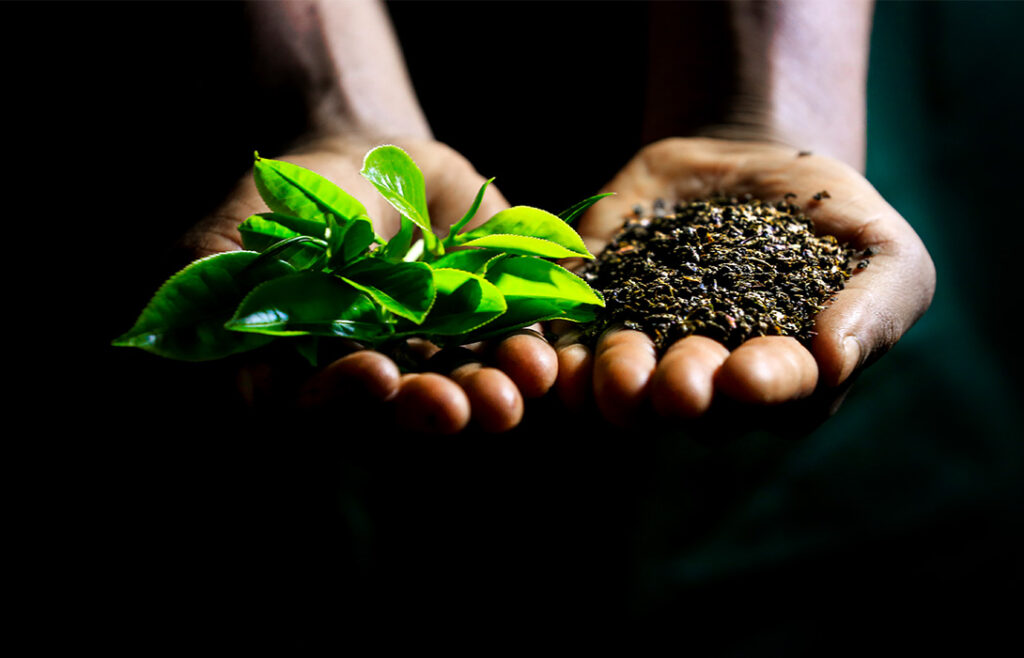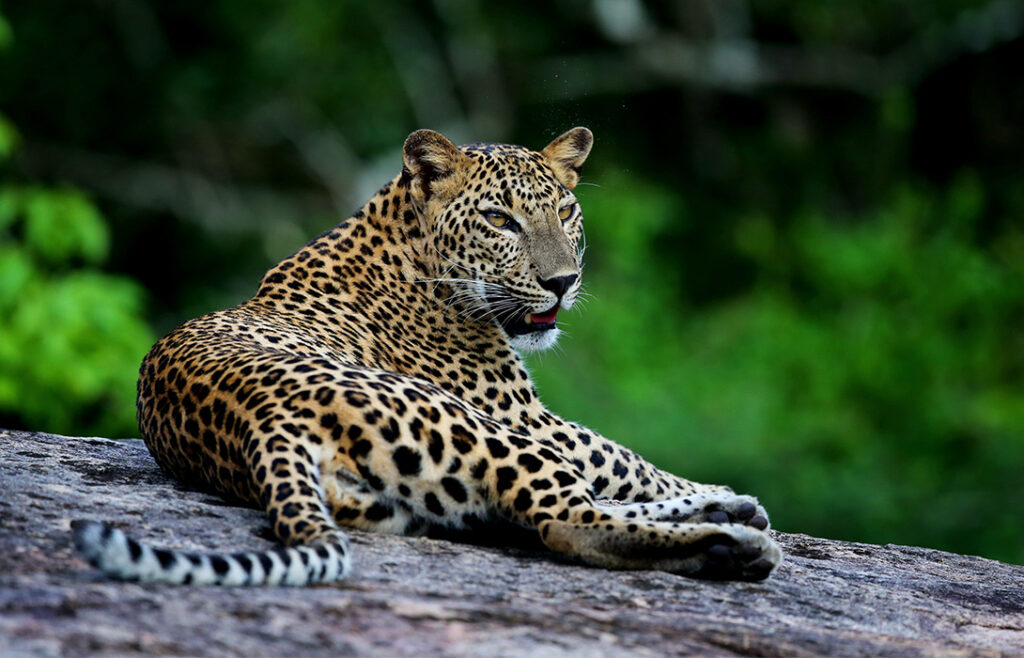 The sheer amount of initiatives that the Dilmah Tea group have couldn't possibly be summarised in a single blog post, so you can read more about their amazing work here. But we think you'll agree, it's a seriously cool initiative and we are so happy to be sending our travellers to such an incredible collection of hotels. It all comes back down to our own ethos and belief that, when done correctly, tourism can sustainably change lives, even whole economies.