We Love Sri Lanka…
… for its great authenticity and astonishing variety for such a small island. Among other activities, you can delve into the 2,000-plus years of culture, spot spectacular wildlife in its national parks, and soak up winter sun at its lush, palm-lined beaches.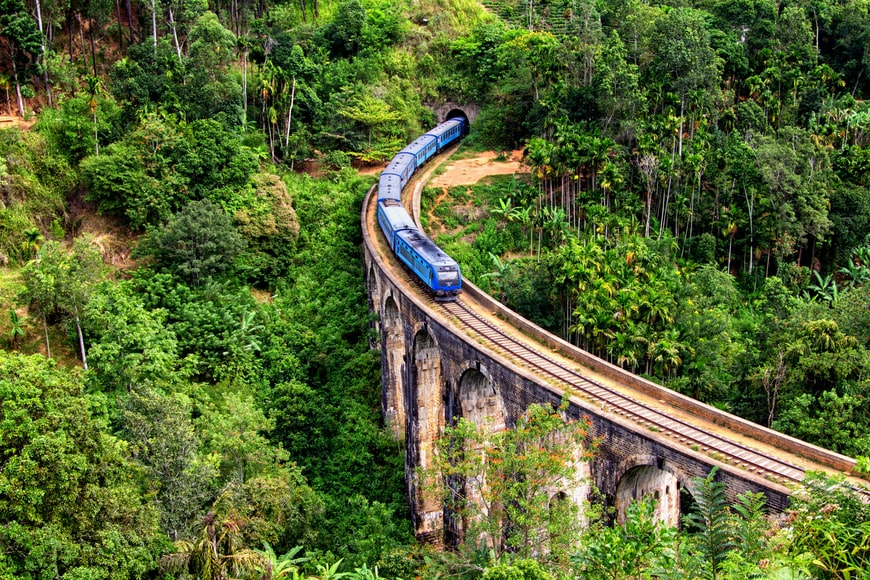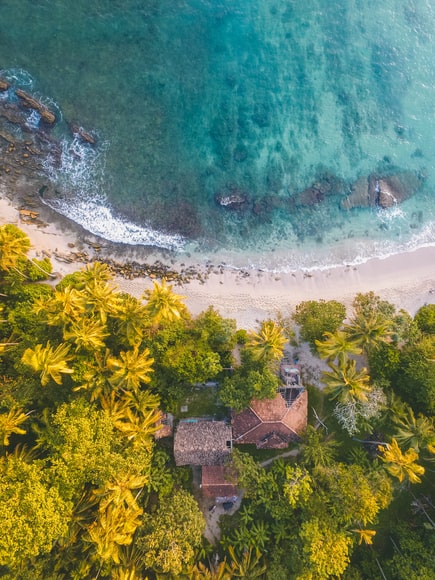 Visas
All travellers must apply for a visa online (found via this link), costing $35 for adults, and free for under 12's (although must still be done). Keep the reference number to avoid queues at the airport!
Top Tip – If using a Mac to complete your Visa, please use the Chrome web browser to do so, as it's much more reliable than using Safari.
Covid requirements 
All travellers must take a PCR test within 72 hours prior to departure, we recommend using Qured. Non-vaccinated individuals age 12+ do face some travel restrictions. All travellers must register their trip online before travel (via this link).
You can keep up to date in-country covid rules on the government website.
You can also use your NHS Covid-19 pass to return to the UK without any pre-departure tests (under 18s don't require any vaccine passports or tests to return). However, all passengers must complete a passenger locator form in the 48 hours prior to arrival in the UK, and book a government-approved day 2 test before arriving in the UK, and again we recommend booking with Qured.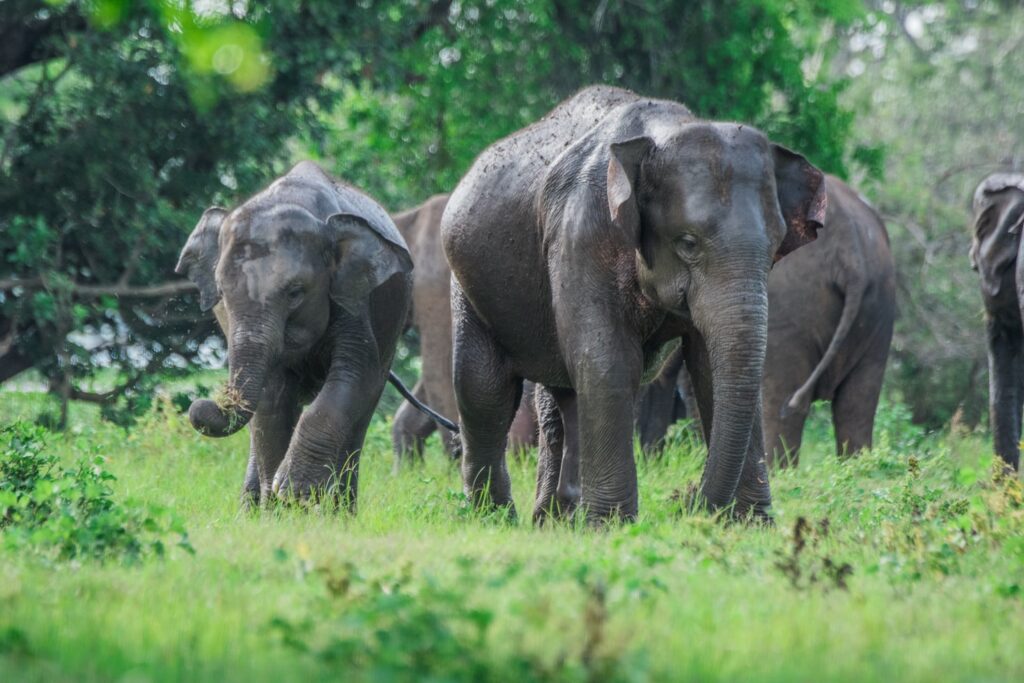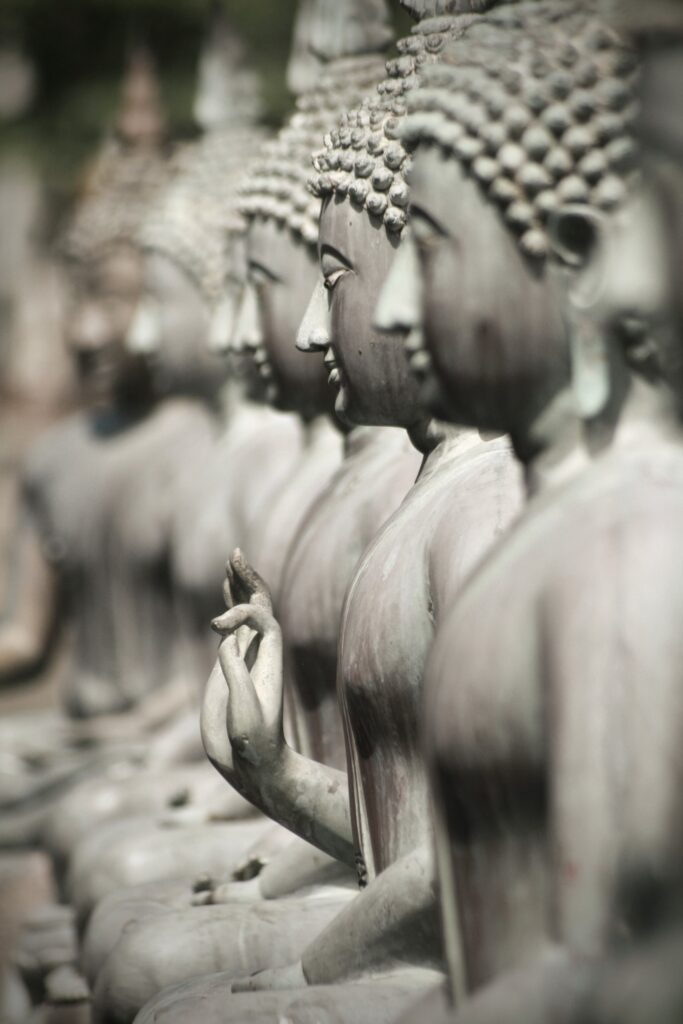 Must-do's
There is a huge array of activities to do in Sri Lanka, and some of our favourites include:
– Exploring the ancient rock fortress of Sigiriya
– Going on safari in Yala national park
– Trying a surf lesson on Sri Lanka's coastline
nemo's recommendations
Explore your Vamoos map to see nemo's recommendations for the coolest restaurants, bars, sights and activities to check out when in Sri Lanka. Check out how to find these recommendations by playing the video below!
Laws & customs
Sri Lankans are renowned for their genuine hospitality towards tourists. That said, you must take care to respect the Buddhist faith – do not touch a monk, do not pose for photographs on religious statues and remove shoes and socks when entering temples.
Climate
Sri Lanka generally offers warmth and sunshine throughout the year, with temperatures averaging between 27-30 °C on the coasts, and inland being about 10 °C cooler. The east coast comes into season between March and September, whilst the south coast is at its peak between November and March – making it a perfect winter sun destination. Monsoons affect seperate parts of the island at different times of the year, but with many varying micro-climates, rain can, for the most part, be avoided by choosing your route selectively.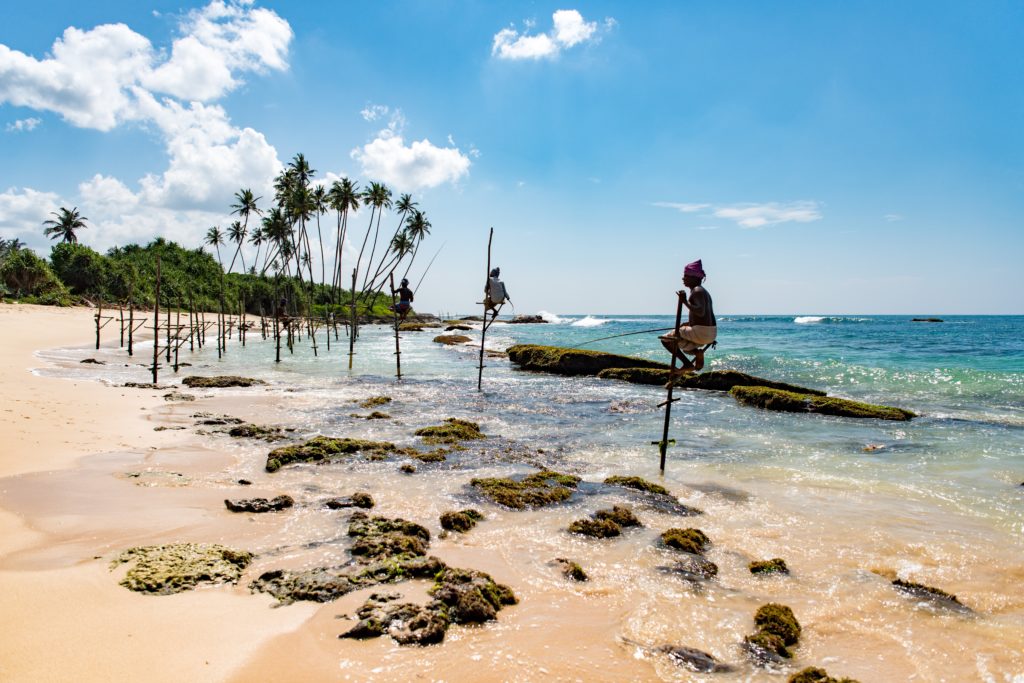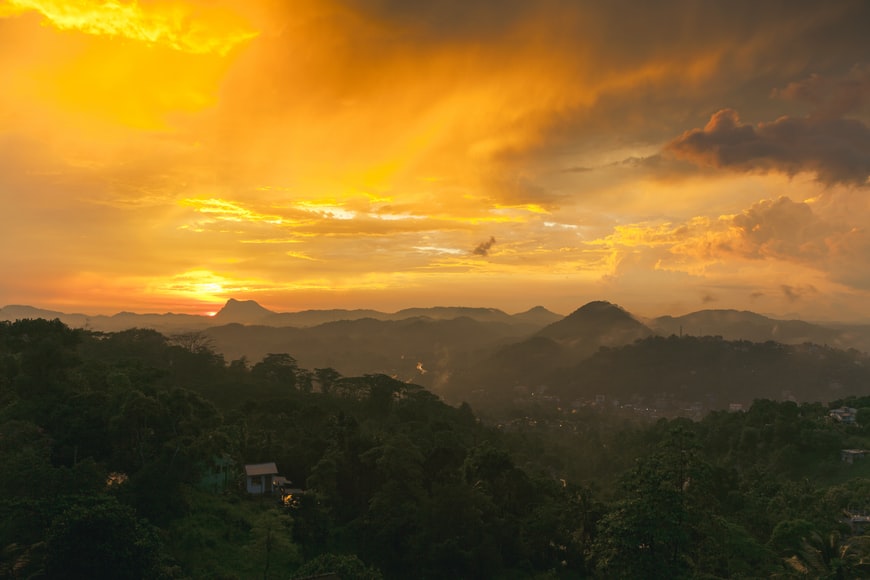 Currency & tipping
The currency is the Sri Lankan Rupee, which you can easily get from ATMs and exchange facilities in cities (although less easily in rural areas). Credit cards are also accepted in many shopping outlets.
Tipping drivers is an accepted practice, and we recommend tipping chauffeur-guides anything upwards of $15 per day for satisfactory service. This is especially beneficial on long tours when drivers may be away from home for long periods.
Food & drink
Sri Lanka boasts delicious, flavoursome cuisine – incorporating many herbs and spices, vegetables, rice, coconut milk, fresh fruit, and exquisite fish and seafood. Be sure to try egg hoppers for breakfast – a savoury crepe with an egg in the middle. What's more, Sri Lanka is one of the most vegetarian and vegan-friendly countries in the world!
Alcohol can be freely bought and consumed from bars and off-license shops, apart from on Buddhist holy days. Be sure to drink and wash your teeth with bottled water only.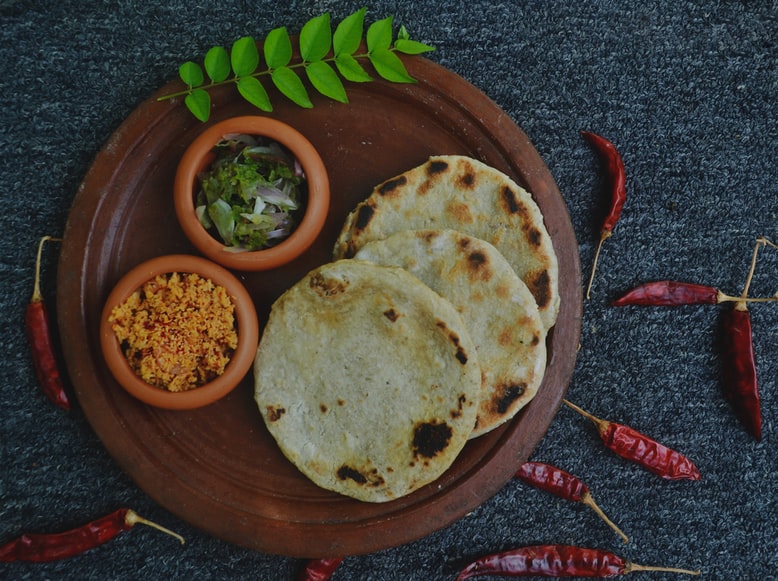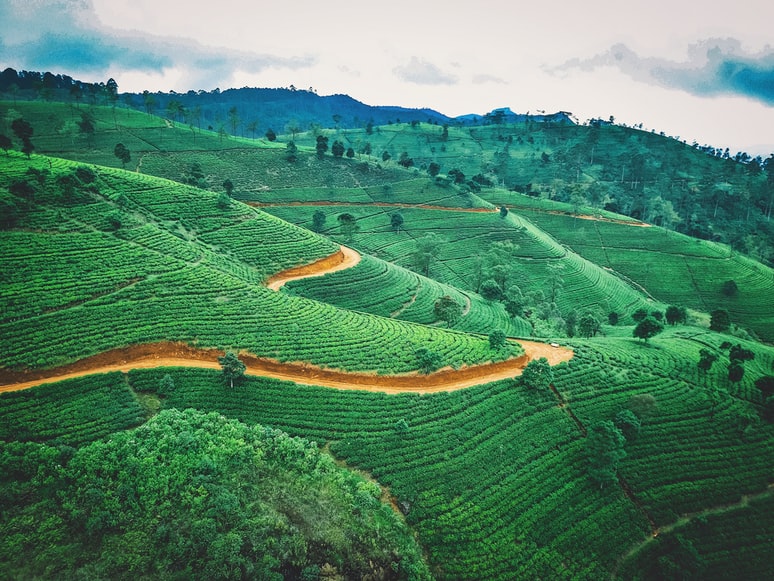 Flights & time zone
Flights to Sri Lanka take over 10 hours, you can fly direct from London or opt for a flight with a layover, this is usually in Oman, Abu Dhabi or Dubai. If you want to take advantage of this additional stop, nemo can arrange to extend your layover.
The time zone is plus 5.5 hours (GMT).
Language 
The national languages are Sinhala (spoken by more than 80% of the public) and Tamil (27%), but English is widely spoken and understood in all but the most remote areas.