Why We Love Spain…
You'll be spoilt for choice when visiting Spain, from idyllic islands with hidden coves, glorious sweeping countryside to bustling cities boasting world-renowned art scenes.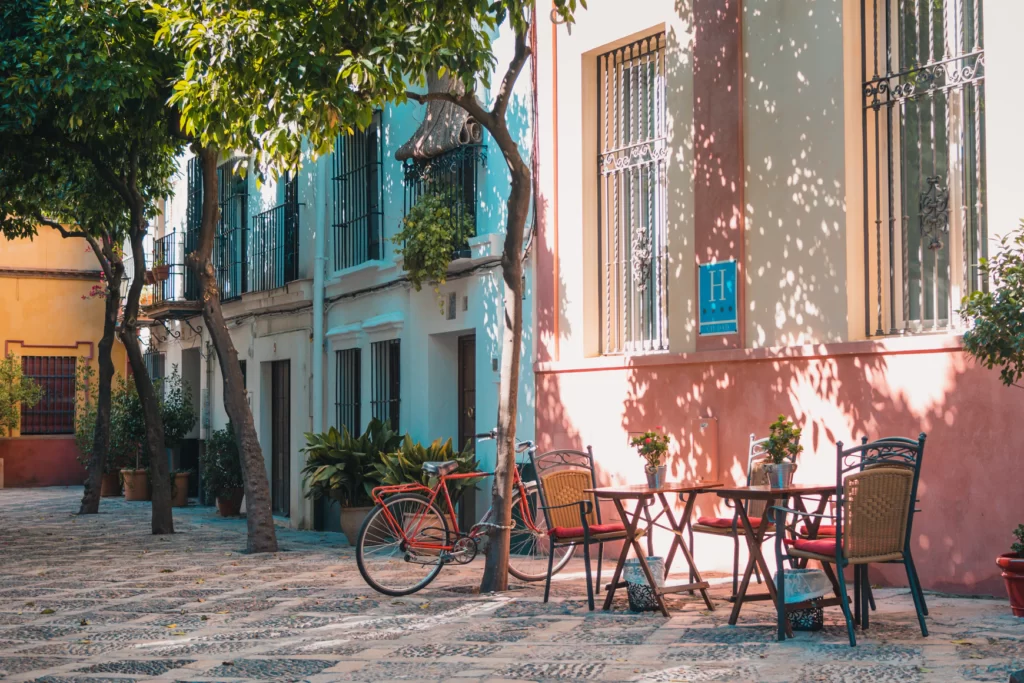 Entry Requirements
Visas
British tourists don't need a visa for short trips to Spain. You can stay for up to 90 days in any 180-day period.
Your passport must be:
– issued less than 10 years before the date you enter the country (check the 'date of issue')
– valid for at least 3 months after the day you plan to leave (check the 'expiry date')
You must check your passport meets these requirements before you travel. If your passport was issued before 1 October 2018, extra months may have been added to its expiry date.
Please check out your local travel advice and let us know if you're travelling from a different territory.
Covid-19 Rules
Spain does not require any proof of vaccination, a negative test result, or a COVID-19 recovery certificate to enter the country, regardless of your vaccination status.
Please check the Government guidance if you are entering/returning to a different country, and do get in touch with our concierge team with any questions.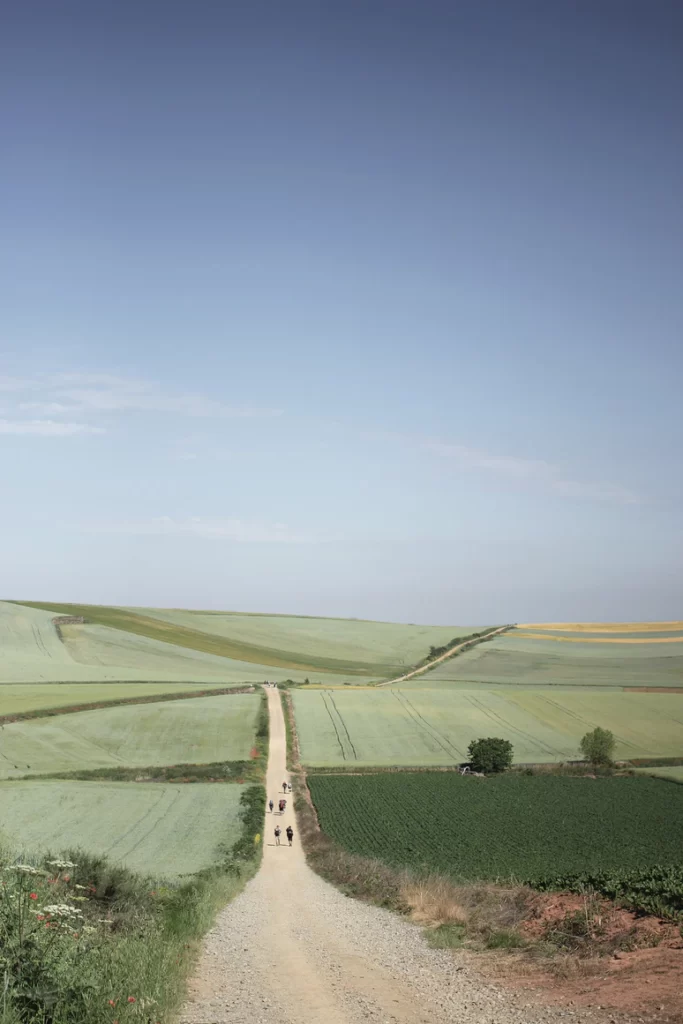 Transfers
We're able to arrange your transfers for you, just let us know your flight number and we'll plan the route and let you know the cost!
Hire Car
There's nothing quite like hitting the open road on your big trip. If you're interested in hiring a car, our concierge team will advise on the best hire car companies to use and where to collect/drop-off.
Climate
Spain is the most climatically diverse country in the EU, but expect warm summers and cold winters.
Laws and Customs
Take a look at Spain's laws and customs here. 
Carry a photo ID on you when you're out and about in Spain as this must be made available to a Police Officer on request. This includes the Guardia Civil and national, regional and local police forces. The police have the right to hold you at a police station until your identity is confirmed.
In some parts of Spain, it's against the law to be in the street wearing only a bikini or swimming shorts/trunks. Being bare-chested has also been banned in some areas of Spain. Some local councils will impose fines if you're caught wearing swimwear on the seafront promenade or the adjacent streets.
Plug Type
You'll need an adapter when travelling to Spain, where they use the two-pronged 'type C' plug.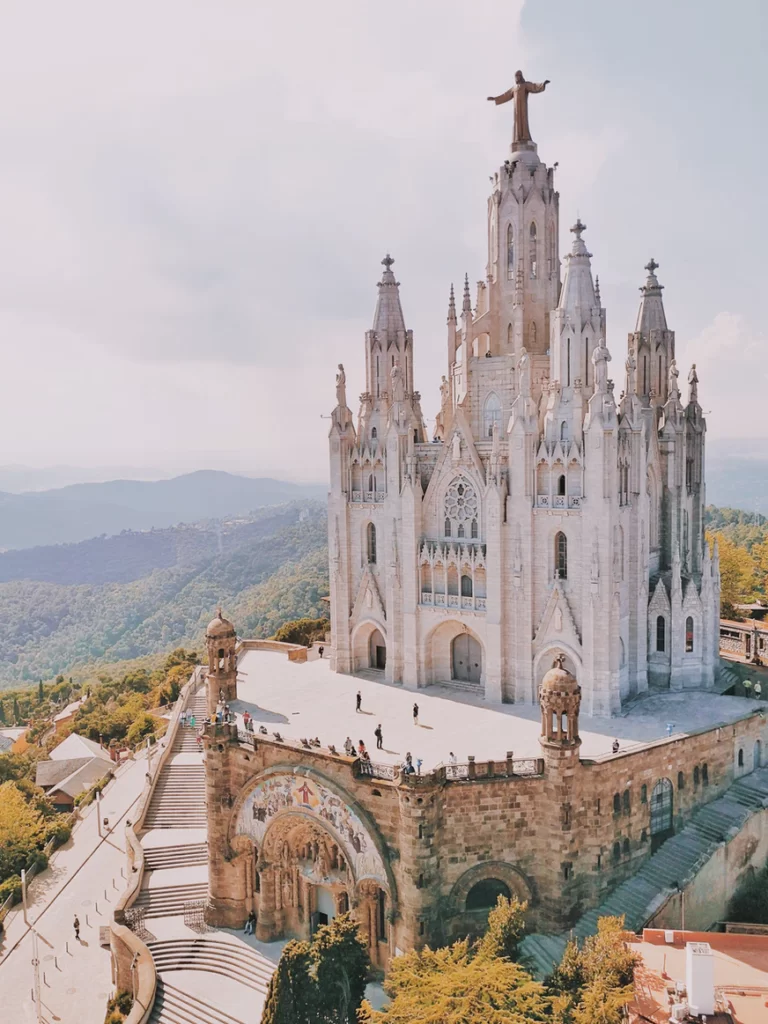 Currency
Euro's.
Tipping
Tipping is common in Spain. It can be added to your bill and is normally between 5 and 10%. It is polite to add a small tip on top of this in change if you have it. If a service charge isn't included, it's normal to tip 15%.
Flights & time zone
The average flight time from London, UK to Italy is around 2hrs 15 – 2hrs 30 mins.
Italy's time zone is GMT + 1.
Language
Spanish (also called Castilian) is the country's official language and is the first language of over 72% of the population.
Food
Offering uncomplicated, down-to-earth food that's often based on what's regionally available. Don't be fooled by the simplicity of the ingredients though, it's seriously full of flavour!